US – SL Fulbright commission celebrates 70th anniversary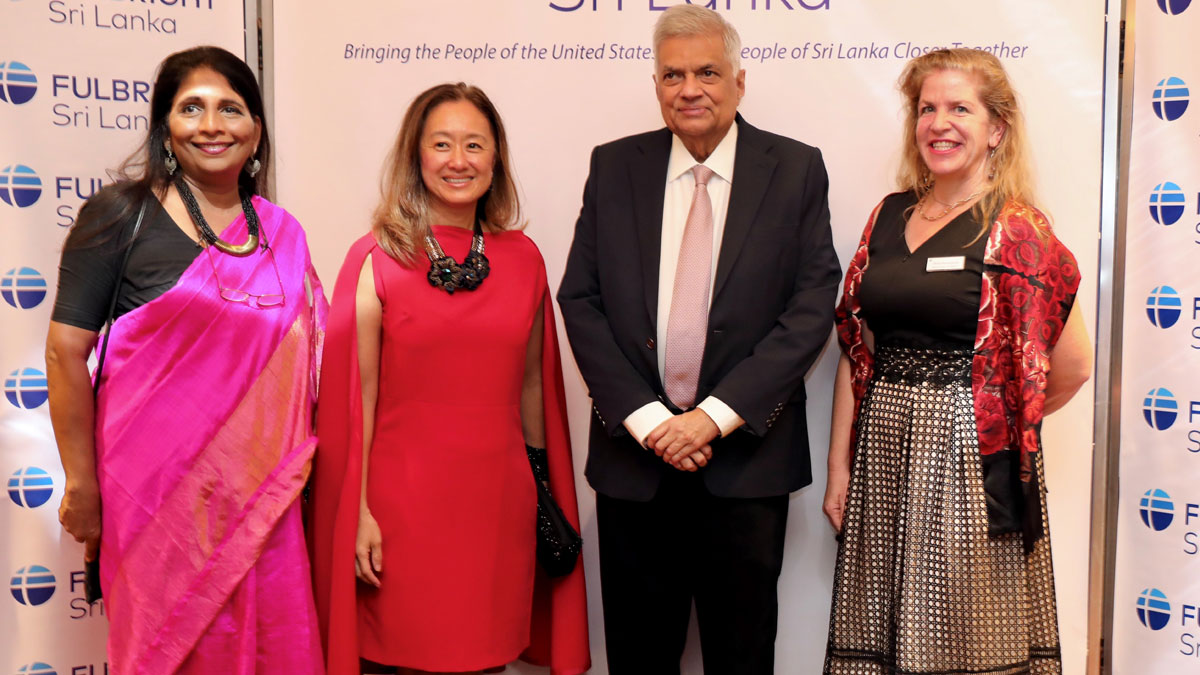 The Sri Lankan President – Ranil Wickremesinghe, Minister of Education – Susil Premajayantha, U.S. Ambassador to Sri Lanka – Julie Chung, and the U.S.-Sri Lanka Fulbright Commission Board of Directors, Executive Director and staff yesterday (16) celebrated the 70th anniversary of the launch of the binational Fulbright exchange program between Sri Lanka and the United States at a gala dinner for current scholars, alumni, senior officials from academia and others who have supported the program for seven decades.
Since 1952, the U.S.-funded programs of the Commission have enabled over 2000 Sri Lankan and American students, scholars, teachers and professionals to study, earn graduate degrees, teach, undertake research and obtain professional development. As Ambassador Chung stated in her remarks at the gala: "Through the Fulbright Program, thousands of Sri Lankans and Americans have had the precious opportunity to study and live in our two countries, to share knowledge, to develop professional relationships and to develop lifelong friendships."
In the ceremony President Wickremesinghe, Minister of Education Premajayantha, and Ambassador Chung hailed Sri Lankan and American current scholars and alumni of the program who typified the exchange of knowledge and professional development that has benefitted both nations.
In her remarks the Ambassador cited the example of a young Sri Lankan biology student who earned a Master's and a PhD in the United States and returned to direct a biosafety lab at a Sri Lankan university that will strengthen the country's capacity to achieve food security. She also highlighted an American teaching assistant who is currently in Sri Lanka, teaching English to Sri Lankan undergraduates despite the ongoing economic crisis.
Fulbright's Sri Lankan history includes many other examples of beneficial impacts: An American senior scholar attached to the Ministry of Health developed Sri Lanka's first Master of Science program in health education and two Sri Lankan scholars returned to introduce courses in global politics and conflict resolution based on their Fulbright experiences. Globally, Fulbright alumnae have included 41 current and former heads of state and 62 Nobel Prize winners.
Ambassador Chung also saluted the binational Fulbright Commission and its staff based in Colombo, stating that, "The last 70 years of successful two-way cultural and academic exchange is no doubt due to the tremendous efforts of the U.S. –Sri Lanka Fulbright Commission, its board of directors and support from the Government of Sri Lanka."
Launched in 1952, the initial Fulbright program in Sri Lanka sponsored short-term academic exchanges and was then expanded 12 years later to become a permanent agreement between the two countries.
Currently, the Fulbright program in Sri Lanka is fully funded by the U.S. government and enables gifted young scholars to pursue graduate degree programs with generous scholarship support; scholars and professionals to teach and conduct research; and teachers to get valuable training.  It also encourages linkages between Sri Lankan and American universities and provides opportunities for Sri Lankan and American senior scholars to develop joint research relationships.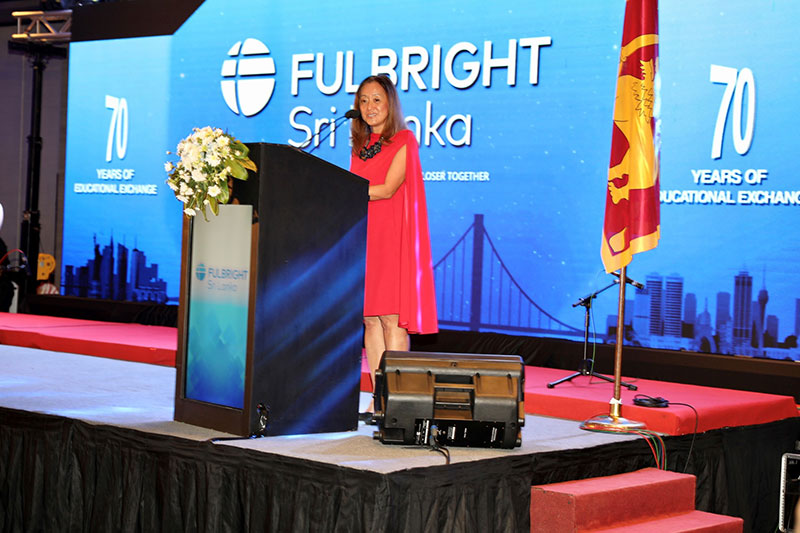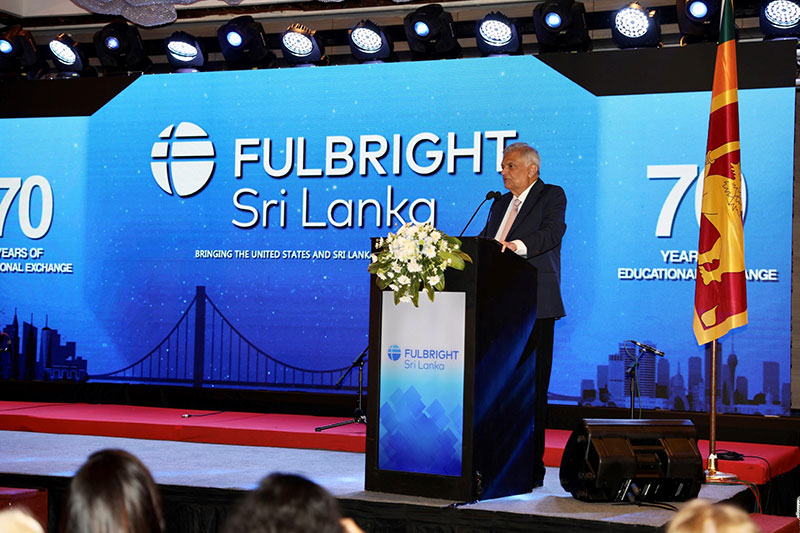 Rosewood timber stock rots in Customs for 9 years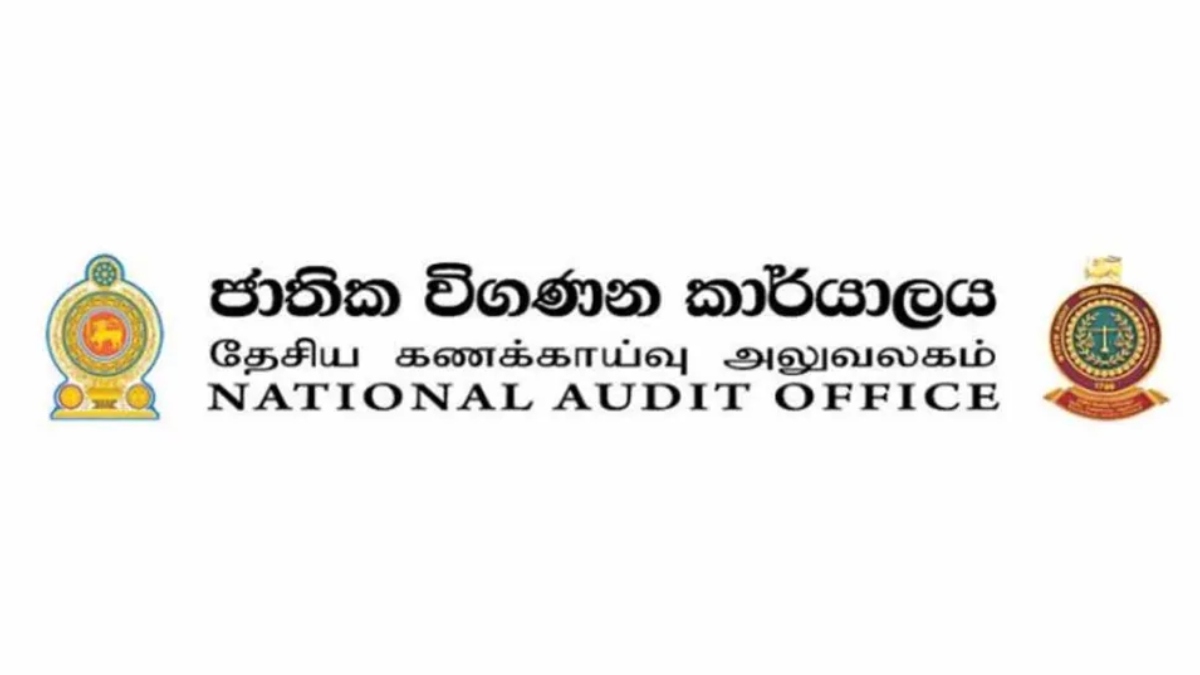 Sri Lanka Customs has had to store 3,669 logs of confiscated Rosewood weighing 420 metric tons at a cost of more than Rs.80 million as storage fees, a report issued by the National Audit Office said.
Although these logs were planned to be sold, they have been stored for 9 years due to the delay in obtaining the permit from the Wildlife Conservation Department.
The logs have already been damaged by insects.
These logs were sent from Zanzibar in Tanzania for re-export to Hong Kong via Sri Lanka by declaring them as African solid wood.
The audit report said that due to the delay in issuing the license, these logs have been stored in a Customs yard from 2014 until April 30, 2023.
Meanwhile, the Sri Lanka Atomic Energy Board has to pay more than Rs.30 million to the Customs in the form of port development tax and value added tax for a high-powered radioactive element imported on April 23, 2021.
The report said that the overdue tax amount has not been paid to the Customs by January 1, 2023.
This information was revealed by an audit report included in the 2022 annual report of Sri Lanka Customs.
Muthuhettigama released on bail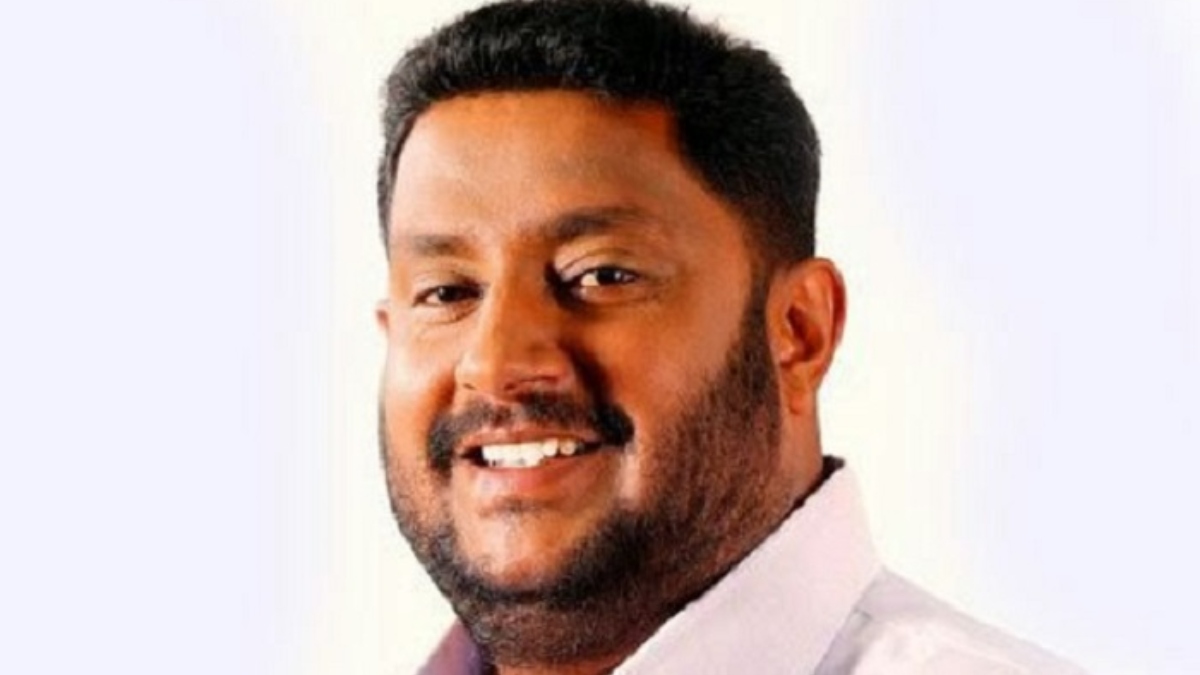 Former Member of Parliament Nishantha Muthuhettigama was released on bail by the Galle Magistrate's Court today (27).
He was released on two sureties of Rs.5 million each and a cash bail of Rs 50,000. The next court hearing is scheduled to be held on February 02.
The former MP was arrested and remanded on charges of illegally assembling a luxury car.
Raids increased to nab train passengers sans tickets!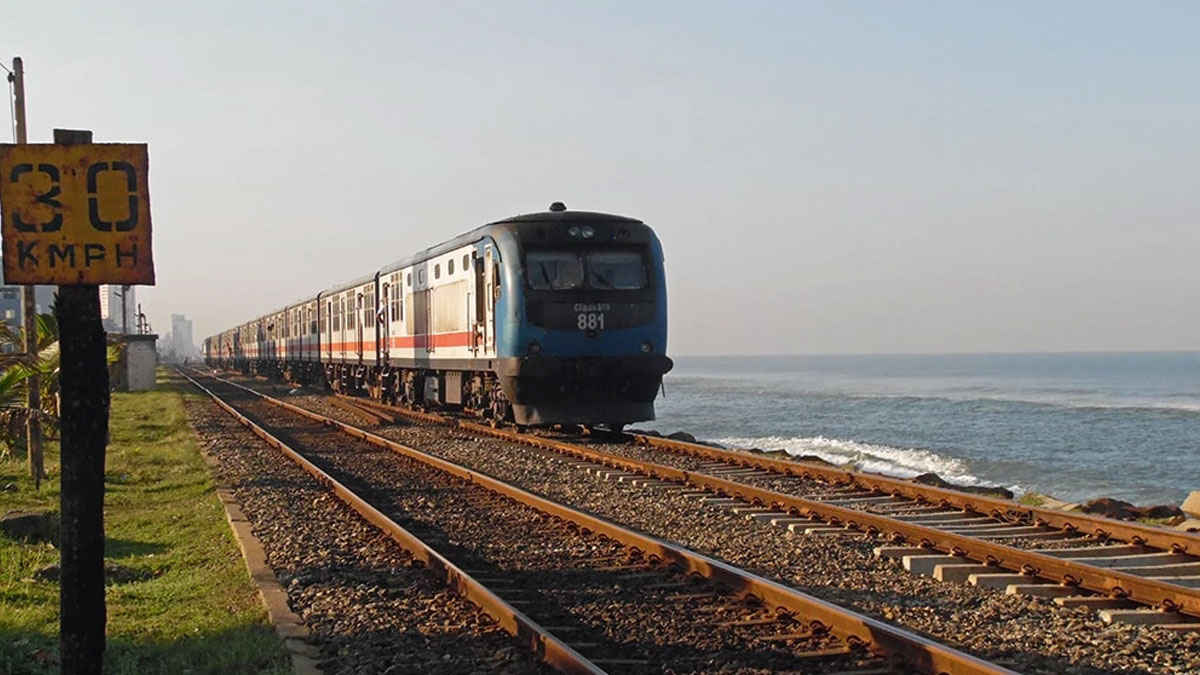 Sri Lanka Railways has taken steps to increase raids to nab passengers travelling without tickets.
Frequent inspections to nab errant passengers were suspended due to the Covid-19 pandemic.
Due to this, people are more inclined to travel by train without tickets and the initial raids will be based on Maradana and Colombo Fort Railway Stations.
Meanwhile, the Railways Station Master's Association said that nearly Rs.225,000 was collected from 72 passengers who travelled without tickets from the Maradana Railway Station from August upto now.