US – SL Fulbright commission celebrates 70th anniversary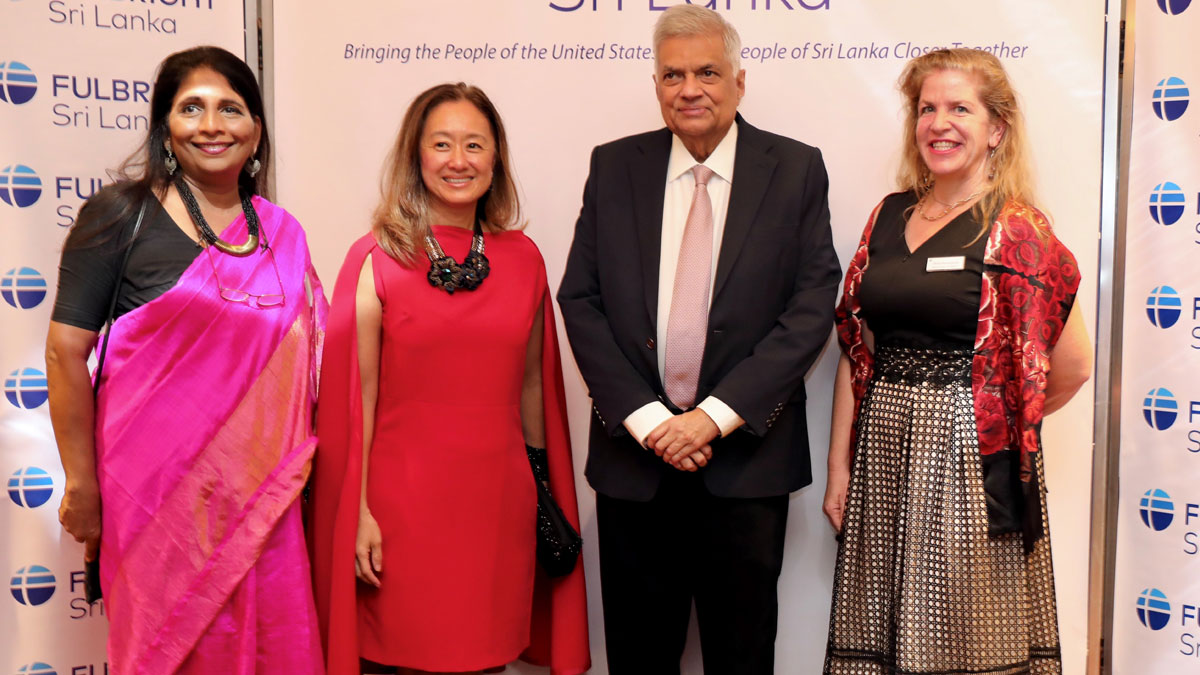 The Sri Lankan President – Ranil Wickremesinghe, Minister of Education – Susil Premajayantha, U.S. Ambassador to Sri Lanka – Julie Chung, and the U.S.-Sri Lanka Fulbright Commission Board of Directors, Executive Director and staff yesterday (16) celebrated the 70th anniversary of the launch of the binational Fulbright exchange program between Sri Lanka and the United States at a gala dinner for current scholars, alumni, senior officials from academia and others who have supported the program for seven decades.
Since 1952, the U.S.-funded programs of the Commission have enabled over 2000 Sri Lankan and American students, scholars, teachers and professionals to study, earn graduate degrees, teach, undertake research and obtain professional development. As Ambassador Chung stated in her remarks at the gala: "Through the Fulbright Program, thousands of Sri Lankans and Americans have had the precious opportunity to study and live in our two countries, to share knowledge, to develop professional relationships and to develop lifelong friendships."
In the ceremony President Wickremesinghe, Minister of Education Premajayantha, and Ambassador Chung hailed Sri Lankan and American current scholars and alumni of the program who typified the exchange of knowledge and professional development that has benefitted both nations.
In her remarks the Ambassador cited the example of a young Sri Lankan biology student who earned a Master's and a PhD in the United States and returned to direct a biosafety lab at a Sri Lankan university that will strengthen the country's capacity to achieve food security. She also highlighted an American teaching assistant who is currently in Sri Lanka, teaching English to Sri Lankan undergraduates despite the ongoing economic crisis.
Fulbright's Sri Lankan history includes many other examples of beneficial impacts: An American senior scholar attached to the Ministry of Health developed Sri Lanka's first Master of Science program in health education and two Sri Lankan scholars returned to introduce courses in global politics and conflict resolution based on their Fulbright experiences. Globally, Fulbright alumnae have included 41 current and former heads of state and 62 Nobel Prize winners.
Ambassador Chung also saluted the binational Fulbright Commission and its staff based in Colombo, stating that, "The last 70 years of successful two-way cultural and academic exchange is no doubt due to the tremendous efforts of the U.S. –Sri Lanka Fulbright Commission, its board of directors and support from the Government of Sri Lanka."
Launched in 1952, the initial Fulbright program in Sri Lanka sponsored short-term academic exchanges and was then expanded 12 years later to become a permanent agreement between the two countries.
Currently, the Fulbright program in Sri Lanka is fully funded by the U.S. government and enables gifted young scholars to pursue graduate degree programs with generous scholarship support; scholars and professionals to teach and conduct research; and teachers to get valuable training.  It also encourages linkages between Sri Lankan and American universities and provides opportunities for Sri Lankan and American senior scholars to develop joint research relationships.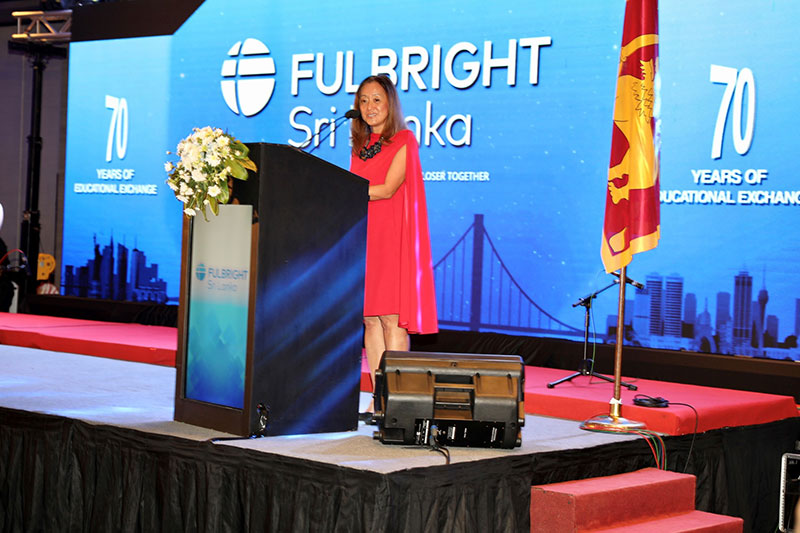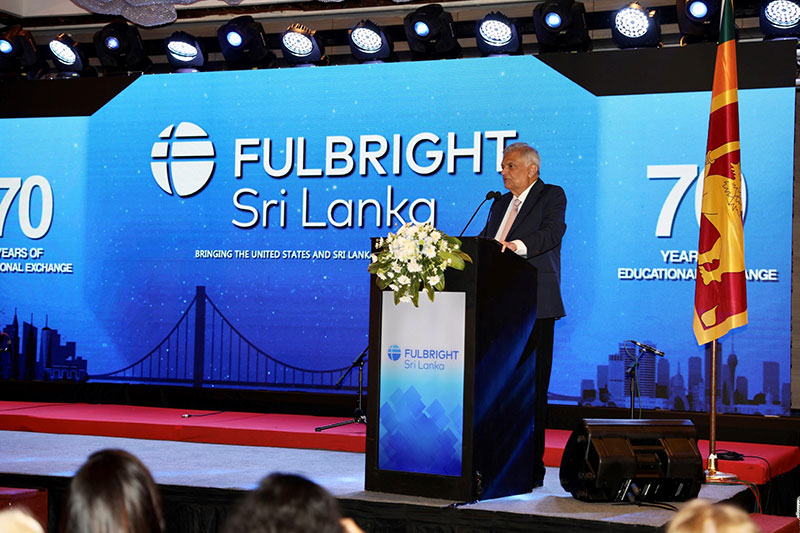 Won't allow country to collapse: President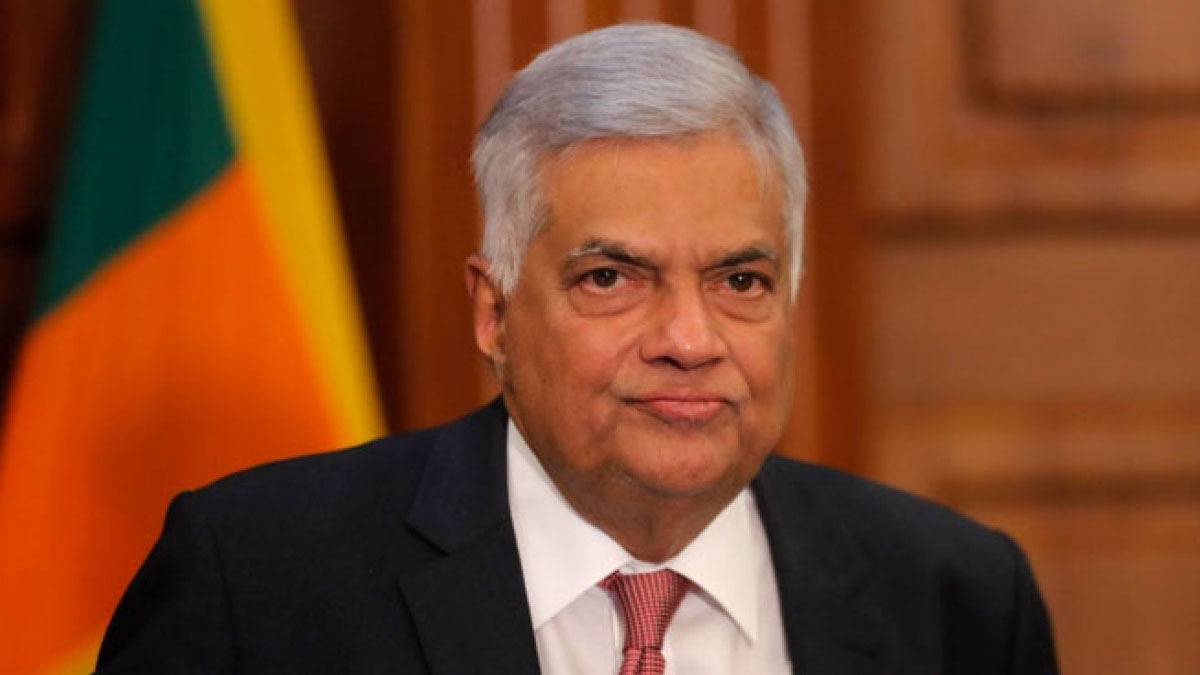 Delivering a special statement in Parliament a short while ago on the International Monetary Fund (IMF) Extended Fund Facility (EFF), President Ranil Wickremesinghe said he would not allow the country to collapse even if he has to face difficulties. 
He said that at a time when the country was in chaos in July last year, no one was willing to accept responsibility and he was requested to take over. "I had no power in Parliament, no Members of Parliament from my Party to call my own. However, my strength was my conviction that I was capable of rebuilding the country," he said.
The receipt of the IMF Facility is a step towards building a better future for the youth and uplifting the country. The credit facility amounts to approximately USD 3 billion over 4 years, with the first tranche of USD 333 million will be received.
Additionally, the country is expecting about USD 7 billion dollars more in rapid credit support from other parties, President Wickremesinghe said.
He said that some people consider the IMF EFF as just another loan, while others claim that the total debt of the country cannot be paid off with the amount received. He noted that these statements show either ignorance or a willingness to betray the country for political gain
President Wickremesinghe told Parliament that the IMF EFF will restore Sri Lanka's international recognition, ensure the country is not bankrupt and help banks regain international recognition. This will create opportunities for low-interest credit, restore foreign investors' confidence and lay the foundation for a strong new economy.
The President said that amidst numerous hardships, bearing all kinds of pressure, and undergoing suffering with equanimity, the people of this country remained calm and patient. Their commitment was a great strength in achieving the IMF Facility. Therefore, he extended his gratitude to the people of the country
"We are now starting a new journey. We have to introduce many economic reforms throughout the process. The foundation for our success will be through this path. Some of these reforms have already been proposed and implemented through the interim budget of 2022 and the budget for 2023. We will introduce numerous other reforms," he said in his special statement.
He also said the government aims to reduce the primary deficit to 2.3% of GDP by 2025 and increase revenue to 14% of GDP by 2026. "The standard corporate income tax rate has been raised to 30%, and sectoral tax holidays have been eliminated. The PAYE tax rate has been raised from 12% to 15%, and the tax exemption limit has been reduced from Rs. 300 million to Rs. 80 million," he said.
The President also stated that he had previously requested the support of the opposition in rebuilding the economy, but did not receive it. He had made similar requests during the opening of Parliament and Budget debates, but to no avail. Despite his efforts, the opposition refused to extend their support citing various reasons, the President's Media Division said.
The President acknowledged that the current situation is difficult, but assured that the sacrifices made now will lead to benefits in the near future. He emphasizes the importance of working together towards the goal of building a better future for the younger generation by setting aside past criticisms.
260 go AWOL from police service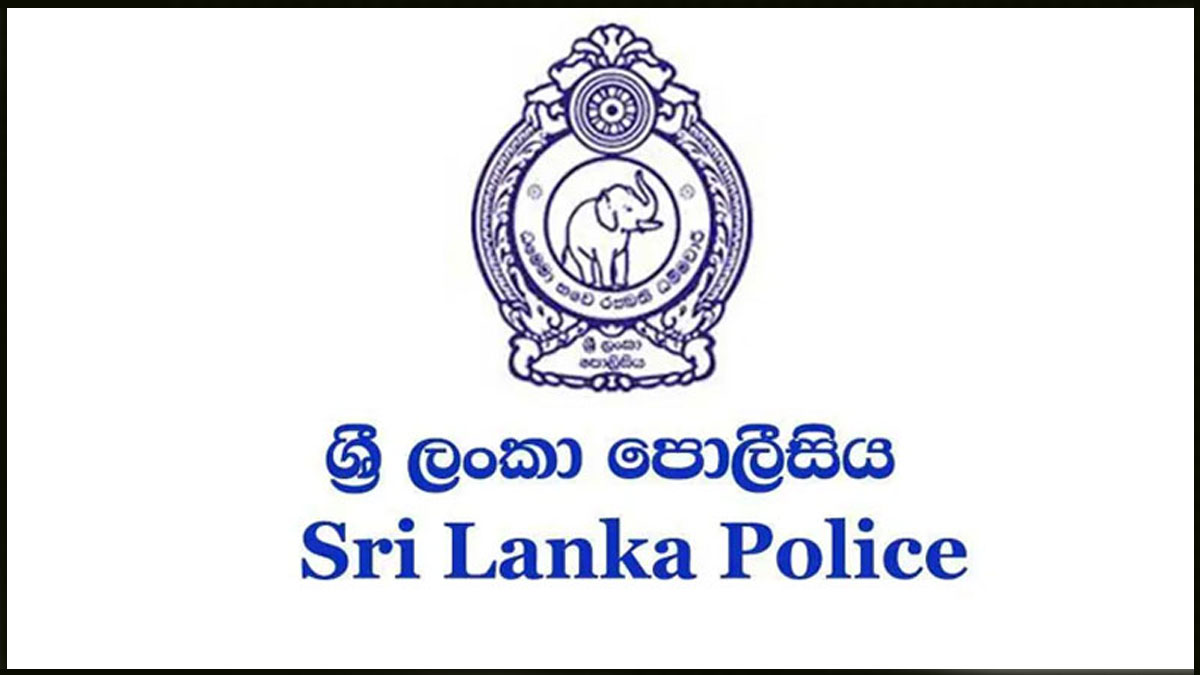 Police Headquarters sources said that 260 people have left the police service this year without officially informing the Police Department.
Sources said that most of them are police constables and sergeants and that many of them have left due to stress, economic hardships, excessive work, undue influence and restlessness.
Orders have been issued to all these people over leaving the police service.
In 2022, 900 police personnel had left the police service.
Do not treat prisoners like cattle: Magistrate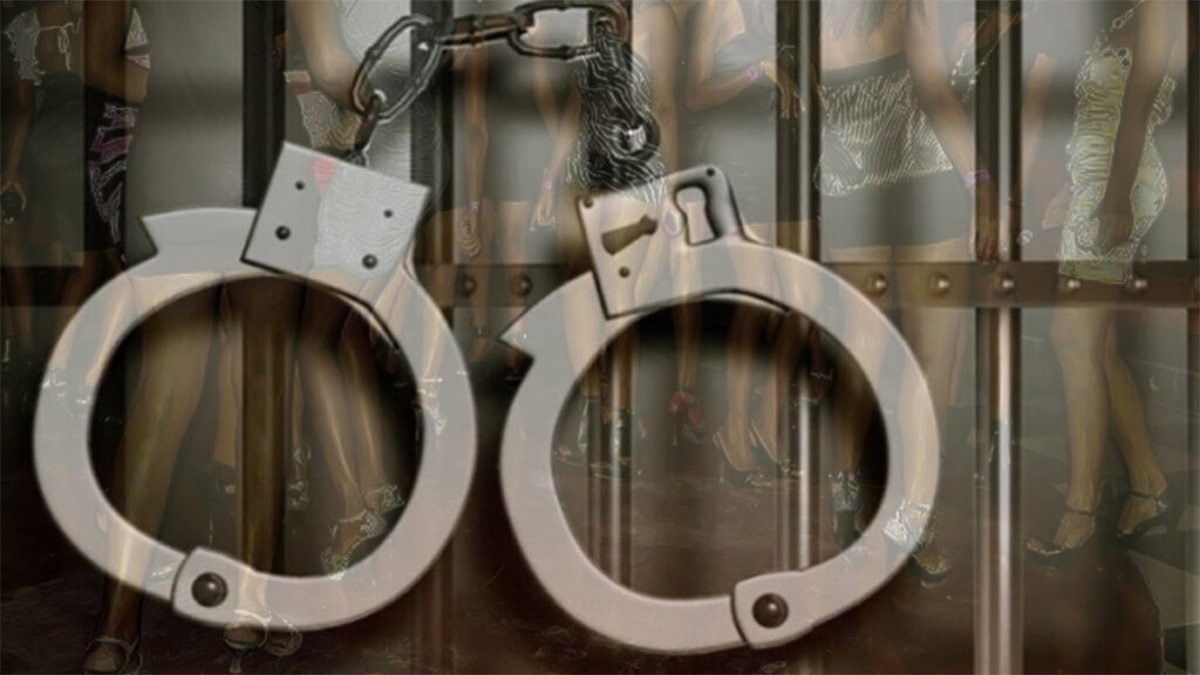 Colombo Chief Magistrate Prasanna Alwis yesterday (21) criticized the practice of bringing a large number of suspects in chains to the court like a herd of cattle.
"No point in having the slogan 'Prisoners are Human Beings' if you don't respect it. From now on, do not bring suspects to court like animals. They should be brought in separately," the Chief Magistrate said, expressing strong displeasure at the actions of the prison officials.
A large number of suspects, including foreign nationals arrested on suspicion of drug offences, were handcuffed and chained together in a line and produced in the Colombo Chief Magistrate's Court for proceedings yesterday.
Source – Aruna