World celebrates International Women's Day today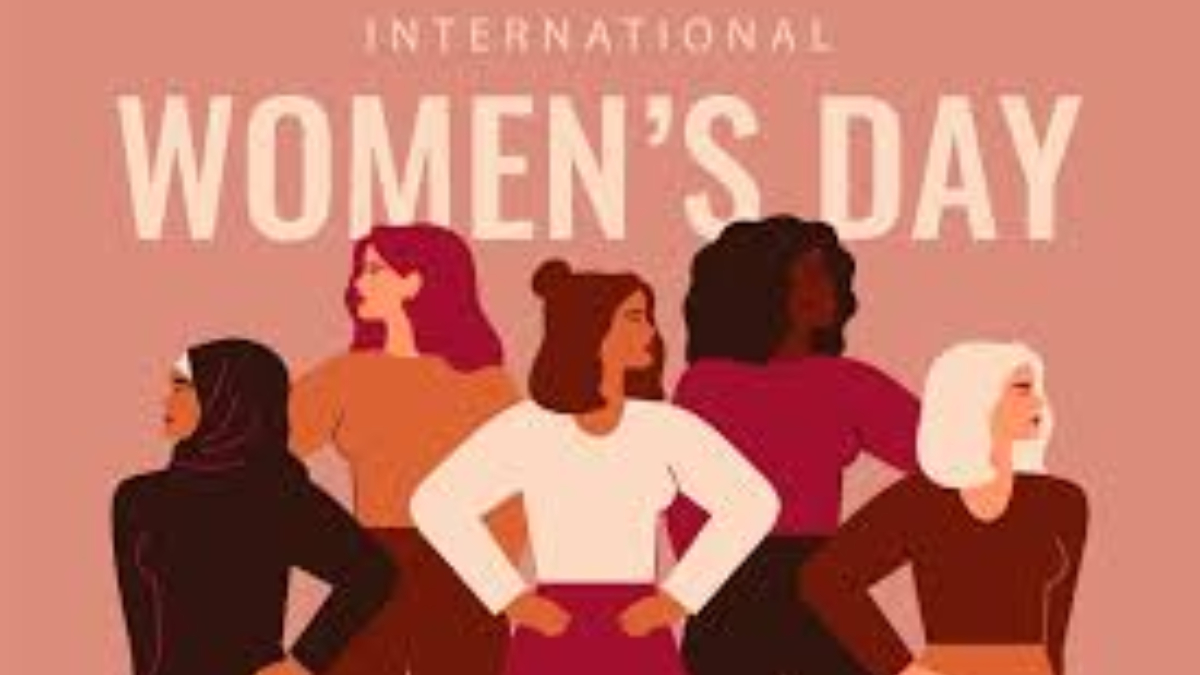 The world celebrates International Women's Day today (08) under the theme "DigitALL: Innovation and technology for gender equality."
The main event to celebrate Women's Day in Sri Lanka is scheduled to be held in Battaramulla this morning under the aegis of President Ranil Wickremesinghe.
Organised by the Ministry of Women and Child Affairs, the event will be held under the theme "She is the pride of the Nation", and four women who have brought national and international fame to Sri Lanka will be felicitated at the event.
Accordingly, veteran singer Visharada Sujatha Attanayake, veteran actress Sriyani Amarasena, veteran author Anula de Silva as well as Rashmi Nimesha Gunawardena, who achieved educational goals by writing with her only leg despite having lost both arms and one leg, will be felicitated today.
Meanwhile, successful entrepreneurs selected at the district level will also be recognized.
President Wickremesinghe in a congratulatory message on International Women's Day said that women account for more than half of the Sri Lankan population, and are among the social development indicators of the world's developed countries.
39 Chinese nationals arrested over online financial fraud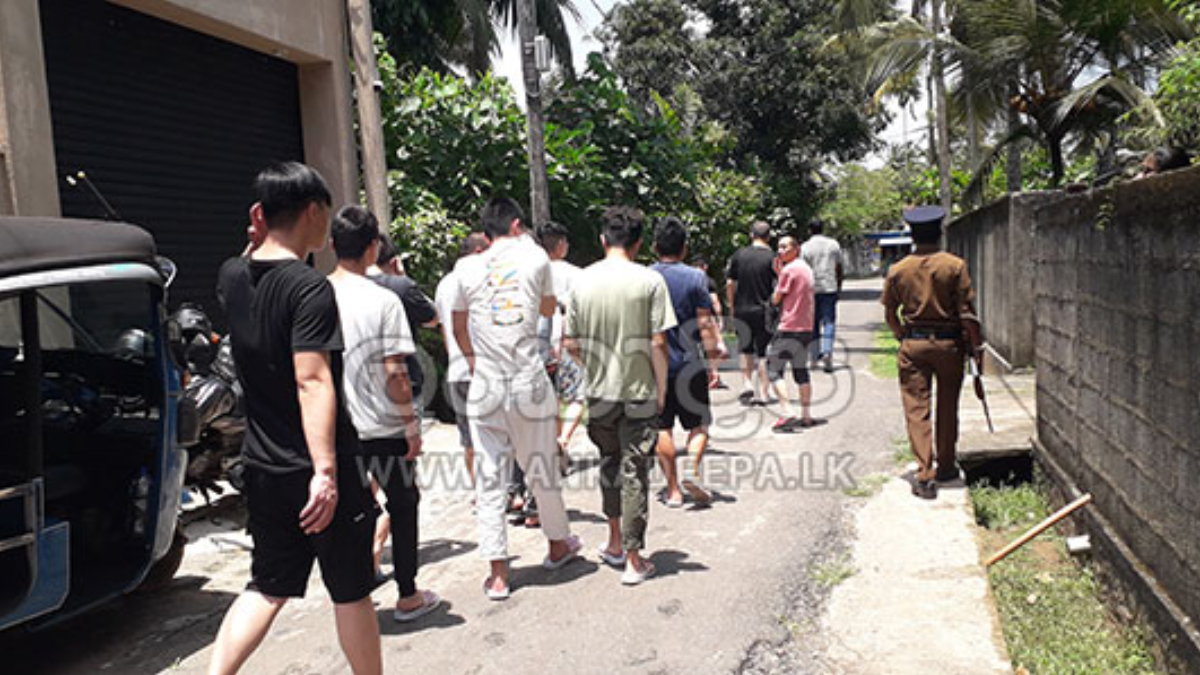 At least 39 Chinese nationals have been arrested by the Aluthgama police in connection with an online financial fraud.
Police said the suspects had defrauded millions of money over several months through the internet from the accounts of people in different countries.
The group had been staying in a tourist resort in the Kaluamodara area in Aluthgama and Police said they were arrested based on complaints received through several embassies.
While the arrested Chinese nationals were taken to the Alutgama police, several smartphones and cash in their possession were also taken into custody by police.
2 students killed during big match vehicle parade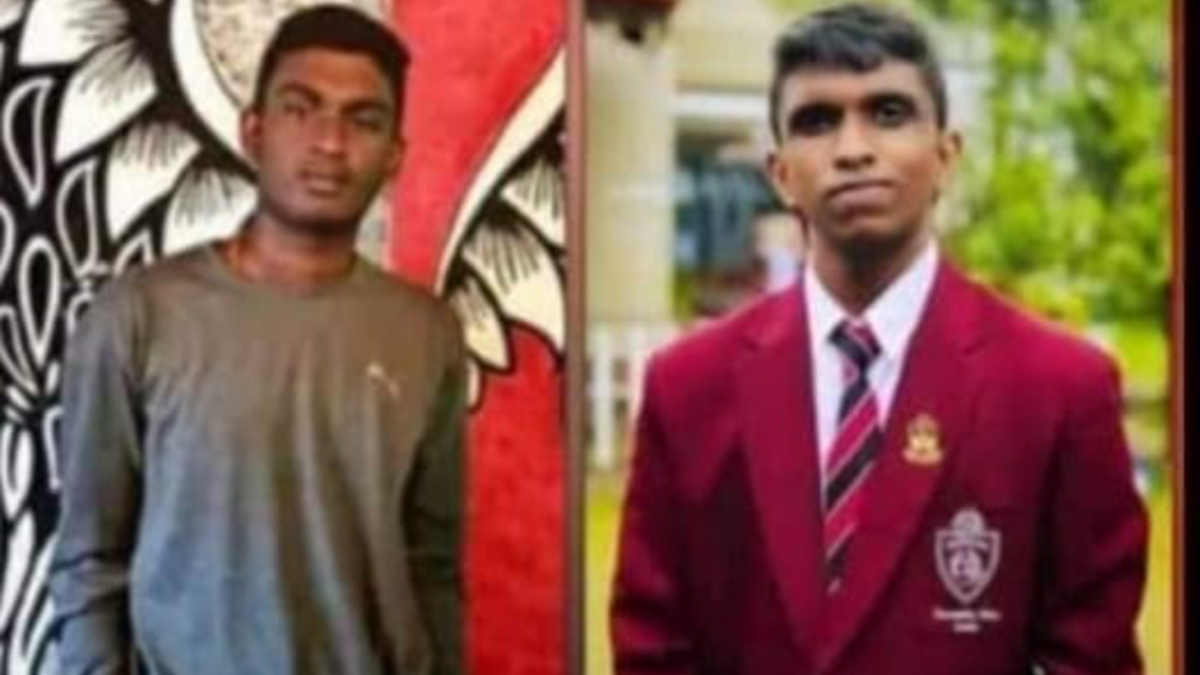 Two students were killed and seven others injured after a cab toppled during the vehicle parade held in view of the big match between Uva Paranagama Maha Vidyalaya and Dharmadutha College this afternoon, Police said.
The injured were admitted to the Badulla Hospital.
The accident occurred when the vehicles paraded around the ground during the match.
Further investigations are underway
Price of imported milk powder slashed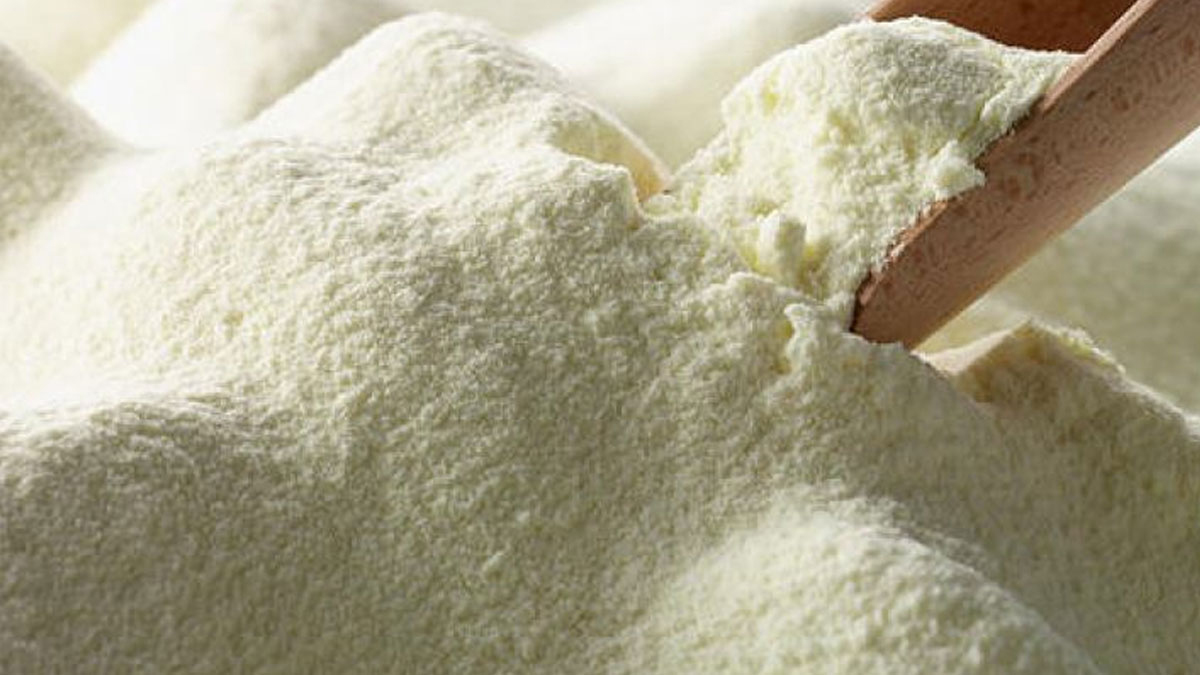 The prices of imported milk powder will reduce with effect from Saturday (01), the Milk Powder Importers' Association said.
The price of a 1kg packet of imported milk powder will reduce by Rs. 200.
The price of a 400g packet of imported milk powder will reduce by Rs. 80.
"However, the milk powder packets with new prices will be released to the market on Monday, following the weekend holiday," the Milk Powder Importers' Association pointed out.