Faxian Charity Project launched in Anuradhapura (Pics)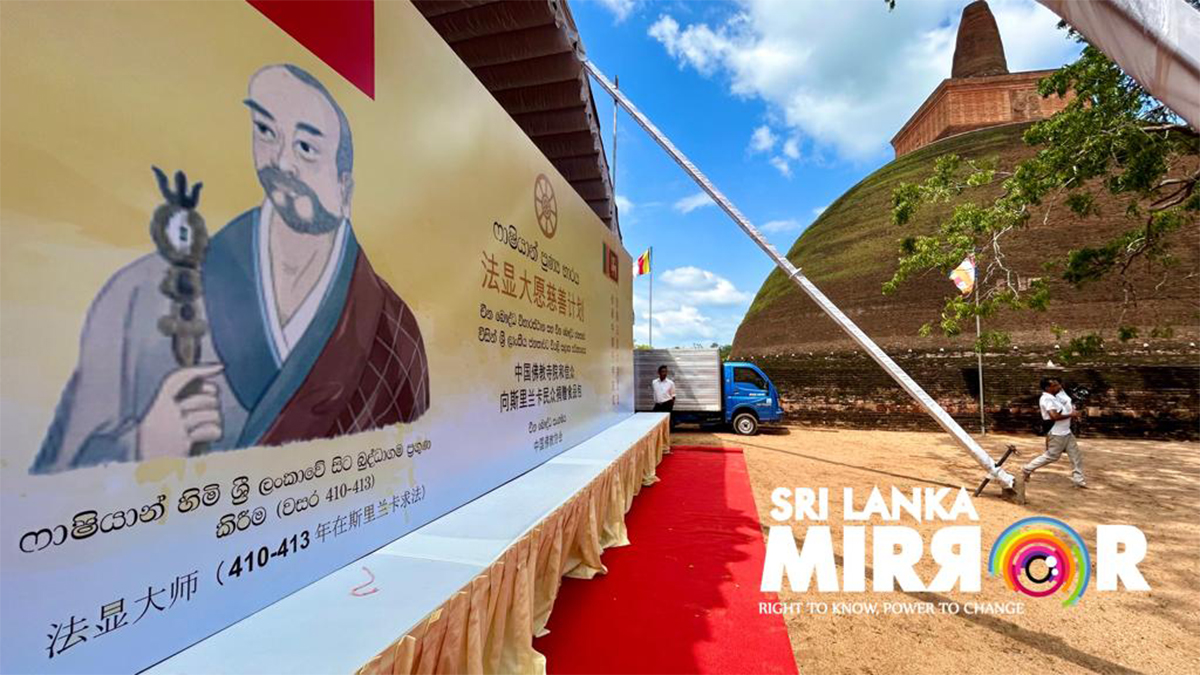 A programme to distribute dry rations under the Faxian Charity Project was organised by the Buddhist Association of China at the Abhayagiri Temple in Anuradhapura yesterday (27).
The event was held under the auspice of Atamasthanadipathi Ven. Poojya Pallegama Hemarathana Thera and Abhayagiri Viharadhikari Ven. Dr. Kallanchiye Rathanasiri Thera. It was attended by the members of Maha Sangha, Speaker Mahinda Yapa Abeywardena, Charge d'affaires at the Chinese Embassy Hu Wei, officials of the Embassy and the Chinese Buddhist Association.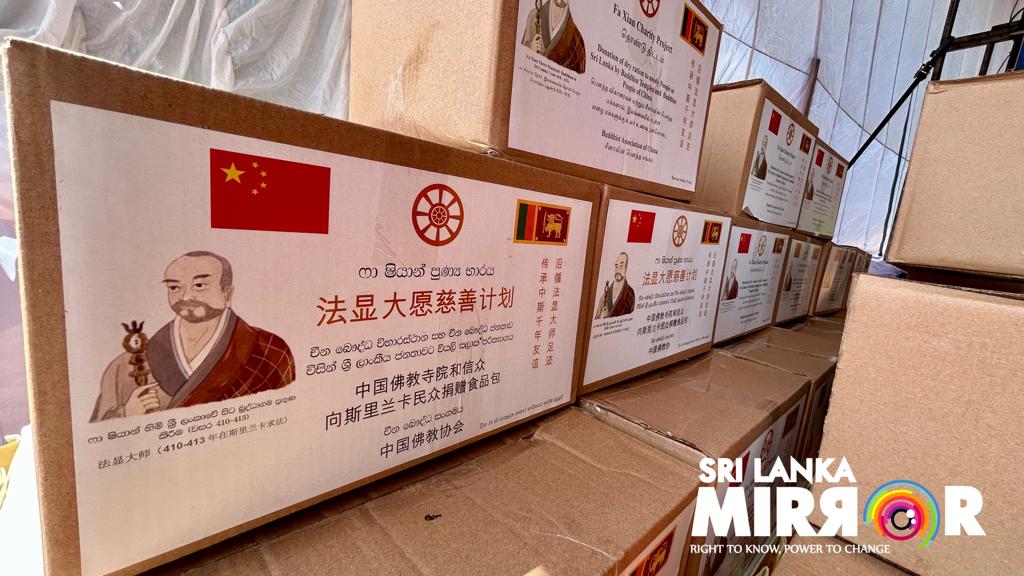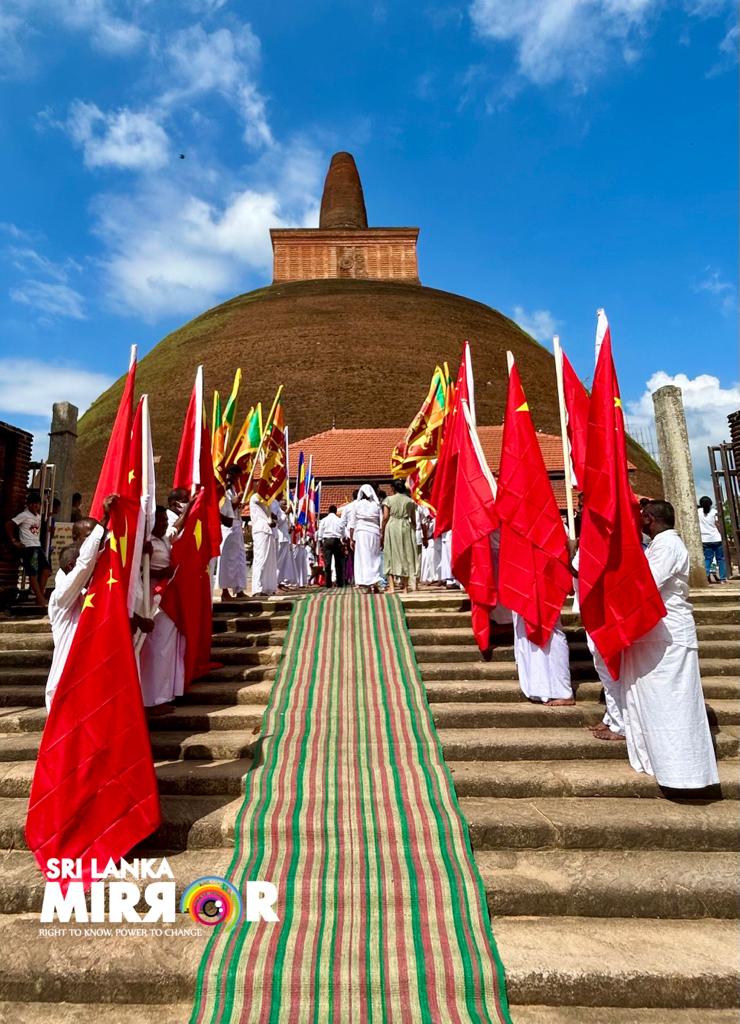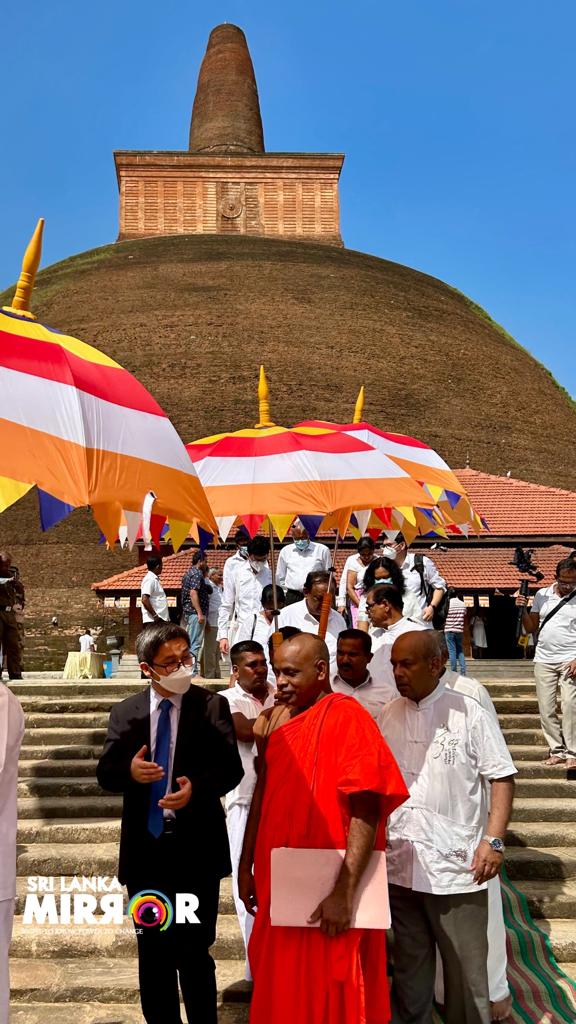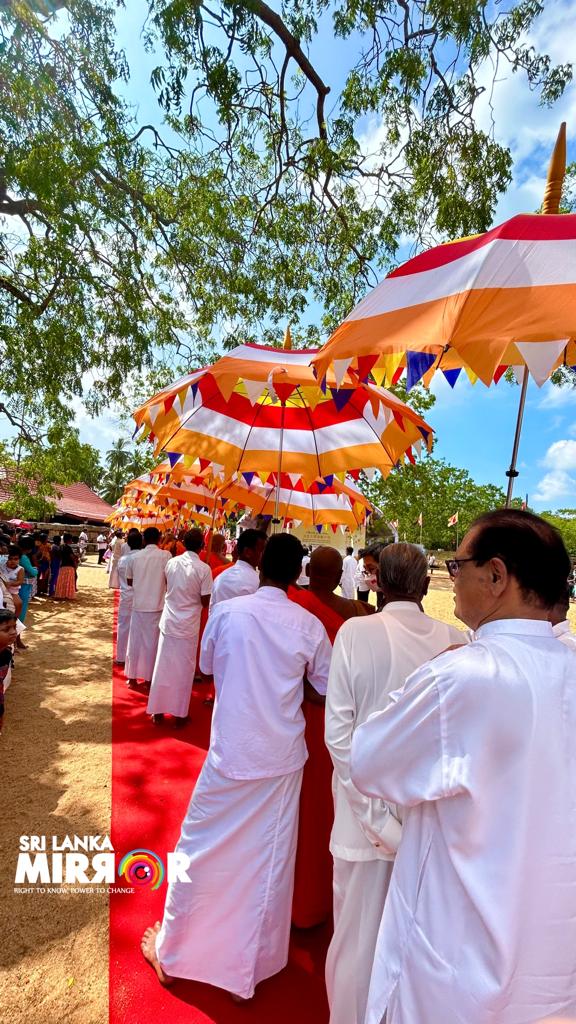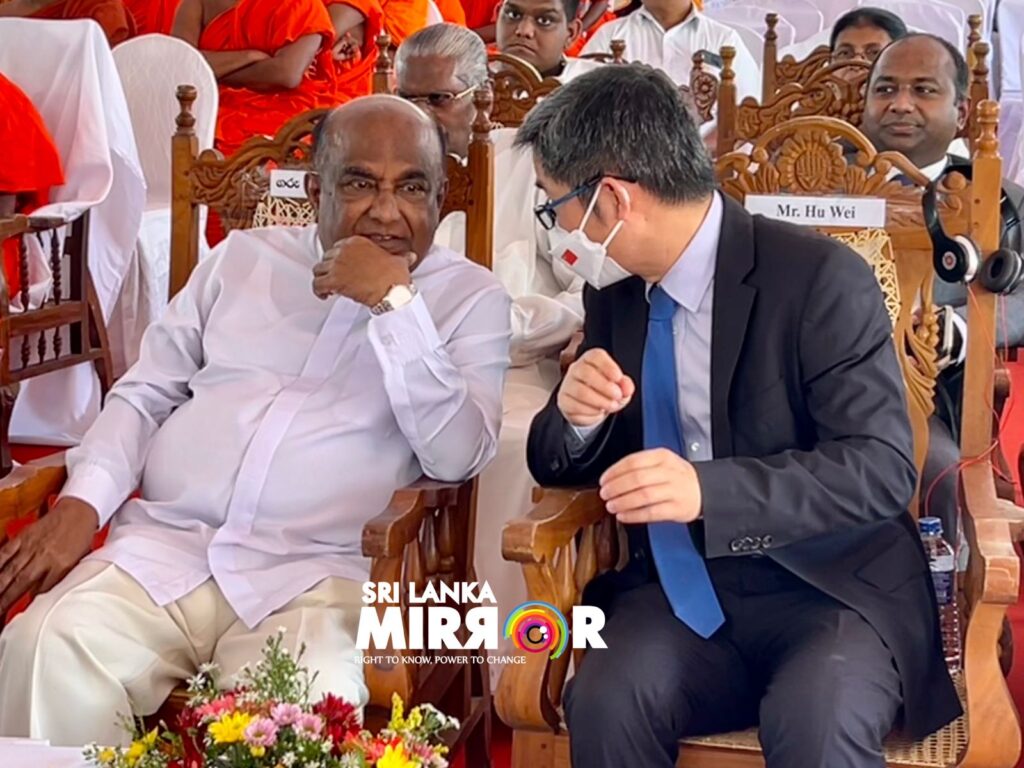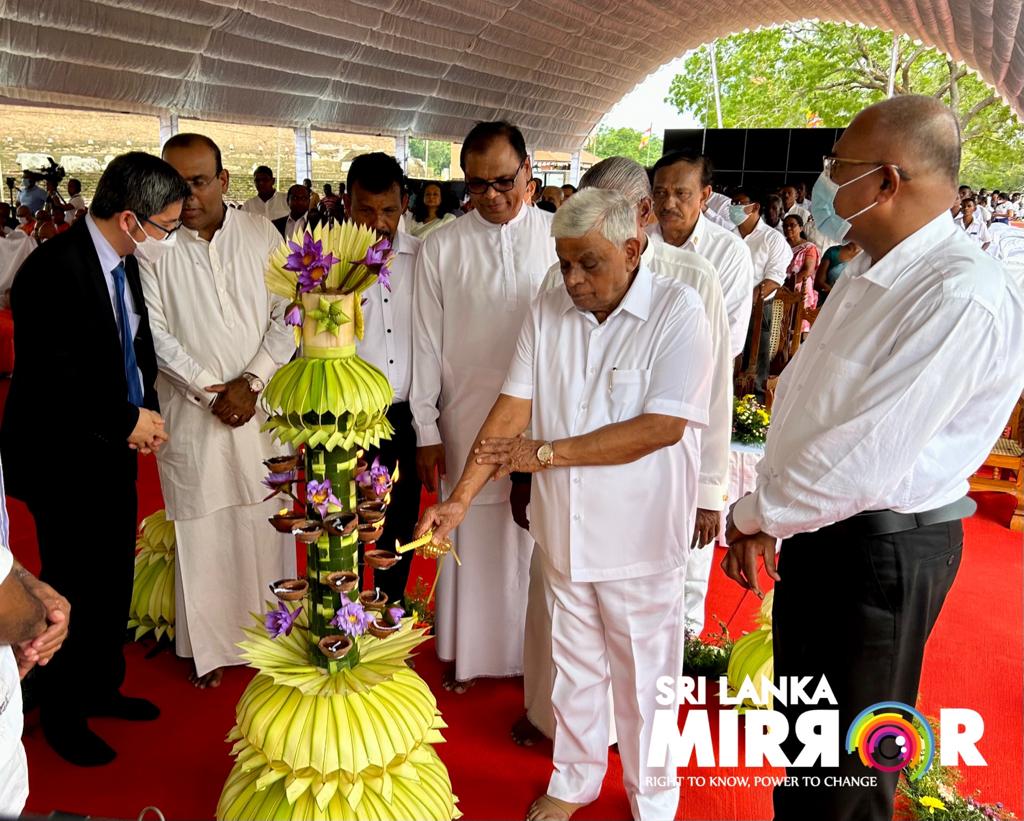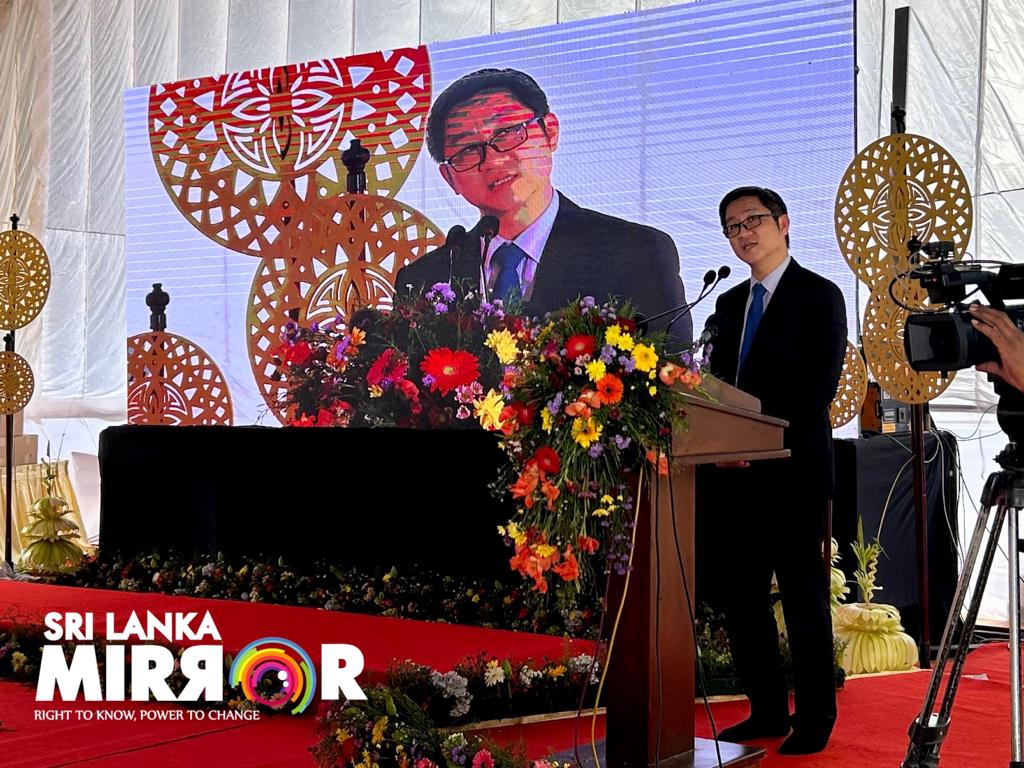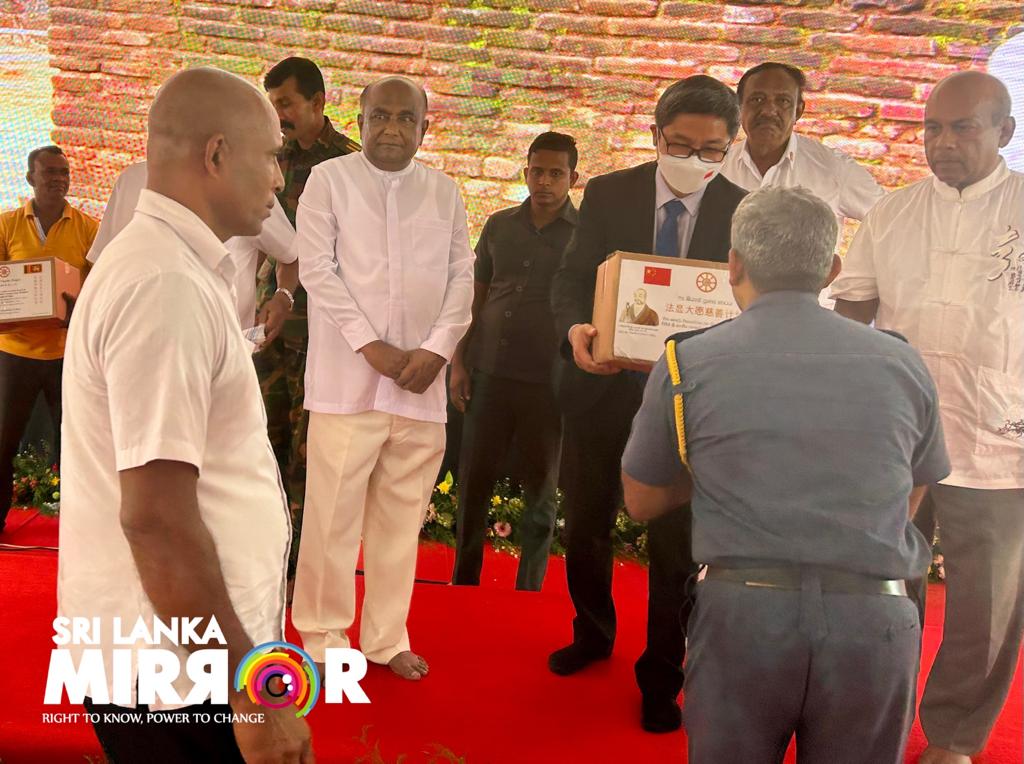 Journalists commemorate Black January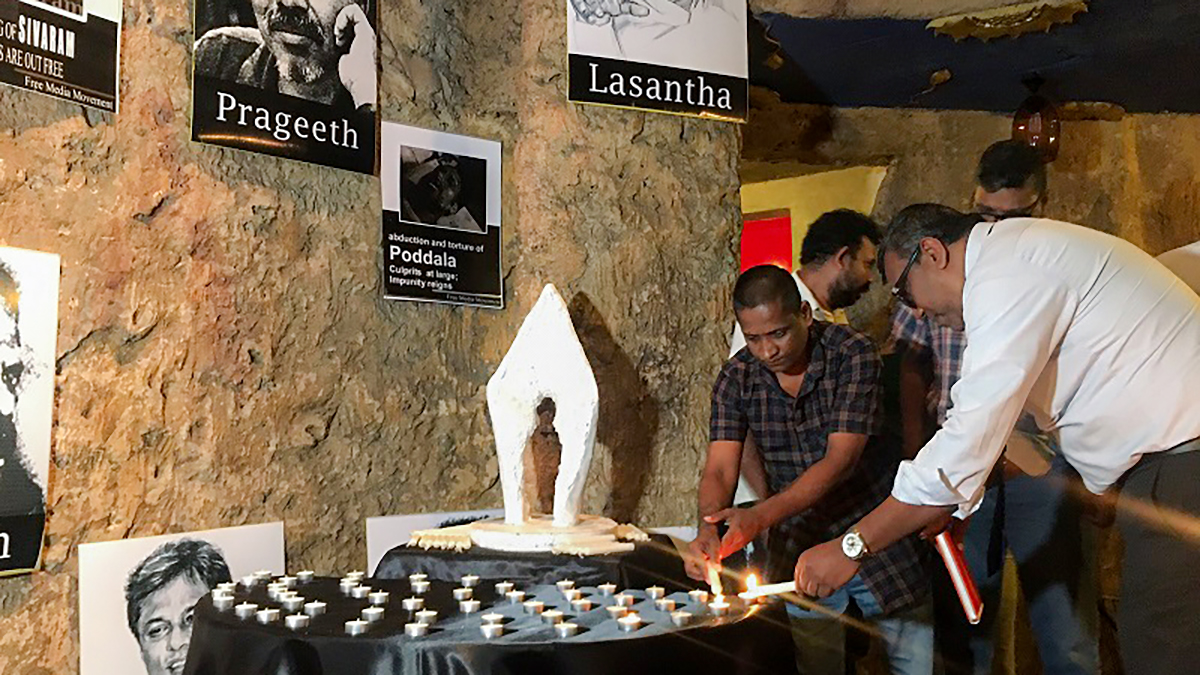 A Black January commemoration event took place in Borella with the participation of journalists, civil rights activists, scholars and media freedom organisations.
Organized by the Free Media Movement, a candlelight vigil remembering murdered and disappeared colleagues was held. 'Black January' is commemorated to mark the intimidation, murder and enforced disappearance of journalists, particularly during the month of January.
Immediate Past President of the Bar Association Saliya Pieris, PC delivered the guest address while a discussion took place with senior journalists participating in it.
(Report & pics : SundayTimes.lk)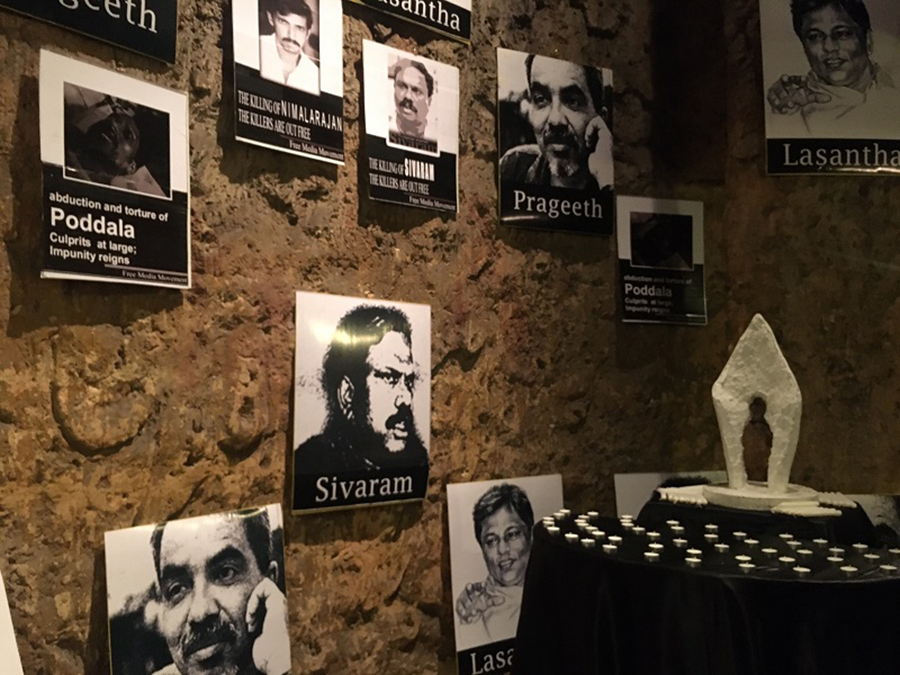 'Rhythm of Harmony' rocks Colombo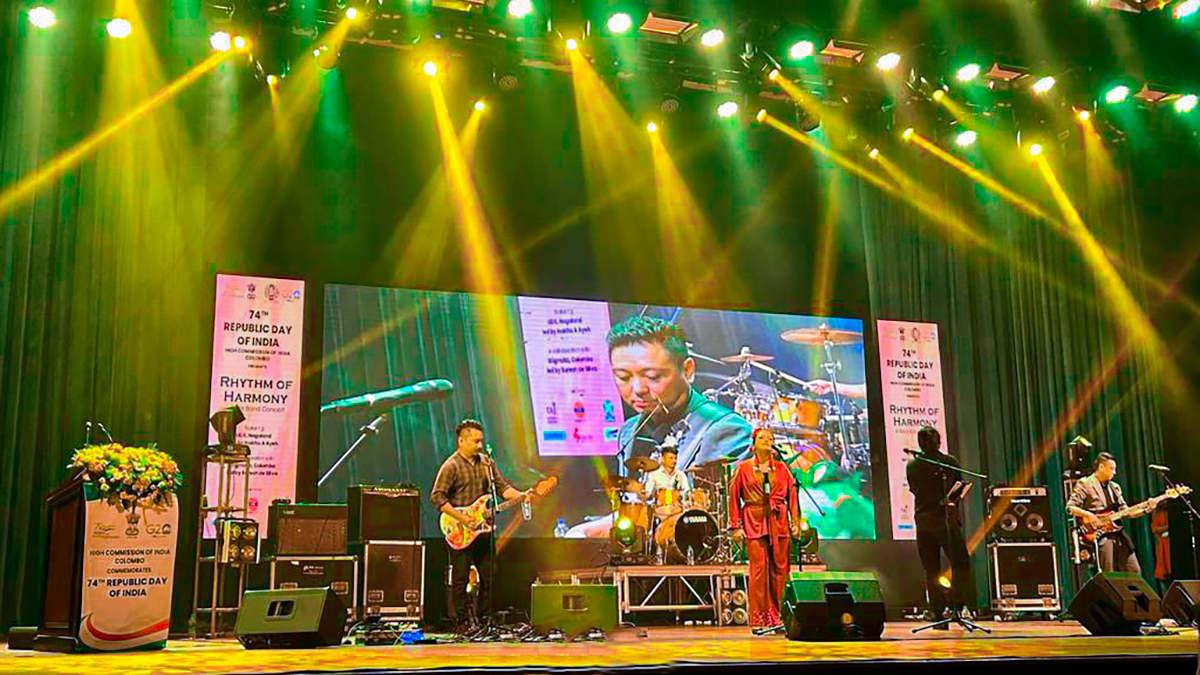 A rock band concert 'Rhythm of Harmony' was held at the BMICH, Colombo yesterday (24) in the run upto 74th Republic Day of India, reflecting the close links between the two countries in the field of art and culture.
Organized by the Indian High Commission in Colombo, the concert featured the Indian band UDX from Nagaland, led by Inakhu A Ayeh and the Sri Lankan heavy metal band Stigmata, led by Suresh de Silva.
In the next few days, UDX will travel around the Island and give performances at Jaffna, Kandy and Hambantota.
This is the first time that UDX, which blends multiple genres such as rock, blues and funk, performed in Sri Lanka.
President Ranil Wickremesinghe graced the event as Chief Guest while several Sri Lankan Ministers, Members of Parliament, members of the diplomatic corps, Indian diaspora and other dignitaries were also present at the occasion.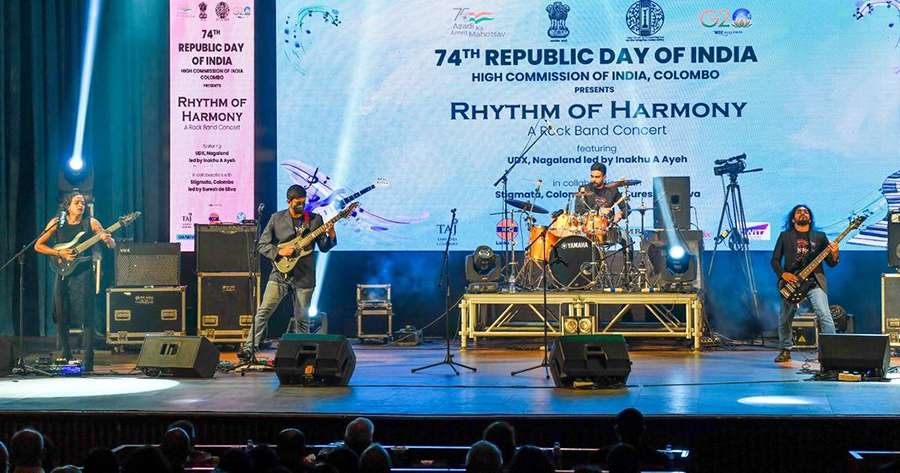 Sumitra Peries bids adieu (Pics)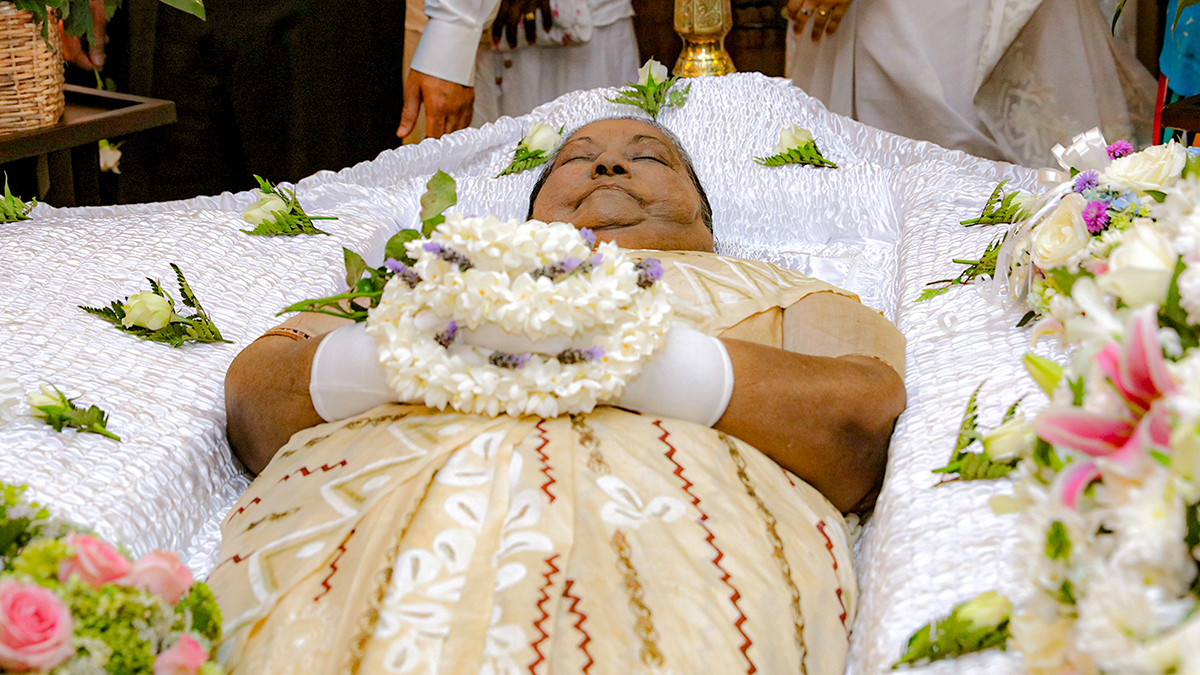 The final rites of veteran Sri Lankan filmmaker Sumitra Peries, who passed away on Thursday (19 Jan.), were performed with full state honours at the Independence Square in Colombo on Saturday (Jan. 21).
The late film maker passed away at the age of 88 while undergoing treatment at a private hospital in Colombo.
Fondly known as the "Poetess of Sinhala Cinema", she was also the first Sri Lankan female filmmaker, making her debut through "Gehenu Lamai". She further contributed to the Sinhala cinema through "Ganga Addara", "Yahaluvo", "Maya", "Sakman Maluwa", "Vaishnavee".
She also served as Sri Lanka's ambassador to France, Spain and the United Nations in the late 1990s.
She was the wife of late Dr. Lester James Peries, who is considered one of the greatest cinematographers in Sri Lanka.
(Pics : The Department of Government Information)