World celebrates Diwali today!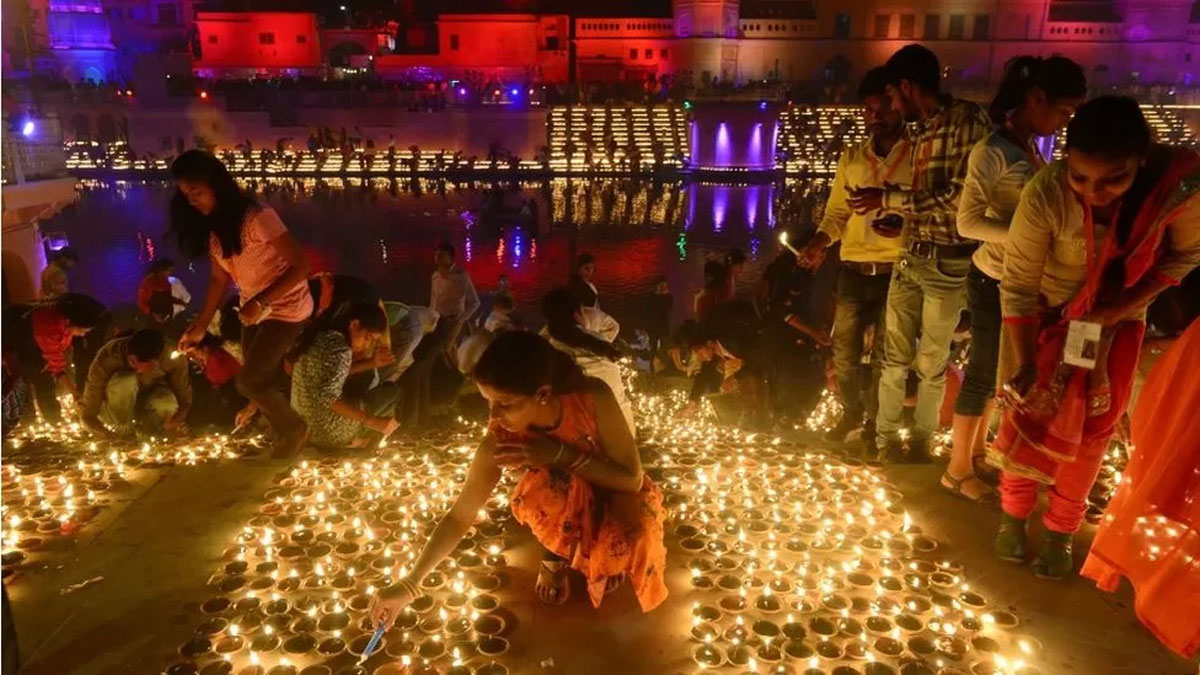 Hindu devotees in India, Sri Lanka and across the world celebrate Diwali – the festival of lights today (24) with much pride and devotion.
Considered as one of the most important Hindu festivals, people light oil lamps or candles in Diwali to symbolise the triumph of light over darkness and good over evil.
Many also draw the traditional Rangoli patterns on the group using coloured powder to welcome good luck and positivity into their lives.
Families gather to offer prayers, exchange sweets, gifts as well as to light fireworks and enjoy festive meals.
However, celebrations are also sparking concerns about air pollution, including in the national capital, Delhi.
(Pics : BBC News)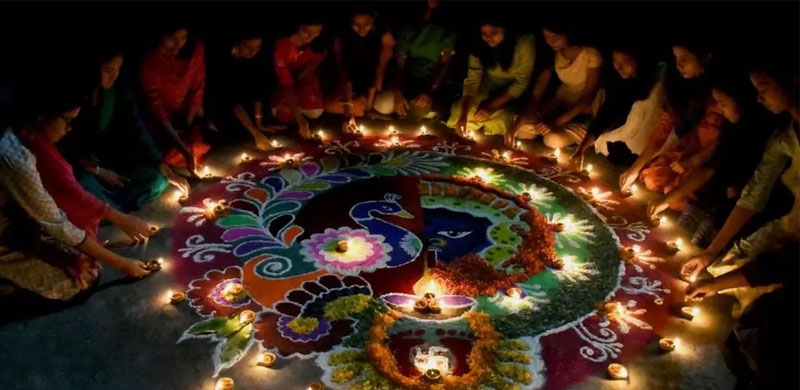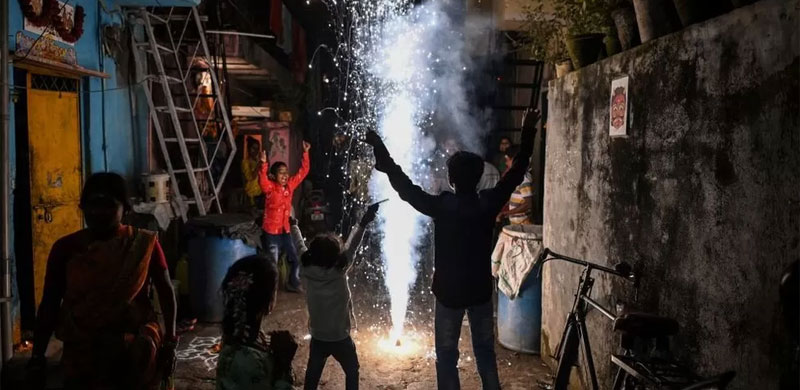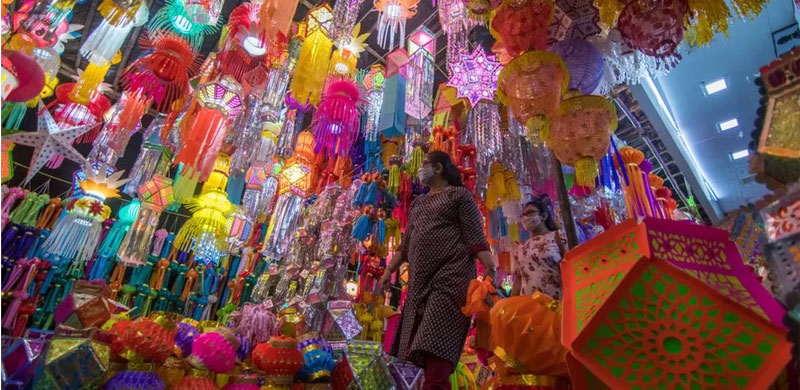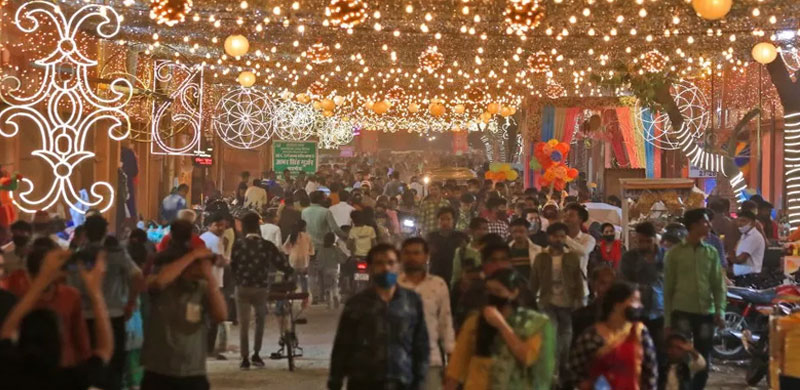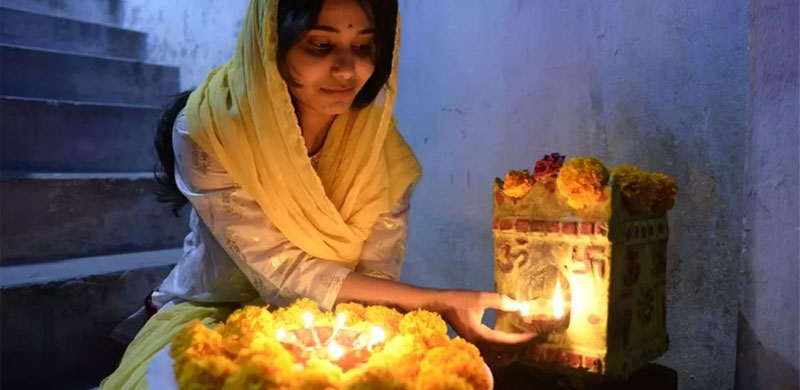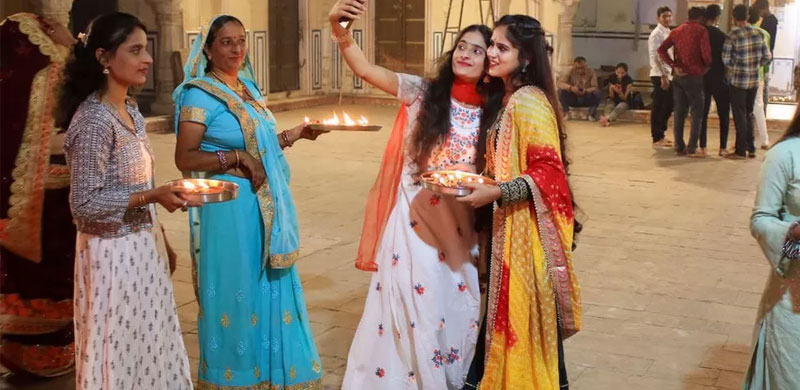 President's fifty-year milestone (pics)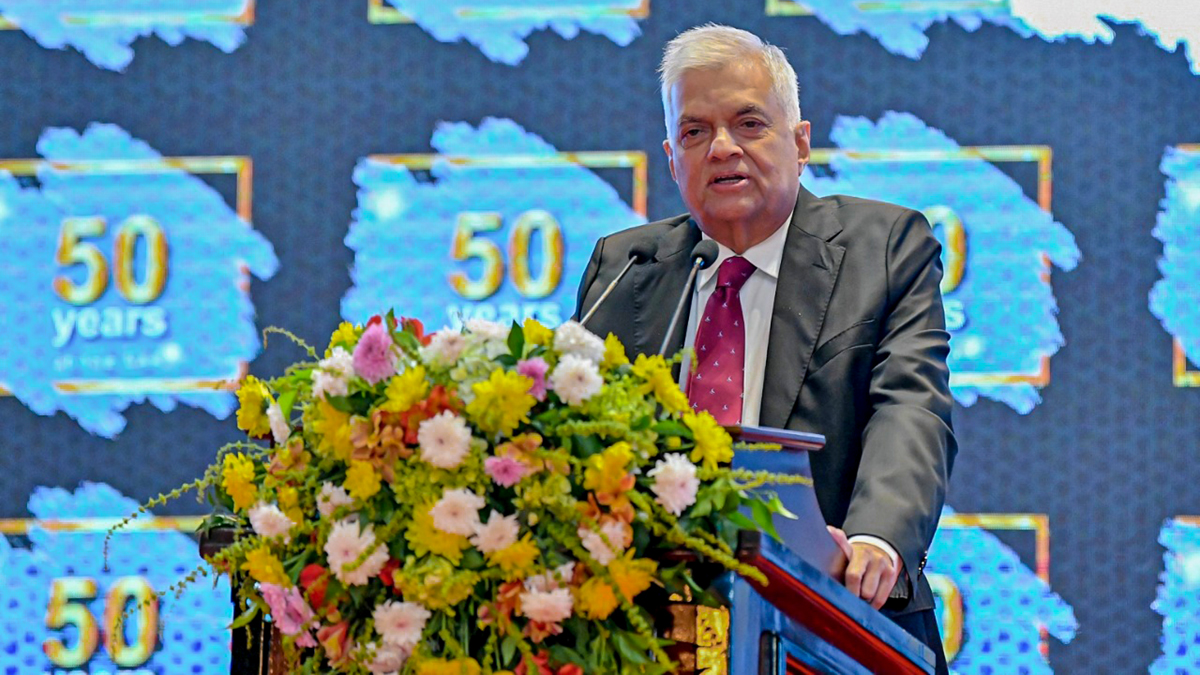 President Ranil Wickremesinghe was felicitated last evening in completing 50 years since taking oaths as a lawyer at a gala event at the Shangri La Hotel in Colombo.
Speaking at the occasion, the President said he practised law for five years and then joined the 'chambers' of President J.R. Jayewardene, where he then became a lawmaker.
Picture shows the President last night in a good mood with his wife Professor Maithri Wickramasinghe.
President's Counsel Romesh de Silva who joined the occasion said that President Ranil Wickremesinghe has never worked for self promotion but to strengthen the parliament.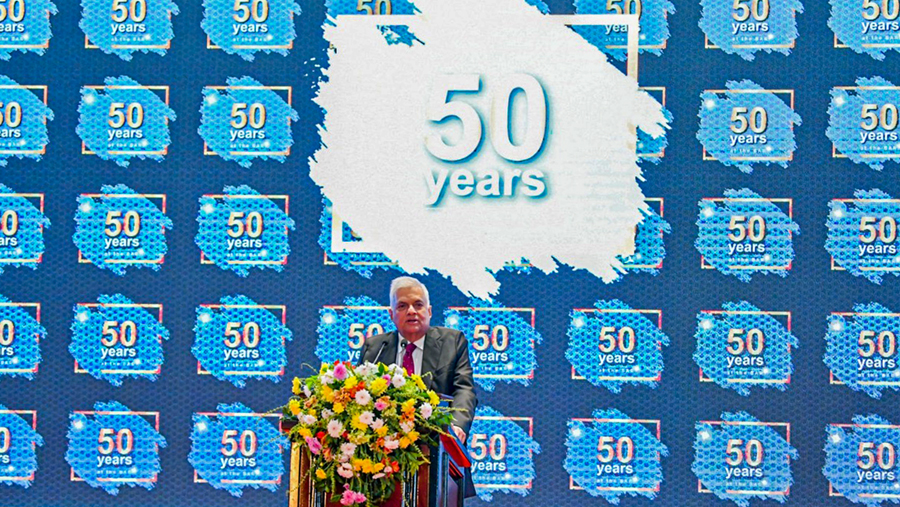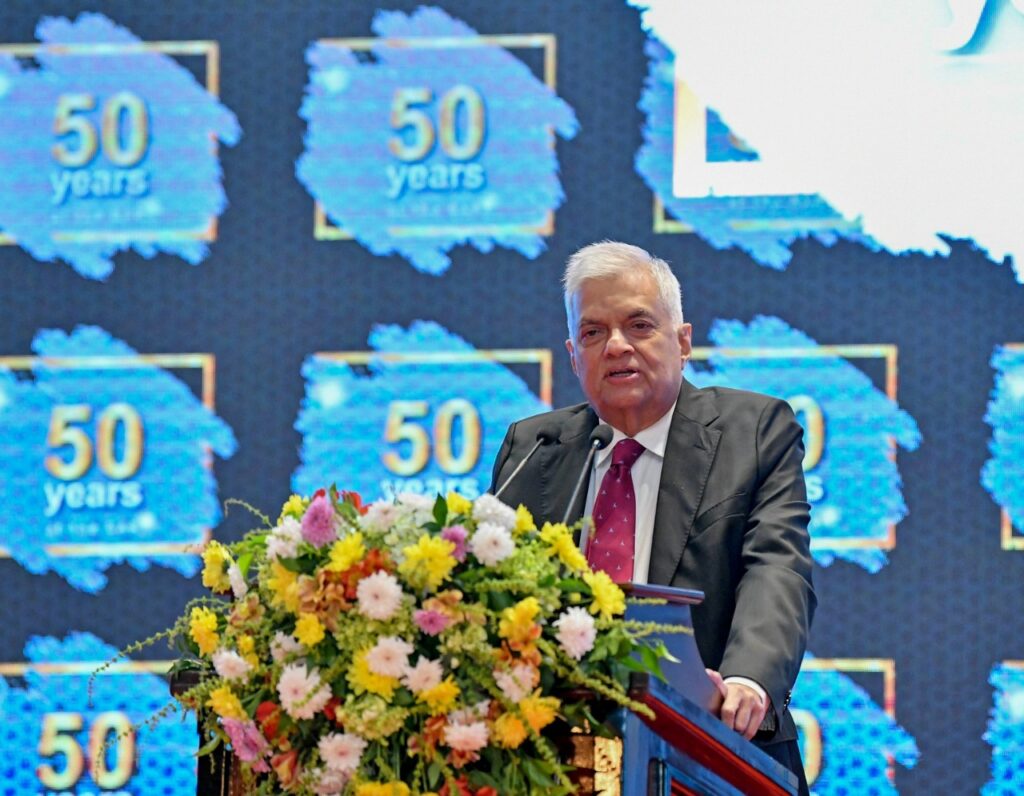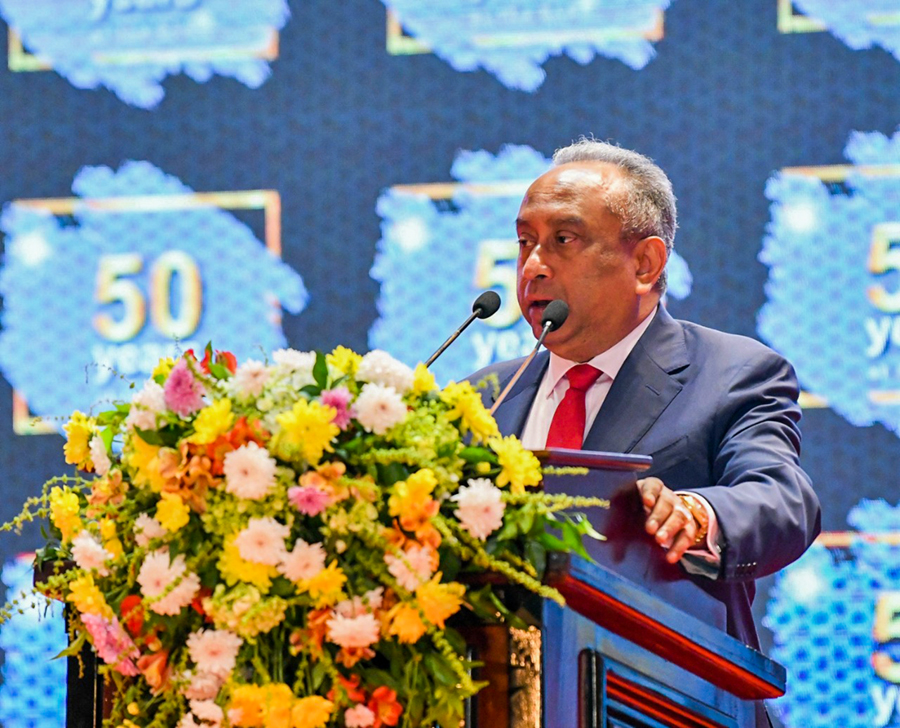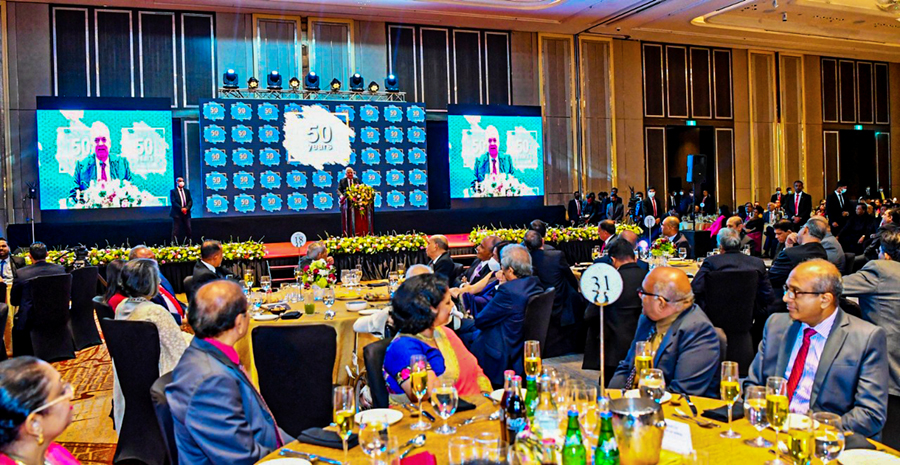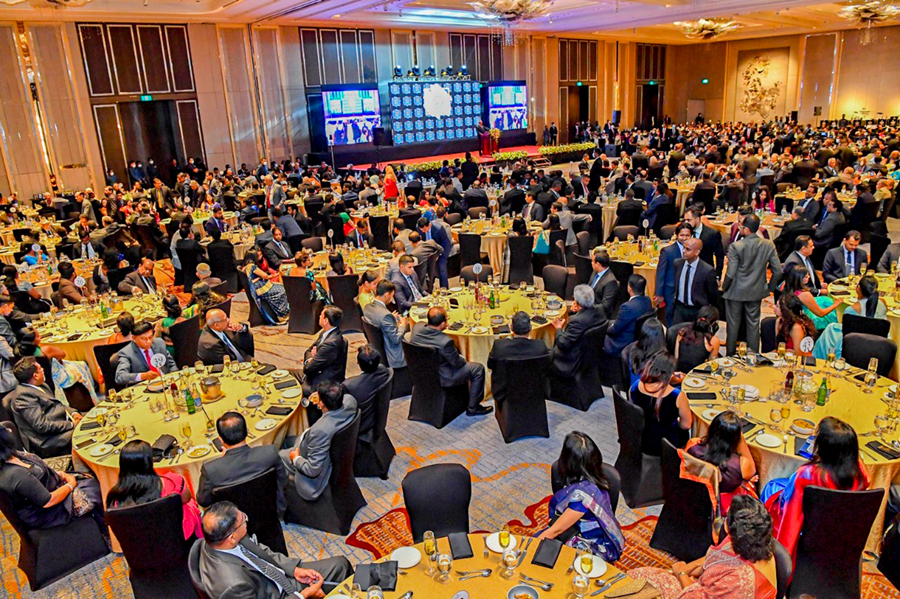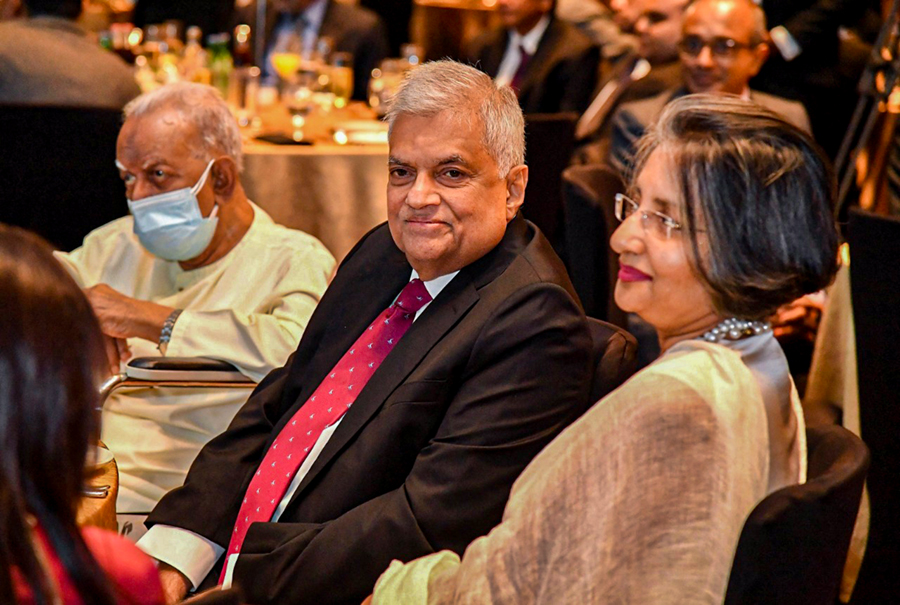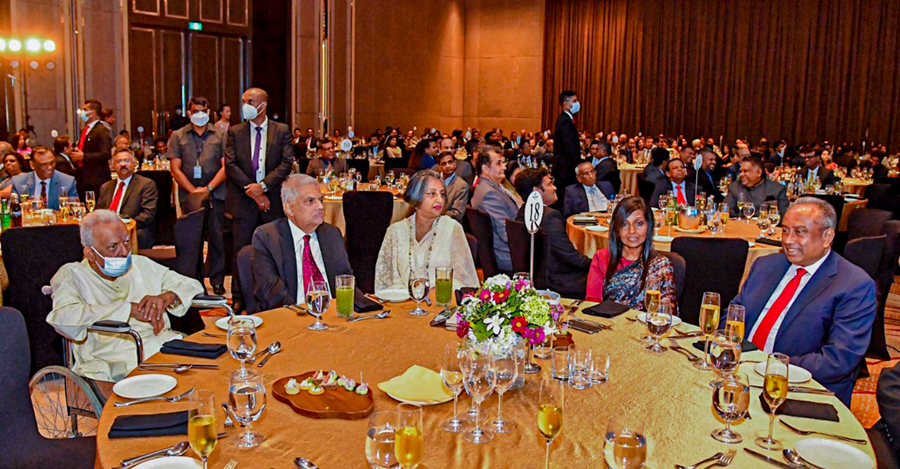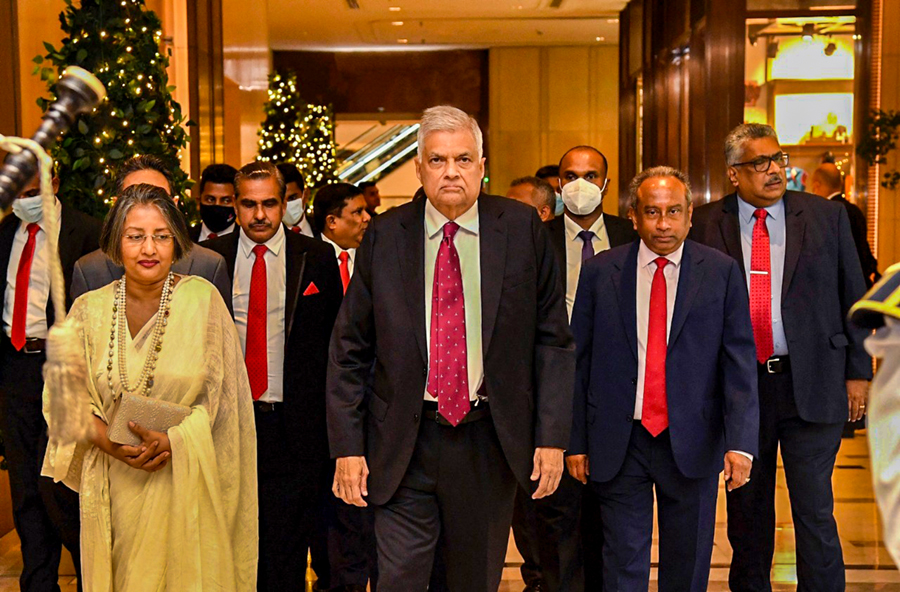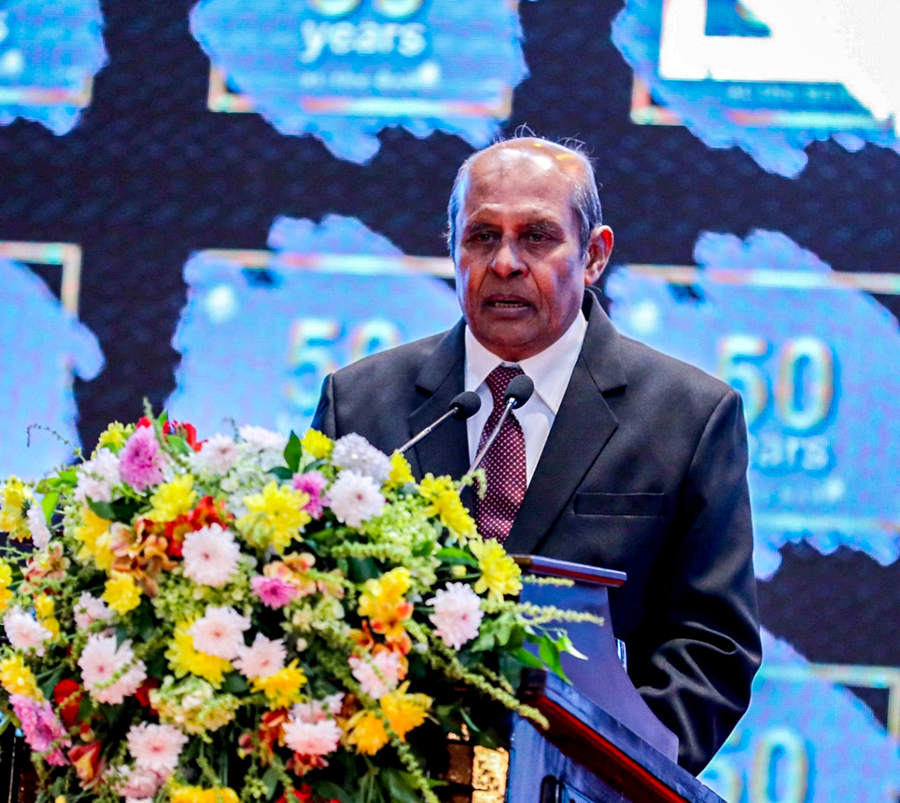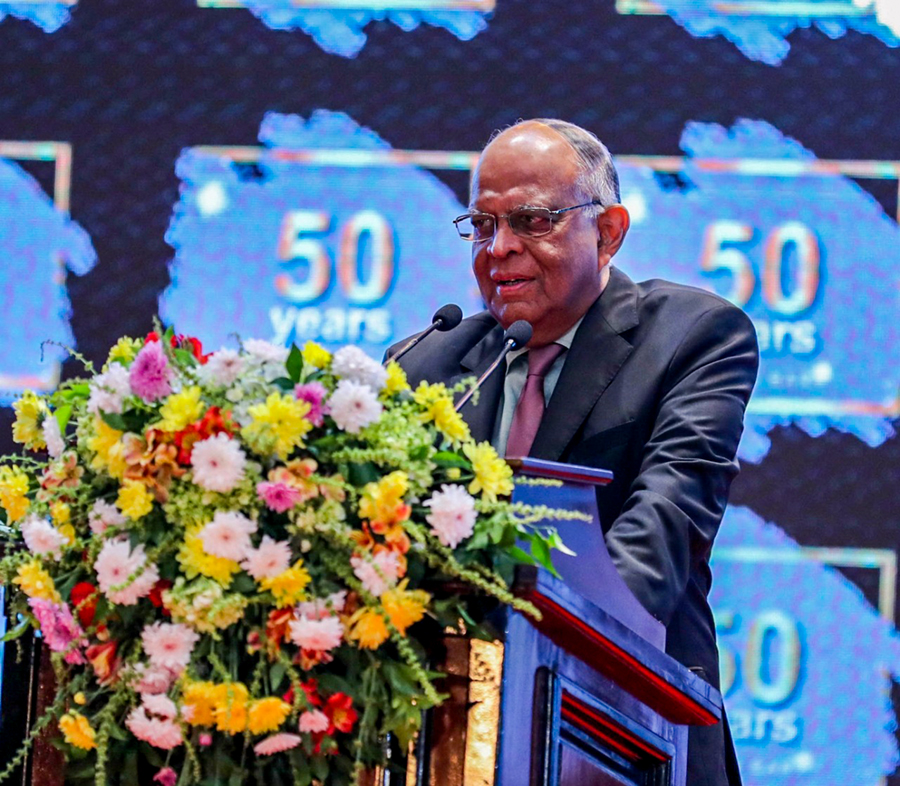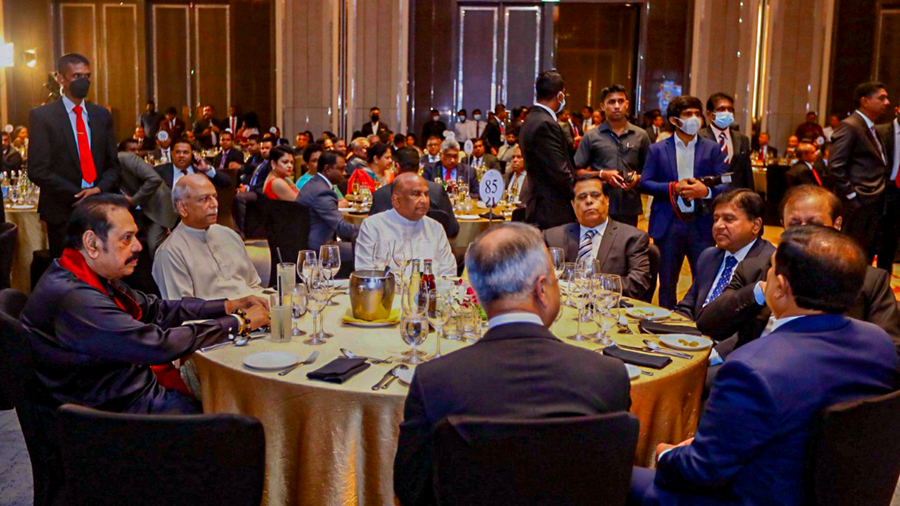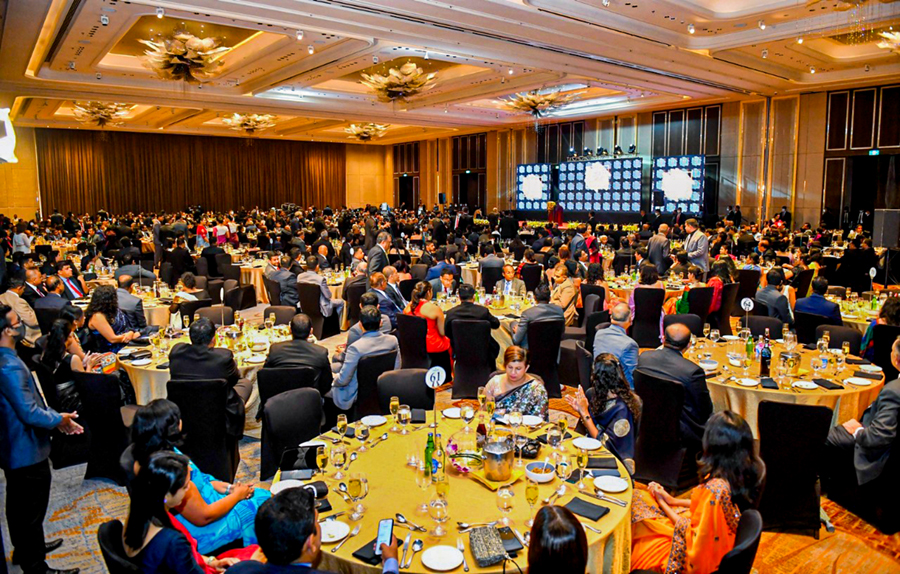 China's Diesel donation arrives in SL (Pics)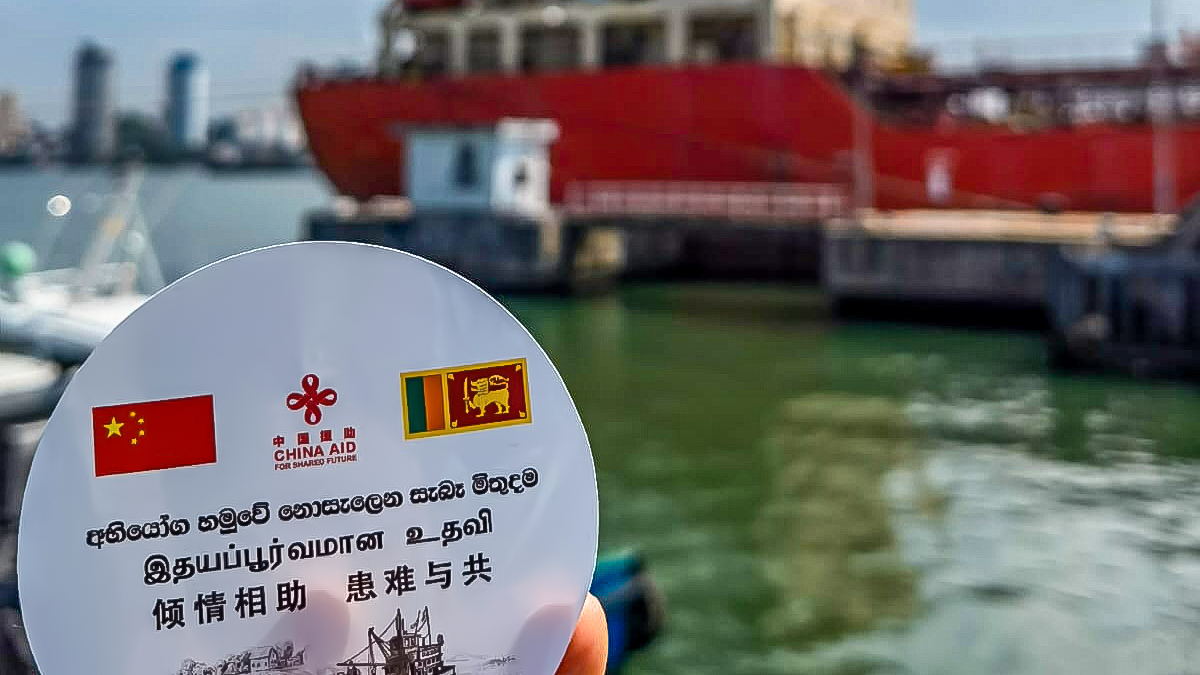 The Oil tanker "Super Eastern" carrying 10.6 million litres (9,000 metric tonnes) of diesel donated by China has arrived at the Colombo Port.
The fuel is donated for farmers and fishermen in remote areas of Sri Lanka.
Tweeting, the Chinese embassy in Sri Lanka said that the Chinese Ambassador Qi Zhenhong today (27) boarded the oil tanker and handed over the diesel donation to Sri Lankan farmers & fishermen through related Sri Lankan ministries.
Distribution will start soon under a mutually agreed modality, the embassy adds.
(Pics Courtesy : Chinese embassy in Sri Lanka / Fisheries Ministry)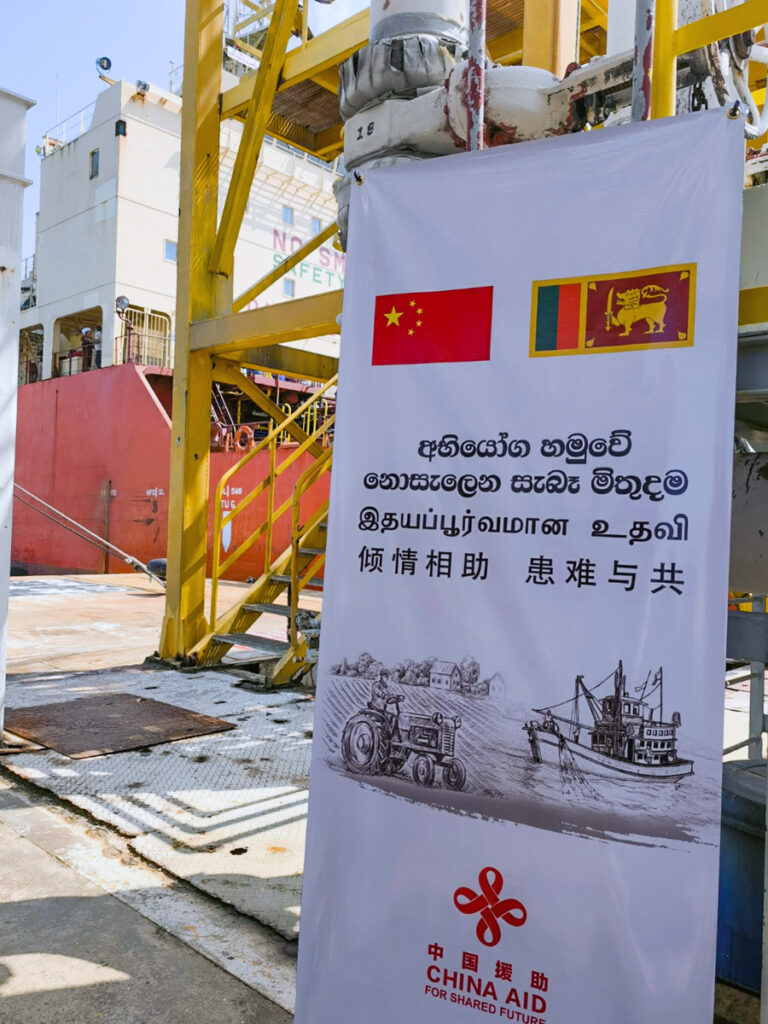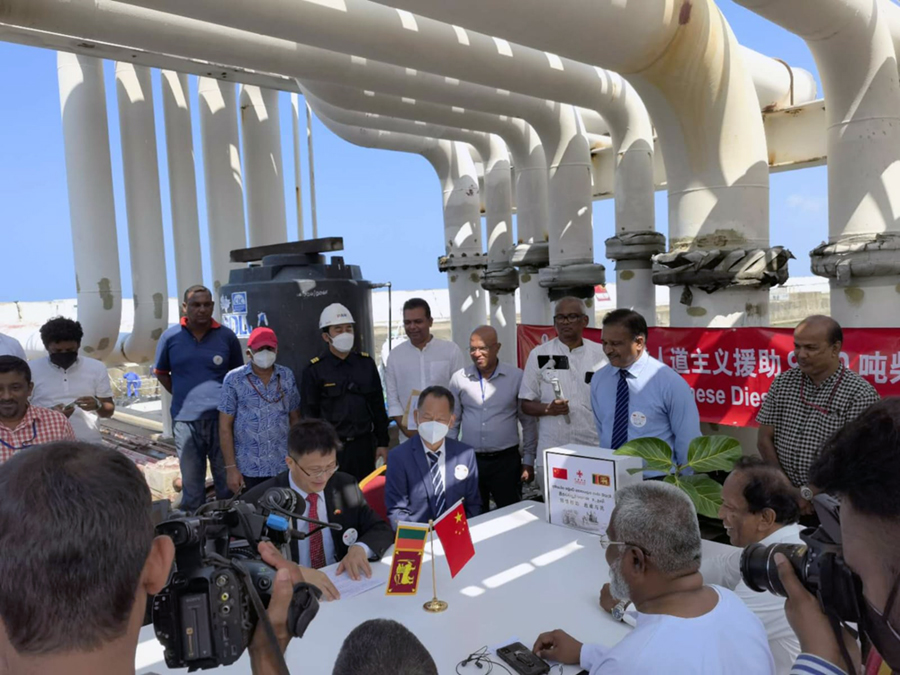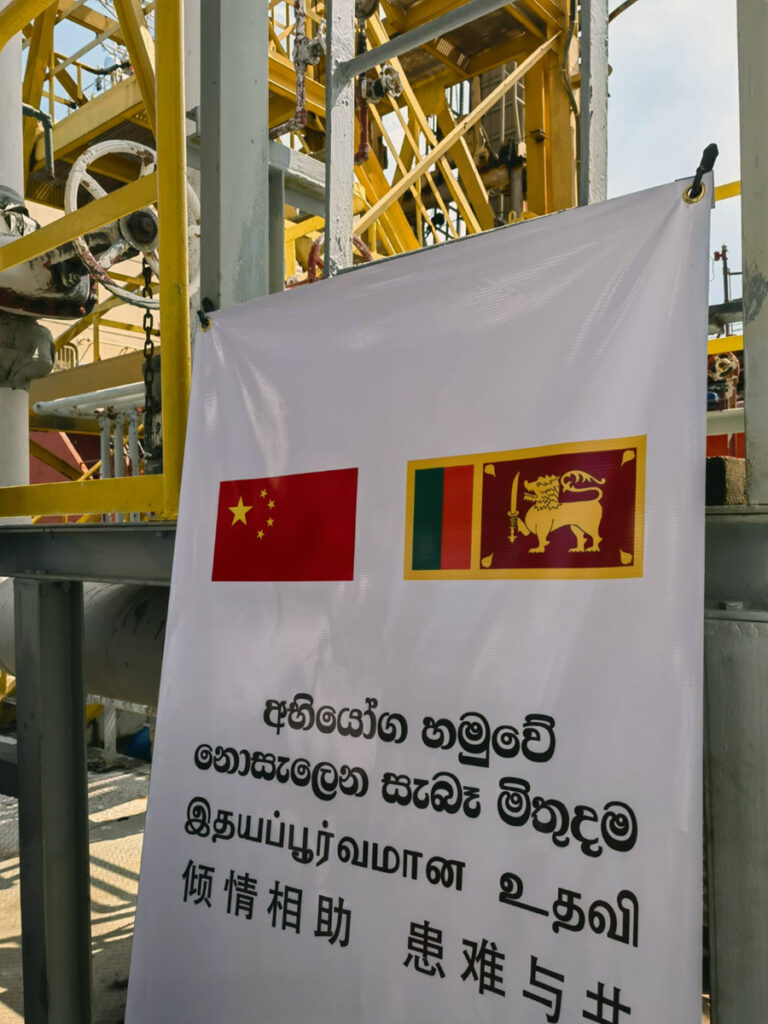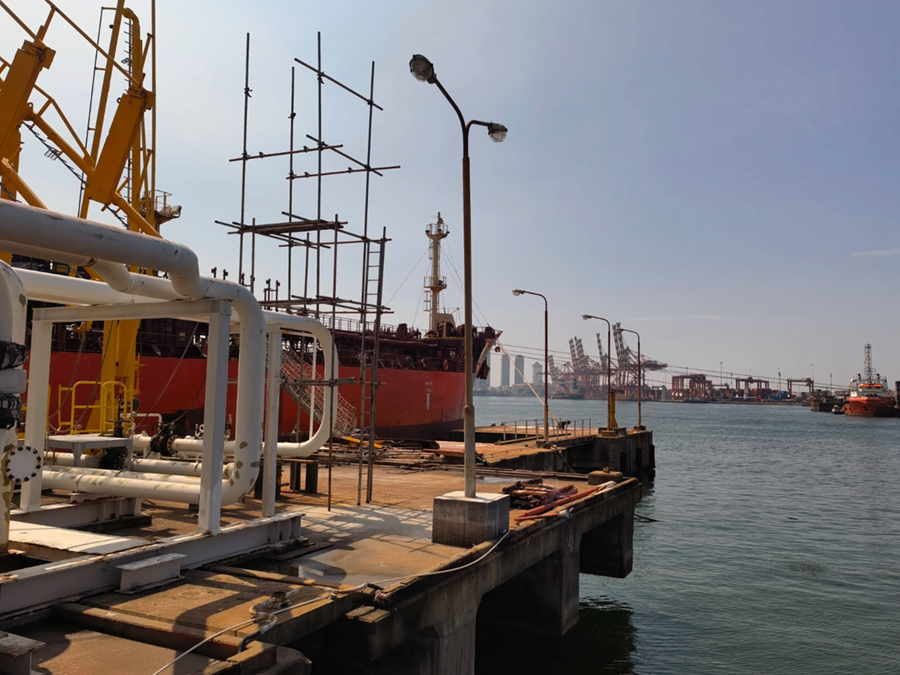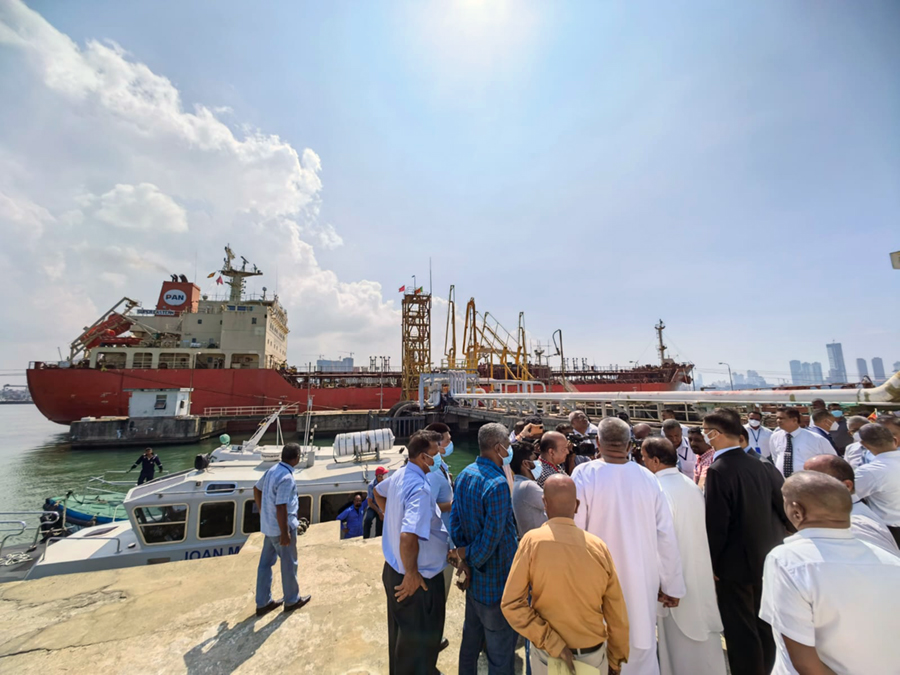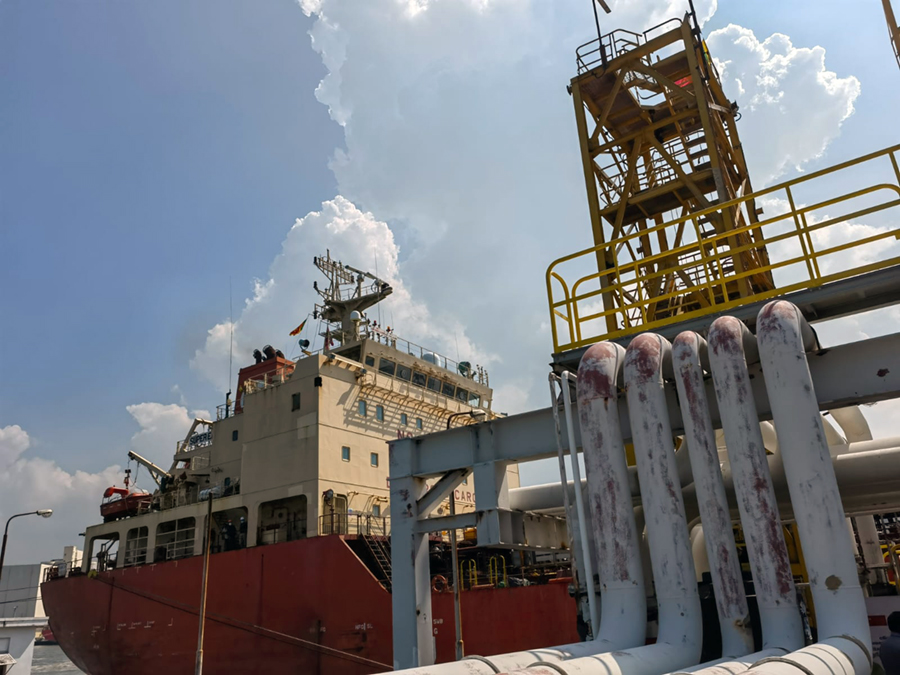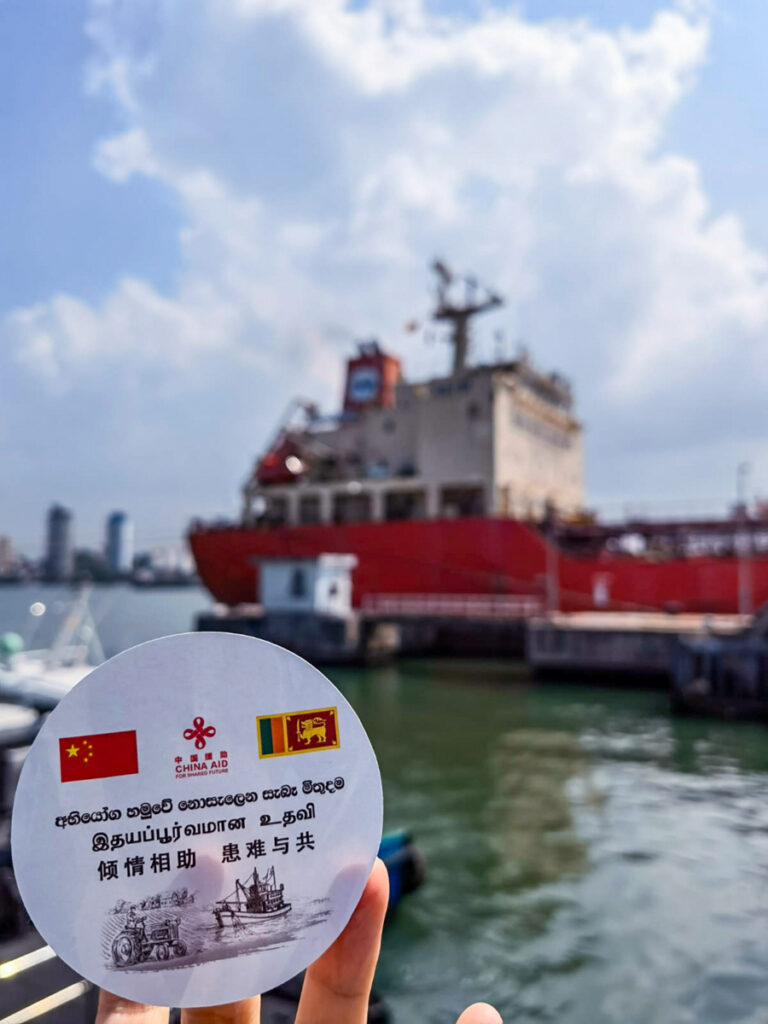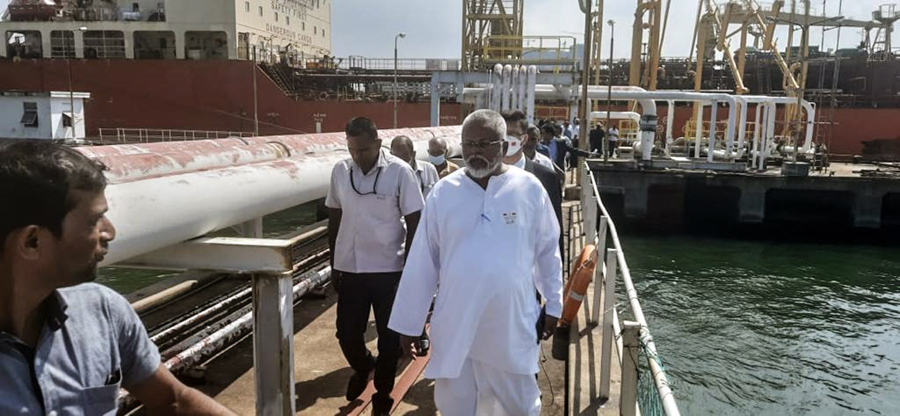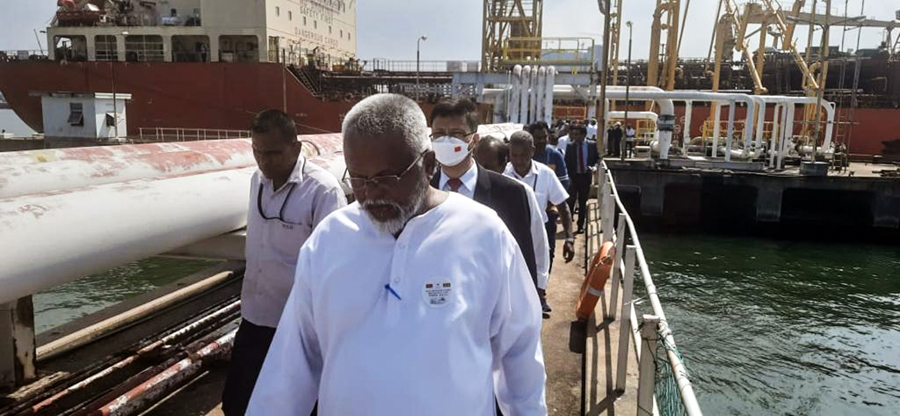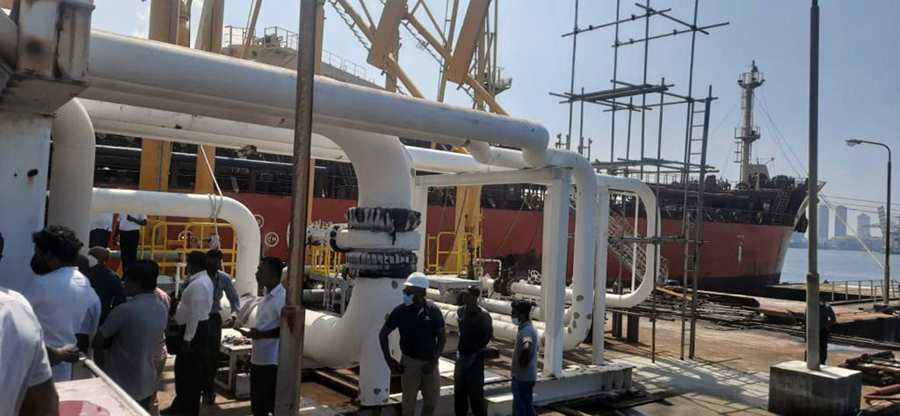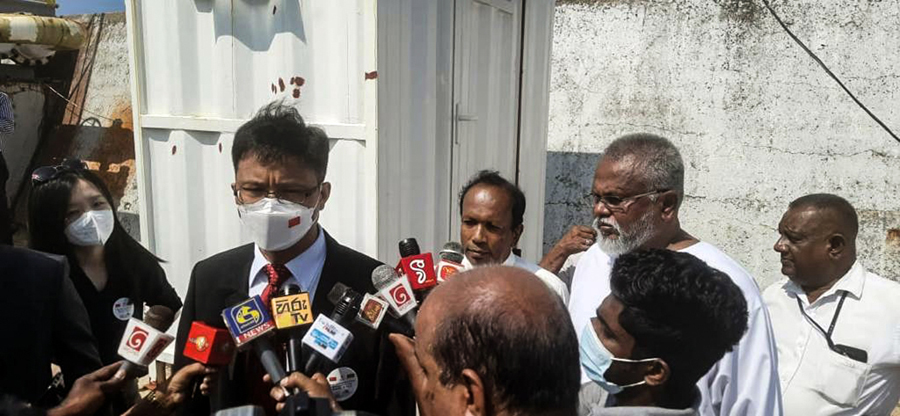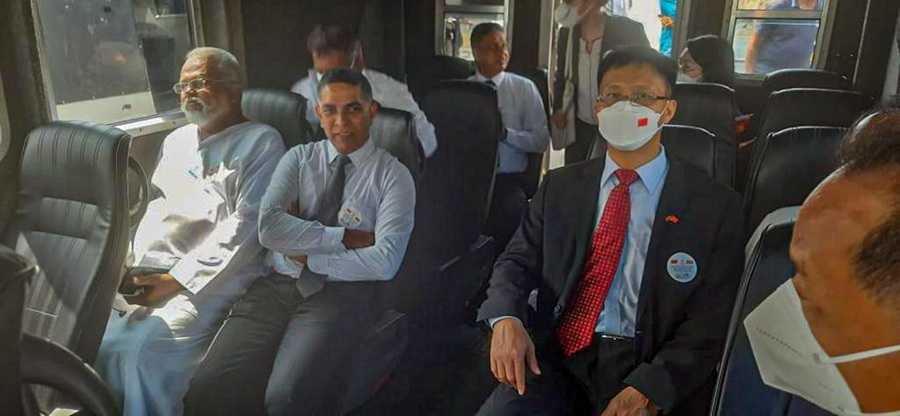 Related News :
'Beaver moon' lunar eclipse (Pics)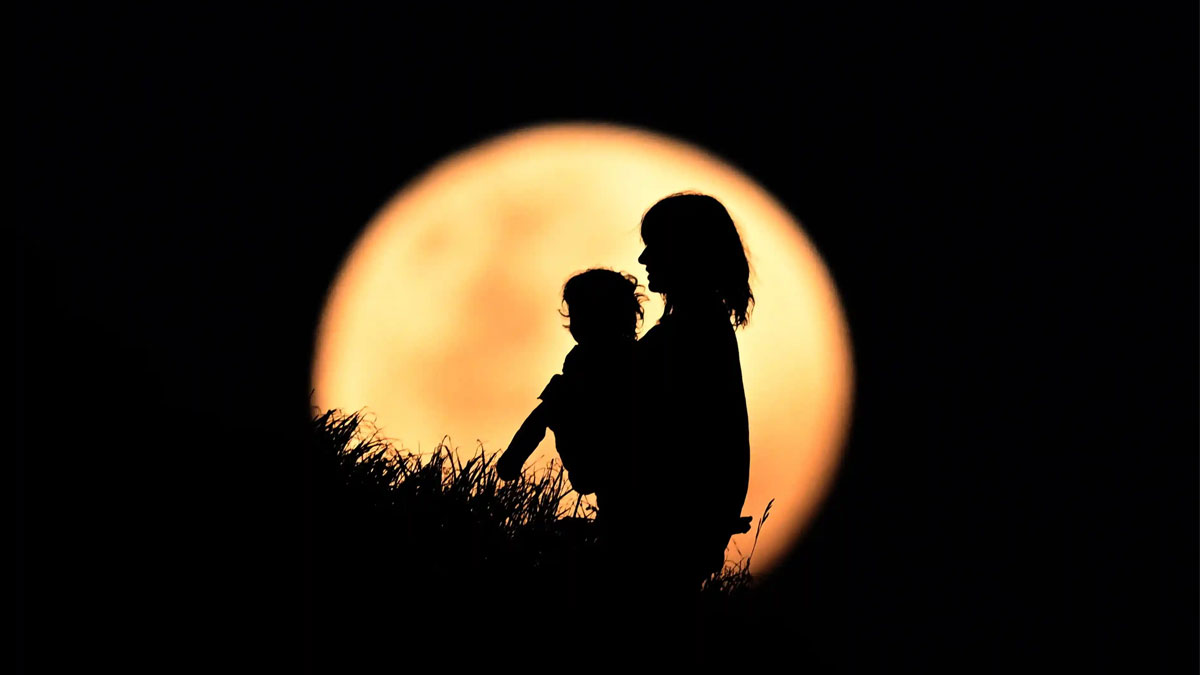 A beaver blood total lunar eclipse stunned skygazers across the world yesterday (08).
The reddish lunar lunar eclipse visible from North America to the Pacific but not in Europe.
The eclipse's totality, where the Moon is entirely in Earth's shadow – lasted between 10:17 and 11:42 GMT.
The next total lunar eclipse will been seen in on March 14, 2025.
The following is a selection of the lunar eclipse as it was seen across the world.