All-female on-field referee team to take charge at men's tournament for first time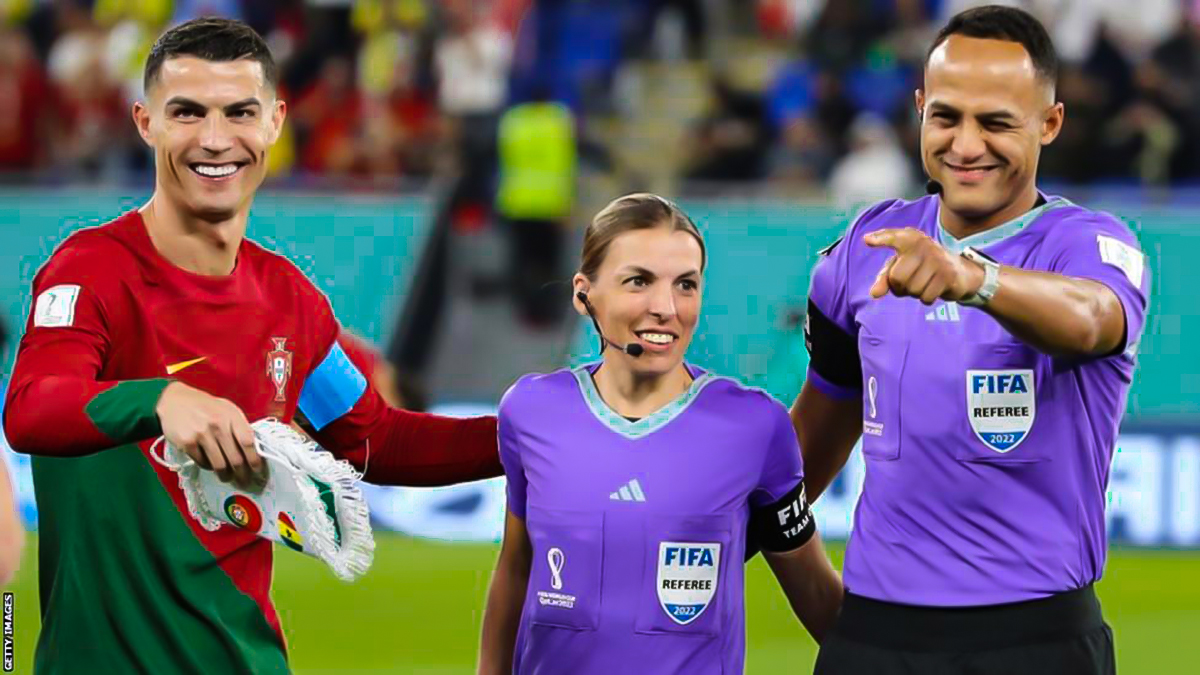 An all-female on-field refereeing team will take charge of a men's World Cup game for the first time in Thursday's group-stage game between Costa Rica and Germany.
Stephanie Frappart will be the first woman to referee at a men's World Cup.
The Frenchwoman became the first female official at the tournament when she was named as the fourth official for Mexico and Poland's game last Tuesday.
"We know the pressure," Frappart told BBC Sport before the tournament.
"But I think we will not change ourselves. Be calm, focused, concentrate, and don't think too much about the media and everything, just be focused on the field."
Frappart will be joined by assistant referees, Brazil's Neuza Back and Mexican Karen Diaz Medina, at Al Bayt Stadium on Thursday.
Asked if she ever has comments from players, managers or fans due to being a woman, Frappart said: "Since I started I was always supported by teams, clubs and players. I was always welcome in the stadium so I feel like another referee inside the pitch. I was always welcome, so I think I will be welcome as before."
She became the first woman to referee a men's Champions League game in 2020.
The 38-year-old was also the first woman to take charge of a match in a major men's Uefa competition when Liverpool and Chelsea met in the 2019 European Super Cup.
Three women – Frappart, Rwanda's Salima Mukansanga and Japan's Yoshimi Yamashita – are among the 36 officials selected to take charge of games in Qatar.
(BBC Sport)
Battle of the Blues postponed by a week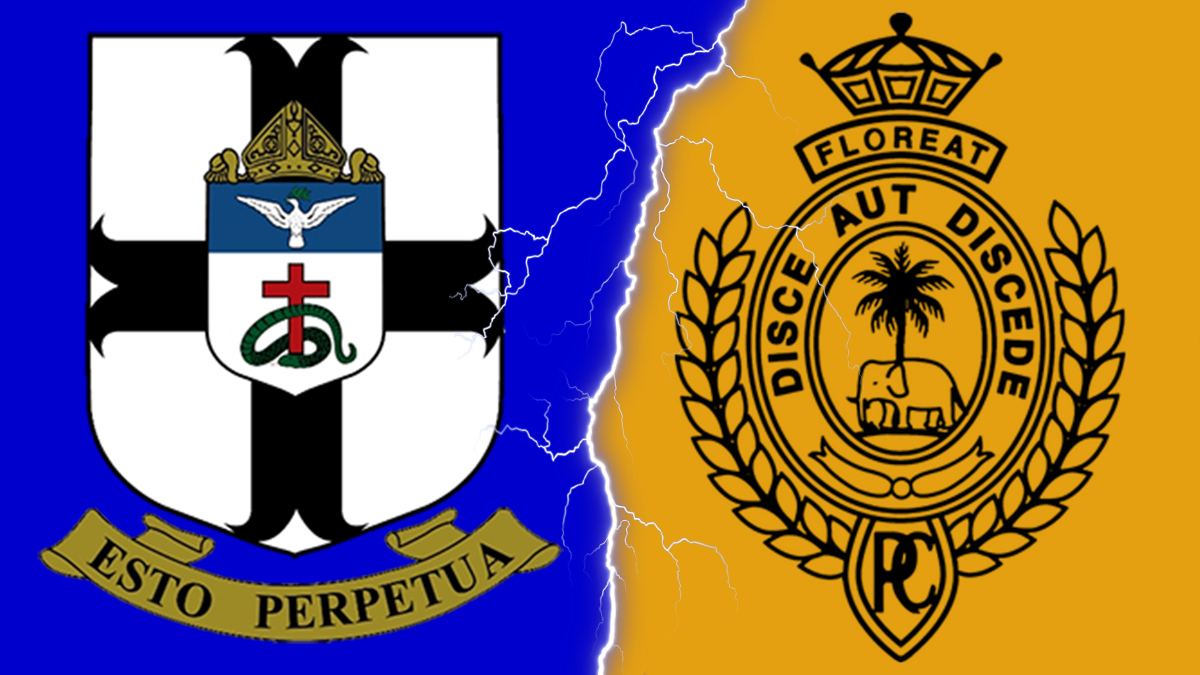 The 144th Battle of the Blues between St. Thomas' College Mount Lavinia and Royal College Colombo due to be played on March 9 – 11, has been rescheduled to the immediate next weekend.
This is due to the Local Government polls being scheduled for the same day.
A media communique states : "The match will now be played with spectators on the 16, 17 and 18th of March at the SSC grounds. This is due to the announcement that the planned local government elections are scheduled to take place on 09 March, the Joint Match Organising Committee in concurrence of the two heads of schools decided to reschedule the game for the following week".
Foreign spies help Kanjipani escape Sri Lanka!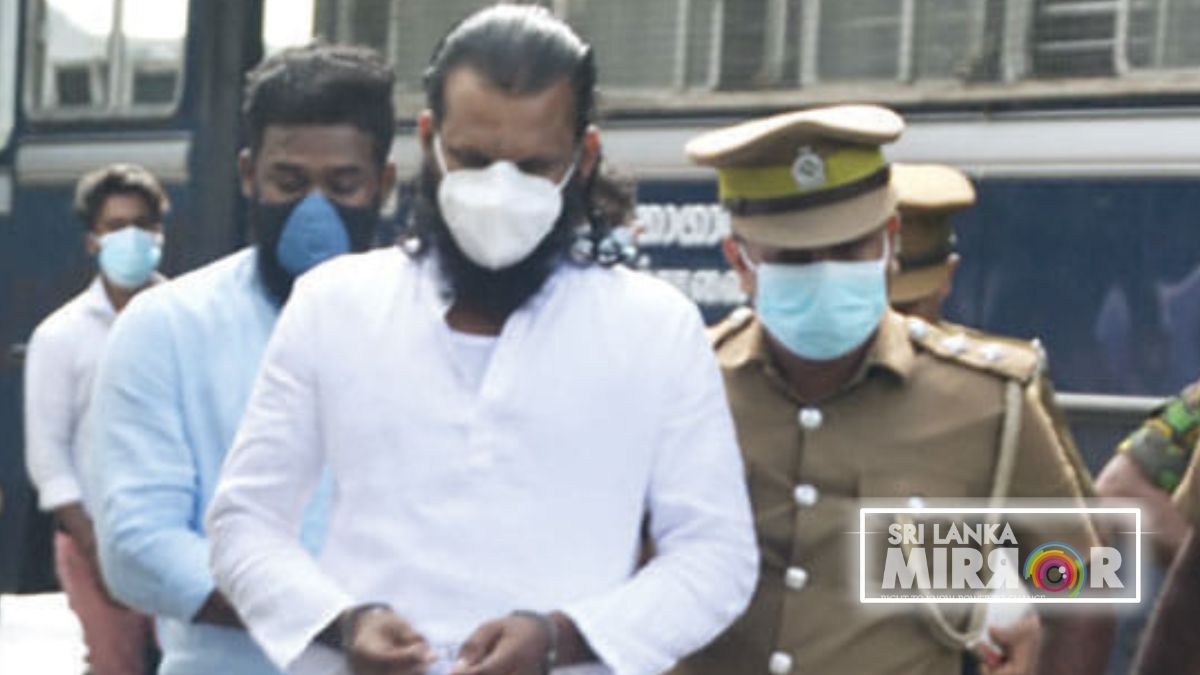 Underworld leader Kanjipani Imran alias Mohammad Najeem Mohammad Imran, who escaped the country, had arrived in UAE via Oman and resumed his underworld activities by contacting underworld members remanded in Boossa Prison, it was reported.
Kanjipani, who was released on bail, fled the country with the help of foreign spies.
The Hindu newspaper first reported that he had fled to Rameswaram in Tamil Nadu.
The reports said Kanjipani had gone to Ramanathapuram District by sea on December 25 and the Tamil Nadu Intelligence Service had warned the state police to be on the lookout for him and his associates.
Kanjipani, who is a drug kingpin and an underworld leader, was remanded for crimes such as murder and conspiracy to murder. He was released on bail on December 20.
The suspect was also released on a surety of Rs.5 million in a case filed in the Chief Magistrate's Court in relation to an incident in which a police officer of the Keselwatta Police was allegedly threatened over the phone during an investigation.
Kanjipani was arrested in Dubai, UAE in 2019 and extradited to Sri Lanka.
'The Hindu' reported that Tamil Nadu Intelligence Services had received specific information from other intelligence agencies and reliable sources that Kanjipani was planning to enter India after being released on bail.
Source – Aruna
SLC names Sri Lanka 'A' squad against England Lions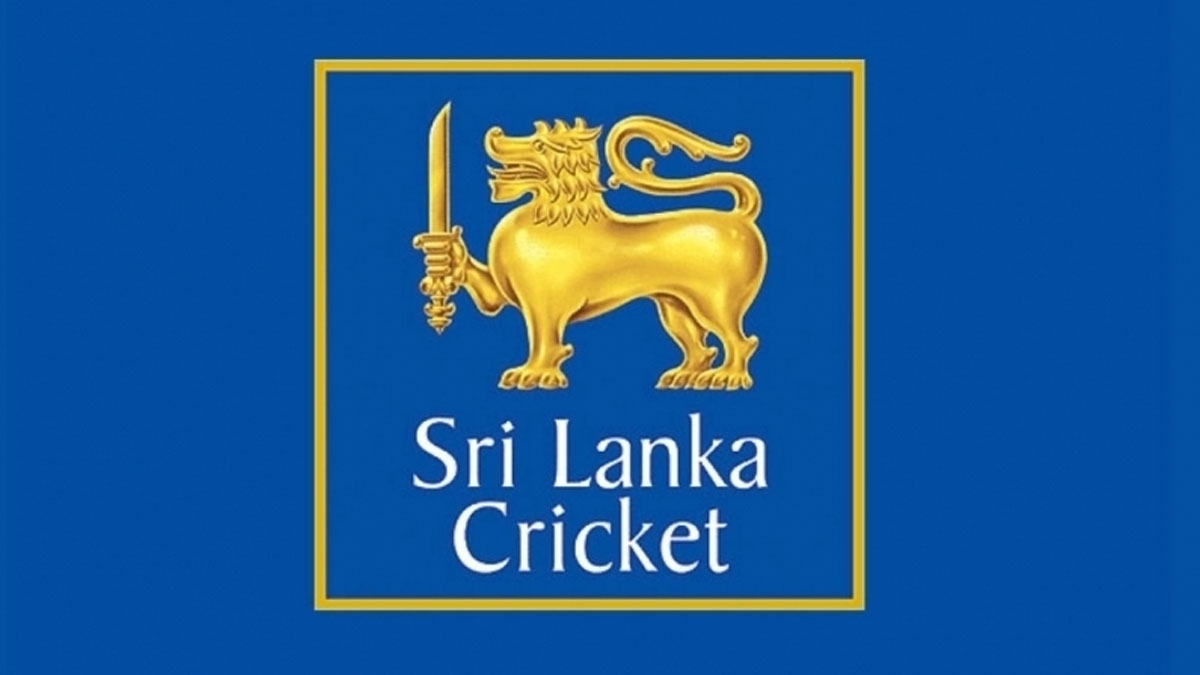 The Sri Lanka Cricket Selection Committee selected the following Sri Lanka 'A' squad to play the 02 four-day games and the 03 one-day limited-over games against the England Lions Team.
Meanwhile, several cricketers have also decided to name several players as and when needed during the upcoming games, as part of their preparation for the Sri Lanka Tour of New Zealand.