SL first class cricketer gets ICC charges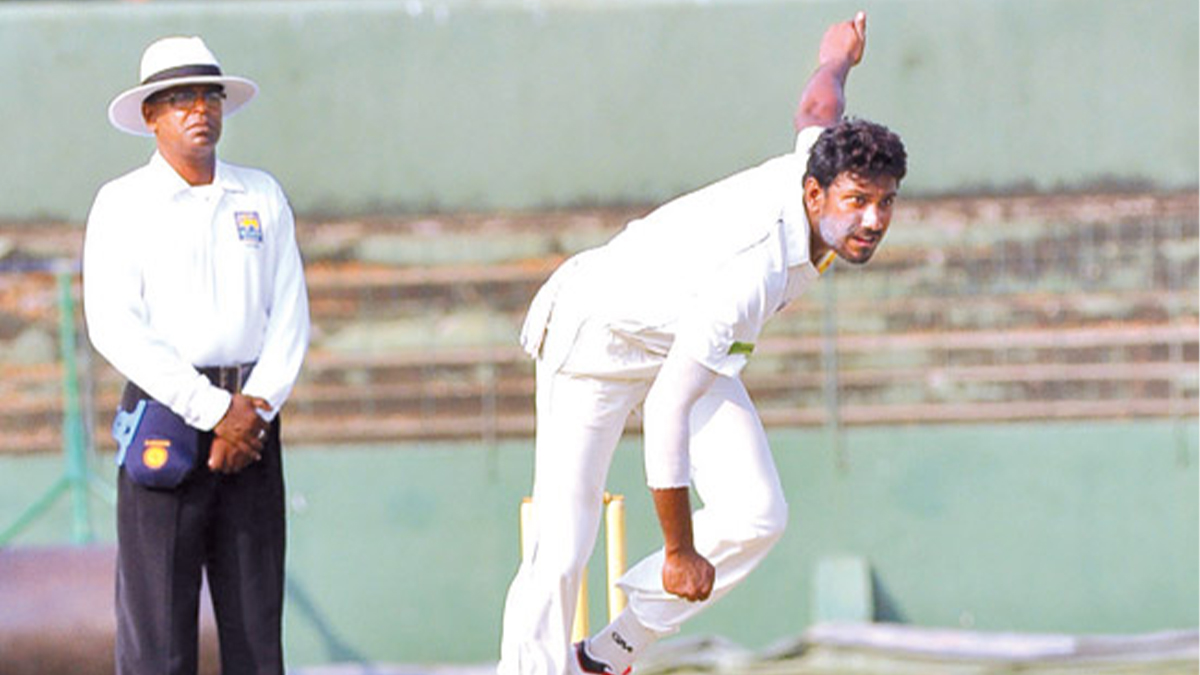 The International Cricket Council (ICC), on behalf of the Emirates Cricket Board (ECB), has charged eight players and officials for breaching different counts of the ECB Anti-Corruption Code for Participants for the T10 League (the 'Code').
Former Sri Lankan first class cricketer Saliya Saman is also among the players charged.
He follows the following list of offences :
– Article 2.1.1 – Being party to an attempt to fix, contrive or influence improperly matches or aspects of matches in the Abu Dhabi T10 2021.
– Article 2.1.3 – Offering a Reward to another Participant in exchange for that player engaging in Corrupt Conduct under the Code.-
– Article 2.1.4 – Directly or indirectly soliciting, inducing, enticing, instructing, persuading, encouraging or intentionally facilitating any Participant to breach Code Article 2.1.
12-hr water cut for several Colombo areas on Saturday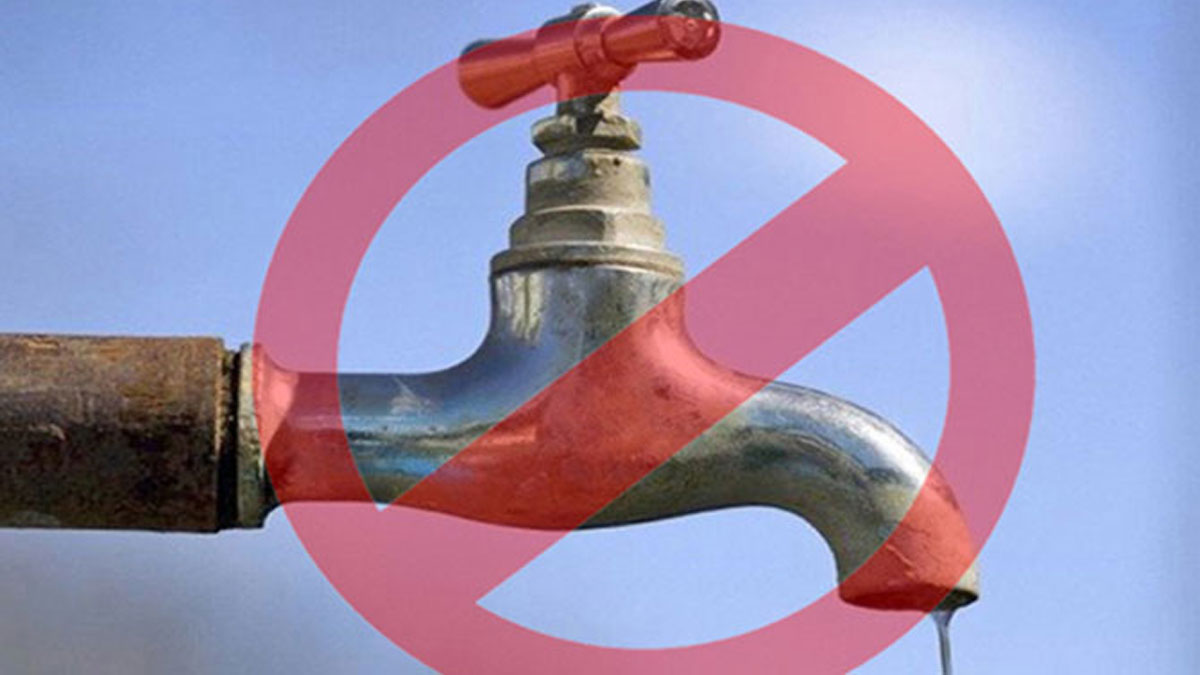 The National Water Supply and Drainage Board (NWSDB) says that several areas in Colombo will face a suspension of water supply this weekend.
The areas of Colombo 11 – 14 will face a water cut from 6.00pm on Sep. 24 (Saturday) – 6.00 am on Sep. 25 (Sunday) due to essential maintenance work.
Tills at Nawagamuwa, sealed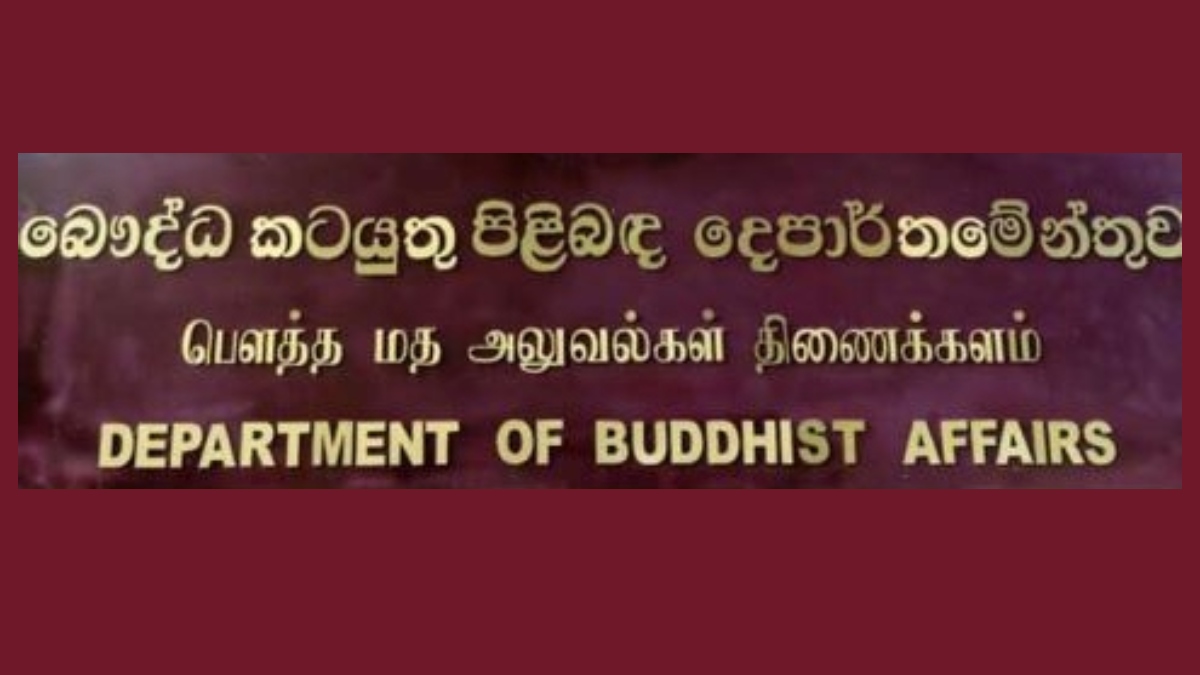 The Department of Buddhist Affairs has sealed all tills at the Navagamuwa Sri Sugathabimbarama Purana Viharaya and the historic Paththini Devalaya following complaints filed regarding misappropriation of funds.
The Commissioner General of Buddhist Affairs has confirmed that it was sealed as per the instructions of the Auditor General.
The Department of Buddhist Affairs the Auditor General has been receiving complaints that donations, including gold given by devotees as offerings have been unlisted for some time now and have been fraudulently sold instead.
Court issues injunction over Maithripala's letter to Dayasiri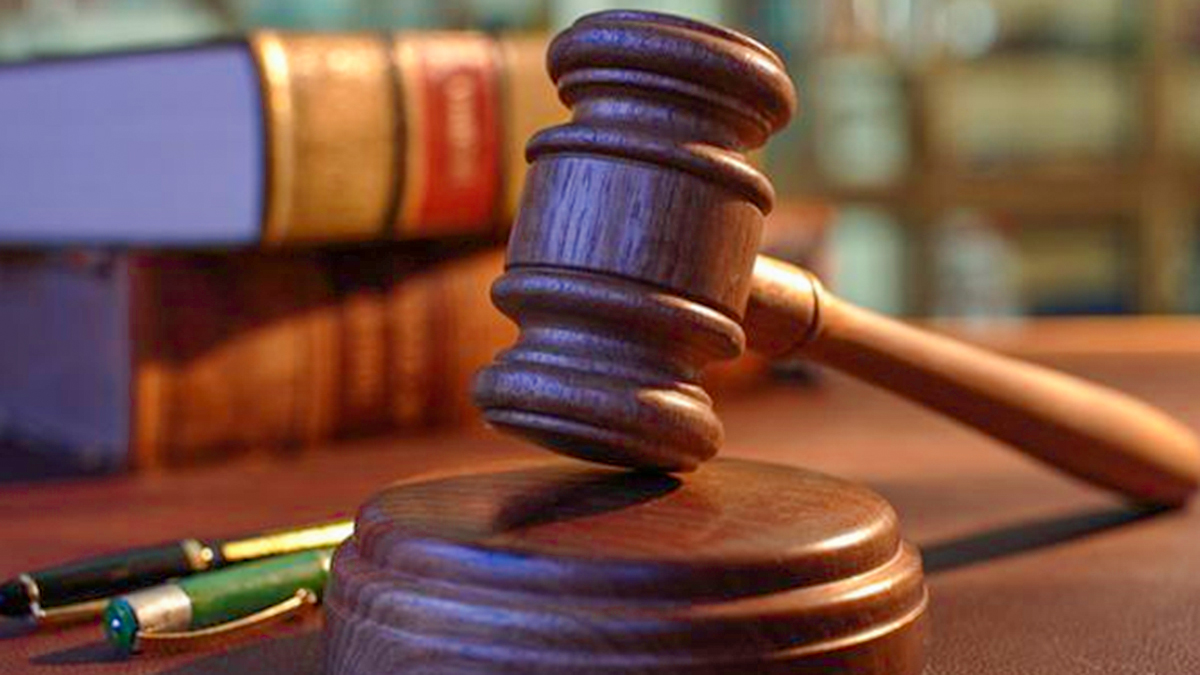 The Colombo District Court has issued an interim injunction preventing the implementation of a letter issued by the chairman of the Sri Lanka Freedom Party (SLFP), former President Maithripala Sirisena to Dayasiri Jayasekara, who was recently ousted as the party's General Secretary.
The injunction order was issued by Colombo District Judge Sandun Vithana this morning (21), after considering a complaint filed by Dayasiri Jayasekara.
There, the attorneys who appeared on behalf of the former SLFP general secretary told the court that the party's chairman Maithripala Sirisena had directed a letter on Monday (Sept. 18), which mentioned that a disciplinary inquiry would be conducted against Jayasekara and asking him for excuses.
However, Jayasekara mentioned that, pursuant to the SLFP's constitution, the party chairman has no authority to issue such letter asking for excuses.
The Colombo District Judge, who considered all submissions presented, issued this injunction to be in effect until October 05, 2023.