SLC raise match fees of national women's players for 2023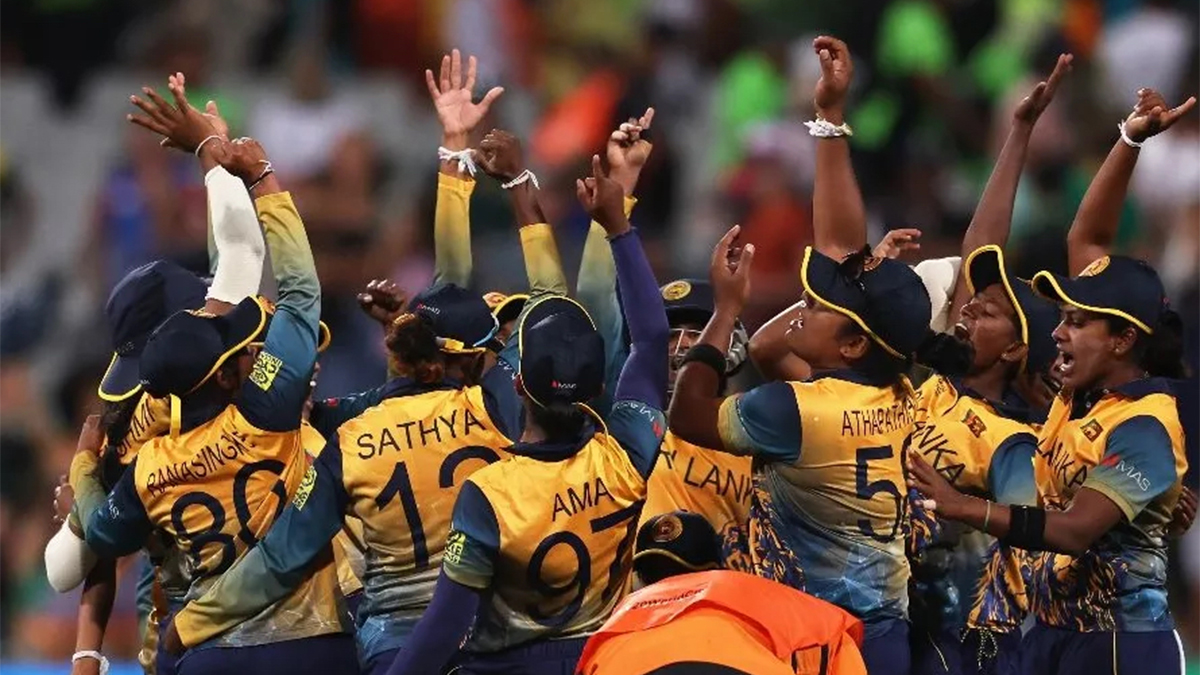 The Executive Committee of Sri Lanka Cricket took a decision to raise the match fees of the National Women's Players for the year 2023 during a meeting held on January 31st, 2023.
As a result, match fees for both formats of white-ball cricket have increased from US$ 250 to US$ 750 per match, per player.
Each reserve player in the squad will receive 25 percent of the match fee.
An SLC media release further notes :
Furthermore, for each match won by the team, whether in a bilateral or international tournament, each player will receive a US$ 250 winning bonus.
The move is part of Sri Lanka Cricket's efforts towards further enhancing women's cricket in the country and empowering female cricketers.
The decision is effective as of January 1, 2023.
Ranjan wins Most Distinguished Sports Media Award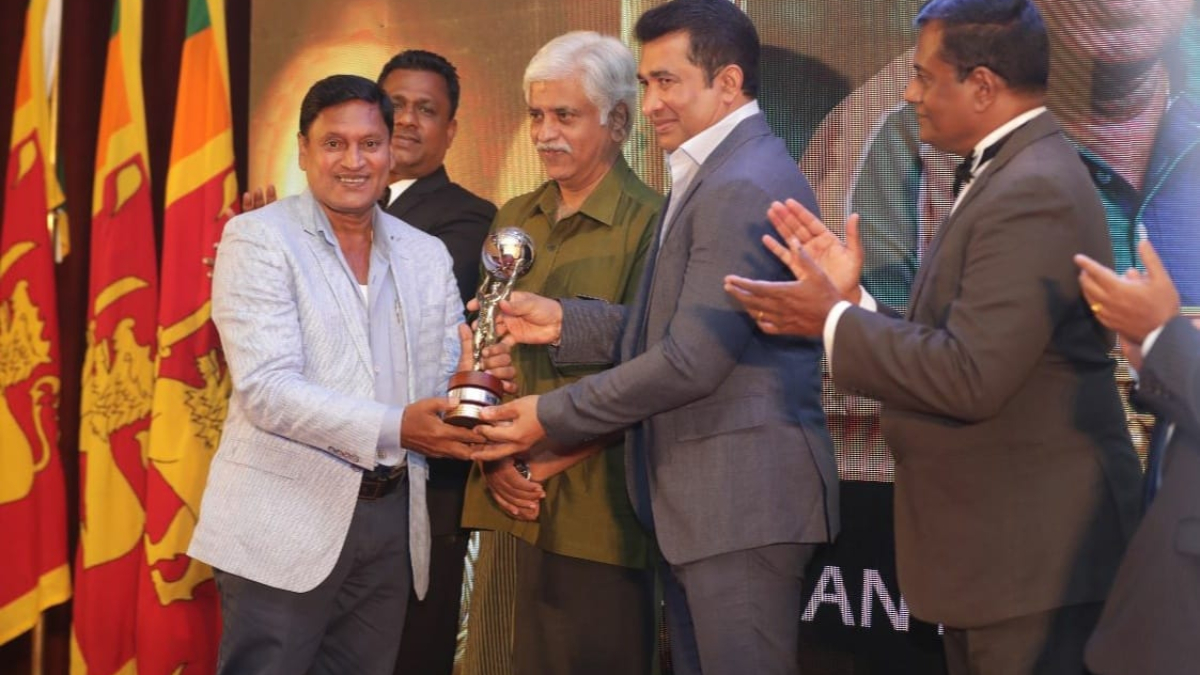 The 'Bernie Wijesekera Silk Award' for making an outstanding contribution to sports journalism was awarded to Ranjan Paranavithana, the creator of Sri Lanka Mirror's 'Ranjange Mamber' cartoon at the 8th 'Silk Sports' Awards Ceremony.
The award ceremony commenced in 2015 for the recognition of athletes who perform well in the field of sports in Sri Lanka. The award winners are selected by an impartial panel of judges including Prof. Rear Admiral Shemal Fernando and Dr. Harsha B. Abeykoon.
Eight major sports awards were presented at the awards ceremony and the Silk Lifetime Achievement Award was presented to Sri Lanka's first World Cup cricket captain, Anura Tennakoon.
Why Ranjan is being awarded…

Meanwhile, veteran sports journalist Nishman Ranasinghe commented as to why Ranjan Paranavithana was felicitated in this manner at the award ceremony.
'Annasi Maama' or Uncle Pineapple is an extremely popular column in sports media. His writings are extremely subtle. He is able to get down to the bottom of an issue in a subtle way. These writings have been paused since he has been appointed a member of the Sri Lanka Cricket Junior National Selection Committee.
Annasi Maama continued as a cricketer, athlete and a football player for a long time. Ranjan Paranavithana, who worked as a cricket coach, was the driving force behind many players since Dulip Liyanage.
He entered the field of mass media as a storyteller and an artist. Annasi Mama, who is a wonderful writer, is also a talented cartoonist. The name of Annasi Mama became popular through 'Ranjange Mamber.' He is also well versed in both print and electronic media.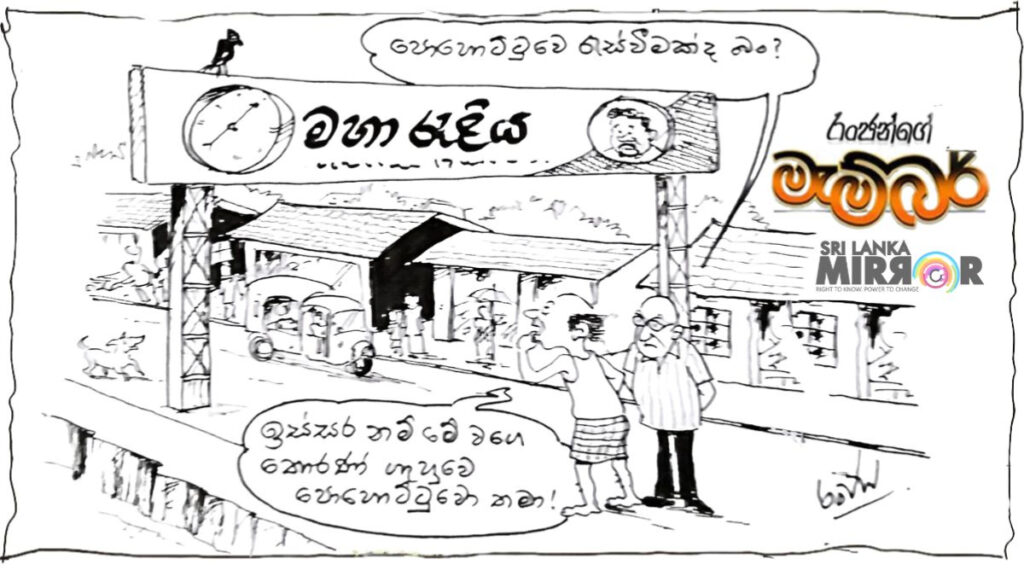 Later, as a sports journalist as well as a sports editor, Ranjan Paranavithana or Ananasi Mama was able to make a great contribution to the sports field through Lakbima newspaper. In the art of sports journalism, Ranjan became an expert in all sports. Due to his immense knowledge about those sports, his articles were rich in logic and the technical aspect of the sport.
Thanks to his writing and editing, many talented people have been able to achieve their goals and secure many opportunities. Considering all these contributions, the lifetime achievement award at this year's Silk Awards ceremony was presented to Ranjan Paranavithana. He is loved by everyone and fondly referred to as 'Ranjan Aiya' irrespective of their age.
It is our wish that all future endeavours of Ranjan Paranavithana will be successful!
Video courtesy – Ada Derana
Dimuth to resign from Test captaincy!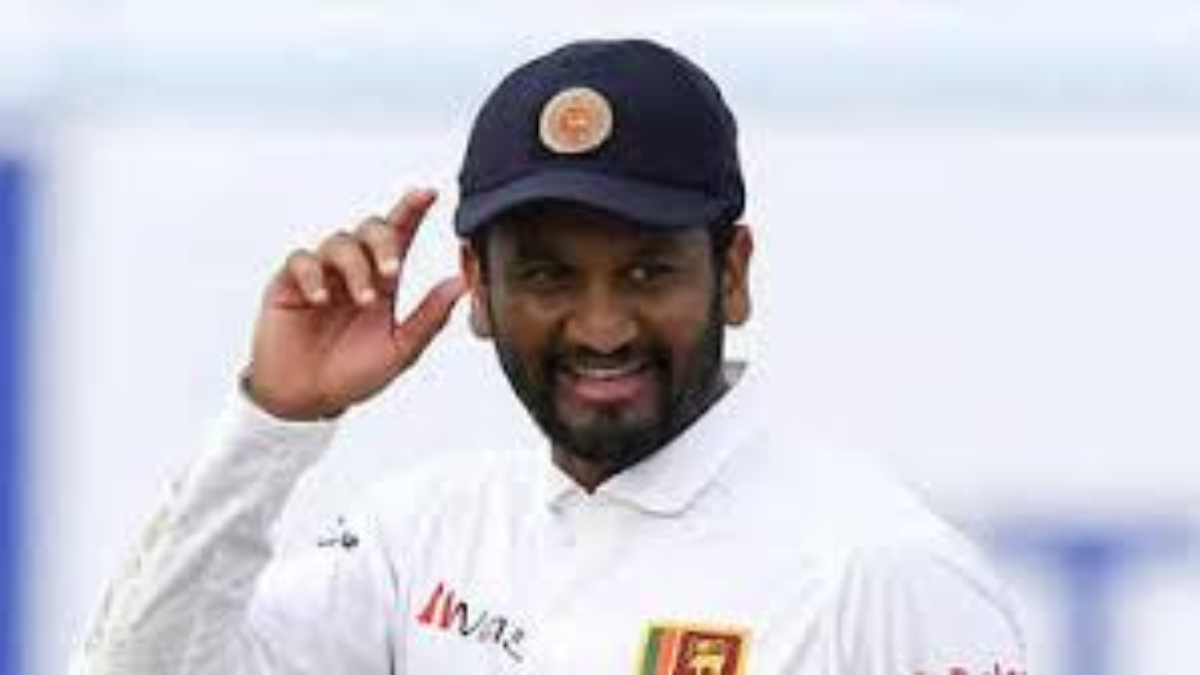 Test Captain Dimuth Karunaratna says he informed the SLC selection committee that he wishes to step down from the captaincy after 2-match series against Ireland next month.
"I have informed the selectors that its good to appoint a new captain for the new test cycle, so I am ready step down after the Ireland series," Dimuth Karunaratne has said.
"I am yet to here from selectors what they think about my decision, but I feel I need to give the new captain to start from the beginning of the new test cycle, rather me stepping down from the middle of it," he added.
250 female athletes in SL for 'Raid Amazones'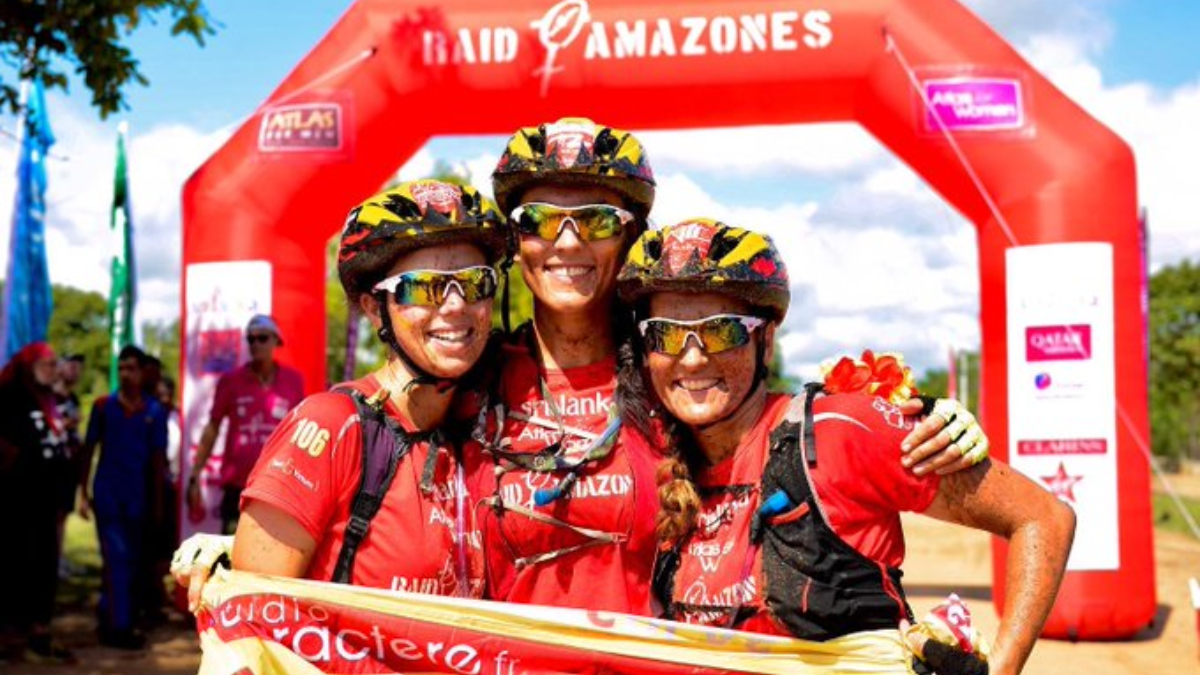 Over 250 female athletes arrived in Sri Lanka for the challenging 'Raid Amazones' adventure event that will take place in March 2023 in Sri Lanka.
Raid Amazones will hit the fabled streets of the hill capital, Kandy with the participation of over 250 female athletes.
Raid Amazones is a coveted annual destination adventure event originating from France, which features female athletes competing their way through a range of challenges such as orienteering, mountain biking, canoeing, riding, running and archery.
Sri Lanka was chosen over rival destinations by the event's founders due to the unparalleled warmth of its people and support on ground to pull off a successful event. Their decision is also down to SriLankan Airline's tireless marketing efforts to secure the popular trail on successive occasions for Sri Lanka in its hour of need for international tourism support.
During the 21st edition of the trail, the participants will be able to connect with a potpourri of natural and historical highlights as they trek through the Kandyan plateau in Central Sri Lanka.
Their journey, though, would begin from the moment that they step onboard SriLankan Airlines to fly from Paris to Colombo, on an aircraft with custom livery dedicated to Raid Amazones 2023.
Named as a UNESCO world heritage site, Kandy, the iconic setting of Raid Amazones 2023, is renowned for two of the most recognizable cultural symbols that define Sri Lanka.
The first one is the Temple of the Tooth Relic of the Buddha, which, as the name suggests, houses the Tooth Relic of the Gauthama Buddha, and is considered the epitome of Kandyan architecture.
The second, being the 'Kandy Esala Perahera,' which adorns the livery of the aircraft that will fly down the athletes. Believed to be one of the longest continuing processions in the world, the 'Perahera' that takes place in August every year, dates back to the 310 A.D. It is a rich cultural display and a collection of symbolism of lore and traditions.
SriLankan Airlines partnered Raid Amazones in 2022 soon after recommencing operations to Paris.
SriLankan Airlines, together with Connaissance de Ceylan, the official ground handling partner of the event, will go all out to ensure that the French group experiences the best in Sri Lankan hospitality.
The airline and Sri Lanka are likely to gain over EUR 10 million worth of publicity globally from the 21st edition this year.
'Raid Amazones' will especially help create more awareness of Sri Lanka as an adventure travel hotspot in France and the rest of Europe, where Raid Amazones is sought-after, and attract adventure-seekers.