Ex-FBI official arrested upon return to US from Sri Lanka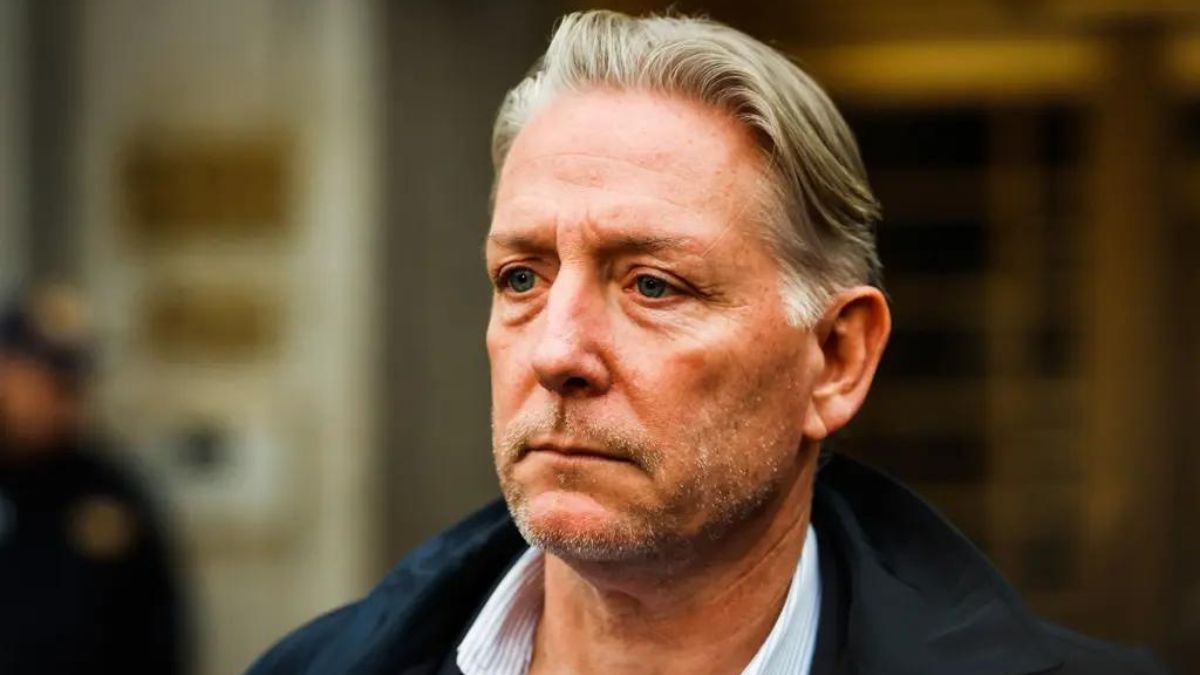 Charles McGonigal, the former FBI official, was arrested at JFK Airport on Saturday when he was returning from Sri Lanka.
The New York Post reported that McGonigal was indicted by US authorities over his ties to Russian oligarch Oleg Deripaska.
He has quietly spent the past year working for another Russian-born billionaire Vladislav Doronin.
Aman Resorts, a five-star hotel chain owned by Doronin – a martial-arts-trained property magnate who has been branded "Russia's answer to Donald Trump" – hired McGonigal in the spring of 2022 for a high-dollar job as director of security for Aman's 34 locations around the world, according to sources with direct knowledge of the situation.
Indeed, sources speculated that McGonigal was arrested at JFK Airport on Saturday when he was returning from a business trip in Sri Lanka, where Aman operates a pair of swanky hotels.
Sources said McGonigal worked for Aman out of New York City, where the company opened its first property in August on Fifth Avenue and 57th Street in the former Crown building, quickly earning the reputation as the most expensive property in the Big Apple with room rates starting at $2,400 per night.
Only USD 19.8bn will be restructured from domestic debt
Only USD 19.8 billion will be allocated for restructuring out of the total domestic debt amount of USD 42.1 billion, President's Senior Advisor on Economic Affairs Dr. R.H.S. Samaratunga said.
He said that following the government's decision to seek support from the International Monetary Fund (IMF), a staff-level agreement was reached in September last year.
"However, the IMF said that the proposal cannot be implemented until Sri Lanka's debt sustainability is established."
"As a result, extensive discussions were held between the government and international creditors from September 1 to March 20. The primary objective was to obtain a financing certificate from these lenders, and we successfully completed this process in the second week of March. Consequently, by March 20, the IMF agreed to accept our request and proceed further."
"This programme is designed to operate for a period of four years and consists of five key elements. Firstly, there is a focus on revenue-based fiscal consolidation, particularly due to the significant drop in the country's gross domestic product to 8% in 2020-2021. This involves enhancing tax collection and addressing related issues."
"Secondly, debt restructuring is a critical aspect as highlighted by the IMF, which has raised concerns about Sri Lanka's debt sustainability. The third element pertains to establishing price stability within the country. Fourthly, it is crucial to preserve the stability of the financial sector. Lastly, the government needs to adopt an anti-corruption policy. These goals require the implementation of structural reforms."
"With regard to these elements, the government has already implemented policies on various matters apart from debt restructuring."
"The total domestic debt discussed today amounts to 42.1 billion US dollars, out of which 19.8 billion will be allocated for restructuring. This includes debt owed to the Central Bank of Sri Lanka, commercial banks, other banks, the Employees Provident Fund, and four other institutions that have provided loans to the government."
"While debt restructuring among these institutions will occur through different methods, the ultimate aim is to provide the government with some relief through a mixed programme," he said.
Shots fired at house of Samson's grandson on a family contract?
Police suspect that the shooting attack on the house of DSI Samson Group (Pvt) Ltd Executive Director Sajith Rajapaksa, who is also the grandson of DSI founder Samson Rajapaksa, was carried out as per a contract given by one of his family members to the perpetrators.
Initial investigations revealed that the shots were fired at the gate of Mr. Rajapaksa's residence at Cross Road in Borella early yesterday morning in an attempt to threaten him.
Police said that there was an ongoing dispute among the three shareholders on the company's board of directors.
Although no one was injured in this shooting, further investigations are underway to find the perpetrators.
Uditha Egalahewa is the Chairman of DSI Samson Group and Kasun Rajapaksa is the General Manager.
Related News: 
Shots fired at house of Samson Rajapaksa's grandson

Urea shipment to arrive in SL tomorrow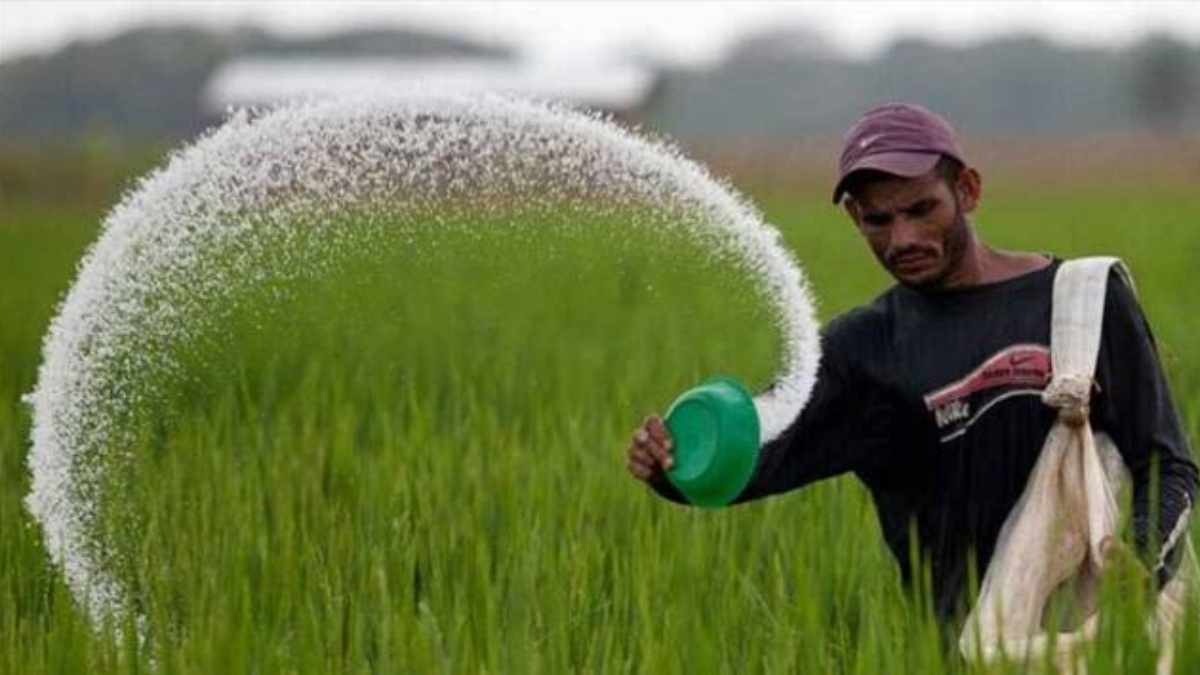 A ship carrying 20,000 metric tons of urea will reach Sri Lanka tomorrow (10), the Ministry of Agriculture said.
Its secretary Gunadasa Samarasinghe said that another ship carrying 11,250 metric tons of urea will reach Sri Lanka in the next few days.
Accordingly, he said the urea fertilizer requirement for the Yala Season will be fulfilled, and added that stocks of Muriate of Potash (MOP) fertilizer or 'Bandi Pohora' required for the Yala Season were available in the country.
However, 'Sri Lanka Mirror' learns that this shipment of urea was brought by a private investor, and that it was not a shipment brought in by the Ministry or in accordance with a plan of the Ministry.
Meanwhile, Mr. Samarasinghe further said that the fertilizer required for the Yala Season will be distributed without any shortage, and 60% of the coupons for purchasing fertilizer have already been distributed among the farmers.