Buddha is a consciousness beyond manifestation – Indian PM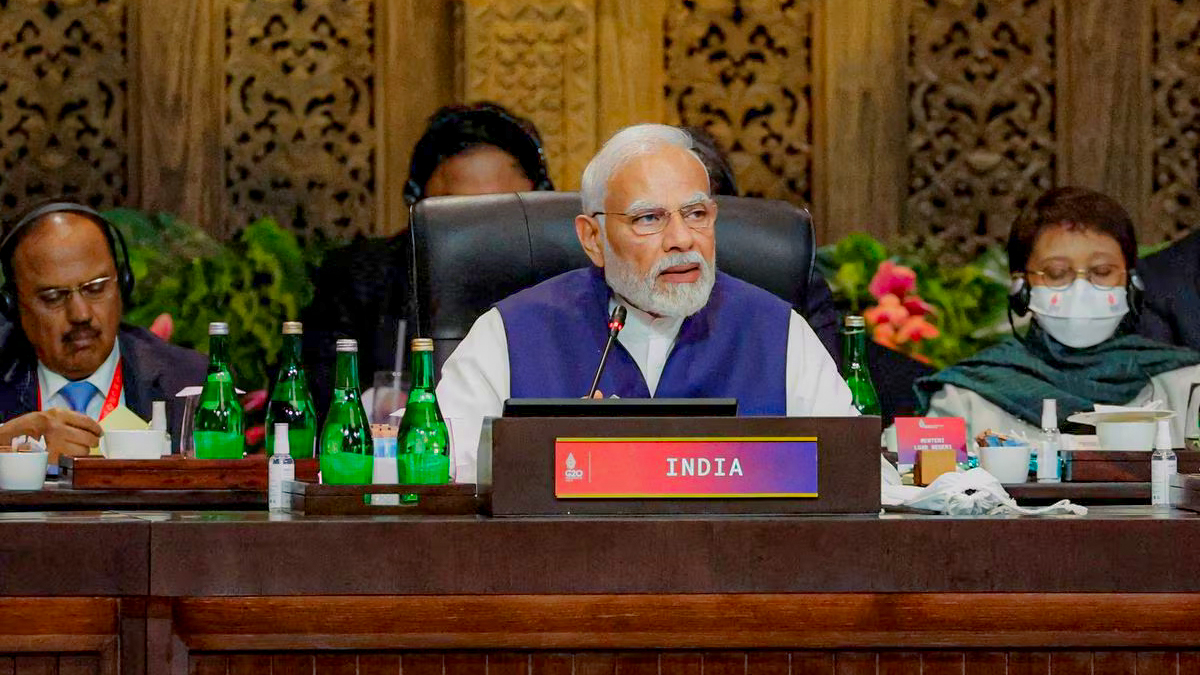 Indian Prime Minister Narendra Modi has said that Buddha is a consciousness beyond manifestation.
He has said this while inaugurating the Global Buddhist Summit in New Delhi on 20 April 2023.
Government of India is hosting the two-day Summit in collaboration with International Buddhist Confederation (IBC) on 20-21 April 2023. The theme of the Summit is "Responses to Contemporary Challenges: Philosophy to Praxis".
The Summit is an effort towards engaging the global Buddhist Dhamma leadership and scholars on matters of Buddhist and universal concerns, and to come up with policy inputs to address them collectively. The Summit features eminent scholars, Sangha leaders and Dharma practitioners from all over the world including members of the clergy and officials from Sri Lanka.
Speaking at the inaugural session, PM Modi has added that the presence of so many people from diverse areas at the Summit represents the expansion of Buddha that binds humanity in a single thread. He underscored the contemporary relevance of Buddha's teaching and stressed that problems of modern times lend themselves to solutions through the ancient teachings of the Lord.
The Indian Prime Minister said that India has worked with dedication for the propagation of Lord Buddha's teaching. He talked about the development of Buddhist circuits in India and Nepal, the renovation of Sarnath and Kushinagar, Kushinagar International Airport, and India International Center of Buddhist Heritage and Culture at Lumbini in collaboration with the IBC.
Noting that the Summit is taking place during India's 75th year of Independence, PM Modi has underlined that India has a major goal for its future and new resolutions for the global good. He emphasized that the inspiration behind India achieving the recent global landmarks in various sectors is Lord Buddha himself.
The Prime Minister expressed confidence that the inaugural Global Buddhist Summit will create an effective platform for the efforts of all nations.
19 killed in southwest China landslide
A landslide at a mine in Leshan, southwest China's Sichuan Province, killed 19 people early on Sunday morning, foreign media reported.
Rocks and mud from the landslide buried living quarters and production facilities belonging to local mining company Jinkaiyuan Mining Co.Ltd.
More than 180 rescue workers, who were sent to the site immediately following the landslide, have completed search and rescue operations.
Joe Biden 'fine' after fall on stage in Colorado
President Joe Biden is "fine" after tripping and falling over at an event in Colorado, White House officials say.
He stumbled on a sandbag while handing out diplomas at a graduation ceremony for the US Air Force Academy.
Mr Biden, who is the nation's oldest serving president at 80, was helped back onto his feet and appeared to be unhurt after Thursday's fall.
"I got sandbagged!" the president joked to reporters as he arrived back at the White House that evening.
He had been standing for about an hour and a half to shake hands with each of the 921 graduating cadets.
Footage shows Mr Biden appearing to point at one of two sandbags used to prop up his teleprompter as he was helped up by an Air Force official and two members of his Secret Service detail.
He was seen walking back to his seat unassisted and later jogging back to his motorcade when the ceremony ended.
"There was a sandbag on stage while he was shaking hands," White House communications director Ben LaBolt wrote on Twitter. "He's fine."
White House press secretary Karine Jean-Pierre said Mr Biden had boarded the plane flashing "a big smile", although one reporter noted that he did not take questions before the flight.
Elon Musk becomes the world's richest man again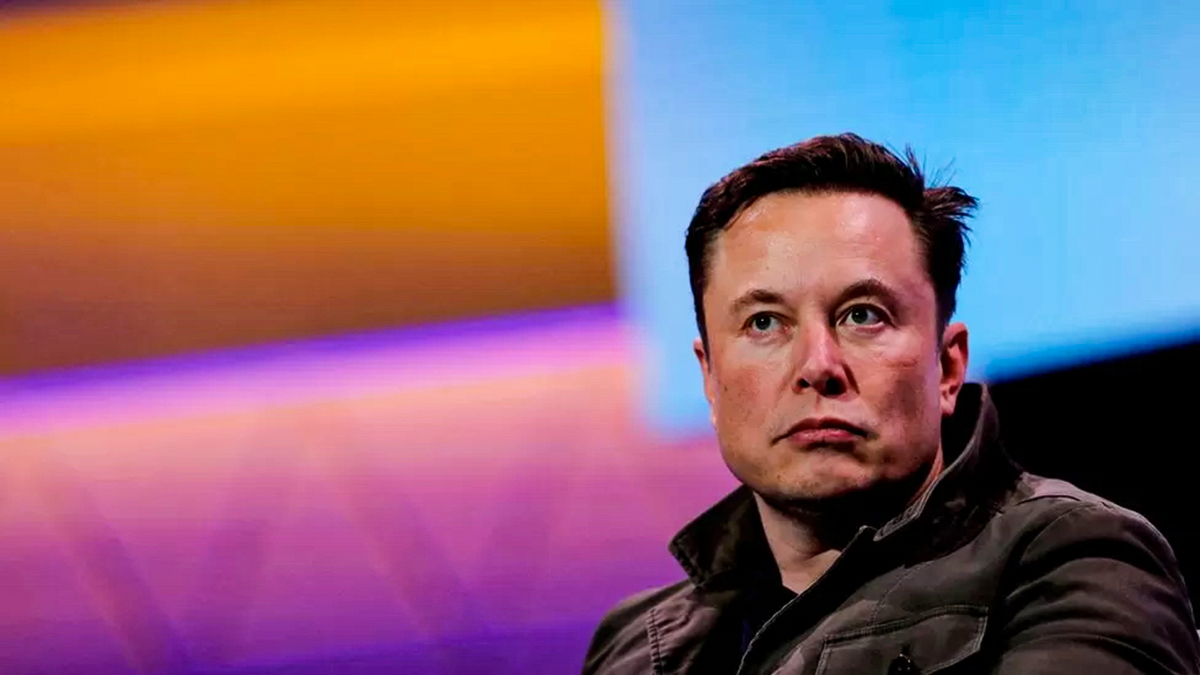 Elon Musk has reclaimed his position as the world's wealthiest person.
That's according to a Bloomberg Billionaires tally, which estimated the Tesla (TSLA) CEO's net worth is now about $192 billion, compared to LVMH (LVMHF) CEO Bernard Arnault's $187 billion.
The two centibillionaires, a term used to refer to people with fortunes of more than $100 billion, have been neck-and-neck for the top spot for months.
This week, Arnault's wealth slid after a drop in LVMH's stock Wednesday, according to Bloomberg calculations.
Arnault surpassed Musk in December, as his wealth climbed due to a boom in luxury goods sales that helped drive up LVMH's stock price. LVMH, one of the world's biggest conglomerates, is home to brands including Louis Vuitton, Dior and Celine.
Musk, meanwhile, has enjoyed a meteoric rise up the world's rich lists in recent years as his fortunes are directly linked to those of Tesla, the electric automaker. His biggest asset is the company's stock, of which he owns about 13%, according to Bloomberg.
Outside of Tesla, Musk is also CEO of SpaceX, the space exploration firm, and the owner of social network Twitter (TWTR).
LVMH's shares are up 19.7% this year, while Tesla's have risen 65.6% in the year to date.
(CNN)