Fmr. Chinese leader passes away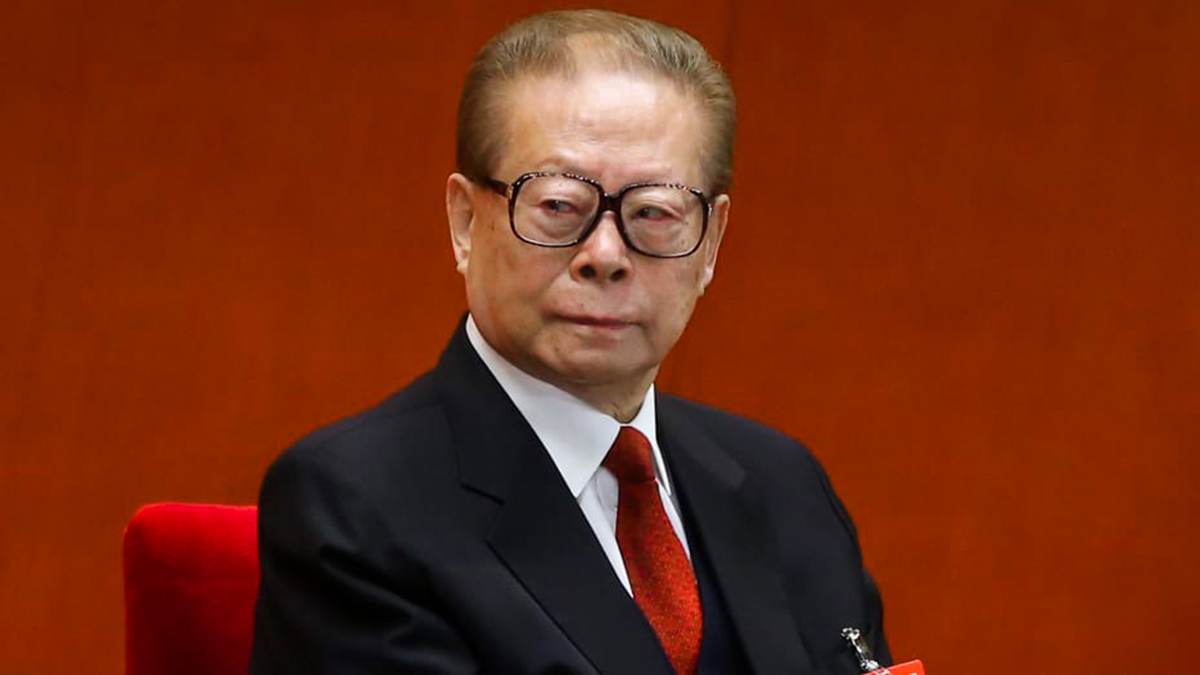 China's former leader – Jiang Zemin passed away due to leukemia and multiple organ failure in Shanghai at 12:13 p.m. on Nov. 30, 2022, at the age of 96, it was announced on Wednesday.
The announcement was made by the Central Committee of the Communist Party of China (CPC), the Standing Committee of the National People's Congress of the People's Republic of China (PRC), the State Council of the PRC, the National Committee of the Chinese People's Political Consultative Conference, and the Central Military Commissions of the CPC and the PRC.
It was announced in a letter addressing the whole Party, the entire military and the Chinese people of all ethnic groups.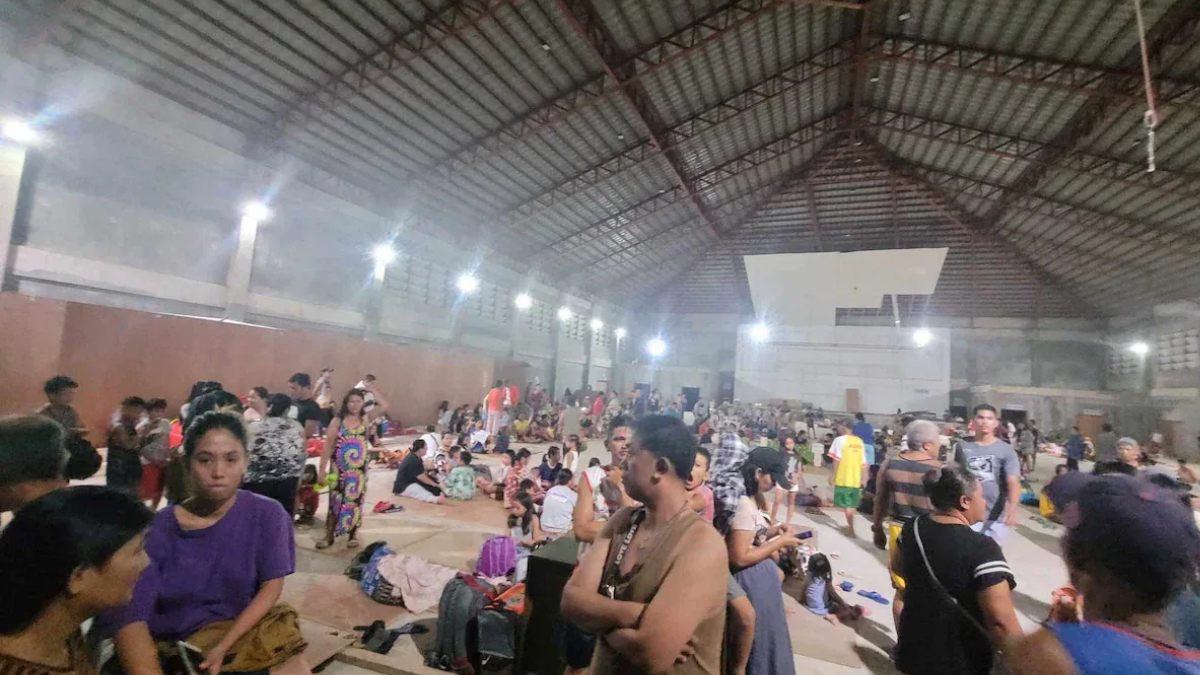 The Philippines lifted a tsunami alert early on Sunday as waves receded from a magnitude 7.4 earthquake that struck the south of the country, triggering coastal evacuations and some waves in there and in Japan.
There were no initial reports of casualties or serious damage from the quake in the Mindanao region, although some residents reported damage to buildings in the area, which is less populated than some parts of the archipelago.
More than 500 aftershocks were recorded, and the Philippines' Institute of Volcanology and Seismology (Phivolcs) urged caution as people resumed normal activities.
"The tsunami threat associated with this earthquake has now largely passed the Philippines," Phivolcs said in a statement but advised people in threatened communities to heed the instructions from local authorities.
It had earlier urged people living near the coast of Surigao Del Sur and Davao Oriental provinces to move inland.
The national disaster said it was assessing the impact of the quake, with a team on the ground collating information.
The Philippine Coast Guard put all its vessels and aircraft on alert for potential dispatch.
"We started going back to our homes early on Sunday, although we are still shaking because of aftershocks," Julita Bicap, 51, a front desk staffer at GLC Suites hotel in the seaside town of Bislig, said after power was restored around 5 a.m. (2100 GMT)
"There are aftershocks even now. Last night we were at the evacuation centre including my two foreigner guests. One of them came back to the hotel already," Bicap told Reuters, adding that she noticed a small crack in the hotel's front wall.
The largest aftershock was magnitude 6.5, according to the European-Mediterranean Seismological Centre.
Earthquakes are common in the Philippines, which lies on the "Ring of Fire", a belt of volcanoes circling the Pacific Ocean that is prone to seismic activity.
Scores of residents were seen in an evacuation centre in photographs posted on social media by the authorities in Hinatuan province, 30 km (20 miles) from the quake's epicentre.
Philvolcs' Hinatuan-Bislig Bay station recorded maximum waves of 0.64 metre (2 feet). Japan's Hachijojima island, some 290 km (180 miles) south of Tokyo, recorded waves of 40 cm (1.3 feet), the Japan Meteorological Agency said.
The U.S. Tsunami Warning System had initially warned of waves of up to 3 metres (10 feet) above the usual high tide level.
The quake, which struck at 10:37 p.m. (1437 GMT) on Saturday, was at a depth of 25 km (15 miles), Philvolcs said.
James Soria, who owns a small hotel in Hinatuan, said there had been significant damage to his home. "It's shaking again here now," he told Reuters before the call was disconnected as another aftershock hit.
Cosme Calejesan, 47, said there had been damage to his house in Surigao City 185 km (115 miles) from the epicentre, but the structure was intact.
"I was already asleep, but I was woken up by the creaking sounds of my cabinets when the tremor occurred," he said. "It was frightening. It was sudden and abrupt and I was worried for my children."
(Except for the headline, this story has not been edited by srilankamirror staff and is published from a syndicated feed.)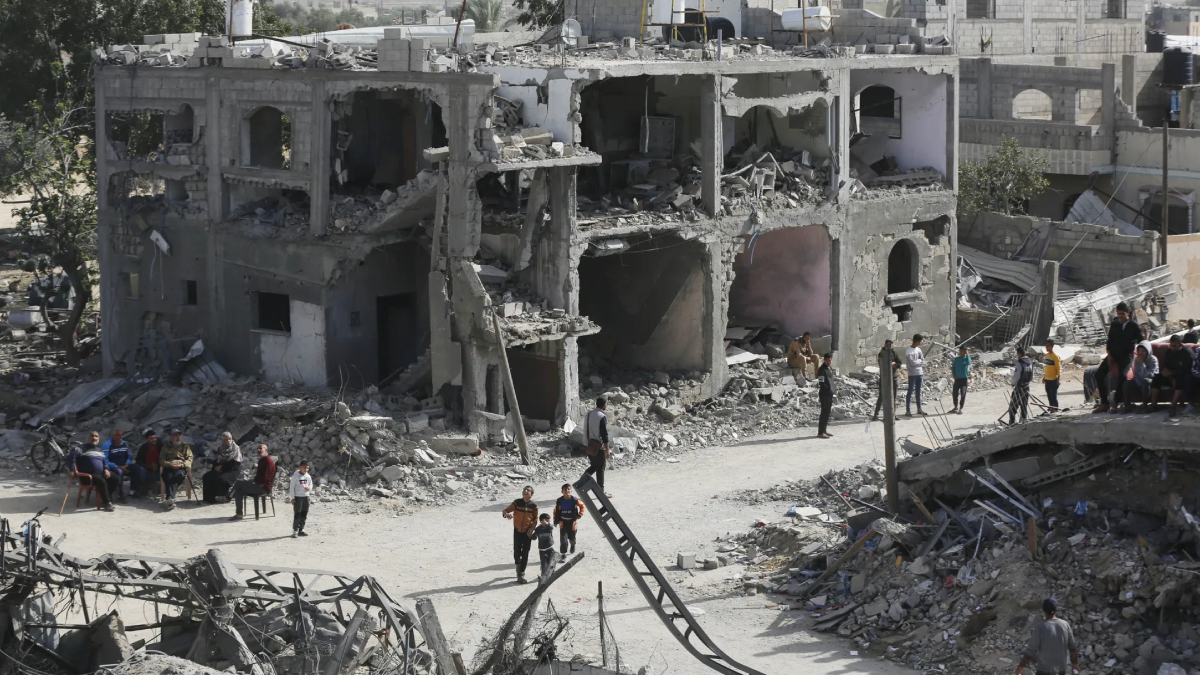 Hamas and Israel have announced the extension of a truce deal minutes before it was due to expire.
The Israeli military says the six-day truce in Gaza will continue in light of mediators' efforts to continue the process of releasing hostages.

The ceasefire was extended for a day after Hamas gave Israel a list of women and children hostages to be released on Thursday.
Sixteen Israeli and foreign captives freed from Gaza on Wednesday and 30 Palestinian female and child prisoners were released from Israeli jails early on Thursday morning.
Fmr. US Secretary of State – Kissinger, no more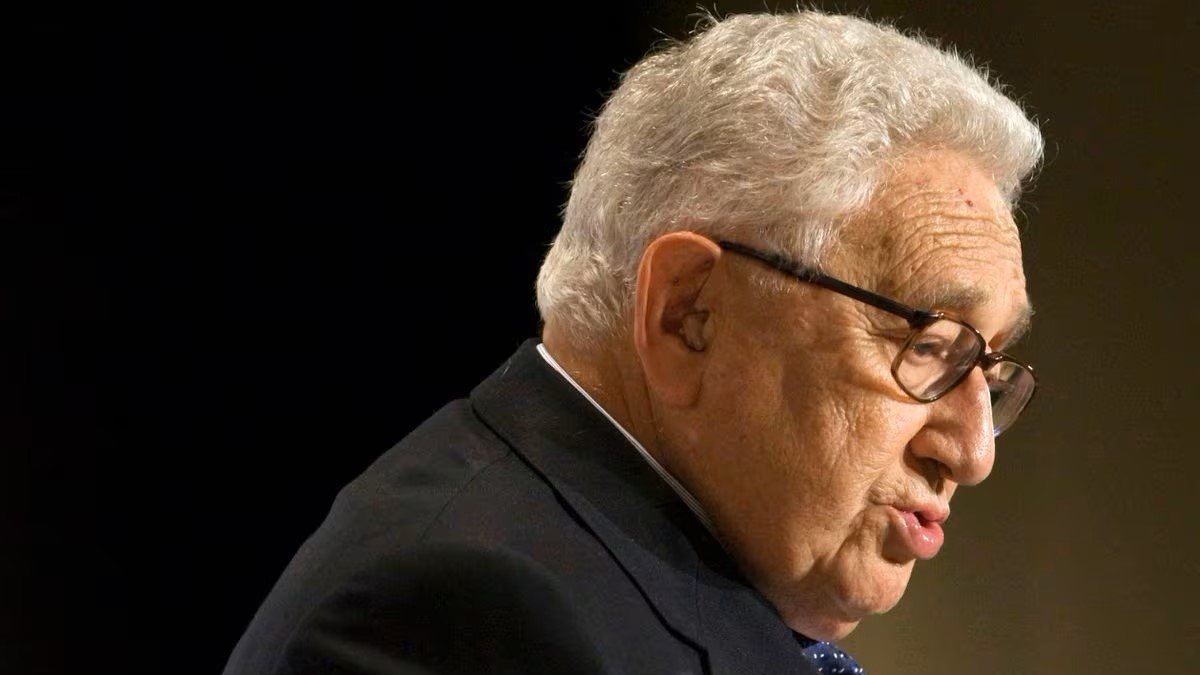 Former US Secretary of State Henry Kissinger has died aged 100 at his home in Connecticut.
His consulting firm Kissinger Associates announced his death in a statement on Wednesday evening, but did not disclose a cause.
It said he would be interred at a private family service, to be followed at a later date by a public memorial service in New York City.
Kissinger served as America's top diplomat and national security adviser during the Nixon and Ford administrations and energetically pursued the policy of détente which thawed relations with the Soviet Union and China
Kissinger was both awarded the Nobel Peace Prize and roundly condemned as a war criminal as well.
Kissinger had been active past his centenary, attending meetings in the White House, publishing a book on leadership styles, and testifying before a Senate committee about the nuclear threat posed by North Korea. In July 2023 he made a surprise visit to Beijing to meet Chinese President Xi Jinping.
(Agencies)