Japan to reopen borders after pandemic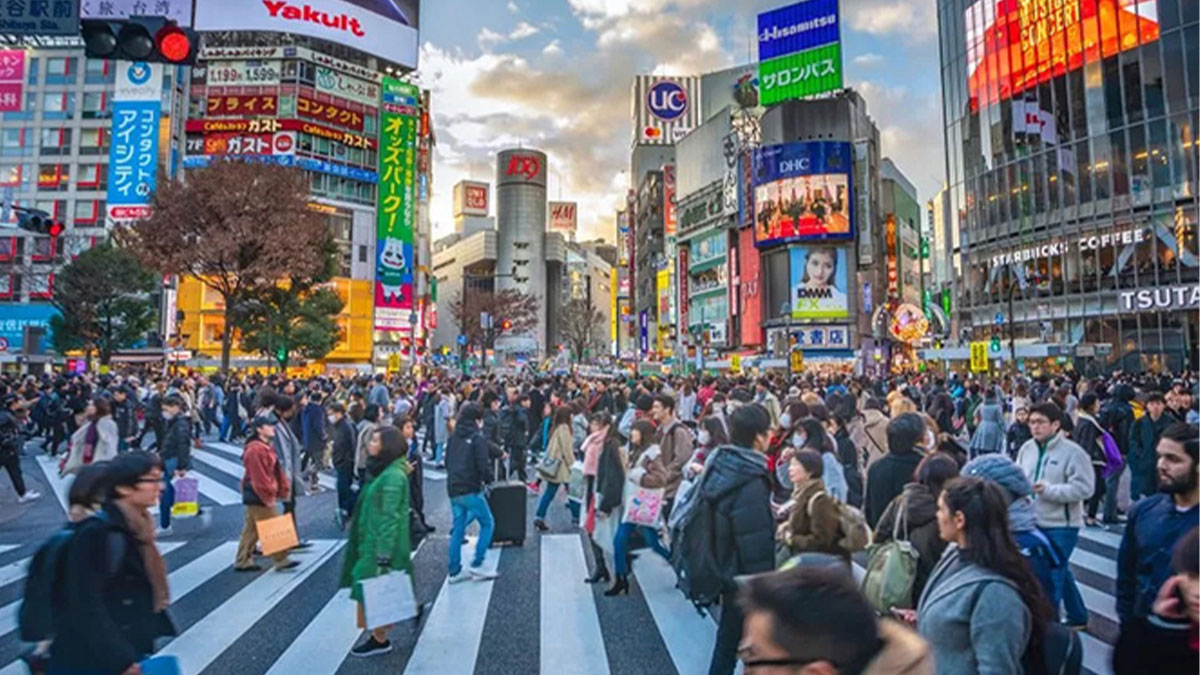 Japan will open its doors back up to vaccinated foreign tourists, after more than two years of closed borders due to the Covid pandemic.
Tourists will be able to visit the country without a visa, and will no longer need to go through a travel agency, from 11 October.
A cap on daily arrivals will also be lifted.
Visitors will still need to prove their triple vaccination status and submit a negative Covid test result to enter.
The anticipated influx of travellers will be a welcome boost to government and local businesses, and comes as the Japanese yen has slid to its slowest point against the US dollar in six months.
"Japan will relax border control measures to be on par with the US," said Prime Minister Fumio Kishida.
The country has allowed visitors since June, but they had to be part of tours.
Mr Kishida also announced a domestic travel incentive scheme that will give discounts on travel, theme park prices, sporting events and concerts. Japanese residents and citizens will be eligible for a 11,000 yen (£69; $77) subsidy.
Similar programmes have been introduced in other countries' re-openings to encourage locals to spend and stimulate the economy. However, like elsewhere, the rise in cost of living has been a dominant concern for locals.
The world's third-largest economy was one of the last Asian powerhouses to keep its borders closed due to Covid health concerns.
Its death rate is the lowest among the world's wealthiest nations, while the country's vaccination rate is among the highest.
Japan also never mandated lockdowns or mask wearing, but many locals readily adopted protections.
Japan saw nearly 32 million foreigners visit in 2019, the last year prior to the pandemic. And the restrictions on travellers in recent months had precluded many foreigners from visiting, reports showed.
(BBC News)
Heads of major int'l economic organizations to meet in China tomorrow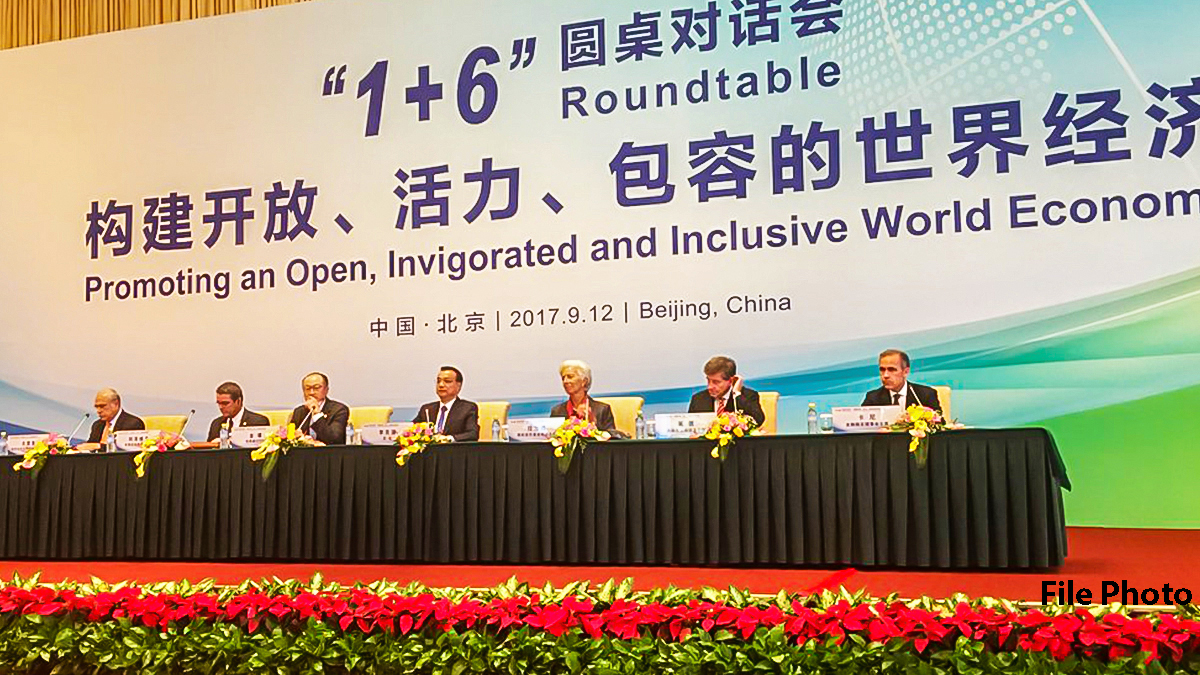 Chinese Premier Li Keqiang will hold the seventh "1+6" Roundtable in Huangshan City, Anhui Province on Dec. 8 and 9, Foreign Ministry Spokesperson Mao Ning said Wednesday.
He will meet with President David Malpass of the World Bank Group, Managing Director Kristalina Georgieva of the International Monetary Fund, Director-General Ngozi Okonjo-Iweala of the World Trade Organization, Director-General Gilbert F. Houngbo of the International Labor Organization, Secretary-General Mathias Cormann of the Organization for Economic Cooperation and Development, and Chairman Klaas Knot of the Financial Stability Board, the spokesperson said.
Under the theme of "Strengthening Multilateral Cooperation for Global Common Development", they will have discussions and exchanges on issues including building an open world economy, boosting global economic recovery and growth and China's commitment to energizing world economy through deepening reform and opening-up, Mao added.
(Xinhua)
Related News :
IMF's Georgieva to press for quicker action on debt relief with China
2 teens in North Korea executed for watching K-drama & US movies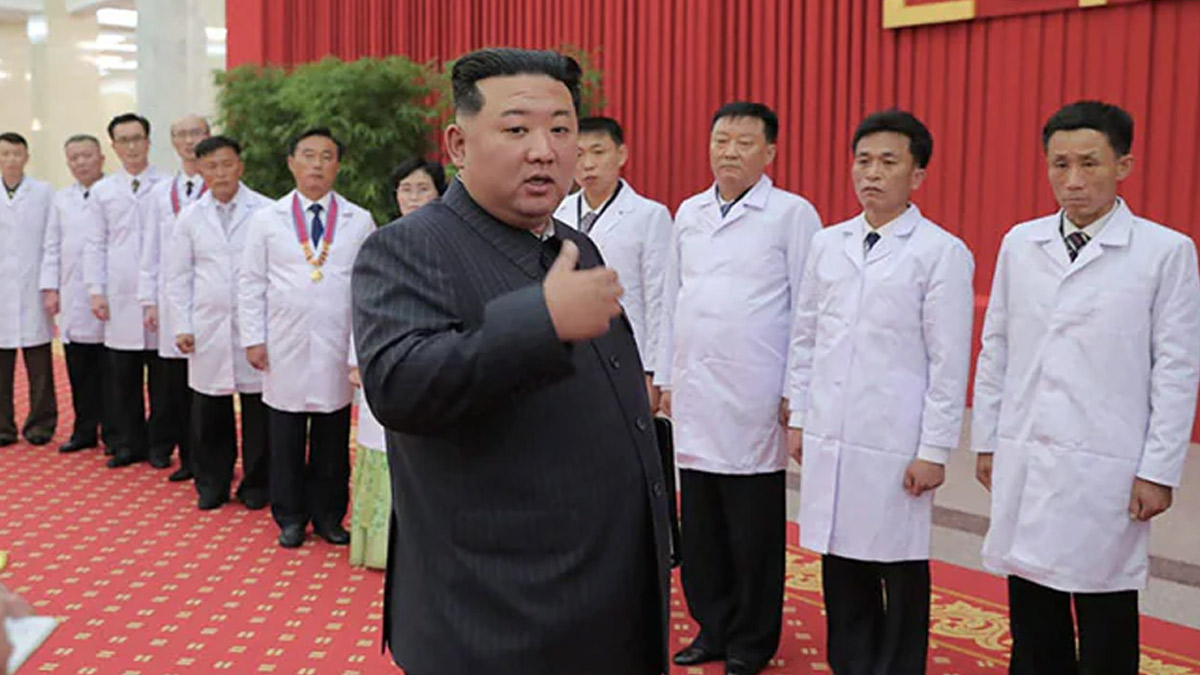 North Korea executed two high school students for watching South Korean and American movies, a report said.
Viewing or distributing Korean dramas, popularly known as K-dramas, is strictly forbidden in North Korea.
The two boys, 16 and 17, met in October at a school in North Korea's Ryanggang Province and watched several South Korean and American drama shows, the Independent reported.
The two teens were executed in front of locals at an airfield in the city, according to the Mirror. The incident took place in October, but the information about the killings emerged only last week.
The government said that the crimes committed by the two boys were "evil", hence the horrified residents were made to watch the execution.
Last year, North Korea announced an 11-day mourning to mark the death anniversary of Kim Jong Un's father Kim Jong Il. During this period, citizens were not allowed to laugh, shop or drink.
In 2020, the government banned foreign information and influence as part of its crackdown on Korean shows which were growing popular in the country.
Post a comment South Korean shows are smuggled on flash drives and watched behind closed doors in order to escape fines, imprisonment, or worse, death.
(NDTV)
India assumes G20 Presidency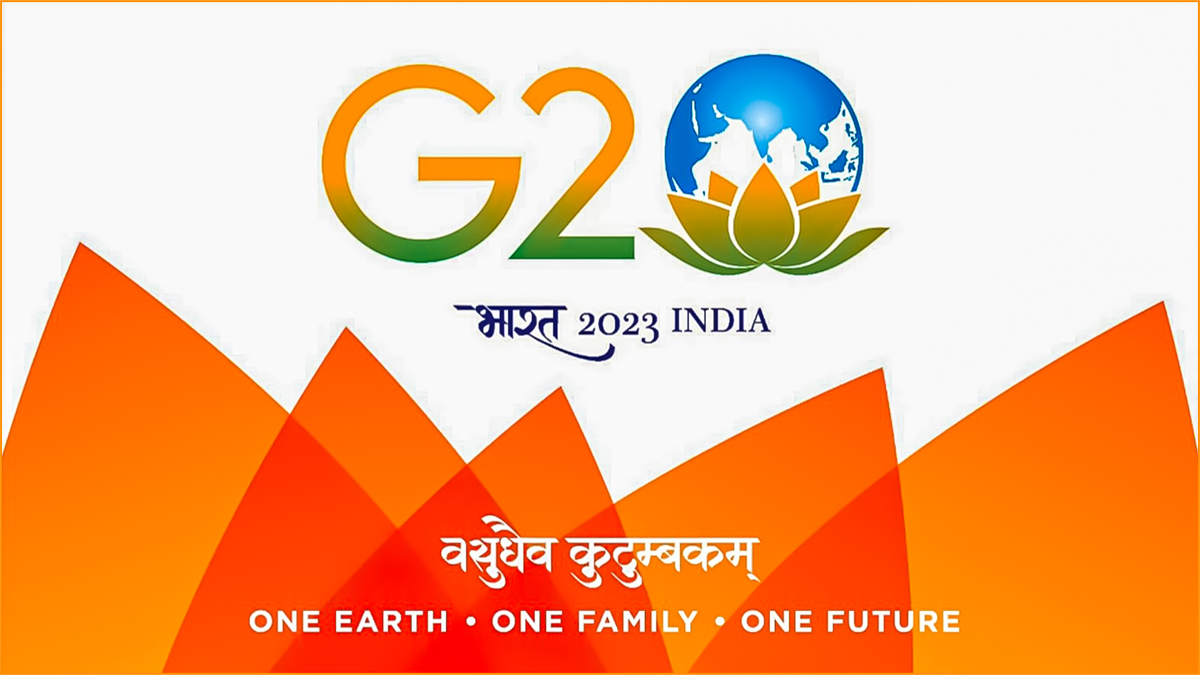 In a historic moment, India formally assumed the G20 Presidency, from Indonesia, on December 01, 2022.
The G20, or Group of Twenty, is an intergovernmental forum of the world's 20 major developed and developing economies, making it the premier forum for international economic cooperation.
On the occasion, the Indian Prime Minister penned an article outlining India's vision for the G20 Presidency. This was carried by publications across the world. In his article, the Prime Minister said that India looks forward to a Presidency of healing, harmony and hope.
A key element of India's G20 Presidency will be taking the G20 closer to the public and making it truly a 'People's G20'. To realize this, citizen engagement and large scale public participation through various Jan Bhagidari activities are planned throughout the year.
To mark the first day of India's Presidency, numerous activities were planned. Earlier in the day, a special University Connect event was organized, which virtually brought together students from 75 universities across the country. External Affairs Minister, Dr. S. Jaishankar and Principal Secretary to Prime Minister, Shri P.K. Mishra were among the distinguished speakers at the event. The University Connect event aimed at engaging the youth in G20 activities. School students were also involved through special G20 sessions in various schools.
Taking people participation further, the Hornbill Festival in Kohima featured a special focus on G20. One hundred monuments, including some UNESCO World Heritage sites, were specially illuminated, and citizens were invited to join a selfie campaign on MyGov around these illuminated monuments. Sand artist Shri Sudarshan Pattnaik created sand art of India's G20 logo on Puri beach in Odisha.
The G20 website recently launched by the PM also seamlessly migrated to the g20.org domain today and India took over the official social media handles, including the twitter handle @g20org, from the previous Presidency.
Drawing inspiration from its G20 Presidency theme of 'Vasudhaiva Kutumbakam' – 'One Earth One Family One Future', India will host over 200 meetings in over 50 cities across 32 different workstreams and would have the opportunity to offer G20 delegates and guests a glimpse of India's rich cultural heritage and provide them with a unique Indian experience.