Aeroflot resume flights to Colombo from Oct. 09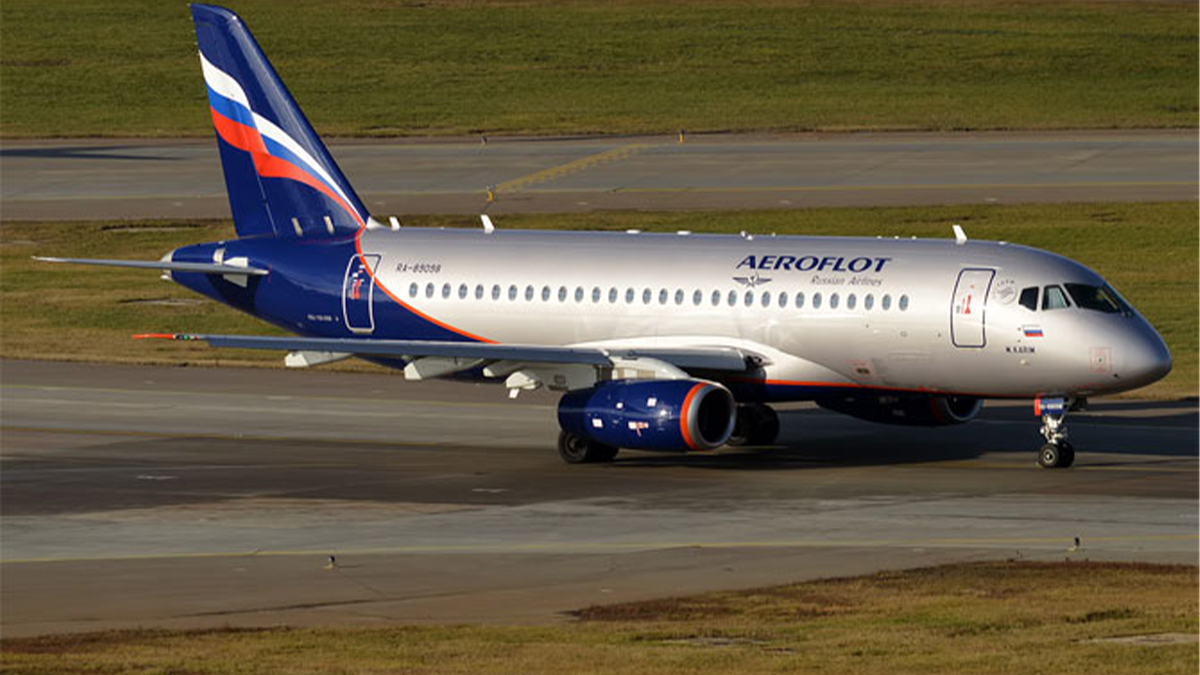 Russia's state-owned airline – Aeroflot has decided to resume flights from Moscow to Sri Lanka with effect from October 09, 2022.
"Starting from October, Aeroflot will resume regular flights to Colombo, Bangkok, and Goa. Flights will be operated on Airbus A330 aircraft," the airlines said in a statement.
From October 09, the airline will resume Colombo flights, which will initially operate twice a week.
The statement further notes :
From 30 October, Aeroflot will relaunch seven weekly flights to Bangkok, and from 2 November, the airline will operate up to three weekly services to Goa.
The sale of tickets for flights to Colombo and Bangkok is open, and the sale for tickets for flights to Goa will be launched shortly.
The up-to-date schedule is available on Aeroflot's website.
To book tickets, please, go to Aeroflot's website, mobile application, contact the airline's 24-hour call centre: +7 495 223 5555, 8-800-444-5555 (free call in Russia), *555 (for mobile phones), or visit one of the airline's sales offices, or ticket sales agents.
DLB ticket prices to be doubled!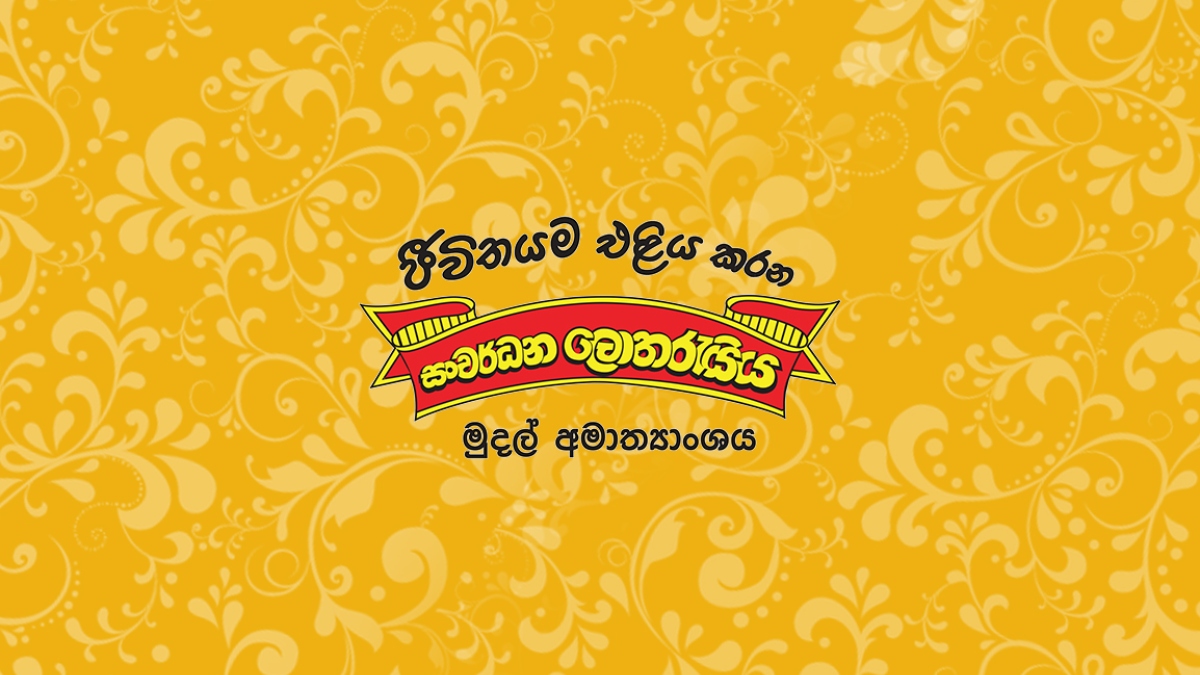 The prices of Development Lotteries Board (DLB) tickets will soon be doubled following the approval received from the Ministry, DLB Chairman Ajith Gunaratne Naragala said.
He said this during the Gampaha district sales representative meeting of the series of district sales representative meetings being held under the 'Sanwardhana Abhiman 2023' programme at the Katunayake Eagle Lagoon Hotel premises yesterday (29).
"With the social and economic setback we suffered along with the covid-19 pandemic, all the businesses in the country were severely affected. Even amidst such an unprecedented economic and political crisis, our sales representatives worked hard to protect the development lottery business."
"The sales representatives who have been with the DLB for 40 years are engaged in a great service on behalf of the country and the people."
"In 2022, the DLB recorded a record income of 19 billion rupees. We have given 10 billion rupees to the people and 3 billion rupees to the government as taxes."
"The daily sale of development lottery tickets of 2.2 million rupees has increased to 3.6 million rupees today. We have decided to make a stronger contribution to the President's Fund and the Mahapola Trust Fund," he said.
Prices of several goods including mobile phones to be reduced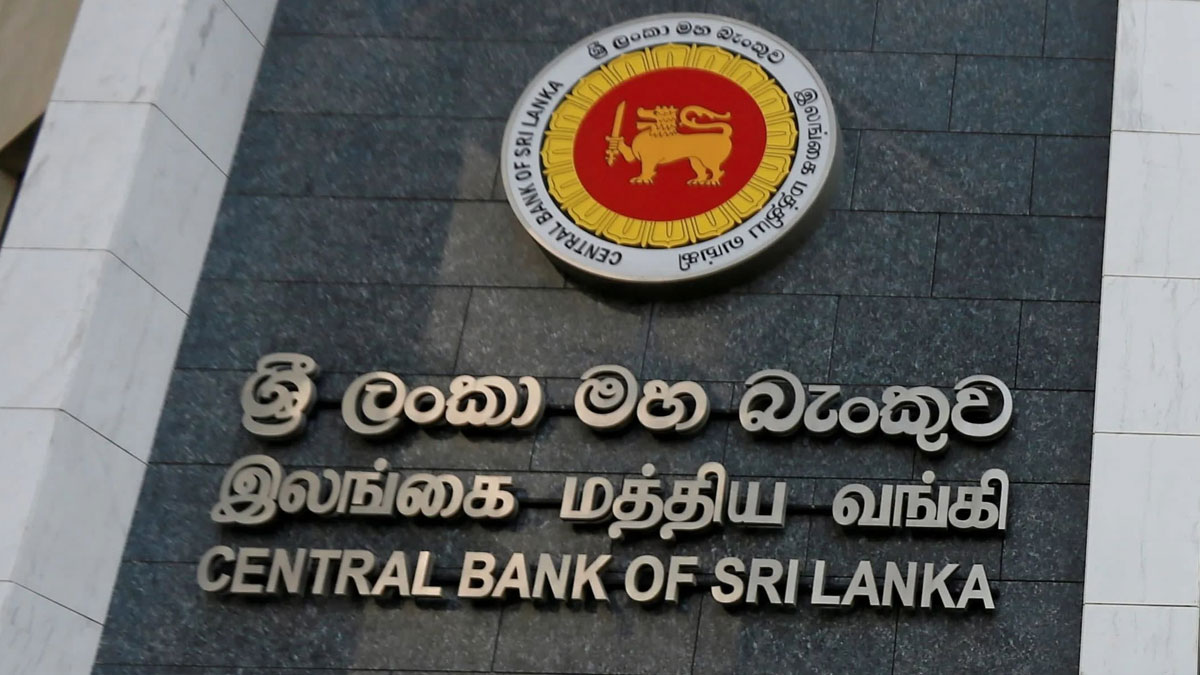 Prices of several goods including mobile phones, refrigerators, fans and fruits are expected to come down after the Central Bank of Sri Lanka announced that it has decided to scrap the provision requiring individuals to deposit 100 per cent cash margin while opening letter of credit (LC) to import 843 products.

Last year, the Monetary Board of the Central Bank imposed a 100% cash margin deposit requirement against the importation of selected goods of non-essential/non-urgent nature made under Letters of Credit to preserve the stability of the exchange rate and foreign currency market liquidity.
In an order issued under the Monetary Law, the Central Bank imposed a 100% cash deposit margin on several other imports on Feb 16, 2023 as well.
However, both orders have been scrapped with the improvement in foreign currency reserves.
Accordingly, the prices of telecommunication devices such as mobile telephones and fixed telephones, home appliances such as fans, televisions, refrigerators, washing machines, digital cameras, heaters, lamps and ovens, clothing and accessories such as babies' garments, jerseys, shirts and blouses, suits, track suits and swimwear, footwear, watches and sunglasses, household and furniture items and fruits including fresh apples, grapes, oranges and dried fruits are expected to reduce in the coming weeks.
Sinopec Fuel Oil Lanka clarifies recent allegations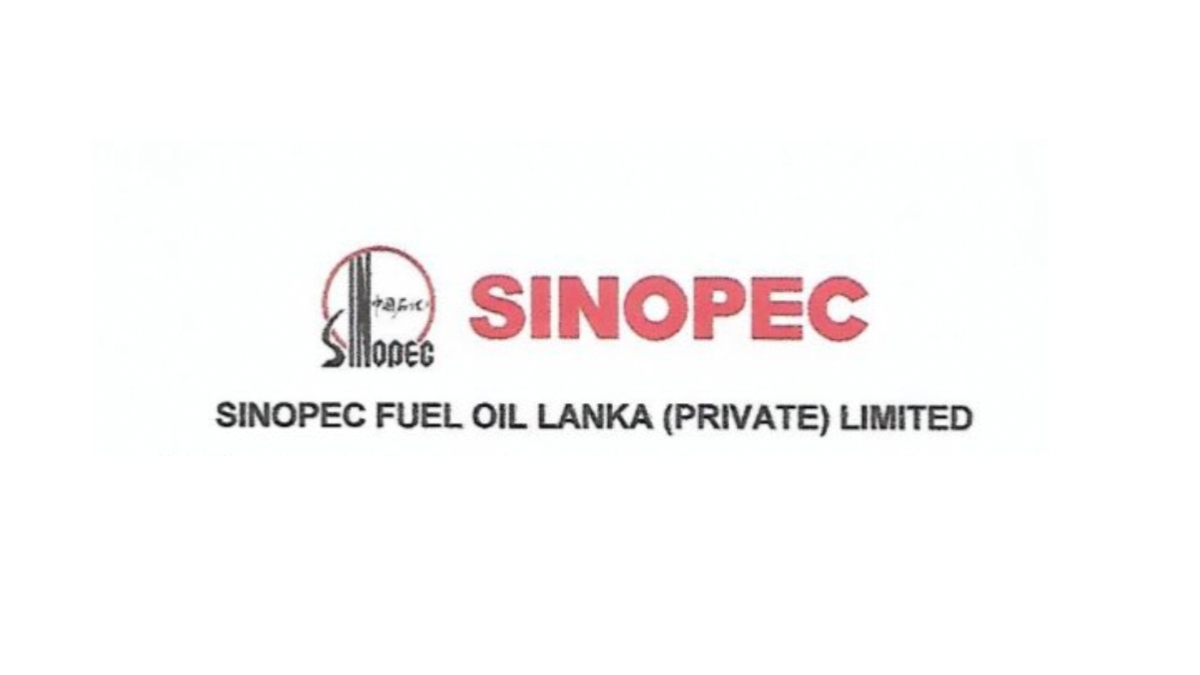 Sinopec Fuel Oil Lanka (Pvt.) Ltd. has issued a statement clarifying their position with regard to allegations raised recently.
In a Tweet, Minister of Power and Energy – Kanchana Wijesekara has published the clarification published by the company.
He adds that he has also requested the Speaker to call the Privileges committee & take necessary disciplinary and legal steps against the false statements made.