Another tax imposed on rice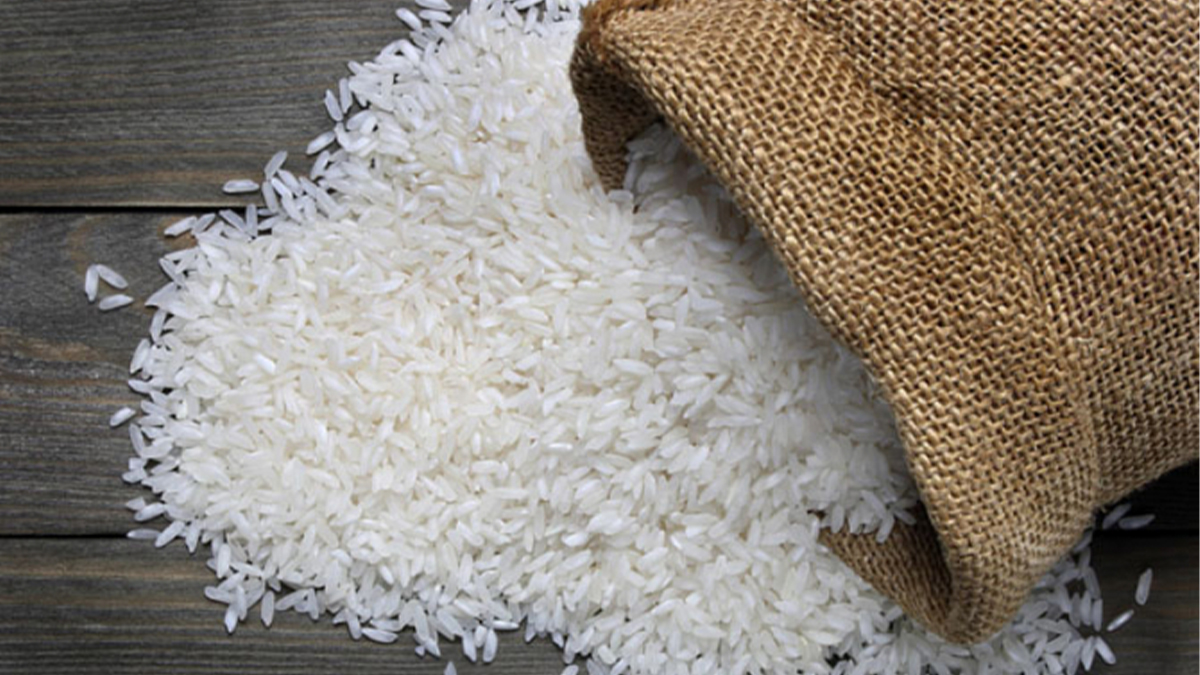 Some traders who are close associates of politicians are hoarding another 200,000 metric tons of rice imported from India, President of the United Rice Growers' Association Muditha Perera said.

He said rice is being imported when there is a rice surplus in Sri Lanka.
He said that the production of rice in the previous 2020/21 Maha Season was 5 million metric tons. Despite this record harvest, Mr. Perera said rice was imported not due to a lack of harvest resulted in from organic farming but because of lack of commissions.
Meanwhile, he said that a social security tax of 2.5% would be imposed per kilo of rice from October 1, and this tax amount would also be added to a kilo of rice.
In order not to collect the tax amount from consumers, he said the new tax amount will have to be reduced when purchasing paddy from the farmer.
Mr. Perera said that the price of rice has gone up due to stubborn actions of one large-scale rice mill owner, and that this situation has arisen due to the lack of straightforwardness and decision making of the agricultural officials.
"The officials of the Agriculture Ministry kept mum while waiting for imported rice. Therefore, rice was imported on loan unnecessarily. It is a crime to try to use the country's rice production for chicken feed when people don't have anything to eat. Minister Mahinda Amaraweera has been misled," he said.
He said that more than 700 small and medium scale rice mills and more than half of the large scale rice mills have been closed. However, he said the paddy harvest will increase in great quantity next year.

SriLankan enters into partnership with Virgin Australia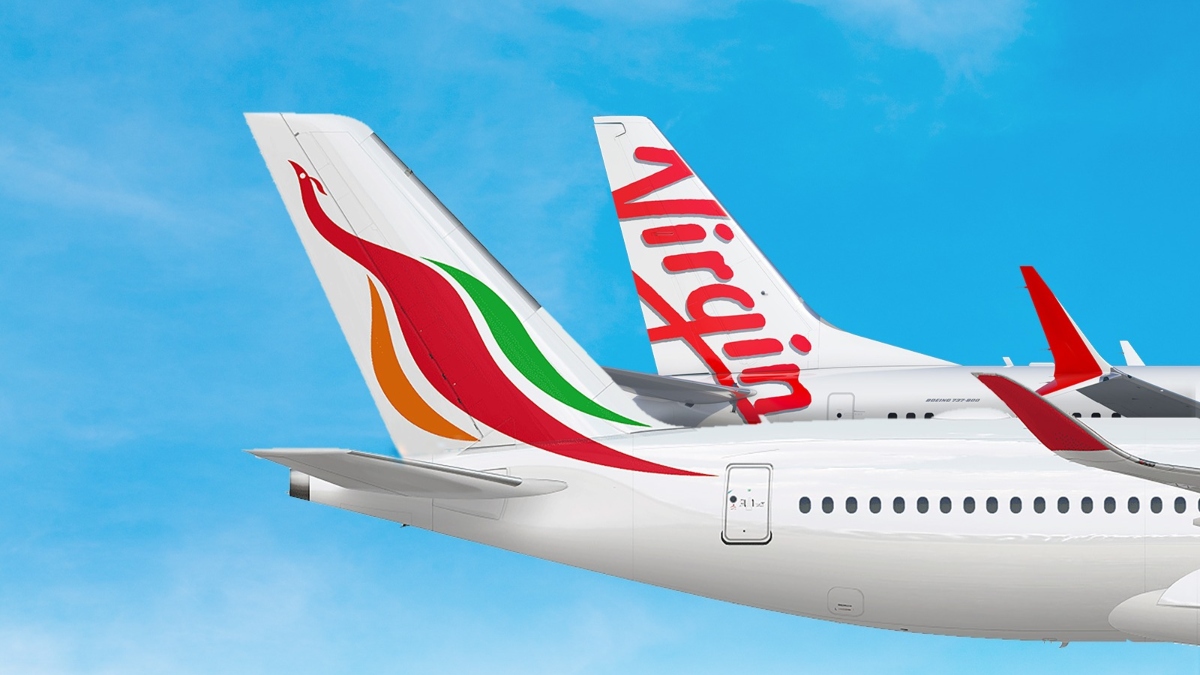 SriLankan Airlines has entered into a first-ever interline partnership with Virgin Australia that will strengthen the airline's network in Australia and offer customers extensive connections across the land down under and beyond.
The new partnership reaffirms SriLankan's commitment to Australia and will present customers the convenience of adding select Virgin Australia domestic or international connections to their SriLankan Airlines booking and managing a multi-airline itinerary under a single ticket.
Dimuthu Tennakoon, Head of Worldwide Sales & Distribution of SriLankan Airlines commented on the partnership by stating, "Australia has one of the largest Sri Lankan diasporic communities, which makes our Australian routes incredibly popular all year around and particularly with people travelling to visit friends and relatives or in pursuit of higher education. This partnership will help us make further inroads in the Australian market through improved connectivity and a range of other benefits for our valued customers."
SriLankan Airlines currently operates daily from Colombo to Melbourne and from Colombo to Sydney on a thrice-weekly basis. The partnership will enable passengers flying SriLankan to Melbourne or Sydney to connect to the Australian cities of Adelaide, Brisbane, Canberra, Cairns, Darwin, Hobart, Hamilton Island, Launceston, Gold Coast and Perth with Virgin Australia. Passengers will also have the option of flying beyond Australia to New Zealand, Samoa and Fiji. It is a win for Sri Lankan and Indian Australians living in these cities too as they can now fly out from their local city to Sri Lanka or India with a single SriLankan Airlines' booking. What's more, passengers can enjoy a seamless journey with a single check-in, including for baggage, at the departure airport and beat transit check-in queues.
The introduction of domestic and international interline flights options with Virgin Australia would improve the accessibility to Sri Lanka for Australian outbound tourists as well. An important customer group for SriLankan, the partnership will unquestionably help develop Australian leisure travel to Sri Lanka. It will also provide easy connections for SriLankan Airlines' passengers flying to Australia via Colombo from the Maldives, India, Nepal, Pakistan and Bangladesh.
Since relaunching flights to Melbourne in October 2017 and Sydney in June 2020, close to a million passengers have travelled with SriLankan Airlines to Australia. The new partnership will enhance SriLankan Airlines' service to Australia as the airline prepares to cruise to new altitudes above the land down under. For more information on SriLankan's Australian operations visit www.srilankan.com
Colombo International Book Fair 2023 kicks off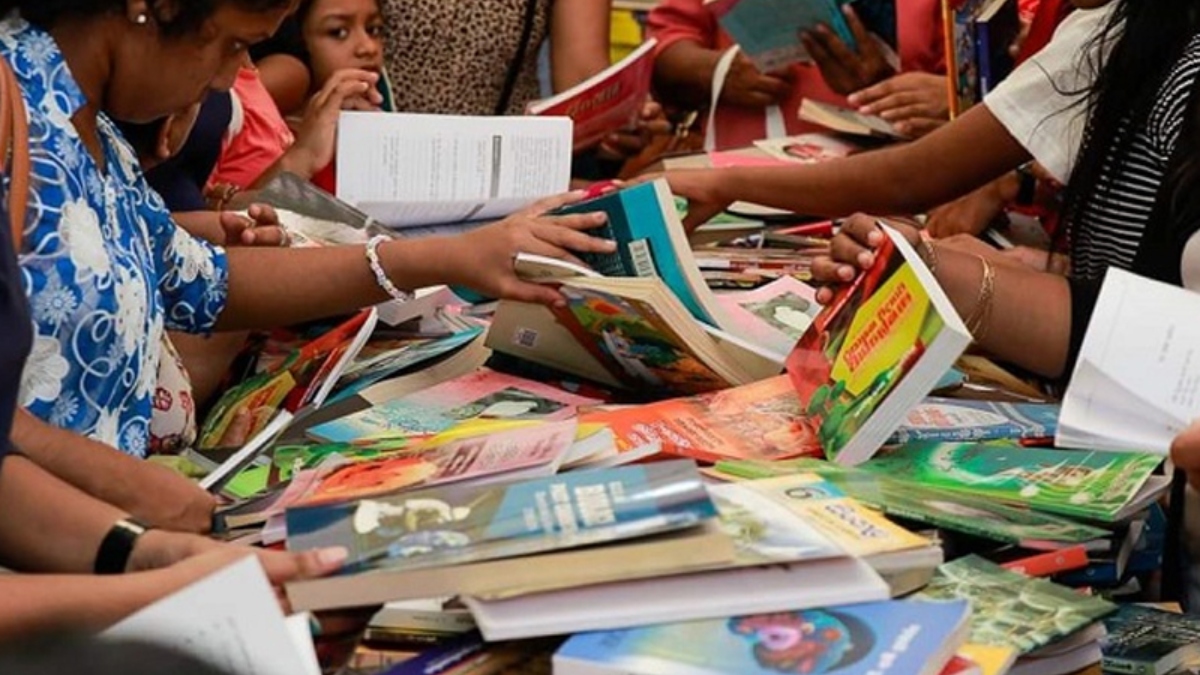 Sri Lanka's largest book exhibition, 'Colombo International Book Fair', commenced today (22) at the Bandaranaike Memorial International Conference Hall (BMICH).
The book fair organised by the Sri Lanka Book Publishers' Association will be held until October 1 from 9.00 am – 9.00 pm.
Import tax on powdered milk increased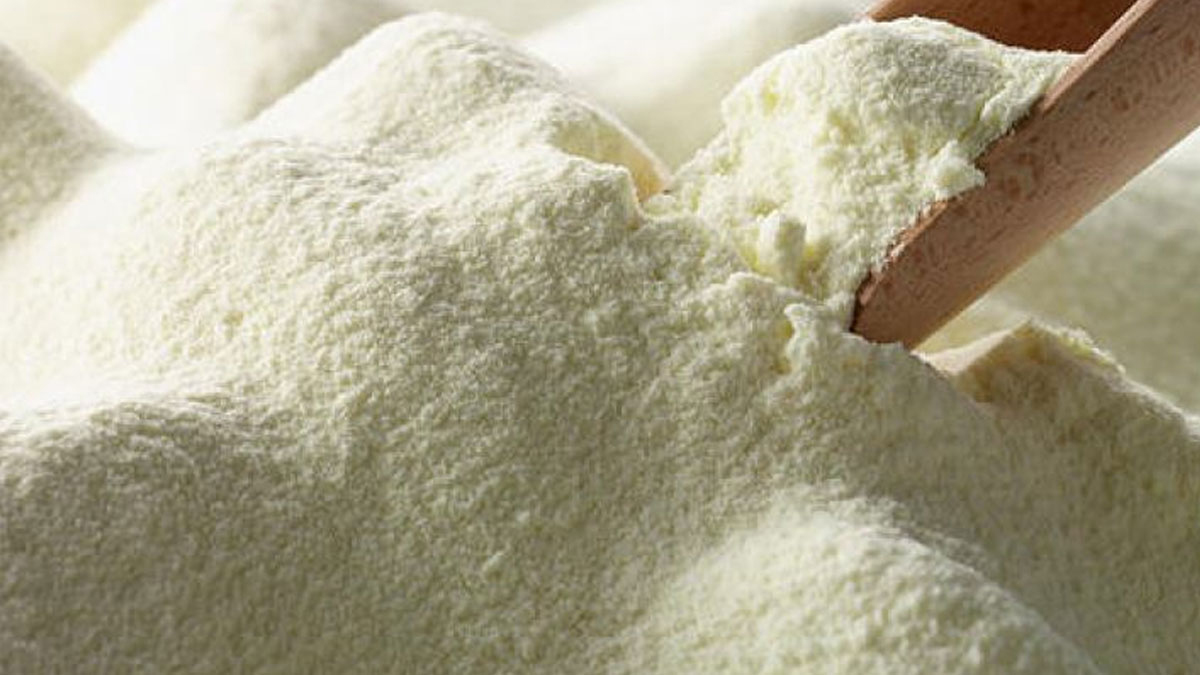 Port and Airport Levy (PAL) on imported milk powder has been increased by 10%, says Trade Minister Nalin Fernando.
The tax increase comes into effect today (Sept. 22).
However, the prices of powdered milk in the local market will not be increased following the PAL hike, the Minister has assured.