Another tax imposed on rice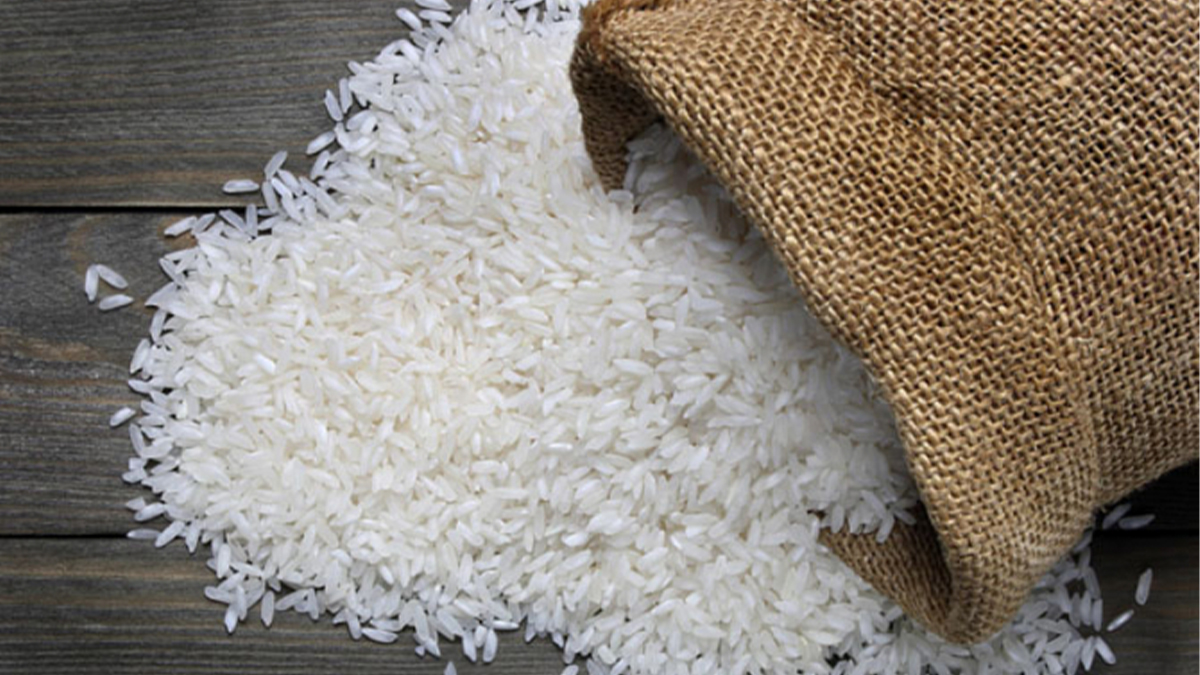 Some traders who are close associates of politicians are hoarding another 200,000 metric tons of rice imported from India, President of the United Rice Growers' Association Muditha Perera said.

He said rice is being imported when there is a rice surplus in Sri Lanka.
He said that the production of rice in the previous 2020/21 Maha Season was 5 million metric tons. Despite this record harvest, Mr. Perera said rice was imported not due to a lack of harvest resulted in from organic farming but because of lack of commissions.
Meanwhile, he said that a social security tax of 2.5% would be imposed per kilo of rice from October 1, and this tax amount would also be added to a kilo of rice.
In order not to collect the tax amount from consumers, he said the new tax amount will have to be reduced when purchasing paddy from the farmer.
Mr. Perera said that the price of rice has gone up due to stubborn actions of one large-scale rice mill owner, and that this situation has arisen due to the lack of straightforwardness and decision making of the agricultural officials.
"The officials of the Agriculture Ministry kept mum while waiting for imported rice. Therefore, rice was imported on loan unnecessarily. It is a crime to try to use the country's rice production for chicken feed when people don't have anything to eat. Minister Mahinda Amaraweera has been misled," he said.
He said that more than 700 small and medium scale rice mills and more than half of the large scale rice mills have been closed. However, he said the paddy harvest will increase in great quantity next year.

Parliament SOC recommends not to privatise SLT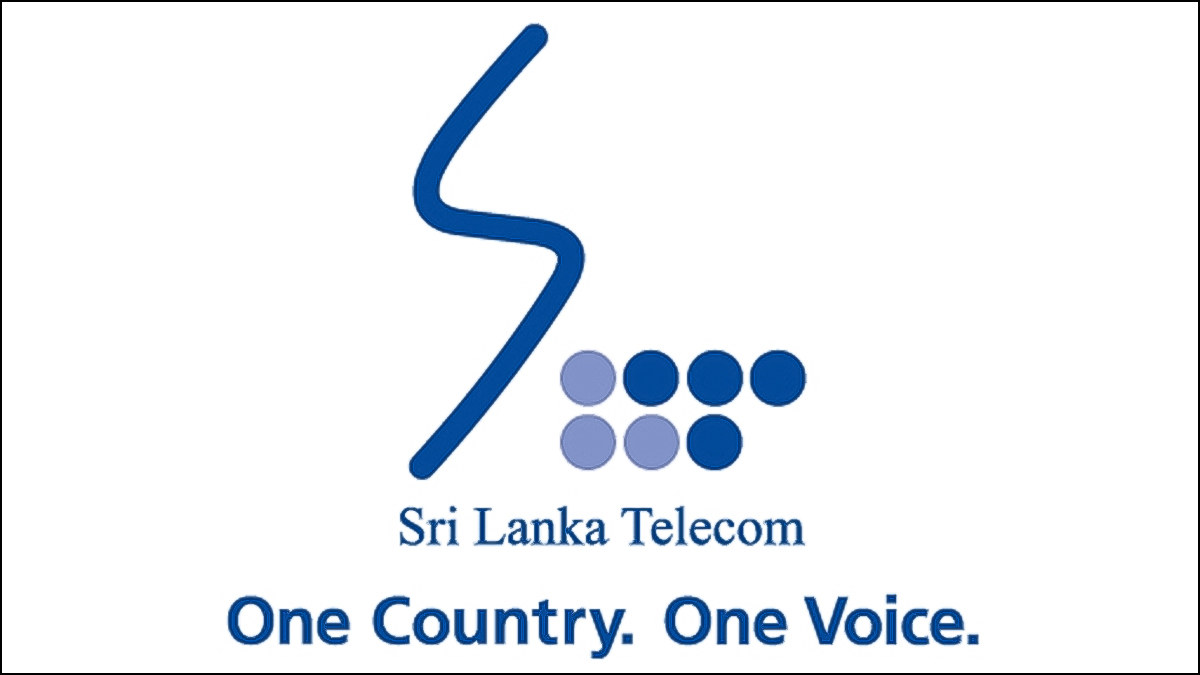 The Sectoral Oversight Committee (SOC) on National Security has said that it does not recommend the privatisation of Sri Lanka Telecom (SLT).
This was stated in a report issued by the SOC on National Security headed by MP Sarath Weerasekera.
The report said that matters sensitive to national security can be exposed through the privatisation of SLT.
Sathosa slashes prices of 10 essential items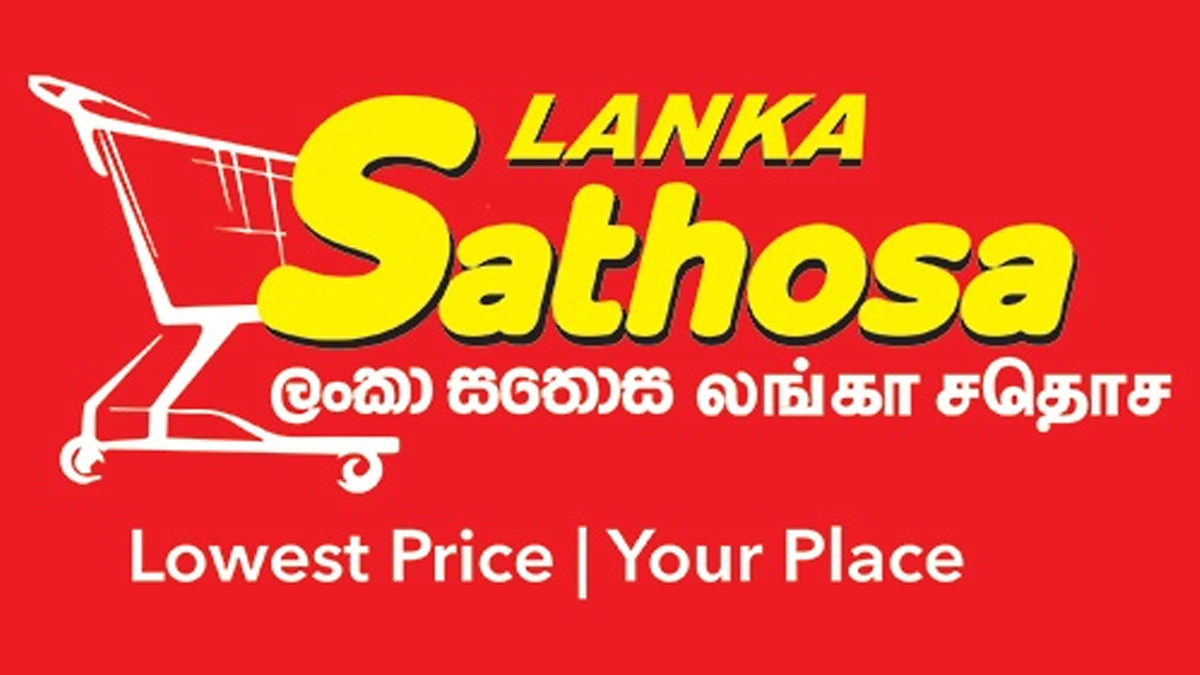 The prices of 10 essential items will be reduced with effect from today (9), Lanka Sathosa announced.
The revised prices are as follows:
Red Kekulu Rice – Rs.139 per 1kg (reduced by Rs.6)
Mung Beans – Rs.1,225 per 1kg (reduced by Rs.325)
Dried Chili – Rs.1,290 per 1kg (reduced by Rs.60)
Thai Sprats – Rs.1,140 per 1kg (reduced by Rs.10)
Dhal – Rs.229 per 1kg (reduced by Rs.15)
Red Nadu Rice – Rs.200 per 1kg (reduced by Rs.15)
Imported Wheat Flour – Rs.200 per 1kg (reduced by Rs.10)
Soya Meat (Bulk) – Rs.650 per 1kg (reduced by Rs.10)
Chickpea – Rs.540 per 1kg (reduced by Rs.5)
White Sugar – Rs.225 per 1kg (reduced by Rs.4)
Region named for mandarin cultivation
The Ministry of Agriculture has decided to establish a mandarin orange cultivation zone in the districts of Kandy, Nuwara Eliya and Badulla.
Although oranges are already cultivated in these areas, there is a high demand among locals for imported mandarins which leads to the loss of significantly high cost.
With tests proving to be successful, it has now been decided to take measures to provide funding to locally cultivate mandarins.
Minister of Agriculture – Mahinda Amaraweera has instructed ministry officials to take measures to establish mandarin cultivations within this year itself.