Another tax imposed on rice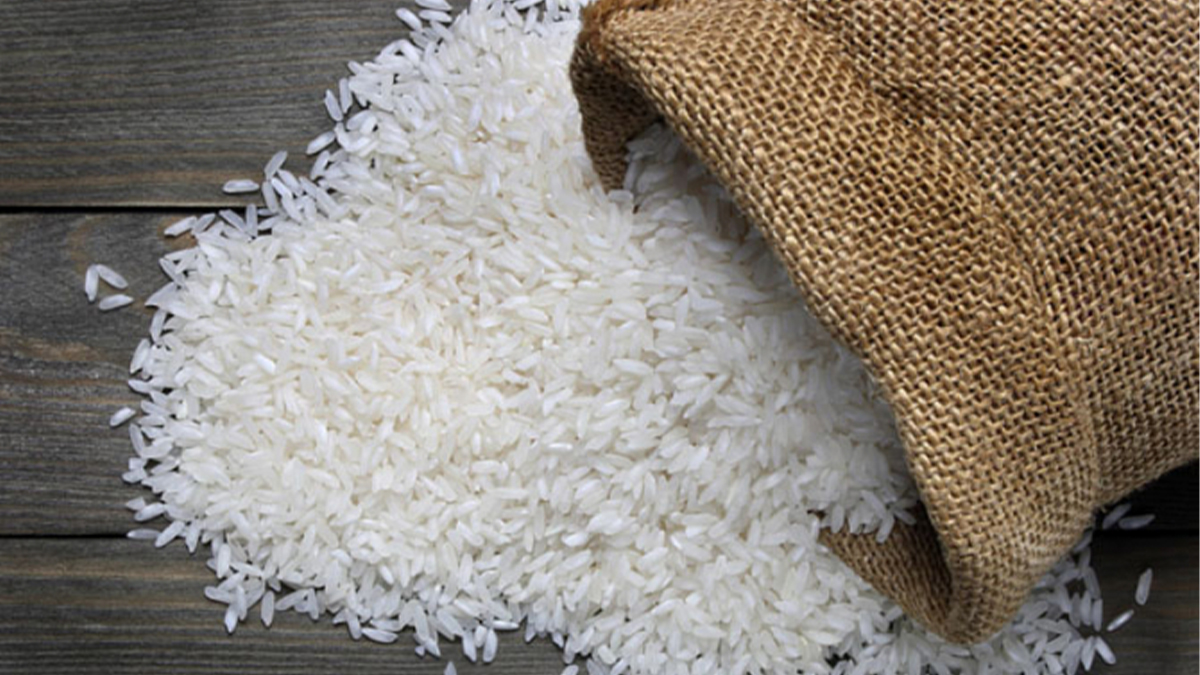 Some traders who are close associates of politicians are hoarding another 200,000 metric tons of rice imported from India, President of the United Rice Growers' Association Muditha Perera said.

He said rice is being imported when there is a rice surplus in Sri Lanka.
He said that the production of rice in the previous 2020/21 Maha Season was 5 million metric tons. Despite this record harvest, Mr. Perera said rice was imported not due to a lack of harvest resulted in from organic farming but because of lack of commissions.
Meanwhile, he said that a social security tax of 2.5% would be imposed per kilo of rice from October 1, and this tax amount would also be added to a kilo of rice.
In order not to collect the tax amount from consumers, he said the new tax amount will have to be reduced when purchasing paddy from the farmer.
Mr. Perera said that the price of rice has gone up due to stubborn actions of one large-scale rice mill owner, and that this situation has arisen due to the lack of straightforwardness and decision making of the agricultural officials.
"The officials of the Agriculture Ministry kept mum while waiting for imported rice. Therefore, rice was imported on loan unnecessarily. It is a crime to try to use the country's rice production for chicken feed when people don't have anything to eat. Minister Mahinda Amaraweera has been misled," he said.
He said that more than 700 small and medium scale rice mills and more than half of the large scale rice mills have been closed. However, he said the paddy harvest will increase in great quantity next year.

Sinopec to import and market SL products (Pics)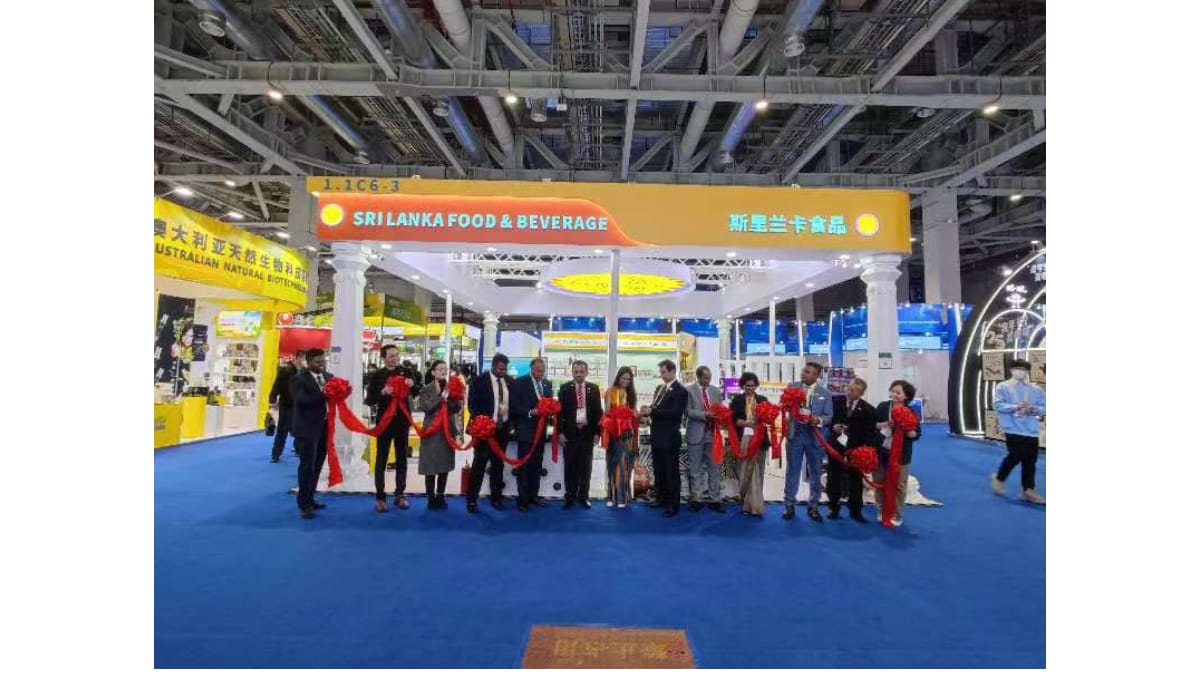 Sinopec, the giant oil company with over 27,000 service stations in China, entered into an agreement with the Beijing Sri Road Connection Trade Company Limited during the Shanghai CIIE, to import and market Sri Lanka Food and Beverage products at their convenience stores. The contract is worth over USD 0.8 million.
The agreement between Sinopec and Beijing Sri Road will facilitate further expansion of Sri Lanka F & B products in the lucrative Chinese market., CEO of Beijing Sri Road Connection Trade Company Limited Chiranjaya Udumullage, and Deputy Manager of International Sales of Sinopec Wang Qian signed the agreement.
In a statement, the Embassy of Sri Lanka in Beijing notes, "This connect with Sinopec is indeed special, as this year is a significant landmark for both Sri Lanka and China. The year commemorates the 65th Anniversary of establishing bilateral diplomatic relations between the two countries and the 70th anniversary of the Rubber – Rice Pact."
The 5th China International Import Expo (CIIE) in Shanghai was held from 5 to 10 November, 2022. There were two Sri Lankan pavilions; Food & Beverage and the Gems and Jewellery section. The China – Sri Lanka Association for Trade and Economic Cooperation voluntarily took charge and organized the Sri Lanka pavilion with the support of the Embassy of Sri Lanka and member companies of the Association and others. This is the 5th time that Sri Lanka has participated, maintaining a presence at the event. This presence is considered essential since companies which participated in the CIIE were able to achieve remarkable success with daily sales at the pavilion topping RMB 500,000 and over 160 trade inquiries.
The CIIE is the largest trade Fair in China for global companies to access the biggest consumer market in the world; the Chinese market.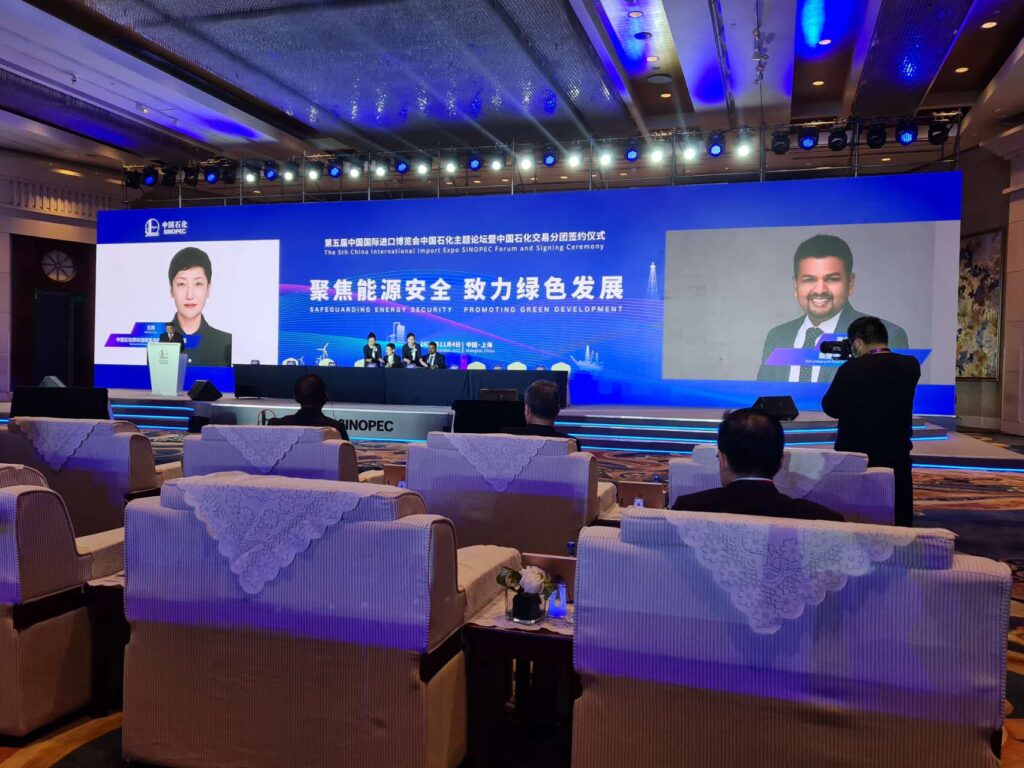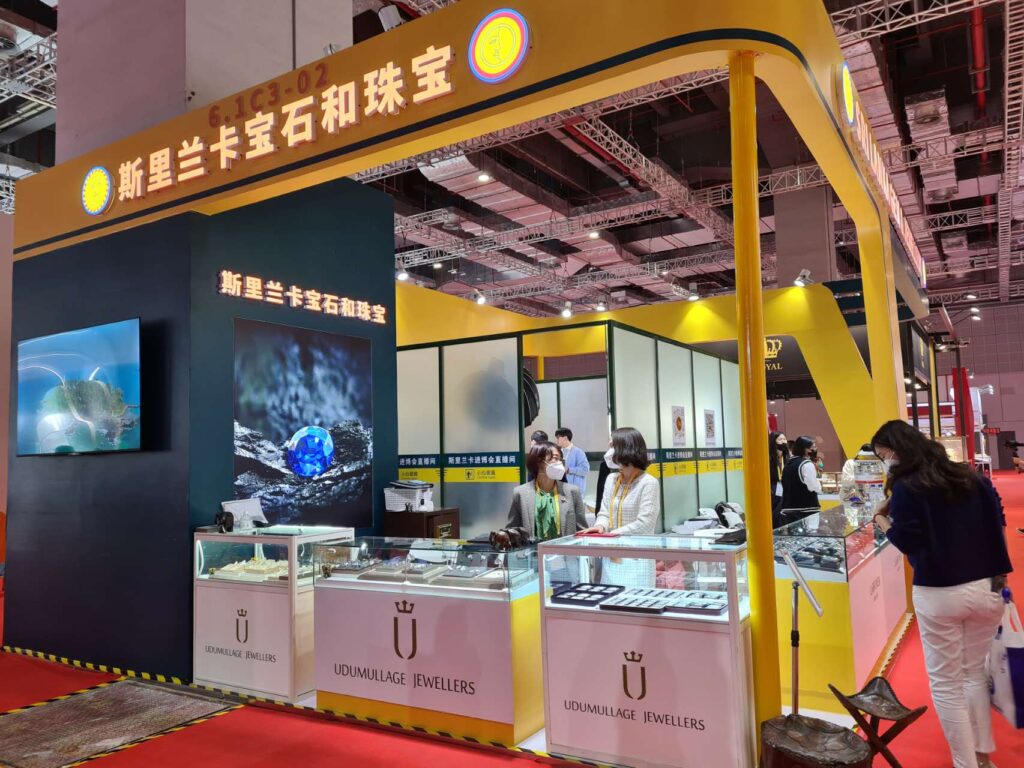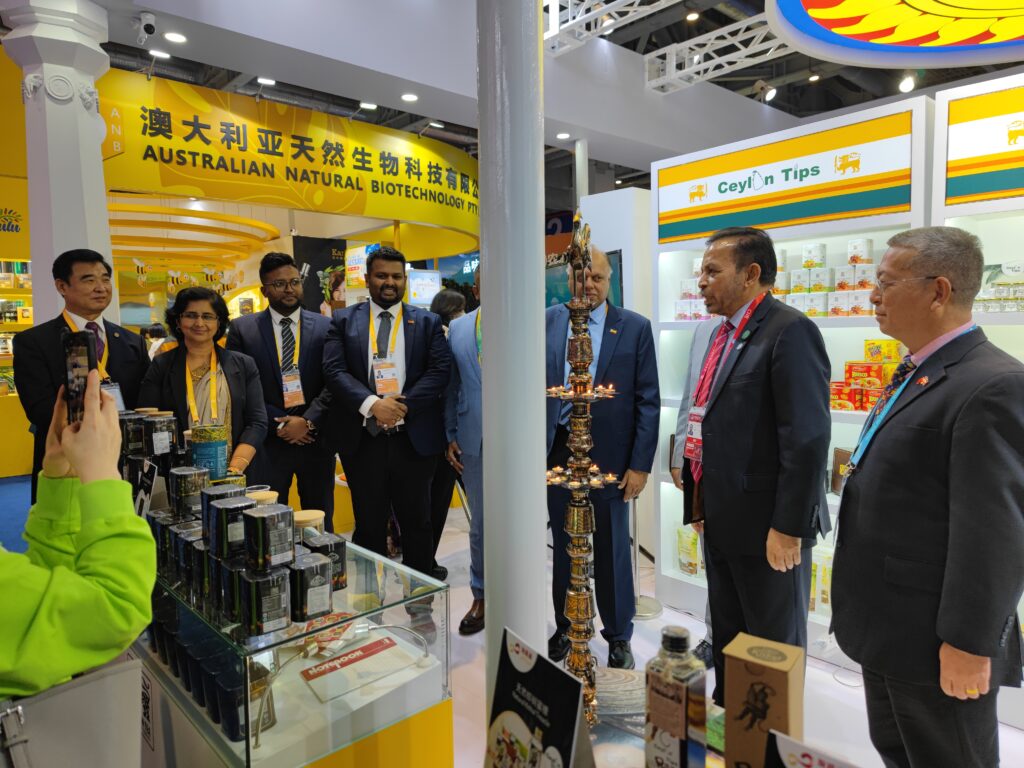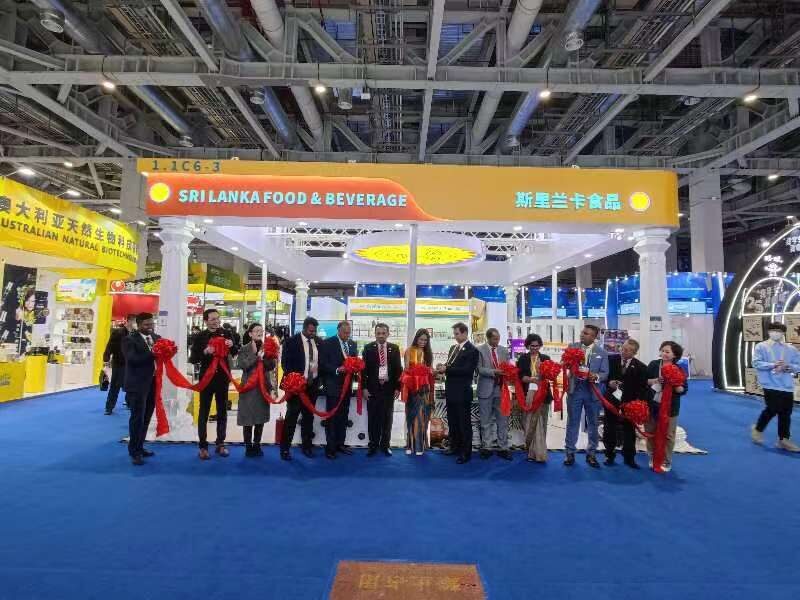 Litro to release 100,000 gas cylinders daily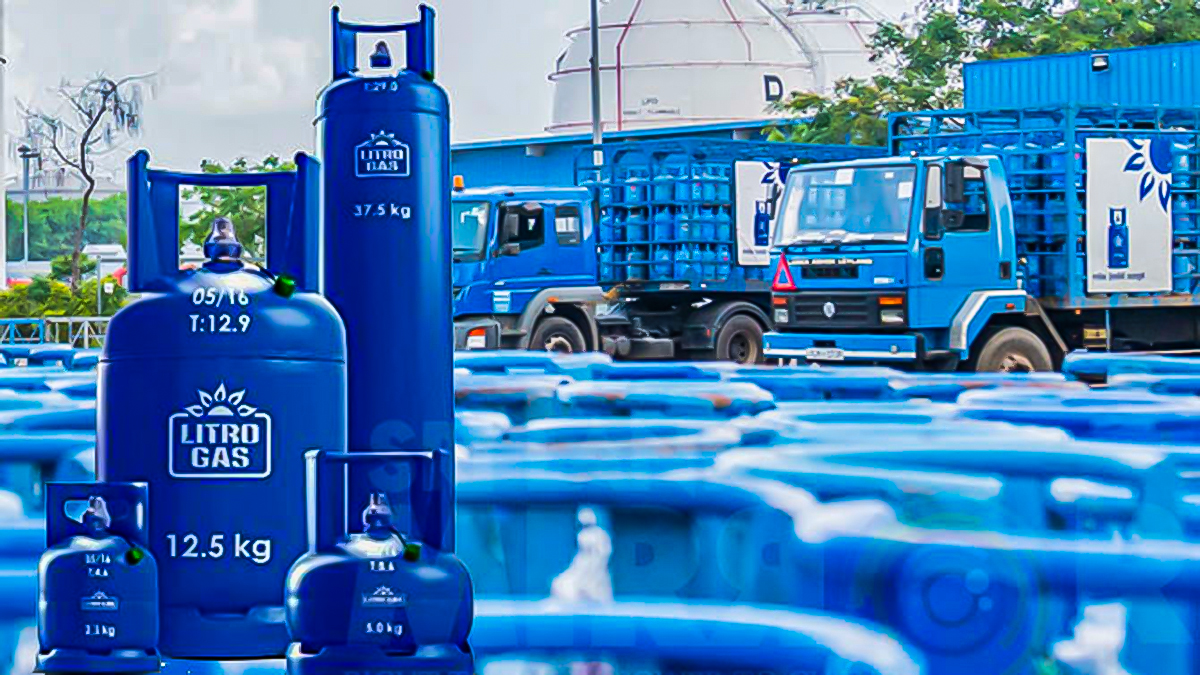 Litro Gas Company said that it would release 100,000 gas cylinders to the market daily.
Its Chairman Muditha Peiris said that gas cylinders will be released to the market without any shortage during the festive season.
He also said that a ship carrying 3,740 metric tons of gas arrived in Sri Lanka yesterday (30).
Mr. Peiris said the required amount of LP gas has been ordered to meet the increasing demand during the festive season.
Sathosa slashes prices of 4 essential food items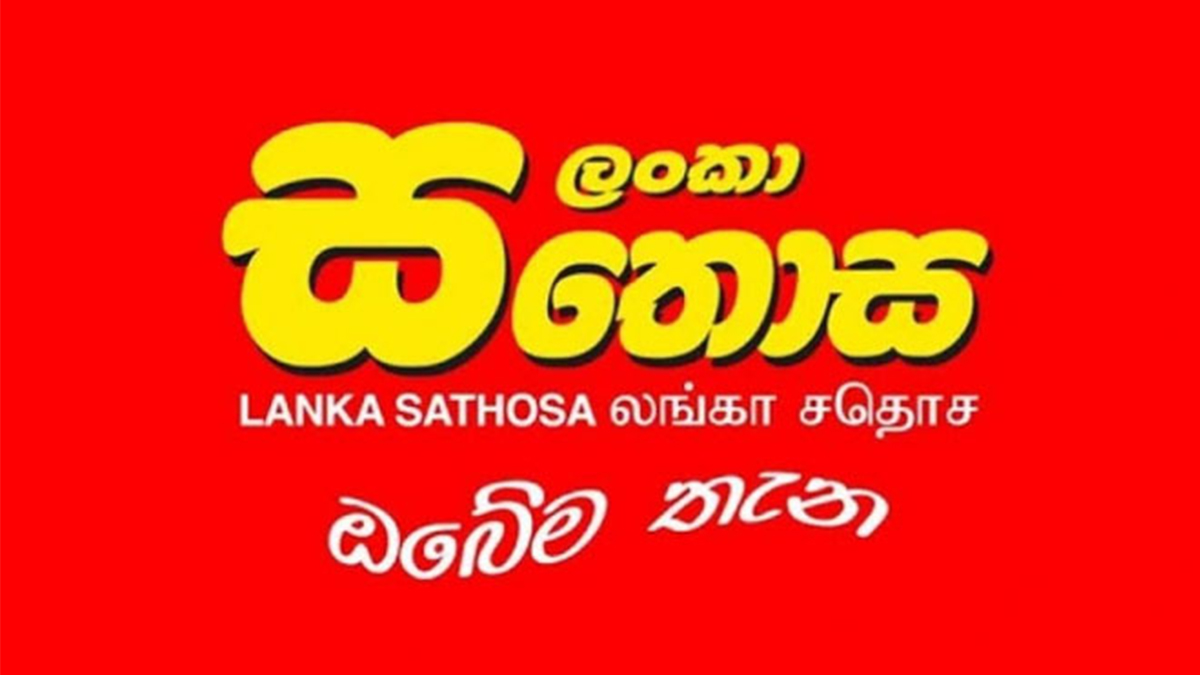 Lanka Sathosa says it has decided to reduce the prices of four essential food items with effect from tomorrow (Dec.01).
The revised prices are as follows;
A Kilo of Red Raw Rice has been reduced by Rs. 06 to Rs. 199
A Kilo of Keeri Samba has been reduced by Rs. 15 to Rs. 225
A Kilo of Big Onions has been reduced by Rs. 30 to Rs. 225
A Kilo of Sprats has been reduced by Rs. 150 to Rs. 1150