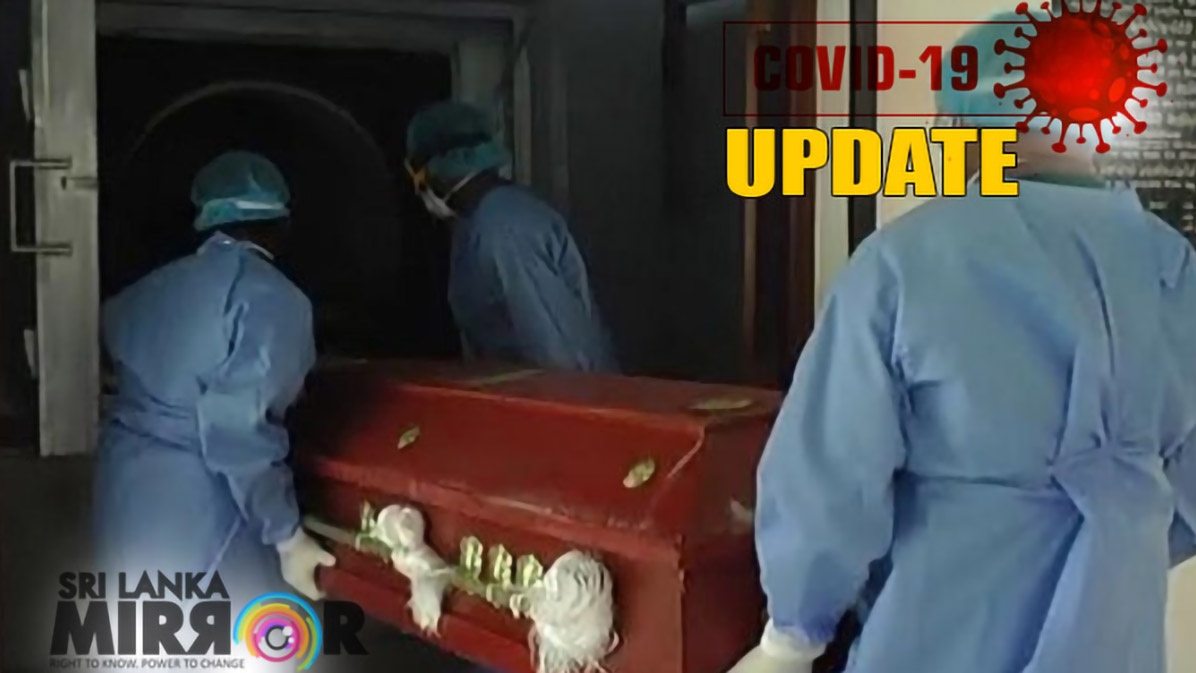 3 COVID-19 deaths were confirmed yesterday (16) by the Director-General of Health Services.
Accordingly, the current COVID-19 death toll is at 16,791.
Four including ex-journalist arrested from Manna Ramesh's gang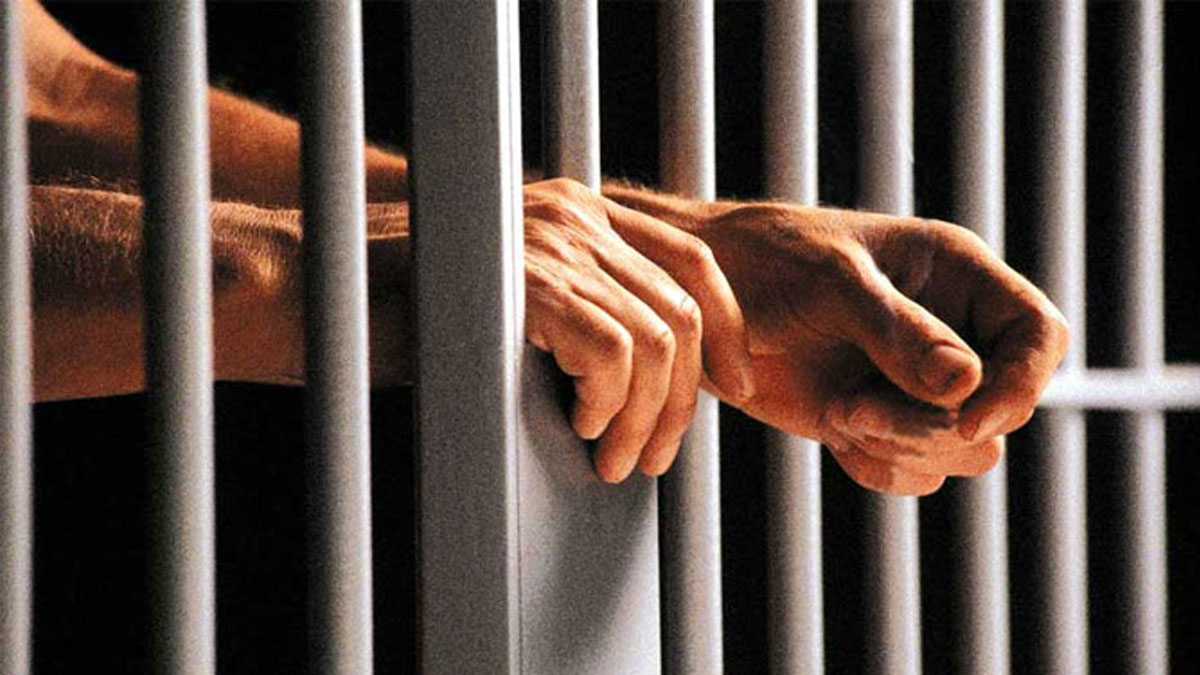 Four members of underworld leader Manna Ramesh's gang were arrested on Sunday (24) in connection with the shooting at Talduwa, Avissawella in which two youths were killed and two others were injured.
Police said a journalist who worked in electronic and print media was also among the suspects who were arrested while hiding in Homagama and Pitipana areas by a special police team.
Investigations revealed that three of the four suspects are addicted to drugs.
Police said that the shooting was carried out in retaliation to the brutal attack on Manna Ramesh's brother in Talduwa about 6 months ago.
The suspects were arrested on charges of sheltering, aiding and abetting the two underworld members who carried out the double murder.
A senior police officer said the arrested journalist has maintained close relations with Manna Ramesh for a long time and he had even been paid a salary.
He said the journalist, who was in close contact with high-ranking police officers, had obtained various information and given it to Manna Ramesh.
It was revealed that this journalist has also provided information about the whereabouts of the murdered youths.
The person who provided shelter to the assailants is also among the arrested suspects.
Manna Ramesh is currently hiding in Dubai, UAE and it was revealed that he is collecting ransom from rich businessmen in many areas including in Ratnapura and Avissawella.
The police special task force and three special police teams are conducting investigations to arrest the underworld members who committed the double murder in Talduwa.
Four youths who were on their way to a funeral in Talduwa in a three-wheeler were recently attacked by members of Manna Ramesh's gang. Two youths were killed while two others were seriously injured and hospitalized.
Investigations are being conducted under the supervision of Sabaragamuwa Province Senior Deputy Inspector General of Police Sanjeeva Dharmaratne, Kegalle Deputy Inspector General of Police Roshan Rajapakshe and Senior Superintendent of Police Jayasiri Kodithuwakku.
(Divaina)
Two surrender over deaths of three SL men in Malaysia
Two suspects have surrendered to the Malaysian Police in connection with the killing of three Sri Lankans in the Sentul area of Malaysia.
The Sri Lankan High Commission in Malaysia said that the two suspects are also Sri Lankans.
The bodies of the three Sri Lankans were recently found by the Kuala Lumpur Police on the second floor of a building belonging to a Sri Lankan couple in Sentul.
One of the three deceased was the son of the couple who owned the house, while the other two were reported to be two people who were renting the house.
Tremor recorded in Buttala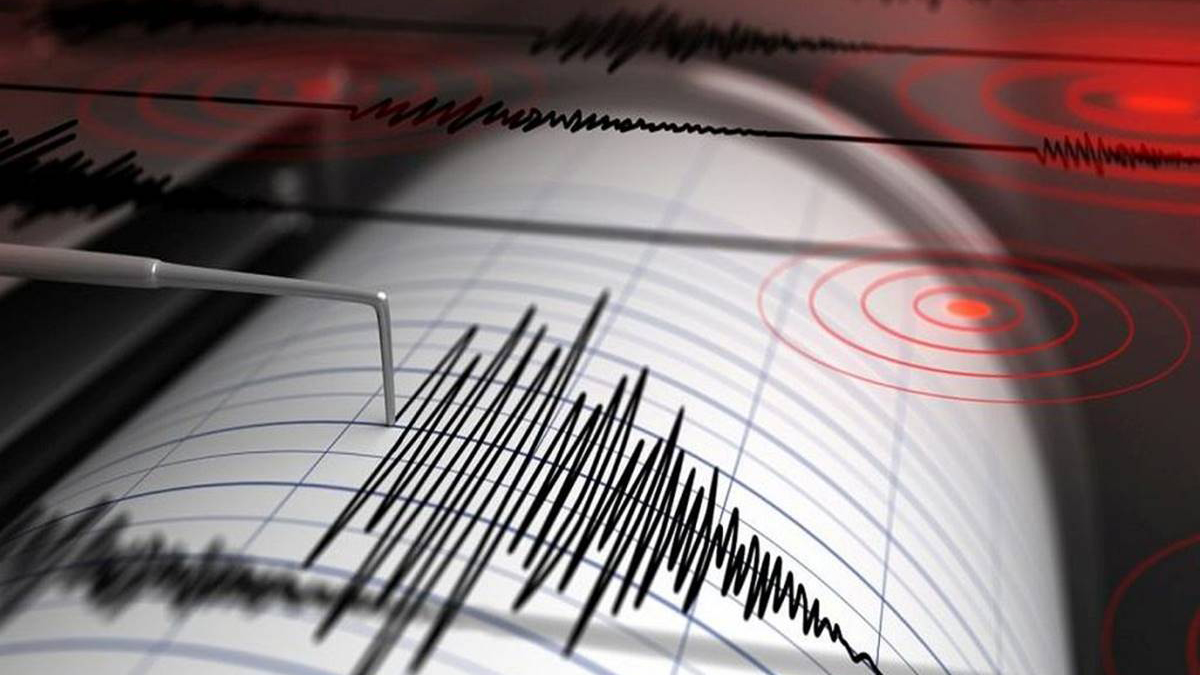 A minor tremor measuring a magnitude of 2.4 in the Richter Scale was reported from Buttala at around 11:20 last night (25), the Geological Survey and Mines Bureau said.
Its epicenter was recorded at a depth of 1 km.
However, there was no report of any damages so far.