Alcohol sales banned at World Cup stadiums in Qatar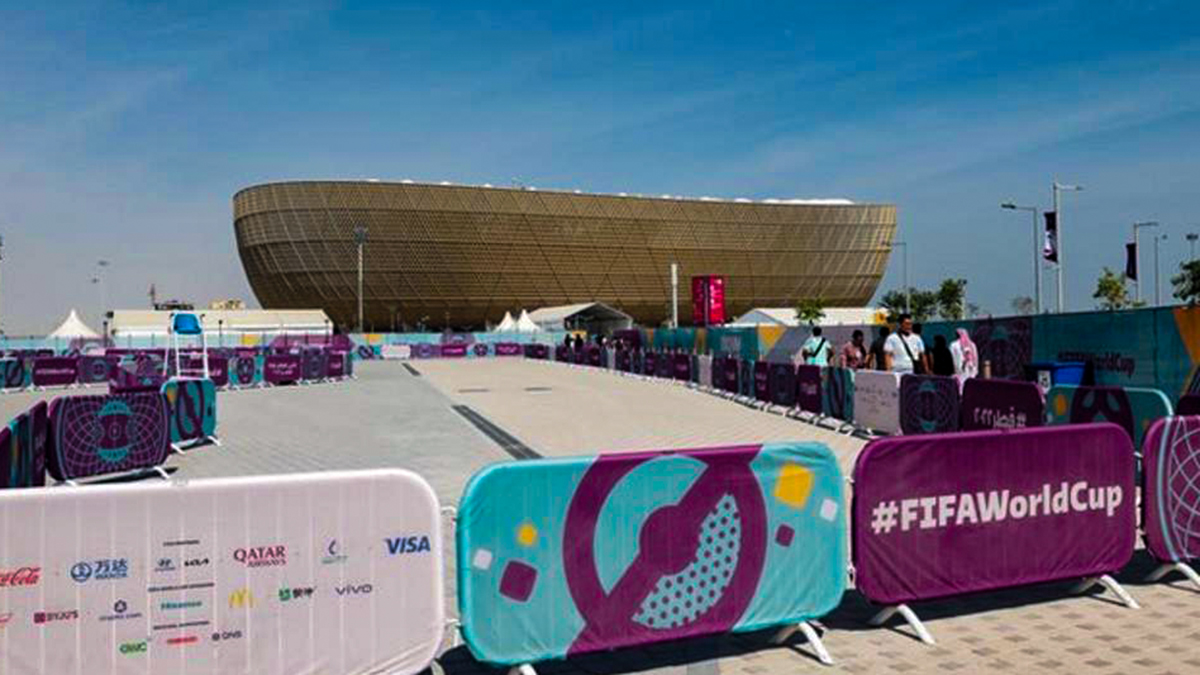 Alcohol will not be sold at the World Cup's eight stadiums in Qatar after Fifa changed its policy two days before the start of the tournament.
Alcohol was set to be served "in select areas within stadiums", despite its sale being strictly controlled in the Muslim country.
Those in corporate areas of stadiums at the tournament will still be able to purchase alcohol.
The World Cup starts on Sunday when Qatar plays Ecuador.
Budweiser, a major sponsor of Fifa, is owned by beer maker AB InBev and had exclusive rights to sell beer at the World Cup.
"Following discussions between host country authorities and Fifa, a decision has been made to focus the sale of alcoholic beverages on the Fifa fan festival, other fan destinations and licensed venues, removing sales points of beer from Qatar's Fifa World Cup 2022 stadium perimeters," said a statement from world football's governing body.
"There is no impact to the sale of Bud Zero which will remain available at all Qatar's World Cup stadiums.
"Host country authorities and Fifa will continue to ensure that the stadiums and surrounding areas provide an enjoyable, respectful and pleasant experience for all fans.
"The tournament organisers appreciate AB InBev's understanding and continuous support to our joint commitment to cater for everyone during the Fifa World Cup Qatar 2022."
(BBC Sport)
SJB candidate kills agricultural officer for not releasing fertilizer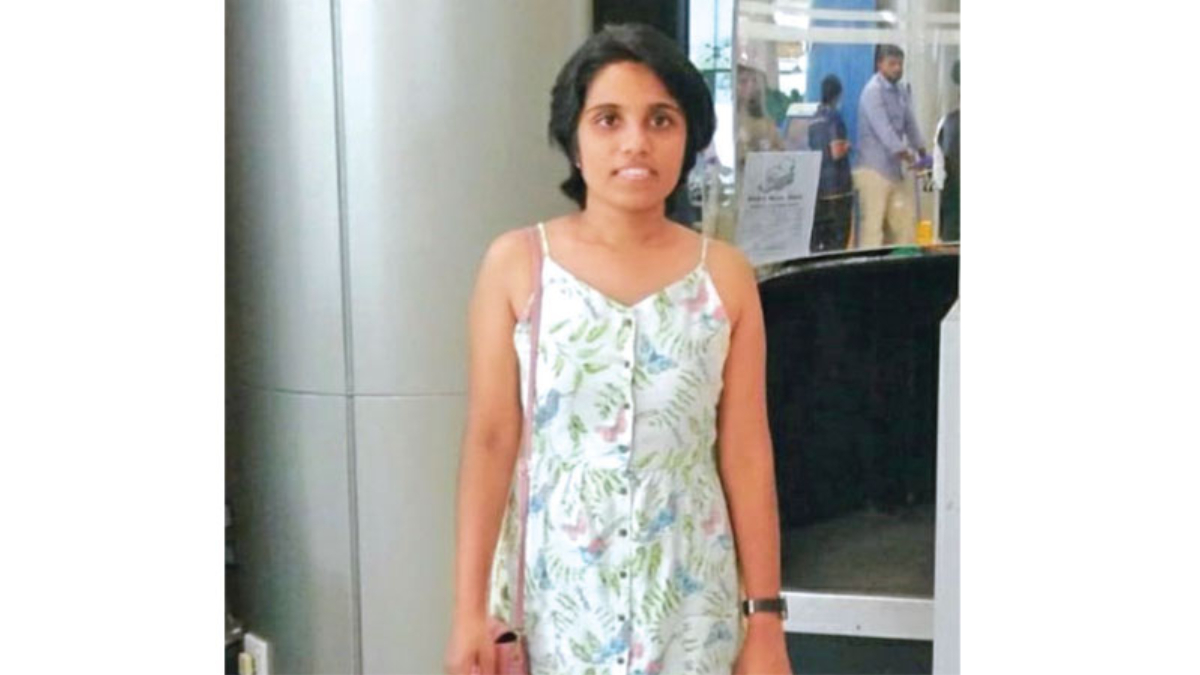 An Agricultural Research Officer at the Netolpitiya Agrarian Service Center in Tangalle was hacked to death due to a dispute over not releasing fertilizer, the Tangalle Police said.
The 30-year-old victim R.M.Deepashika was a resident of Weliare in Netolpitiya, Tangalle.
Fertilizers have been distributed free of charge at the Agrarian Service Center.
While distributing fertilizer to the farmers, one man had engaged in an argument with the officer demanding fertilizer on Sunday (26). However, he had left the center after the argument.
Meanwhile, when the victim was leaving home for work yesterday (27) morning, the suspect had attacked her with a sharp weapon.
The seriously injured woman died while being taken to the Tangalle Base Hospital.
Police have arrested Jayawardena Pathiranage Sarath alias 'Danny Baby', a 41-year-old resident of Netolpitiya, over the murder.
It was said that the suspect is contesting the local government election from the Samagi Jana Balawegaya (SJB).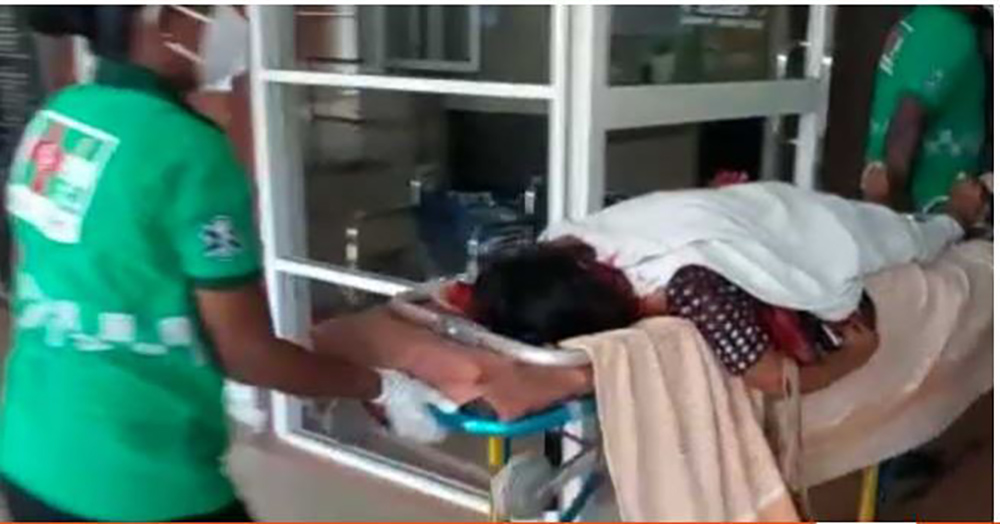 Six killed in Nashville school shooting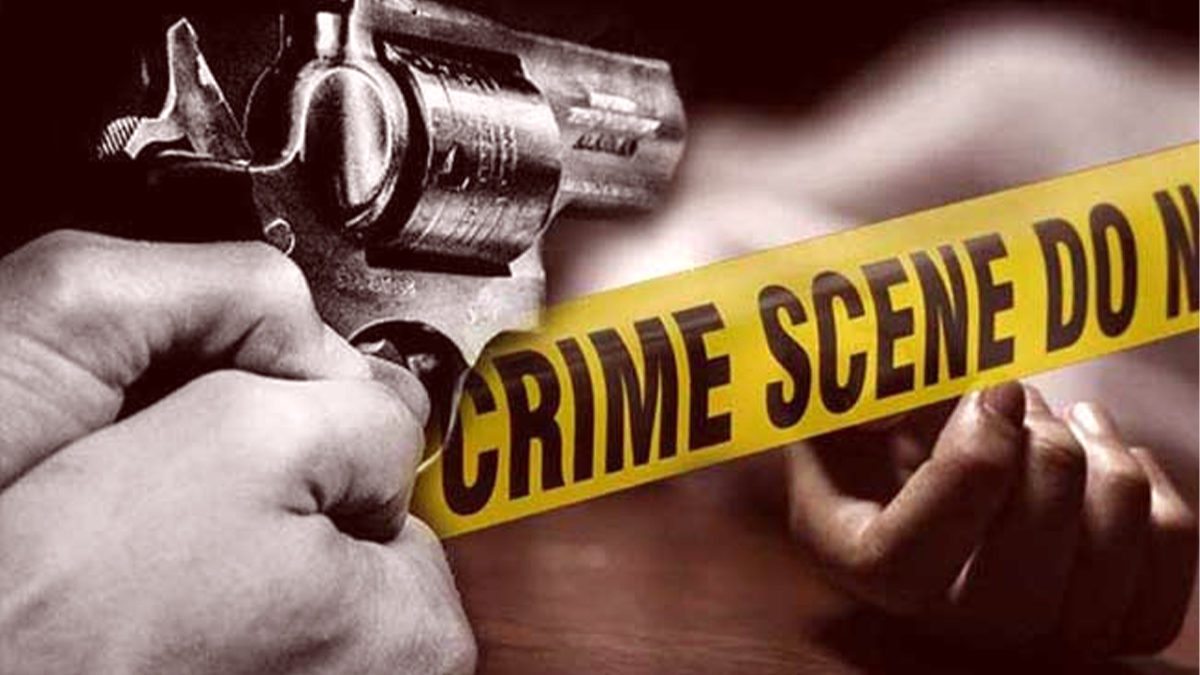 Six people have been killed in a school shooting in the US city of Nashville, Tennessee, BBC reported.
Three of the victims were pupils aged nine or under at Covenant School, a privately run Christian school.
They were named by police as Evelyn Dieckhaus, Hallie Scruggs and William Kinney.
The adult victims were employees and named as Cynthia Peak, 61, Katherine Koonce, 60, and Mike Hill, 61.
Covenant School has about 200 students, and teaches pupils from three years old up to around 12.
Ms Peak was a substitute teacher working at the school that day. Mr Hill was a janitor and Ms Koonce is described as the Head of School on Covenant's website.
Police named the suspect as a 28-year-old woman, Audrey Hale, who identified as transgender.
Hale was armed with three guns, including a semi-automatic rifle, and was shot dead by police.
Nashville Police Chief John Drake said the shooter had conducted surveillance, and that maps of the building showing entry and exit points were found at a nearby home.
Police received the first call about the incident at 10:13 local time on Monday morning.
Police said the suspect got in by firing through one of the school doors, which were all locked.
Grenade found from garden of Kabaddi Federation President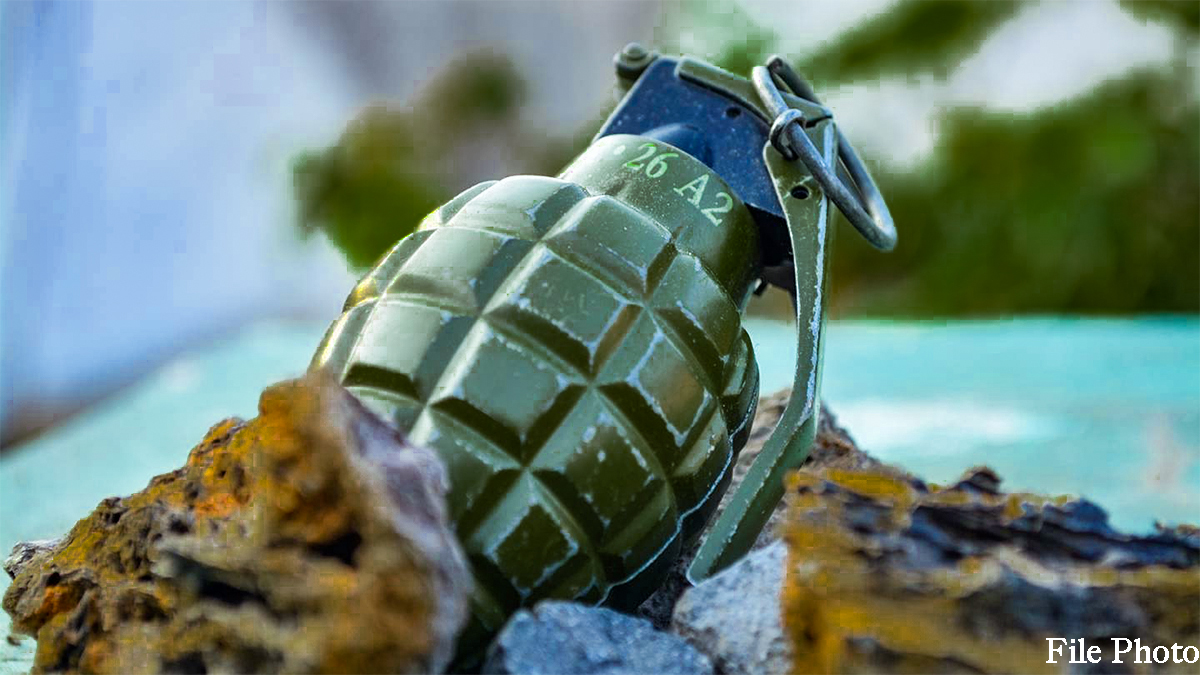 A live grenade manufactured abroad has been found in front of the house of Sri Lanka Kabaddi Federation President – Mr. Anura Dharmaratne, which is located in the Dolahamuna area in Hettipola.
Mr. Dharmaratne had lodged a complaint yesterday (26) with the Hettipola police, saying that there's a grenade in front of his car which was parked on his land.
He had claimed someone had planted the grenade thus after someone who had been offended after it was announced that he was going to contest for the Kabbaddi presidency again.
Subsequently, police had visited the premises and seized the grenade.
So far, no arrests have been made in connection with the incident.