Ban air passengers from wearing Gold jewellery of more than 22 carats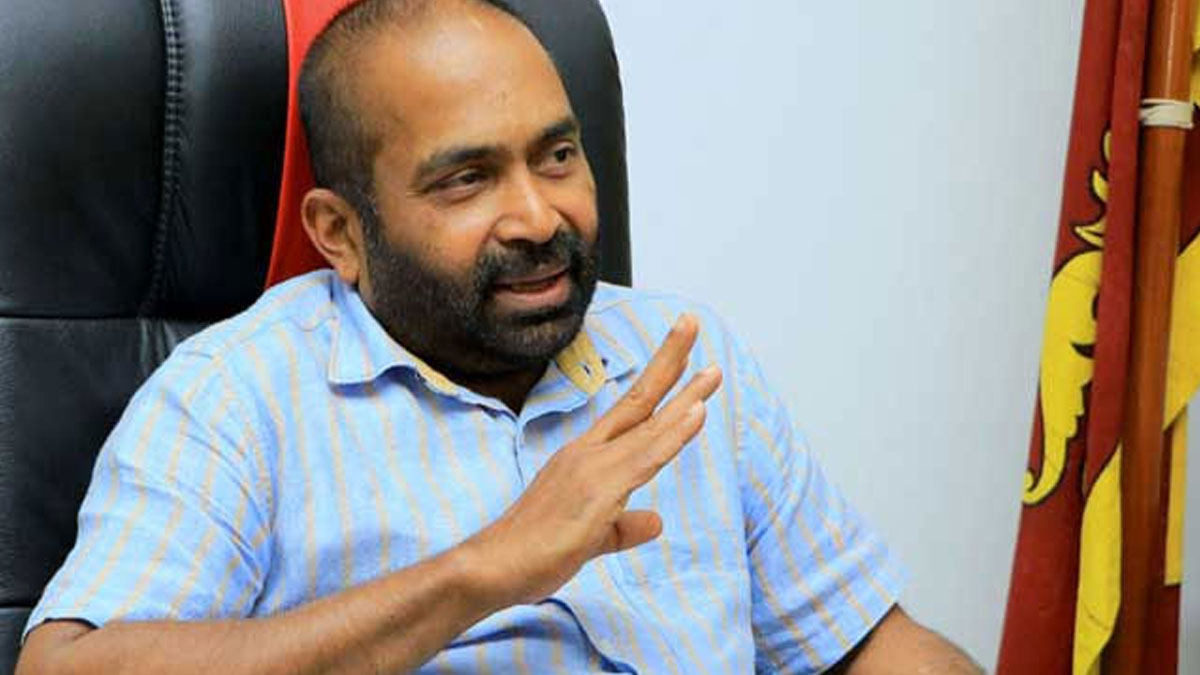 The government has decided to implement the law against people who come to Sri Lanka as air passengers for the purpose of smuggling gold articles unnecessarily, Finance State Minister Ranjith Siambalapitiya said.
Accordingly, people arriving in the country wearing gold items of more than 22 carats without the permission of the Controller General of Imports and Exports will be suspended.
Customs officials have been informed to use special techniques to ascertain the condition and quantities of gold articles.
The State Minister pointed out that the related gazette notification in this regard will be issued next week It is also mentioned that neither the foreign employees coming from abroad nor the normal air passengers will be affected by this.
Information has been revealed that about 50 kilograms of gold are being brought to Sri Lanka by smugglers on a daily basis by misusing the goven permission for passengers.
Accordigly, the permission had been given for air passengers to bring any gold item without any standard or limit.
It has also been reported that some smugglers travel overseas daily along with the passengers and bring 24 carat gold ornaments with them.
It is estimated that 30 million dollars of foreign exchange is lost per month.
The decision was take following a report received by the minister from the customs director General.
Dasun Shanaka denies political involvement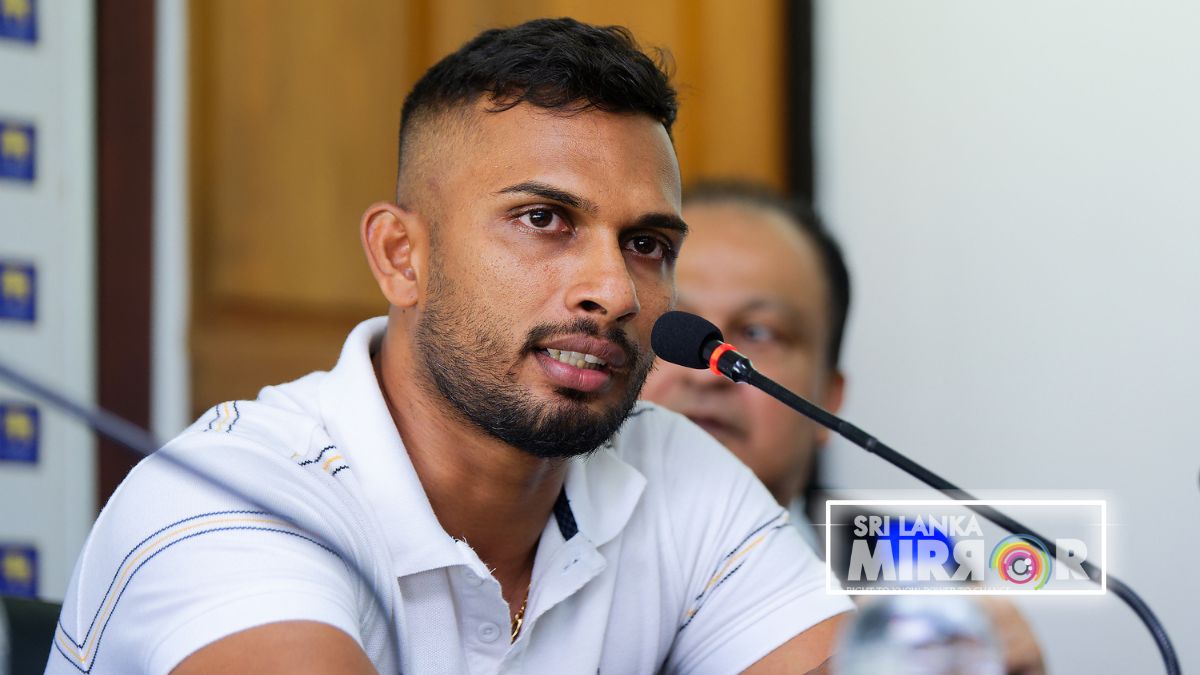 Sri Lankan skipper Dasun Shanaka insisted that he has no links to any political party in the country.
In a Twitter message, Shanaka said that he has noticed his image being circulated in a political party propaganda.
"I've noticed my image circulating in a political party propaganda. I have no inclination with any party or ever have participated as an ambassador. My one true love and passion is playing cricket for my country," he tweeted.
No COVID-19 deaths yesterday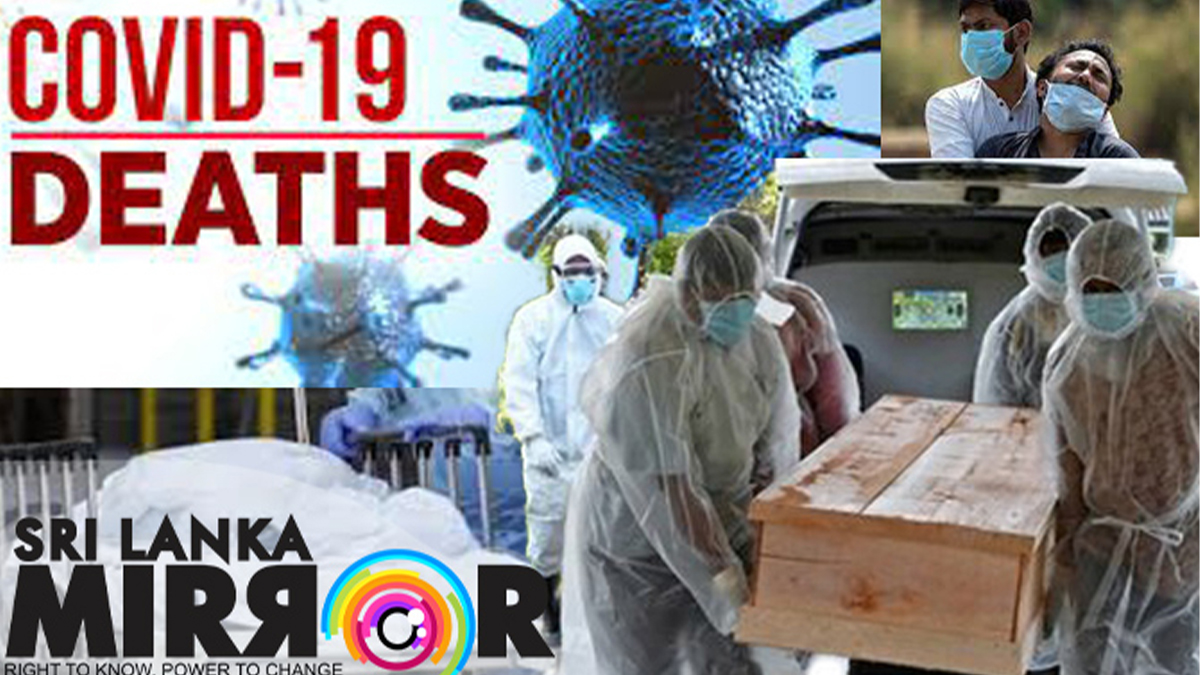 No COVID-19 deaths have been confirmed yesterday (29) by the Director-General of Health Services.
Accordingly, the current COVID-19 death toll remains at 16,828.
Racecourse murder : Boyfriend further remanded
The university student who was held in remand custody for allegedly murdering his girlfriend with a sharp weapon at Race Course grounds in Colombo has been remanded further.
Taking up the case today (30) Colombo Chief Magistrate Prasanna Alwis ordered him to be further remanded till February 13.
The magisterial inquest into the death was held today before Colombo Chief Magistrate and
A testimony of the deceased's father was recorded before Chief Magistrate and further magisterial inquiry was fixed for February 13.
The suspect was not produced before Court by prison authorities since he is currently receiving treatment at the Mental Health Unit of prison hospital.