CBK gives approval to release those who tried to assassinate her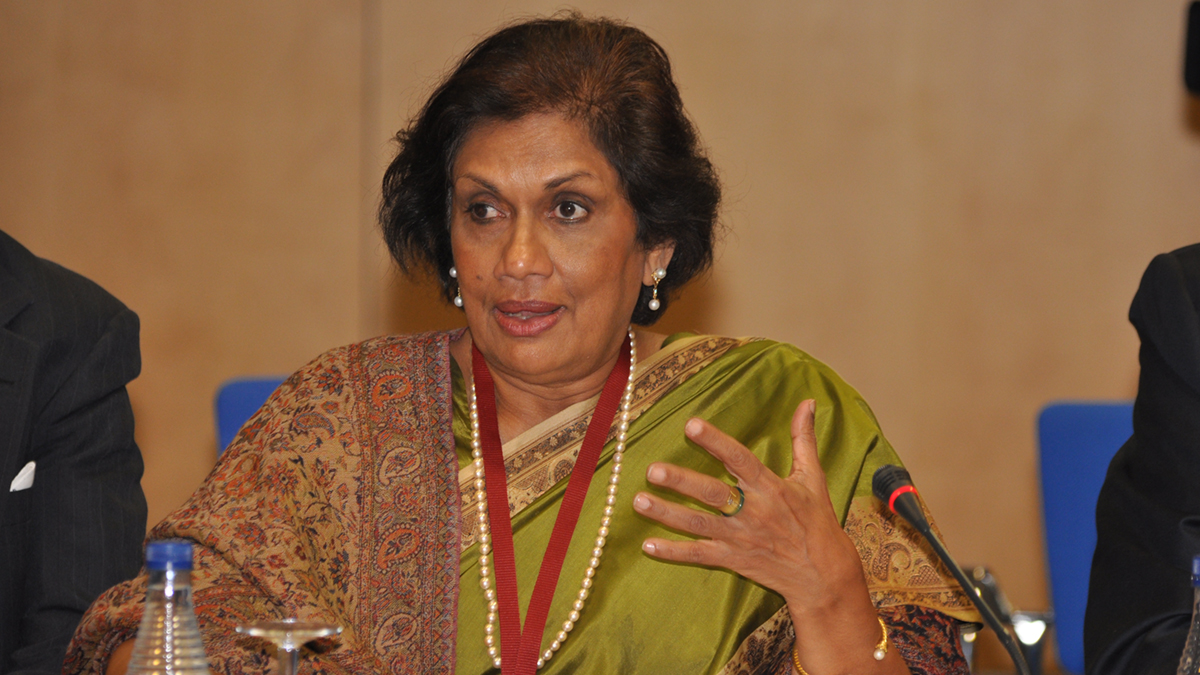 According to Article 34 of the Constitution of Sri Lanka, the President Ranil Wickremesinghe has granted amnesty to eight Tamil prisoners who by the powers assigned to the President in connection with granting amnesty to a person convicted by a court of Sri Lanka.
As a result of several discussions between Tamil MPs and the President on several occasions, steps were taken to release these prisoners. Before their release, a preliminary investigation had been carried out on them with the intervention of the Ministry of Defence on the instructions of the President. This decision has been reached after consulting the Minister of Justice and through him the Attorney General about the consent report.
Three of the Tamil prisoners who were pardoned were those accused of attempting to assassinate former President Chandrika Bandaranaike Kumaratunga. Before proceeding with the process of releasing these prisoners, the President's Secretary Mr Saman Ekanayake had sought the approval of former President Ms. Kumaratunga on the advice of the President, the relevant arrangements were made after obtaining her consent.
Accordingly, the four detainees with connections to the LTTE organization who were detained at the Colombo Magazine Prison were released after their sentence was reduced.
Two Tamil LTTE prisoners related to the organization are to be released after the cases filed by them in the Court of Appeal are withdrawn and two more Tamil prisoners are to be released soon under the presidential amnesty.
Three prisoners had been sentenced to 30 years in prison and had served 22 years, one prisoner who had been sentenced to 11 years and had served 14 years, one who has been sentenced to 10 years and had also served 14 years, two prisoners who were sentenced to five years but had served for14 years, were among those who received a presidential pardon. Another person who had been sentenced to 19 years in prison and had served 11 years of his sentence so far, was also among those who were pardoned.
No COVID-19 deaths yesterday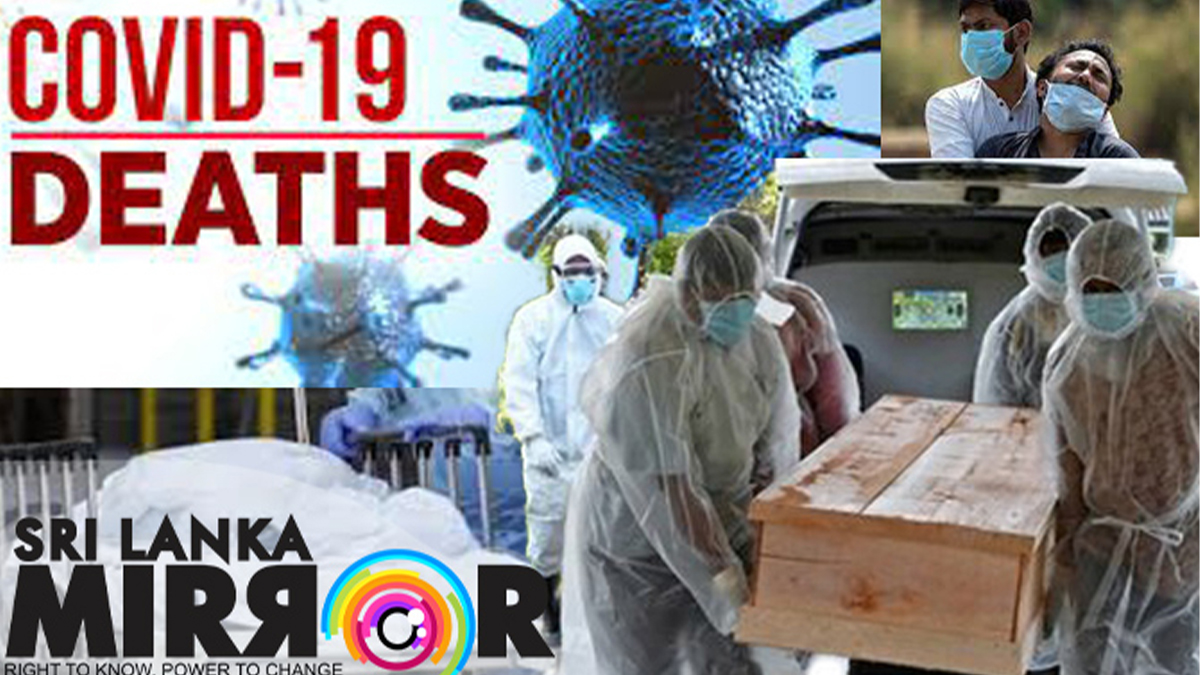 No COVID-19 deaths have been confirmed yesterday (06) by the Director-General of Health Services.
Accordingly, the current COVID-19 death toll remains at 16,806.
50-yr old bank manager involved with teen, arrested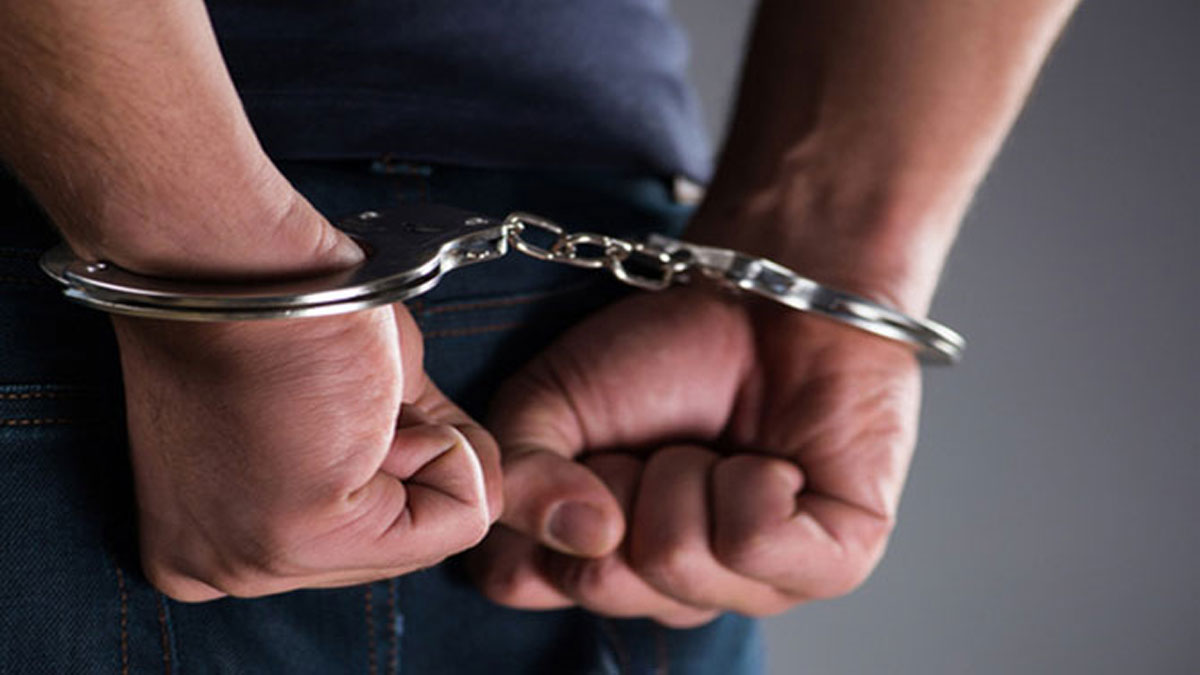 Bambalapitiya police say that a 50-year-old private bank manager was arrested for allegedly having a relationship with a 14-year-old schoolgirl from Colombo.
According to reports, the teen had been taken to public parking lots in a jeep with tinted glass and sexually assaulted.
The teen has been admitted to Kalubowila Teaching Hospital.
Reports say that the suspect is a widower with two teenaged daughters of his own.
Met Dept. warns of gusty winds & rough seas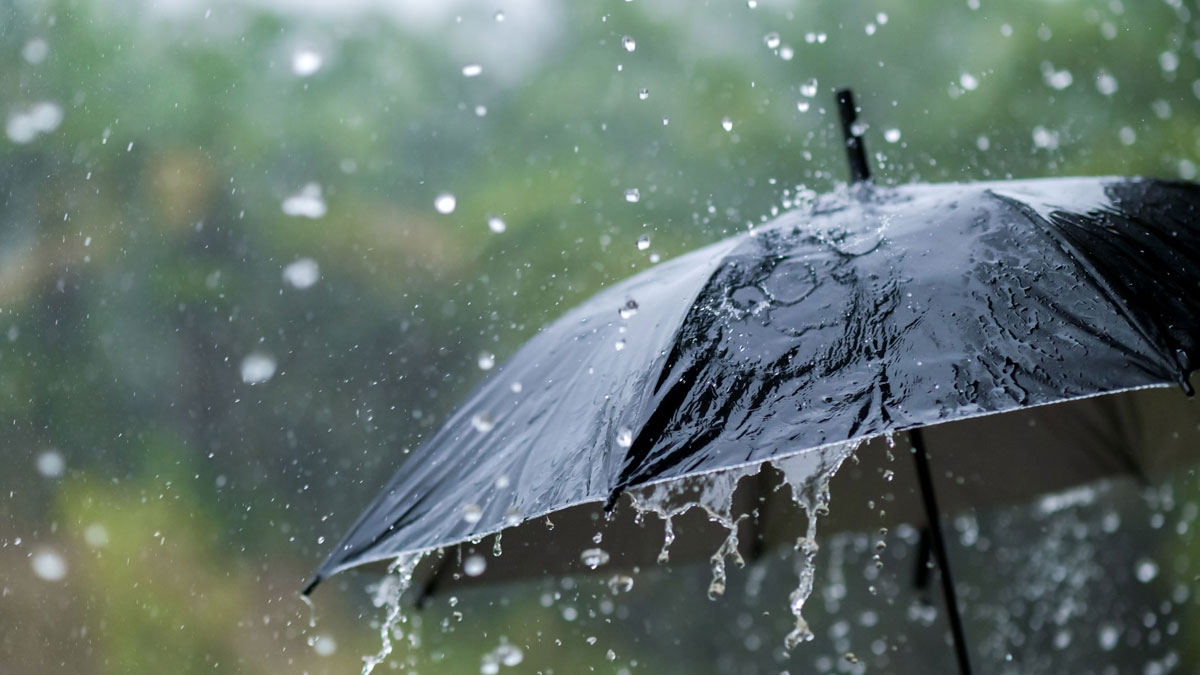 The depression over Southeast Bay of Bengal (500km east of Trincomalee) has concentrated into a deep depression and located near latitude 8.7N and longitude 85.7E today morning, the Department of Meteorology said in an advisory issued earlier.
It is very likely to move west-northwestwards, gradually intensifying into a cyclonic storm around this evening.
The system is likely to approach the coast of northern Tamil-Nadu, Puducherry and southern Andhra Pradesh over Southwest Bay of Bengal 08th December morning.
Wind speeds will be 60-70 kmph and can increase up to 80 kmph in sea areas between 02N – 15N and 80E – 95E.
Heavy showers or thundershowers and rough to very rough seas can be expected in aforementioned sea areas.
The naval and fishing communities are advised not to venture into the deep and shallow sea areas off the coast extending from Mannar to Pottuvil via Kankesanturai, Trincomalee and Batticaloa and southwest Bay of Bengal (02N – 15N, 80E – 95E) until further notice.
Meanwhile, those who are out at aforementioned sea regions are advised to return to coasts or to move to safer areas immediately.
The fishing and naval communities are requested to be attentive to future forecasts issued by the Meteorology Department in this regard.