Enrollment for Grade one, A/L only done by schools: Ministry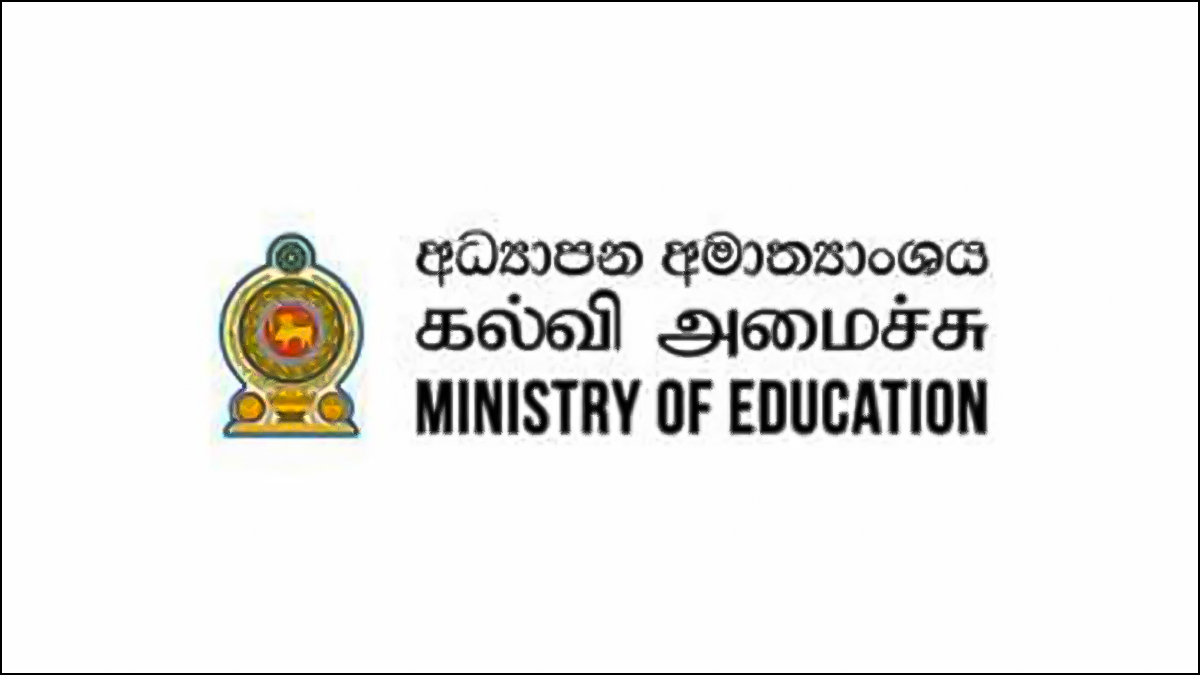 The Education Ministry announced today that the admission of children to grade one is done only by the respective schools and not through the Ministry.
When applying for A/L studies based on the 2022 Ordinary Level (OL) results, students from schools without an Advanced Level subject stream, should send their application forms to the relevant school. The ministry said those applications should not be forwarded to the ministry.
Admission to intermediate classes in 2022 for the third term of this year has been halted as of December 5.
The admission of students for intermediate classes in the year 2023 will be done by considering the applications forwarded to the schools based on the vacancies available in the schools after the end of the third school term of the year 2022 on March 24, 2023, the Ministry said.
At present, only circulars issued by the Education Ministry are being dealt with in this manner, they said.
(dailymirror.lk)
Public urged to inform of unauthorized power outages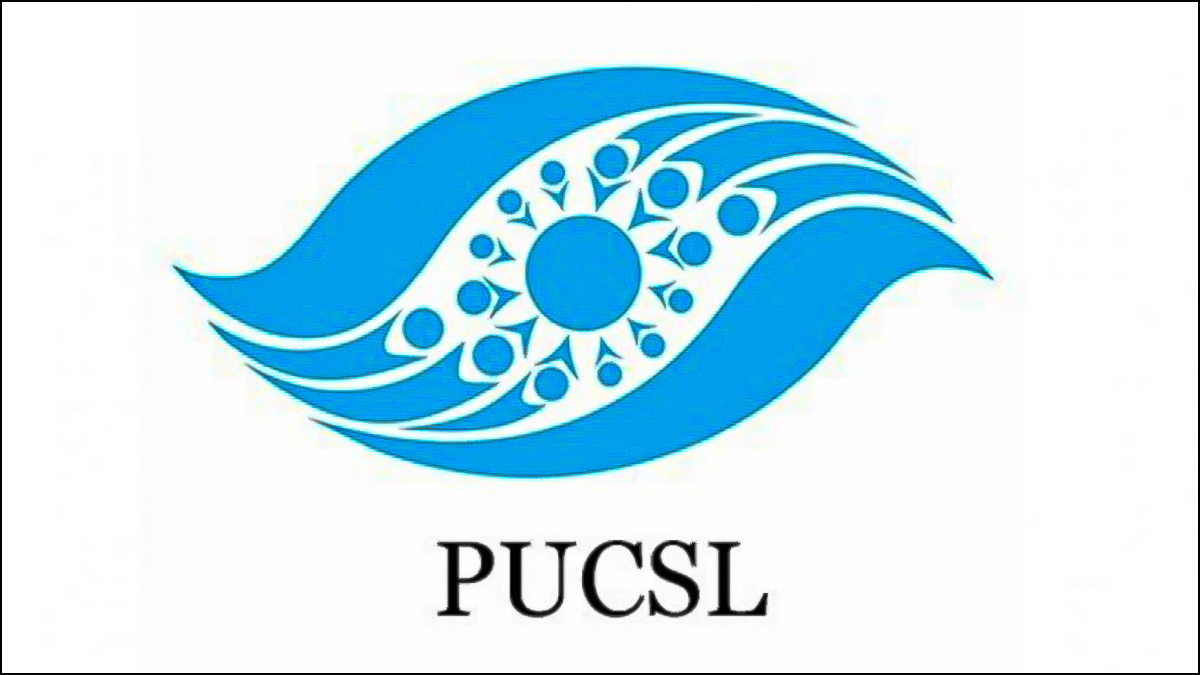 General Public and electricity consumers requested to inform the Public Utilities Commission of Sri Lanka (PUCSL) in writing of any unauthorized power outages imposed by the Ceylon Electricity Board (CEB).
Speaker endorses certificate on 2 Bills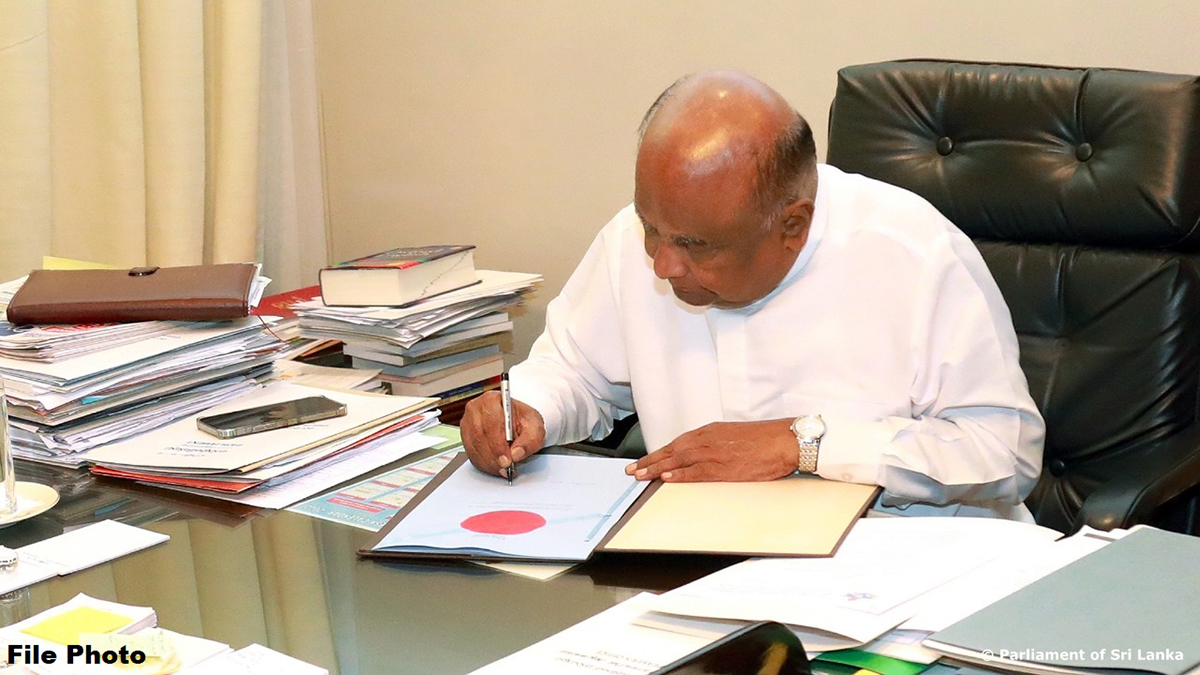 Speaker Mahinda Yapa Abeywardena endorsed the certificate recently (24) on the Regulation of Election Expenditure Bill and the Bureau of Rehabilitation Bill which were debated and passed in Parliament recently.
Accordingly, these bills come into force as the Bureau of Rehabilitation Act No. 2 of 2023 and the Regulation of Election Expenditure Act No. 3 of 2023.
No COVID-19 deaths yesterday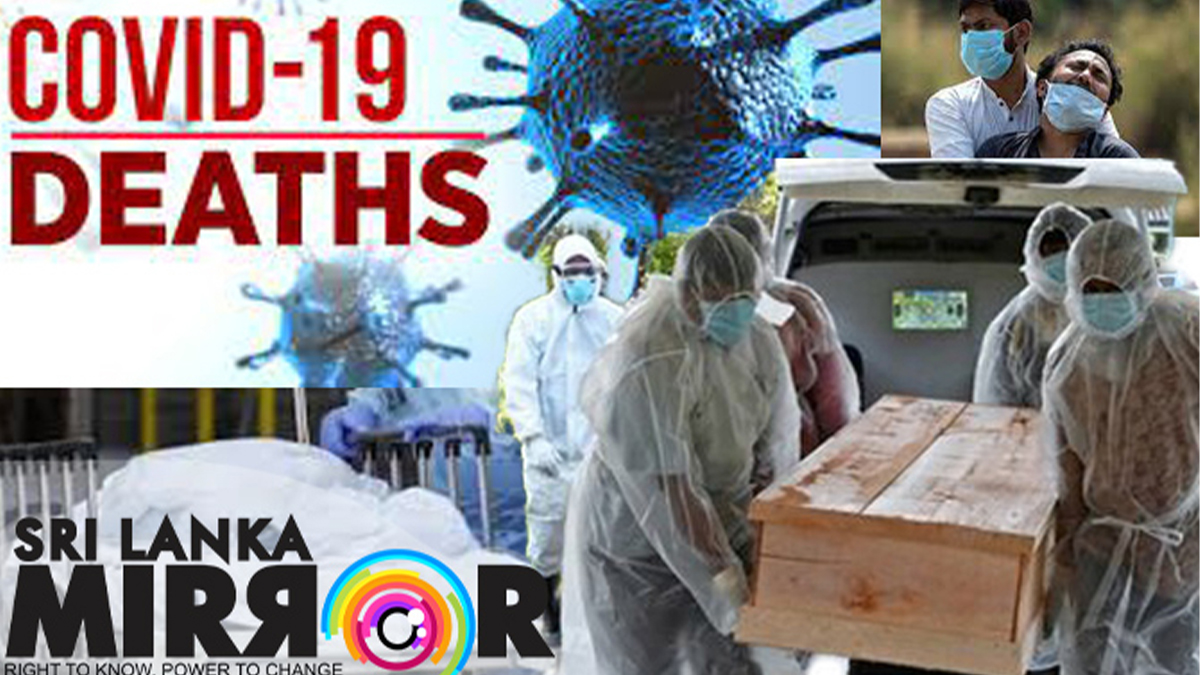 No COVID-19 deaths have been confirmed yesterday (26) by the Director-General of Health Services.
Accordingly, the current COVID-19 death toll remains at 16,826.