National grid to lose another 650 megawatts?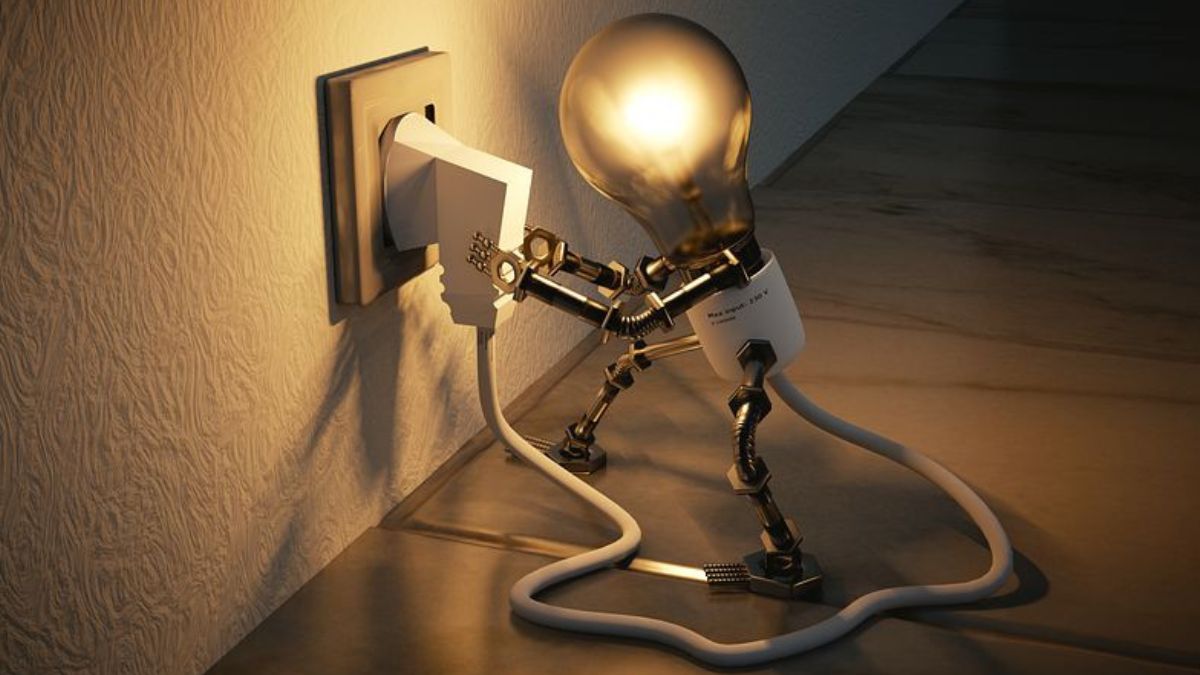 The national power grid could lose another 650 megawatts since the Ceylon Electricity Board (CEB) has failed to settle payments amounting to Rs.35 billion to private sector power generating companies, the Sri Lanka Mirror learnt.
The CEB has not paid payments for the units of electricity provided to the national grid by the companies that generate electricity through small-scale power plants, wind, solar power and waste recycling.
The last payment has been made in December 2021.
According to the agreement signed with the companies to purchase electricity, the payment must be settled at the end of each month and if payments are not settled, an interest must be paid.
In the agreement, the CEB has agreed to pay the interest based on existing interest rates.
Meanwhile, it was reported that the last payment for the solar power systems fixed on roof have been made only up to September last year.
It was reported to the Sri Lanka Mirror that some projects launched with funds obtained from bank loans are currently unable to settle their loans.
It was said that some companies bear the day-to-day expenses of maintaining these projects by taking loans at 32% interest rate.
Dasun Shanaka denies political involvement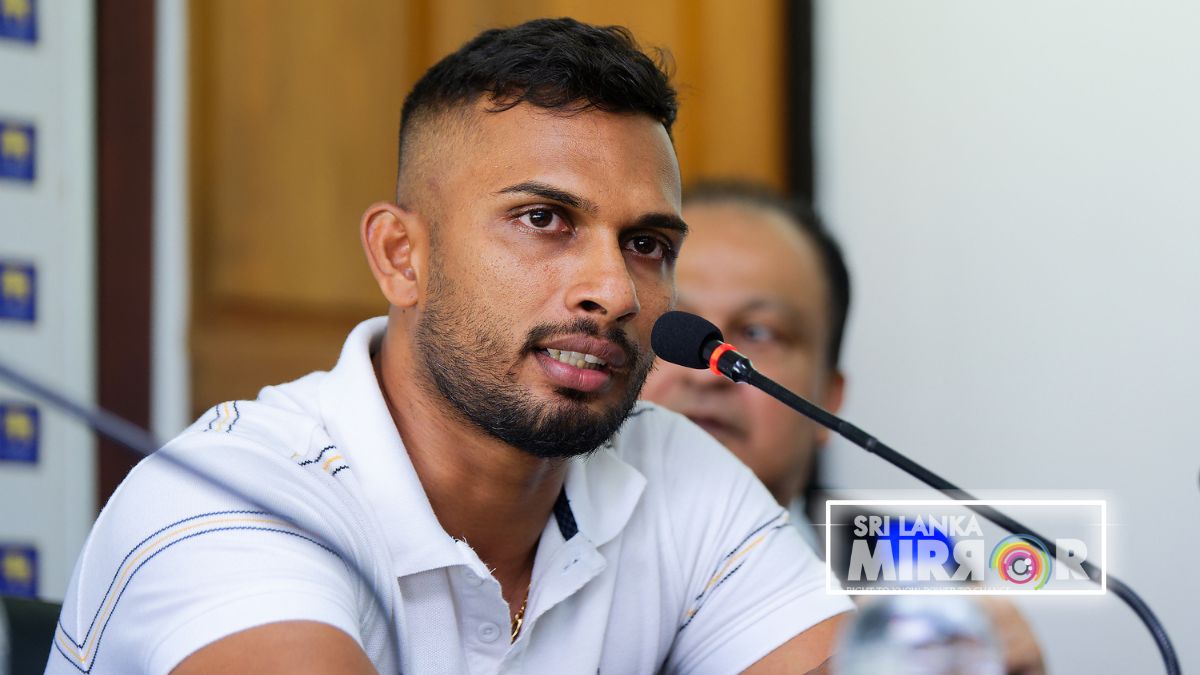 Sri Lankan skipper Dasun Shanaka insisted that he has no links to any political party in the country.
In a Twitter message, Shanaka said that he has noticed his image being circulated in a political party propaganda.
"I've noticed my image circulating in a political party propaganda. I have no inclination with any party or ever have participated as an ambassador. My one true love and passion is playing cricket for my country," he tweeted.
No COVID-19 deaths yesterday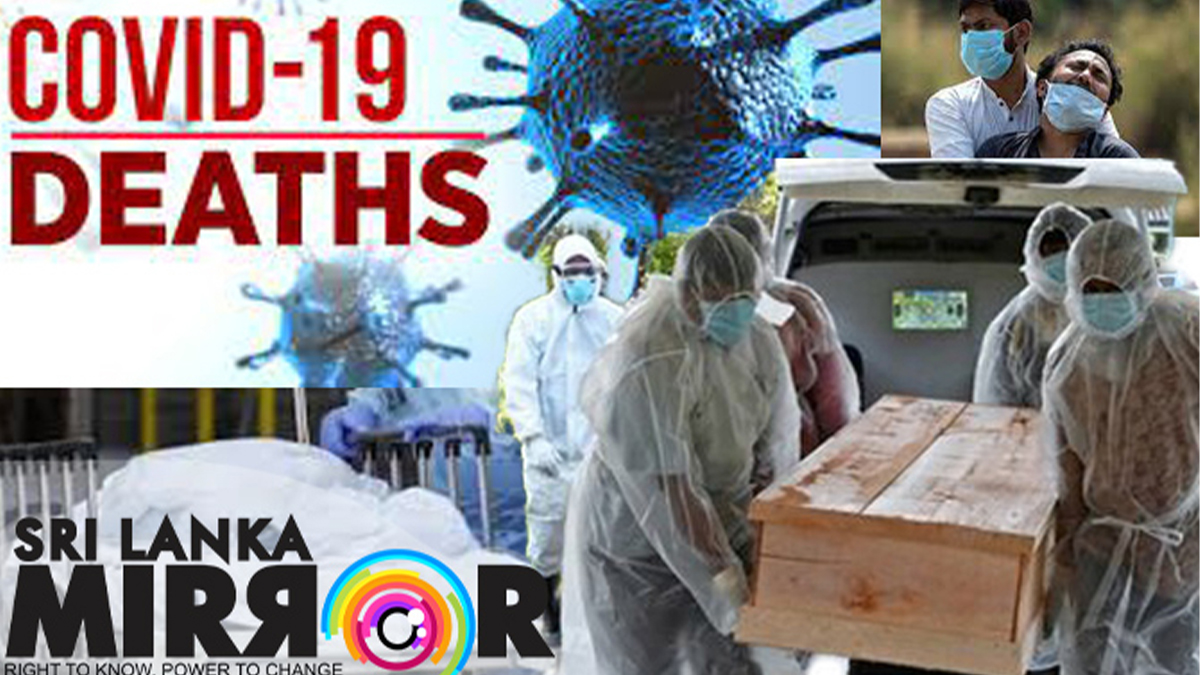 No COVID-19 deaths have been confirmed yesterday (29) by the Director-General of Health Services.
Accordingly, the current COVID-19 death toll remains at 16,828.
Racecourse murder : Boyfriend further remanded
The university student who was held in remand custody for allegedly murdering his girlfriend with a sharp weapon at Race Course grounds in Colombo has been remanded further.
Taking up the case today (30) Colombo Chief Magistrate Prasanna Alwis ordered him to be further remanded till February 13.
The magisterial inquest into the death was held today before Colombo Chief Magistrate and
A testimony of the deceased's father was recorded before Chief Magistrate and further magisterial inquiry was fixed for February 13.
The suspect was not produced before Court by prison authorities since he is currently receiving treatment at the Mental Health Unit of prison hospital.