SLPP & UNP in disagreement over number of candidates!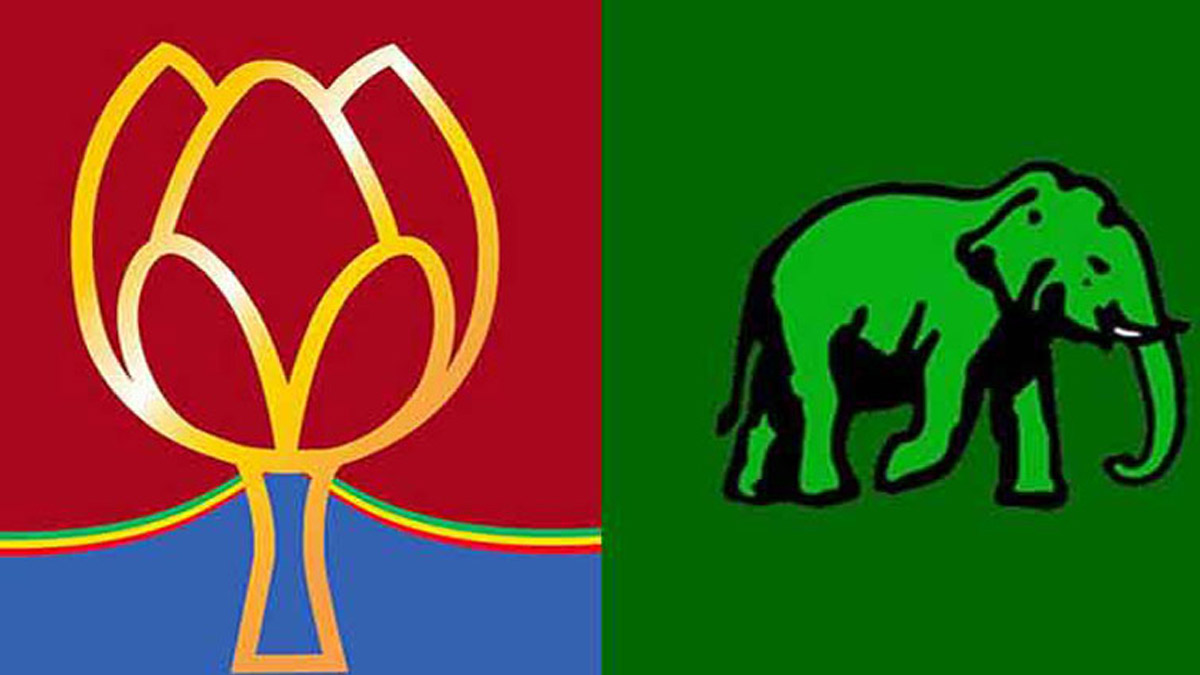 Although a preliminary agreement has been made between the United National Party (UNP) and the Sri Lanka Podujana Peramuna (SLPP) to contest the elections as an alliance, it was reported that issues have arisen in selecting the members for the constituencies.
The SLPP has secured 3,229 seats out of 4,917 in the 340 divisions related to local councils.
However, the UNP has only a handful of seats.
Therefore, the SLPP representatives have expressed their unwillingness to compete in the constituencies by giving equal representation to the UNP.
Meanwhile, SLPP MP Sanjeewa Edirimanna said a discussion will be held between the two parties today (10) to solve these issues.
UNP General Secretary Palitha Range Bandara said a decision will be taken today to identify the local government institutions for which they will contest under the UNP and SLPP separately, and as well as under a common symbol.
Mr. Range Bandara also said that the UNP is preparing the lists of candidates to compete in all the local government bodies across the country.
Public urged to inform of unauthorized power outages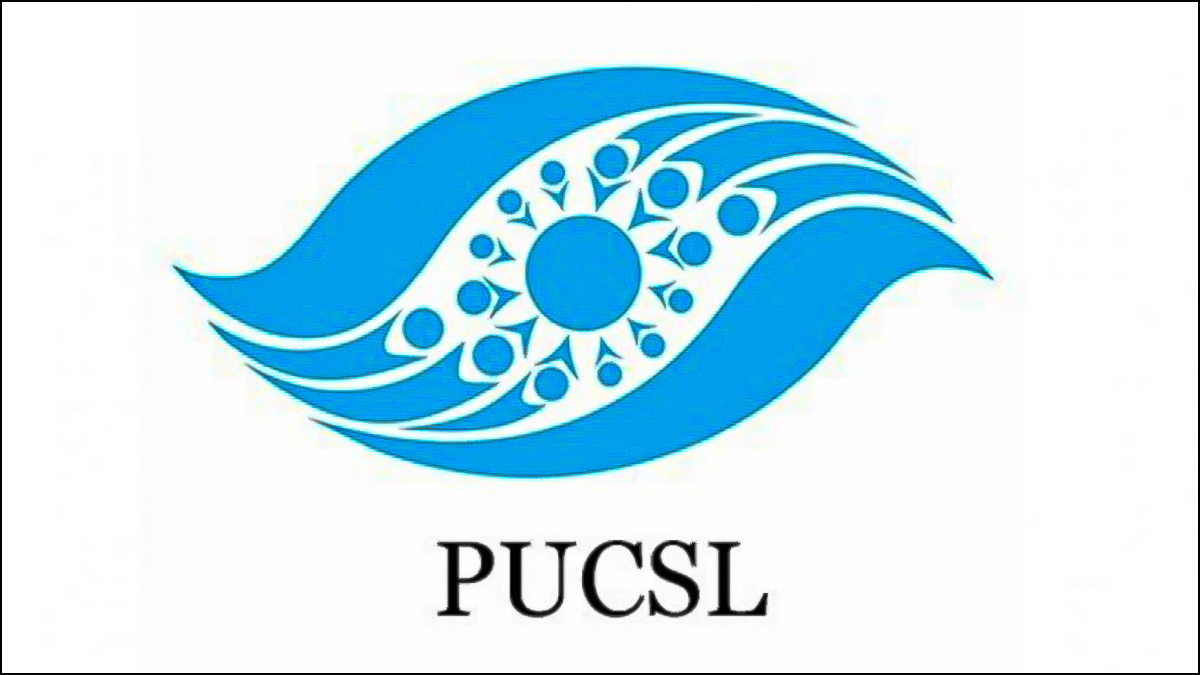 General Public and electricity consumers requested to inform the Public Utilities Commission of Sri Lanka (PUCSL) in writing of any unauthorized power outages imposed by the Ceylon Electricity Board (CEB).
Speaker endorses certificate on 2 Bills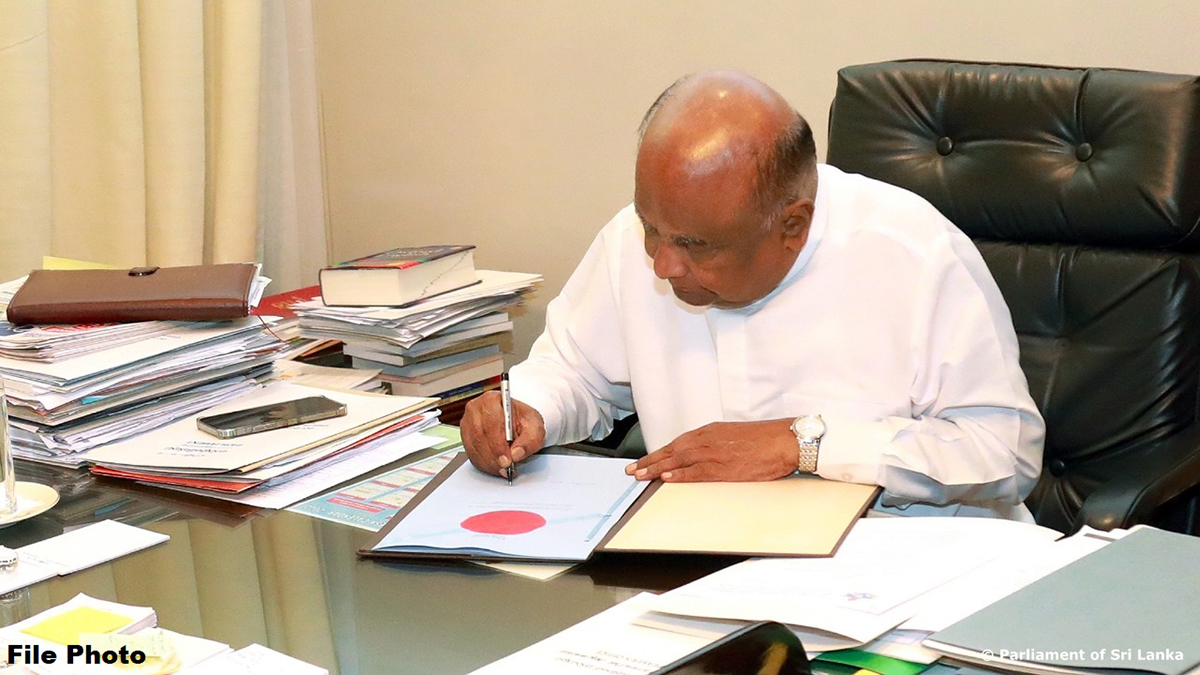 Speaker Mahinda Yapa Abeywardena endorsed the certificate recently (24) on the Regulation of Election Expenditure Bill and the Bureau of Rehabilitation Bill which were debated and passed in Parliament recently.
Accordingly, these bills come into force as the Bureau of Rehabilitation Act No. 2 of 2023 and the Regulation of Election Expenditure Act No. 3 of 2023.
No COVID-19 deaths yesterday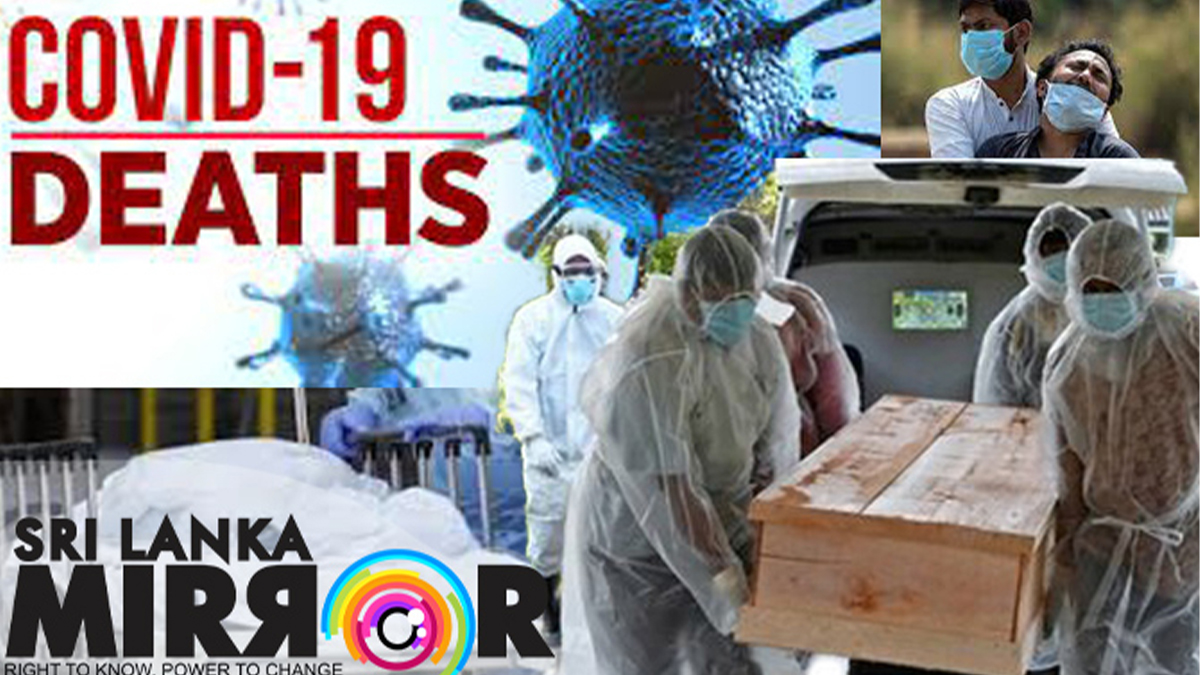 No COVID-19 deaths have been confirmed yesterday (26) by the Director-General of Health Services.
Accordingly, the current COVID-19 death toll remains at 16,826.