SL to remain as a middle-income country – PMD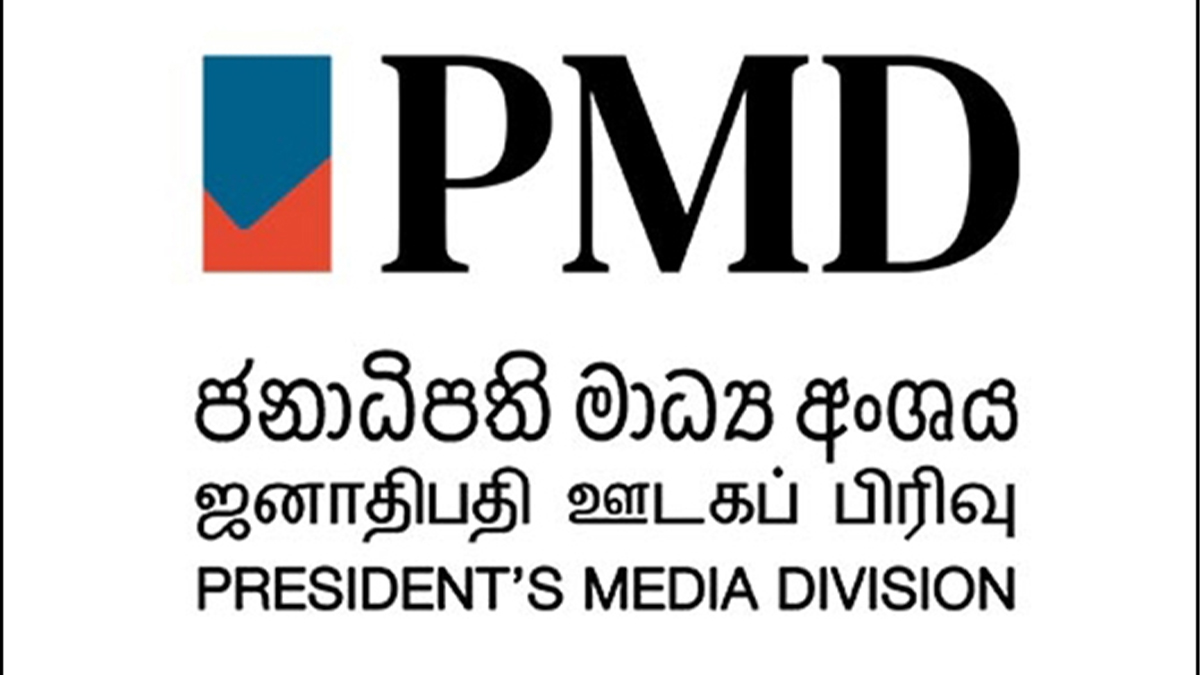 The government stated that Sri Lanka will remain a middle-income country.
Sri Lanka no longer qualifies for International Bank for Reconstruction and Development (IBRD) loans due to a downgrade of the country's credit rating.
Therefore, the Cabinet approved a proposal yesterday (10) to request the World Bank to grant the country eligibility to obtain loans offered by the International Development Association (IDA).
This is with the aim of obtaining concessionary funding from the International Development Association (IDA) – an arm of the World Bank that helps the world's vulnerable countries. This facility is called "Gap".
Twelve countries including Indonesia have availed themselves of this facility when they were facing an economic downturn similar to Sri Lanka. The Government is pursuing a "reverse graduation" policy for a limited period of time.
Earlier today (11), Cabinet Spokesman Bandula Gunawardena said that the Cabinet has granted approval to the proposal to downgrade Sri Lanka's status from Middle Income Country to a Low Income Country to facilitate future loans following the information provided by world organizations.
Related News :
Being downgraded as low-income country isn't dishonorable – Minister
Will create political culture where politicians will travel in public transport – Anura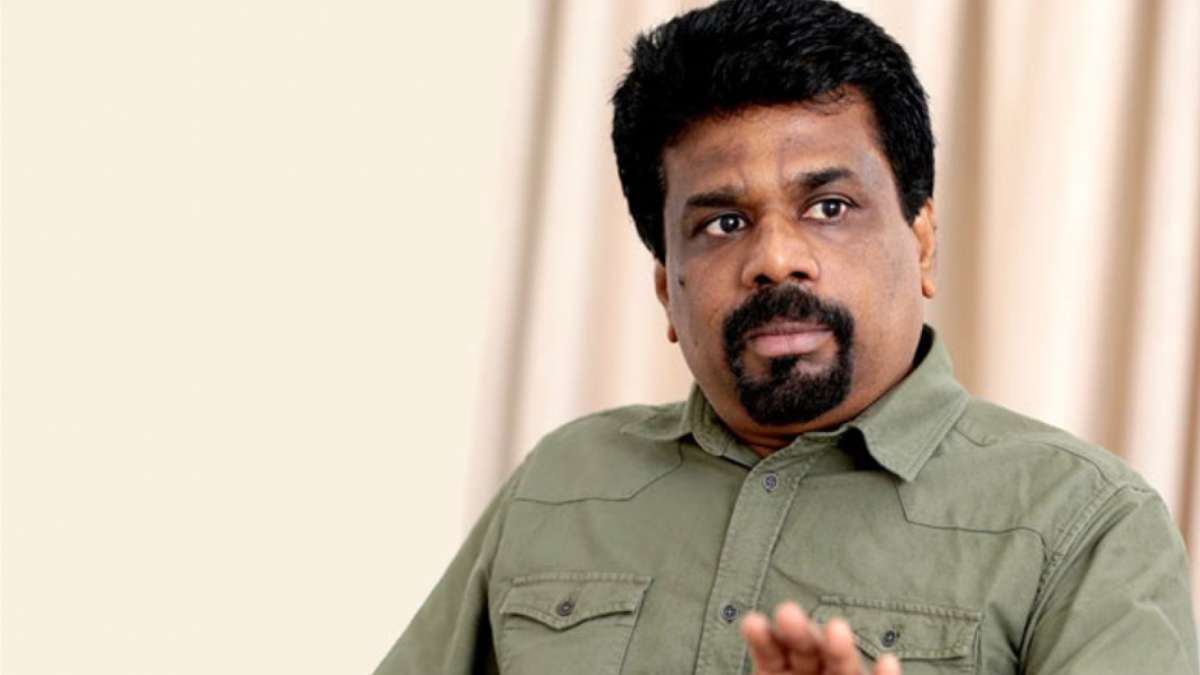 The National People's Power (NPP) will create a new political culture where politicians will travel in public transport such as in buses and trains, NPP Leader Anura Kumara Dissanayake said today.
Speaking at the Kegalle District Convention of the Retired Tri-Forces Forum, he said the JVP MPs had never used police personnel for their private security.
"You may have seen politicians in other countries travel in buses, trains, bicycles and public transport and work abreast with people. Do we need such a political culture here? We will create that political culture and transformation. We will assure you that," he said.
Dissanayake said they have the confidence to take over the bankrupt country and the courage to revive the economy.
He said they have a plan to utilise the knowledge of the people locally and Sri Lankans living in other countries to revive the economy.
(dailymirror.lk)
India's BJP leads in 3 of 4 states in key regional elections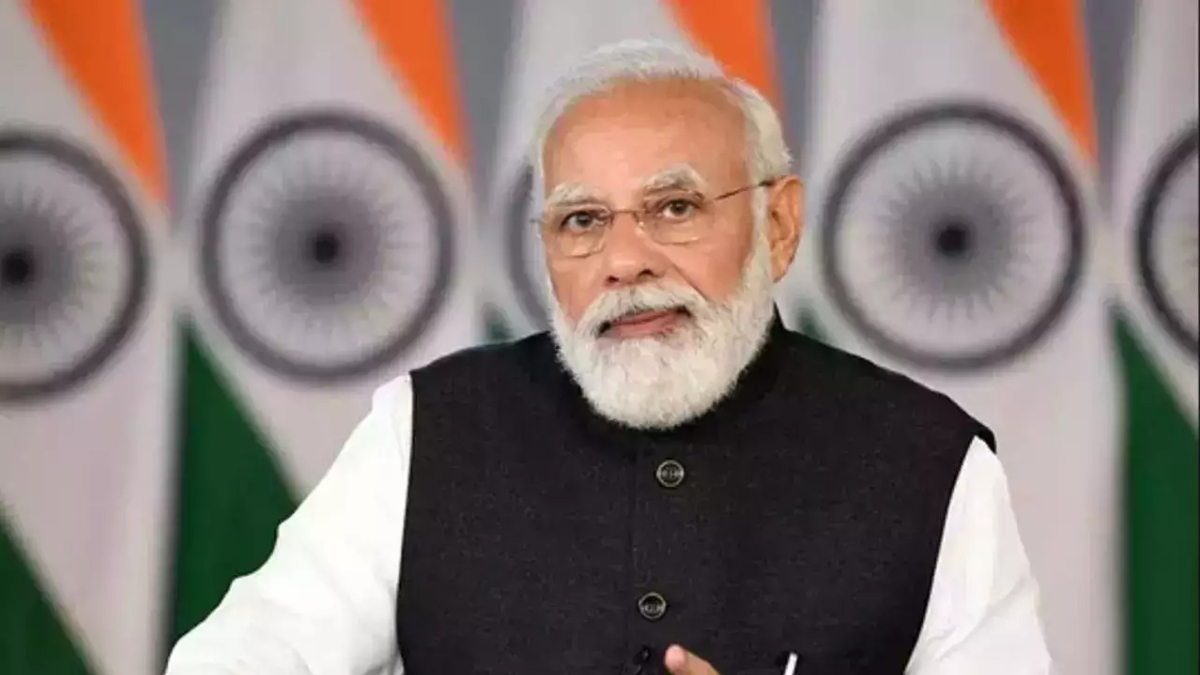 India's Hindu nationalist party was headed for a clear win in three out of four states Sunday, according to the election commission's website. The crucial poll has pitted India's opposition against the ruling party of Prime Minister Narendra Modi ahead of next year's vital national vote.
Ballot counting showed Modi's Bharatiya Janata Party, or BJP, was poised to wrest control of the states of Chhattisgarh and Rajasthan from the Indian National Congress, India's main opposition party. The BJP was also likely to be re-elected in Madhya Pradesh in for a record fifth term.
The Congress was comfortably leading in Telangana state which is ruled by the strong Telangana Rashtra Samithi, known for opposing BJP in the state.
Final results are expected later Sunday.
Vote counting in a fifth state, Mizoram, is set for Monday where BJP's regional ally, Mizo National Front, is in power.
Elections in the five states were held last month where more than 160 million people, or a sixth of India's electorate were eligible to vote in the polls. Polling in India is generally done in phases owing to the large population.
Modi thanked voters for "their unwavering support" in the states his party was leading.
"The results in Chhattisgarh, Madhya Pradesh and Rajasthan indicate that the people of India are firmly with politics of good governance and development, which the @BJP4India stands for," Modi wrote on X, formerly known as Twitter.
Rahul Gandhi, the Congress leader, conceded defeat in the three states where his party was trailing behind the BJP. "The battle of ideology will continue," he wrote on X, formally known as Twitter, and thanked the people of Telangana where his party was winning.
Modi and his party remain popular on a national level after nearly a decade in power and surveys suggest he is expected to win a third consecutive term in 2024. But a new alliance of 28 opposition parties, called INDIA, is expected to challenge Modi's party nationally. The acronym, which stands for Indian National Developmental Inclusive Alliance, comprises India's previously fractured opposition parties and is led by the Congress party.
Both the Indian premier and the Congress leader Gandhi flew across the five states to woo voters as they campaigned to support their parties' candidates. The charged-up voting campaigns witnessed both leaders promising voters subsidies, loan waivers and employment guarantees.
Modi will seek reelection next year at a time when India's global diplomatic reach is rising. But in recent polls, Congress has dented his party's image of invincibility by toppling local BJP governments in state elections in southern Karnataka and northern Himachal Pradesh.
The elections come at a time when India is facing multiple challenges; rising unemployment, attacks by Hindu nationalists against the country's minorities, particularly Muslims, and a shrinking space for dissent and free media.
Source: The Associated Press
New evidence surfaces on health ministry's controversial emergency procurement scheme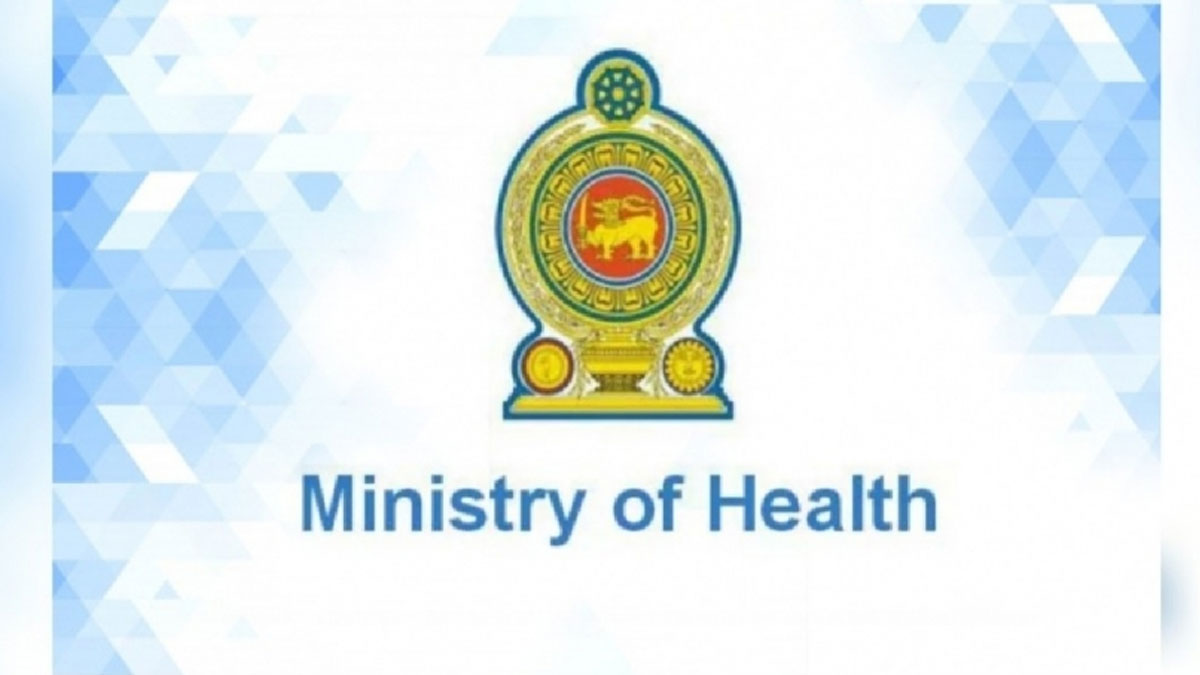 More documentary evidence has emerged on the Health Ministry's disastrous "fast-track" emergency procurement scheme that led to counterfeit drugs entering public sector hospitals.
Letters between key officials show the plan was in place as early as September last year. That month, a Health Ministry Additional Secretary wrote to the Deputy Director General of the Medical Supplies Division (MSD) stating that it was decided at a meeting chaired by former Health Minister Keheliya Rambukwella to buy drugs using the Indian credit line (ICL) through private suppliers.
The purchase would be under an "emergency procurement method", it said, adding that pending orders must be disregarded.
This meant that, even if required stocks were on the way, the Health Ministry would farm out additional contracts under the ICL to handpicked suppliers. And it would be done through a new system that a small coterie of officials—with the Health Minister's endorsement—had floated to facilitate walk-in, unsolicited offers from unvetted suppliers, bypassing the national drug regulatory process.
Source -sundaytimes.lk