Shammi lodges complaint against Nalin Bandara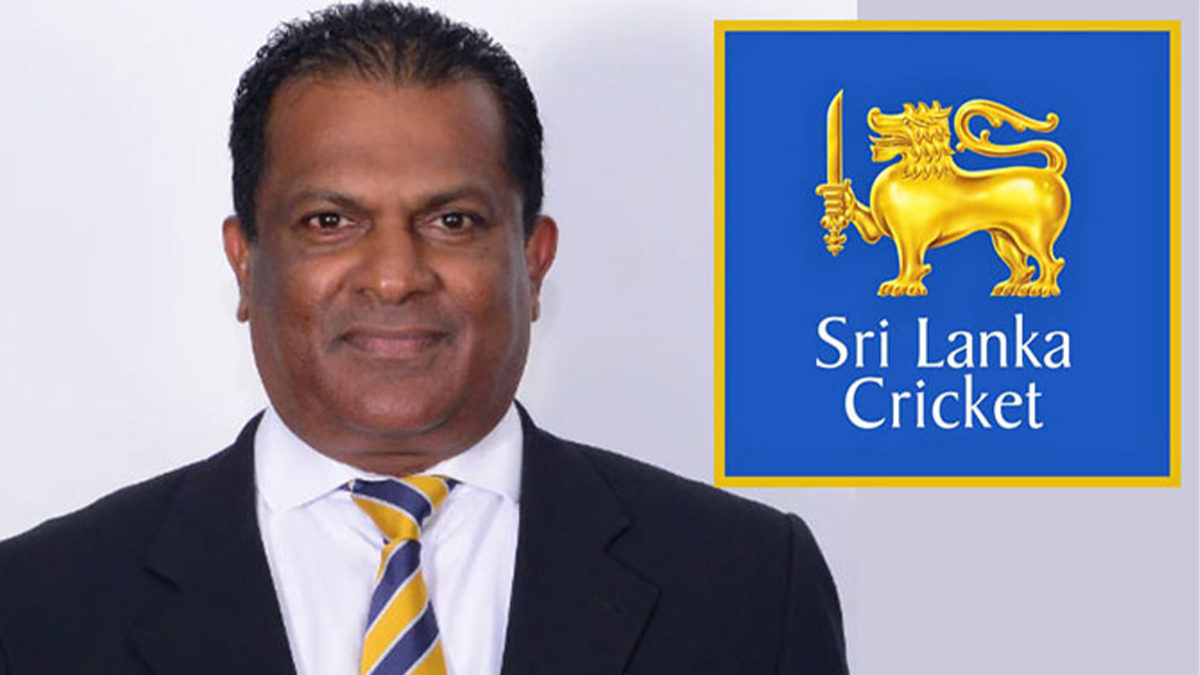 Sri Lanka Cricket President Shammi Silva had lodged a complaint with the Cinnamon Gardens Police last evening (21) against Kurunegala District SJB MP Nalin Bandara.
Mr. Silva has told the media that MP Bandara had come to the Colombo Cricket Club (CCC) on the day before yesterday (20) along with some other people in search of him. However, Mr. Silva was not present at the CCC.
Mr. Silva's critical response to a question raised by a journalist regarding a statement made by MP Bandara over the Asia Cup at a news briefing held at Sri Lanka Cricket is likely to be the reason for this visit, he said.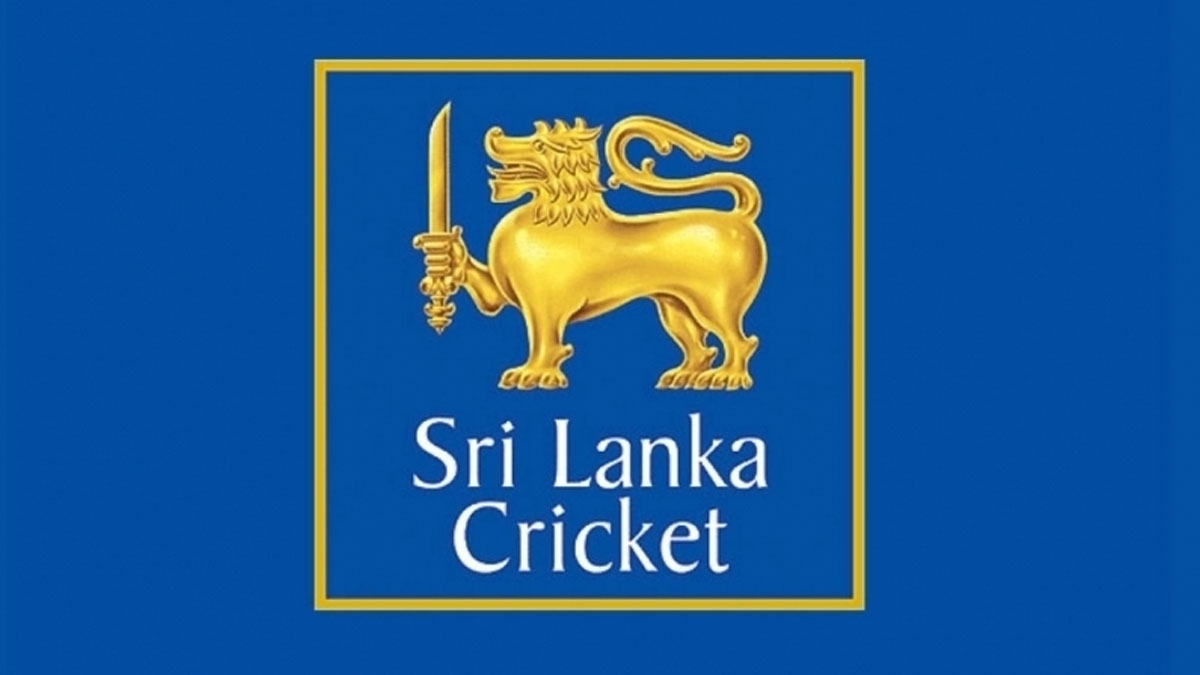 The Minister of Sports through the Attorney General today informed Court of Appeal that an Independent Panel of Governance Experts will be appointed in order to draft a new Constitution for the Sri Lanka Cricket (SLC).
Additional Solicitor General Sumathi Dharmawardena PC with State Counsel Rajika Aluwihare appearing for the Sports Minister made these remarks when the writ petition filed by a group of prominent individuals including former professional cricketer Muttiah Muralitharan was taken up for hearing before Court of Appeal.
ASG Dharmawardena told court that drafting of new constitution will be done with the assistance and expert advice of the Technical Committee of the International Cricket Council.
Dharmawardena said in a letter addressed to the Attorney General on August 30, 2022, the Sports Minister has informed that he would take steps to amend the Sports Law by a panel of experts with due Instructions to submit to him, an appropriate draft, which would cover Cricket as well.
President's Counsel Sanjeeva Jayawardena with Counsel Dr. Milhan Mohomed appearing for the petitioners sought a further date to inform their stance regarding the petition in view of action taken by the respondents. The petition fixed for February 28 in order to evaluate the progress.
The Court was informed that following the discussion had on September 22, 2022 with the Attorney General along with the Minister of Sports and Youth Affairs and the Chairman of the National ports Council, it was decided to take necessary steps to amend the Sports Regulation No. 1 of 2016 to incorporate a new regulation which will make it mandatory for National Sports Associations (NSAs) to amend their respective constitutions to reflect the following matters.
(1). To introduce to criterion to grade clubs, associations and other organizations affiliated to NSAs which has the right to vote.
(2). To introduce to voting structure for the said categorized clubs, associations and other organizations affiliated to NSA.
(3). To have the Director General of Sports grade the clubs, associations and other organization affiliated to NSAs 90 days prior to holding elections to elect office bearers to NSAs.
The petitioners in this petition are; Muttiah Muralitharan, Kushil Gunasekera, Sidath Wettimuny, Michael Tissera, Justice (Retd) Saleem Marsoof PC, Dinal Phillips PC, Rienzie Wijetilleke, Thilan Wijesinghe, Vijaya Malalasekera, Ana Punchihewa, Somasundaram Skandakumar and Dr. Palitha Kohona.
The petitioners said they are expecting to form an independent committee of governance experts to draft a brand new Constitution for SLC with input from the International Cricket Council (ICC). We also wish to have this new Constitution passed as an Act of Parliament to avoid any dilution or compromises at the hands of vested interests, the petitioners said.
(dailymirror.lk)
(Except for the headline, this story, originally published by dailymirror.lk has not been edited by SLM staff)
SL cricketers spotted at Aussie nightclubs during T20 WC (Pics)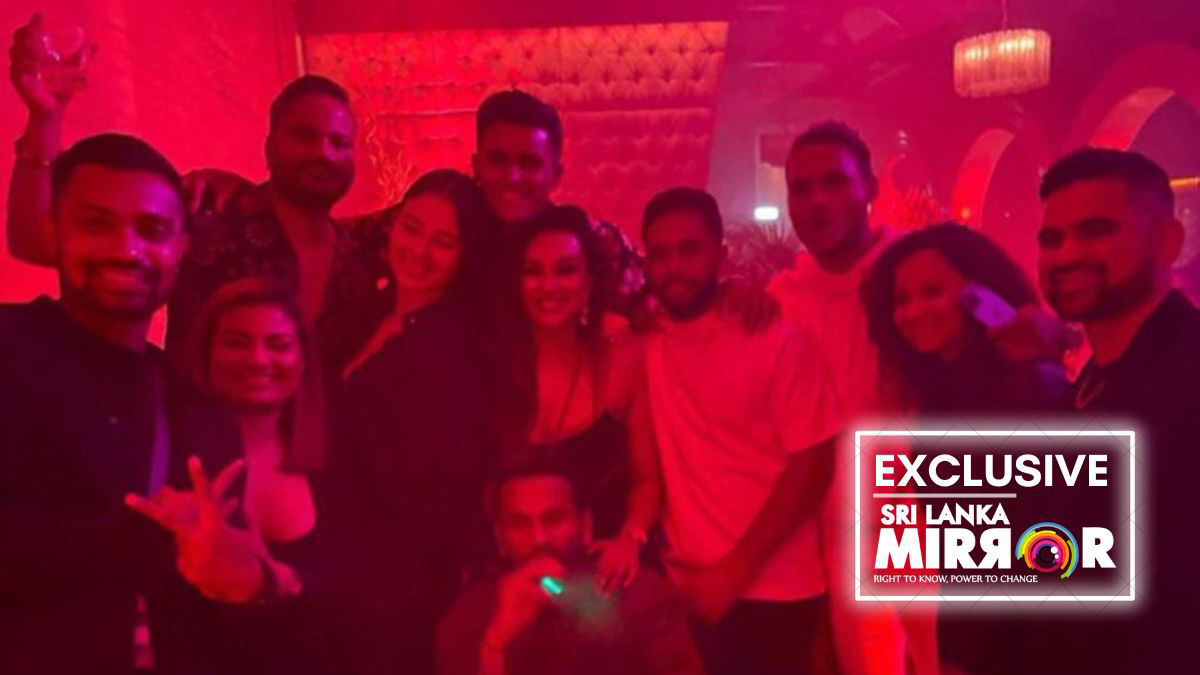 Exclusive – Several regrettable incidents said to be involving Sri Lankan cricketers during the recent ICC T20 World Cup had been making rounds on social media.
The conduct of the cricket team has been severely criticized by authorities as well and the matter was even taken up in parliament.
Last week, Sports Minister – Roshan Ranasinghe appointed a 6-member committee to inquire into the incidents reported against the Sri Lanka Cricket players while in Australia for the recently concluded ICC T20 World Cup.
'Sri Lanka Mirror' learns that the committee has already initiated investigations.
Meanwhile, a Sri Lankan who contacted 'Sri Lanka Mirror' from Australia after seeing our news articles in this regard says that he witnessed several players and officials roaming outside during night time and it was important to look into further details on such incidents including that involving Dhanushka Gunathilaka.
He had also sent us two photographs that show Sri Lankan players having fun at a nightclub.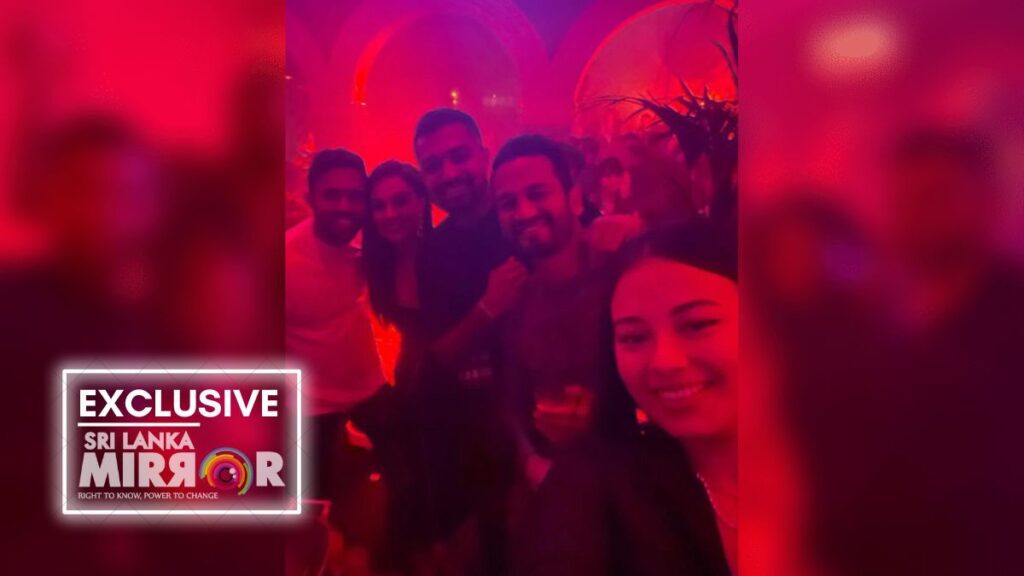 2 overseas umpires to join the LPL 2022 Umpiring Panel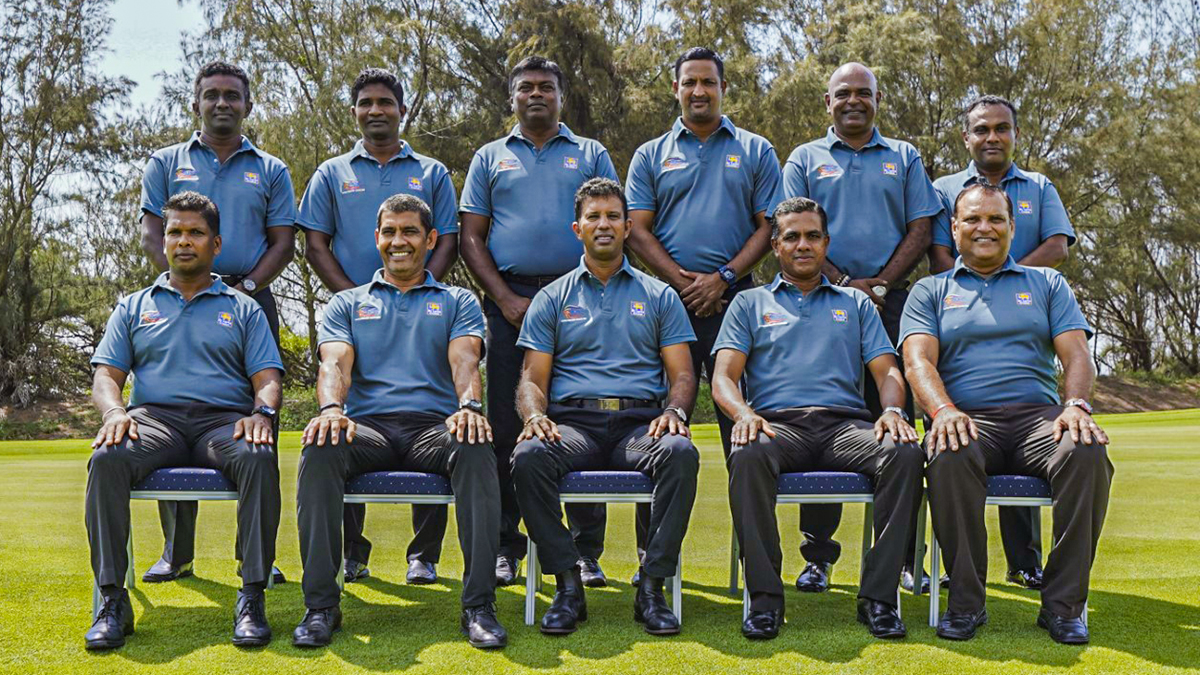 The Lanka Premier League 2022 introduces two overseas umpires to officiate in the upcoming edition, thus marking a new addition to Sri Lanka's top domestic T20 league with an international flavor.
Accordingly, Wayne Knights of New Zealand and Gregory Braithwaite of the West Indies, both members of the ICC International Panel of Umpires, will join an eleven-member Umpiring Panel to officiate at the Lanka Premier League.
"The introduction of the two respected overseas umpires to the LPL umpiring panel is a move towards further enhancing the quality of this tournament. Both Wayne and Gregory will join an impressive panel of match officials appointed to officiate during the upcoming edition, said Mr. Samantha Dodanwela, Tournament Director, LPL.
The following is the Panel of Match Officials appointed for the Lanka Premier League 2022, which will commence on December 6, 2022, at MRICS, Hambantota.
Match Referee Panel
1.) Graeme Labrooy – International Panel of ICC Match Referees
2.) Wendell Labrooy – International Panel of ICC Match Referees
3.) Manoj Mendis – Premier Panel Match Referee (First Class Cricket)
4.) Pradeep Jayaprakash – Premier Panel Match Referee (First Class Cricket)
Umpiring Panel
• 1.) Kumar Dharmasena – ICC Elite Panel Umpire
• 2.) Raveendra Wimalasiri – ICC International Panel Umpire
• 3.) Ruchira Palliyaguruge – ICC International Panel Umpire
• 4.) Wayne Knights – ICC International Panel Umpire
• 5.) Gregory Braithwaite – ICC International Panel Umpire
• 6.) Lyndon Hannibal – ICC International Panel Umpire
• 7.) Prageeth Rambukwella – ICC International Panel Umpire
• 8.) Ranmore Martinesz – Former ICC Umpire
• 9.) Ravindra Kottahachchi – Premier Panel Umpire (First Class Cricket)
• 10.) Chamara de Soyza – Premier Panel Umpire (First Class Cricket)
• 11.) Chandrika Amarasinghe – Premier Panel Umpire (First Class Cricket)