SLC ends contract with Tom Moody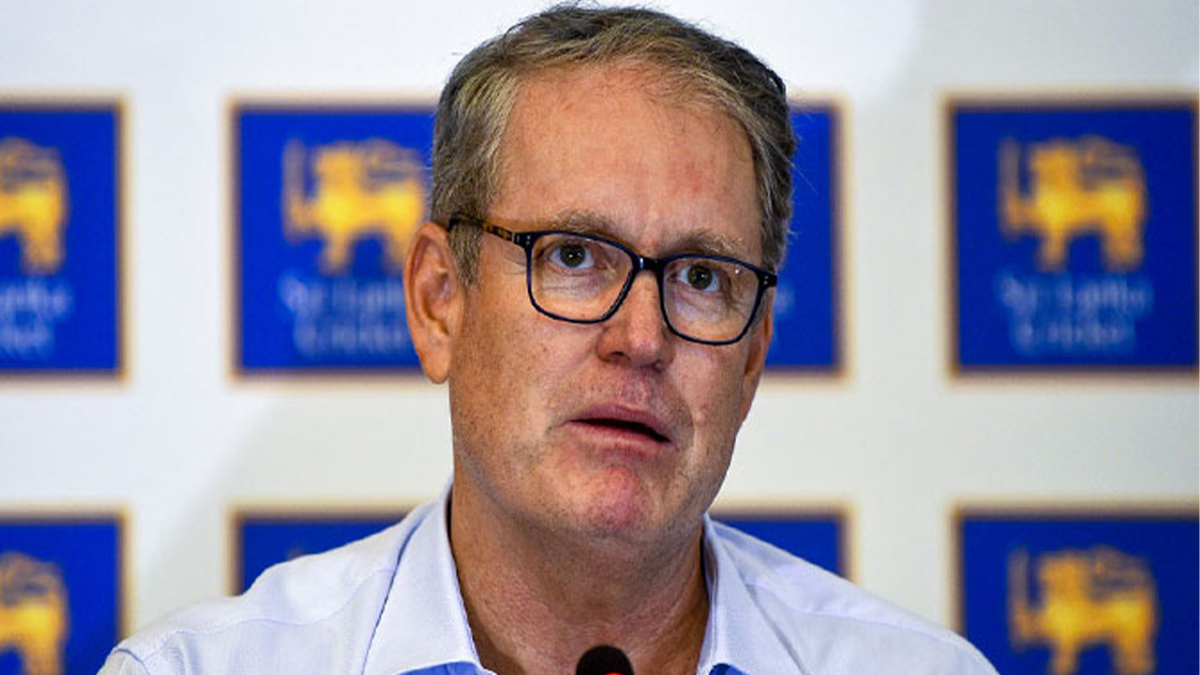 Sri Lanka Cricket (SLC) has parted ways with its Director of Cricket Tom Moody, after mutually agreeing for the former Australia international cricketer to exit his contract.
SLC confirmed this decision, made less than a month before Sri Lanka begins their Men's T20 World Cup 2022 campaign, stating that as Moody was appointed by the now defunct Technical Advisory Committee (TAC) under former Sports Minister Namal Rajapaksa, SLC no longer requires Moody's services.
Appointed as Director of Cricket last February on a three-year contract, Moody was reportedly paid $1,850 a day plus expenses for the 100 days a year he was expected to spend in the country.
An AFP report on Monday cited a senior cricket source who did not wish to be named as saying that SLC "could not afford his fees in the long run", despite having savings of over $40 million.
"We also feel we need a person who is more hands-on, who can spend more time in Sri Lanka," the source added.
Moody and the TAC drew up a performance based pay structure for players, which was initially resisted by the national squad, but they subsequently caved after it was made clear they would not be considered for selection unless they accepted the contracts.
(dailymirror)

2 overseas umpires to join the LPL 2022 Umpiring Panel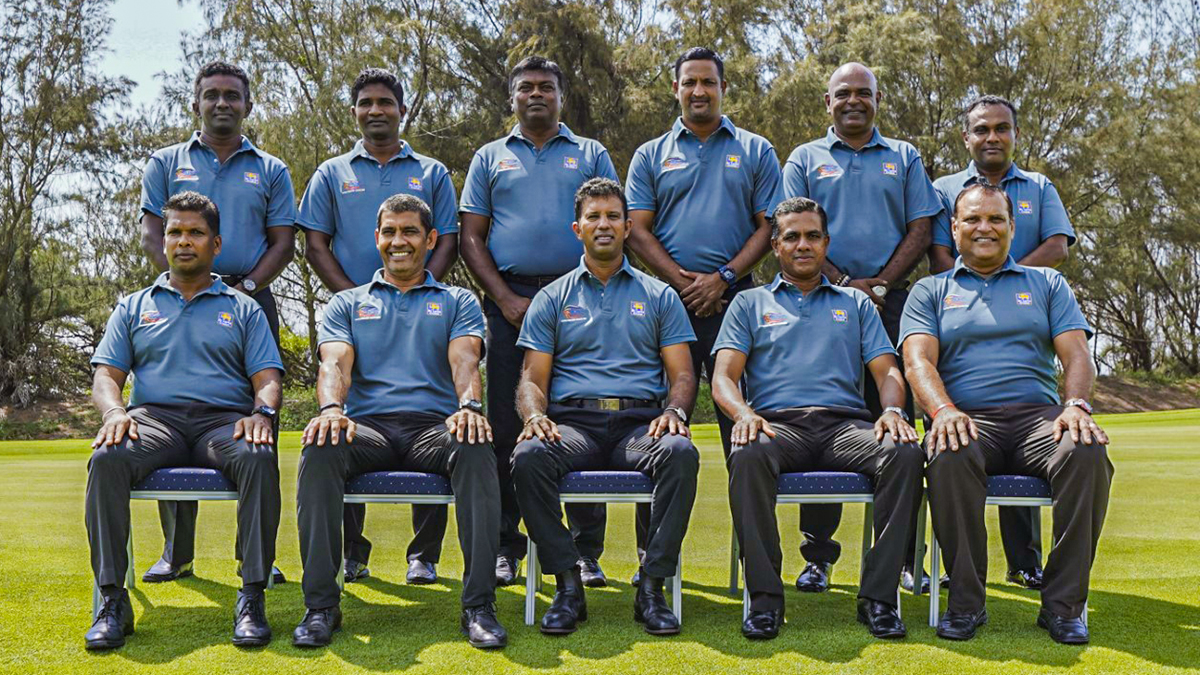 The Lanka Premier League 2022 introduces two overseas umpires to officiate in the upcoming edition, thus marking a new addition to Sri Lanka's top domestic T20 league with an international flavor.
Accordingly, Wayne Knights of New Zealand and Gregory Braithwaite of the West Indies, both members of the ICC International Panel of Umpires, will join an eleven-member Umpiring Panel to officiate at the Lanka Premier League.
"The introduction of the two respected overseas umpires to the LPL umpiring panel is a move towards further enhancing the quality of this tournament. Both Wayne and Gregory will join an impressive panel of match officials appointed to officiate during the upcoming edition, said Mr. Samantha Dodanwela, Tournament Director, LPL.
The following is the Panel of Match Officials appointed for the Lanka Premier League 2022, which will commence on December 6, 2022, at MRICS, Hambantota.
Match Referee Panel
1.) Graeme Labrooy – International Panel of ICC Match Referees
2.) Wendell Labrooy – International Panel of ICC Match Referees
3.) Manoj Mendis – Premier Panel Match Referee (First Class Cricket)
4.) Pradeep Jayaprakash – Premier Panel Match Referee (First Class Cricket)
Umpiring Panel
• 1.) Kumar Dharmasena – ICC Elite Panel Umpire
• 2.) Raveendra Wimalasiri – ICC International Panel Umpire
• 3.) Ruchira Palliyaguruge – ICC International Panel Umpire
• 4.) Wayne Knights – ICC International Panel Umpire
• 5.) Gregory Braithwaite – ICC International Panel Umpire
• 6.) Lyndon Hannibal – ICC International Panel Umpire
• 7.) Prageeth Rambukwella – ICC International Panel Umpire
• 8.) Ranmore Martinesz – Former ICC Umpire
• 9.) Ravindra Kottahachchi – Premier Panel Umpire (First Class Cricket)
• 10.) Chamara de Soyza – Premier Panel Umpire (First Class Cricket)
• 11.) Chandrika Amarasinghe – Premier Panel Umpire (First Class Cricket)
Minister appoints committee to probe into SLC players' doings during WC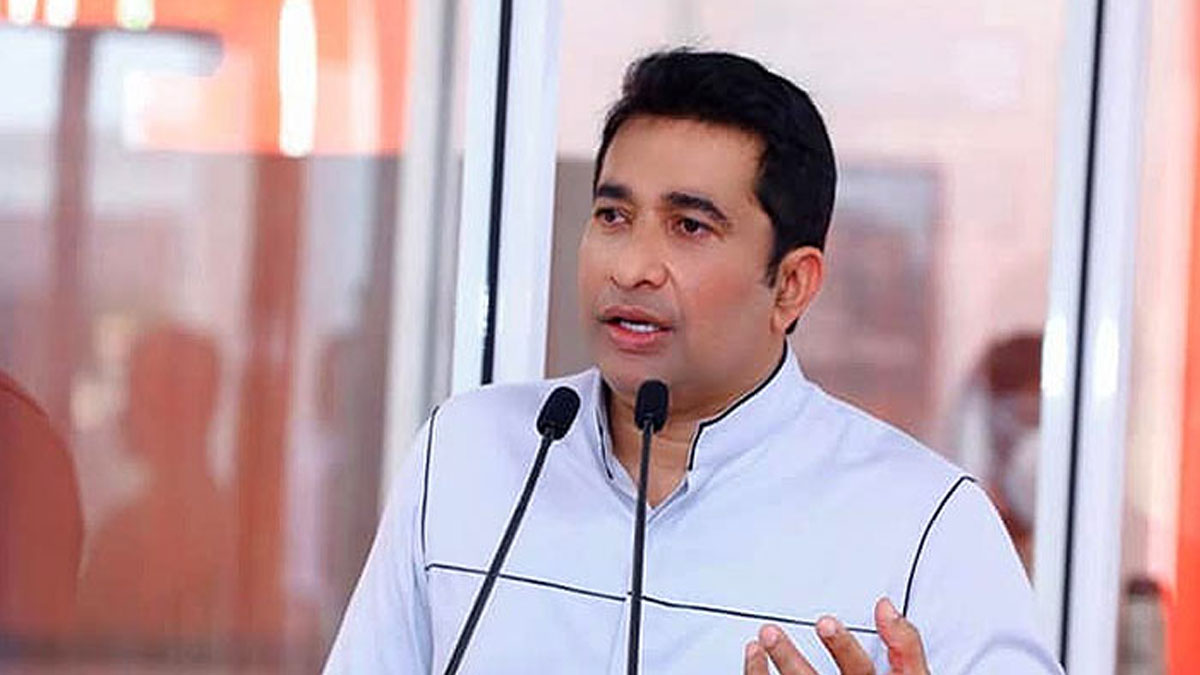 Sports Minister – Roshan Ranasinghe has appointed a 6-member committee to inquire into the incidents reported against the Sri Lanka Cricket players while in Australia for the recently concluded ICC T20 World Cup.
The committee led by retired Supreme Court judge Kusala Sarojani Weerawardena, will probe the incidents as per the 39(3) of the Sports Act No. 25 of 1973 to investigate the participation of the Sri Lankan cricket team representing the country.
The committee also includes former Ministry Secretary Kingsley Fernando, retired Deputy Inspector General of Police Sudath Nagahamulla, retired Riyad Admiral Ananda Peiris, former cricketer Nalinda Alwis and lawyer Shalani Roshana Fernando.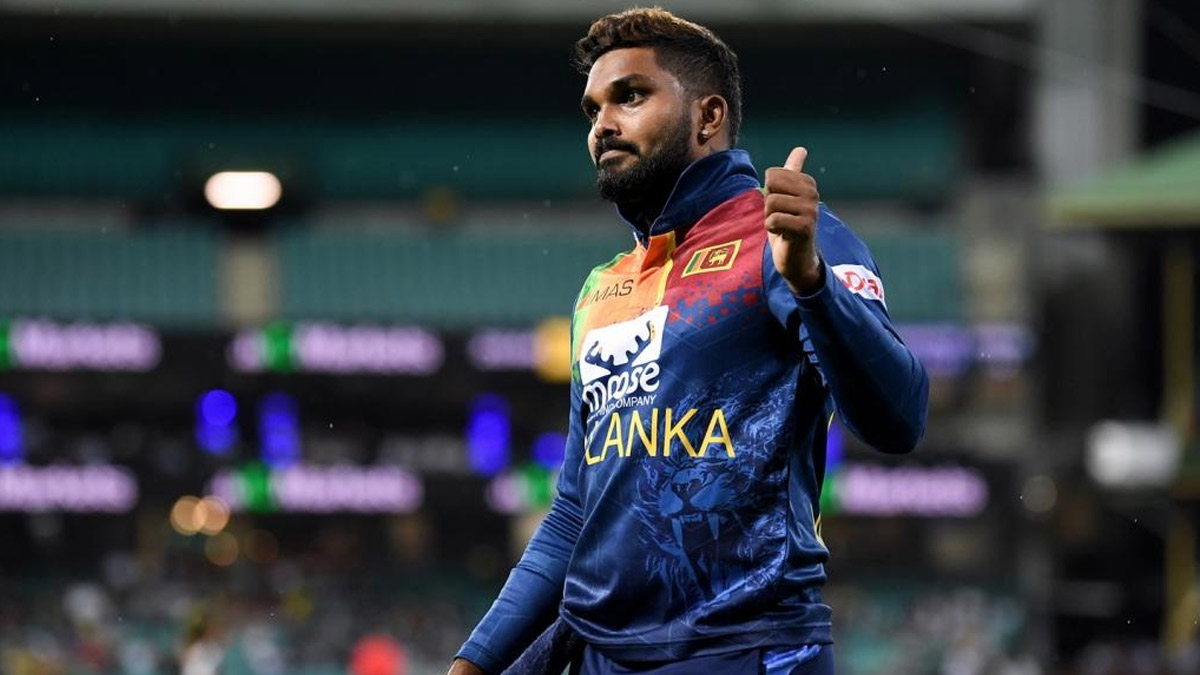 Sri Lanka star Wanindu Hasaranga has been reprimanded for breaching the ICC Code of Conduct in the final ODI against Afghanistan.
Wanindu Hasaranga received the official reprimand for breaching the Level 1 ICC Code of Conduct during the final Cricket World Cup Super League match of the series against Afghanistan in Pallekele.
The star all-rounder was found guilty of breaching Article 2.8 of the ICC Code of Conduct for Players and Player Support Personnel, which relates to "showing dissent at an Umpire's decision during an International Match." He received one demerit point, his first in a 24-month period, as well as a maximum penalty of 50% of match fees.
During the match, Najibullah Zadran's LBW decision was overturned during Hasaranga's third over after being given out by the on-field umpire initially. Frustrated at the decision, the 25-year-old pointed at the giant screen.
Hasaranga admitted the offence and accepted the sanction proposed by Ranjan Madugalle of the Emirates ICC Elite Panel of Match Referees, thus a formal hearing was not required.
The charges were levelled by on-field umpires Nitin Menon and Lyndon Hannibal, third umpire Raveendra Wimalasari and fourth umpire Ruchira Palliyaguruge.
Sri Lanka pulled off an incredible chase, hunting down down a target of 314 set by Afghanistan. With the win, they levelled the series 1-1 and also moved to ninth in the ICC Men's Cricket World Cup Super League.
(icc-cricket.com)
(Except for the headline, this story, originally published by icc-cricket.com has not been edited by SLM staff)