SLC ends contract with Tom Moody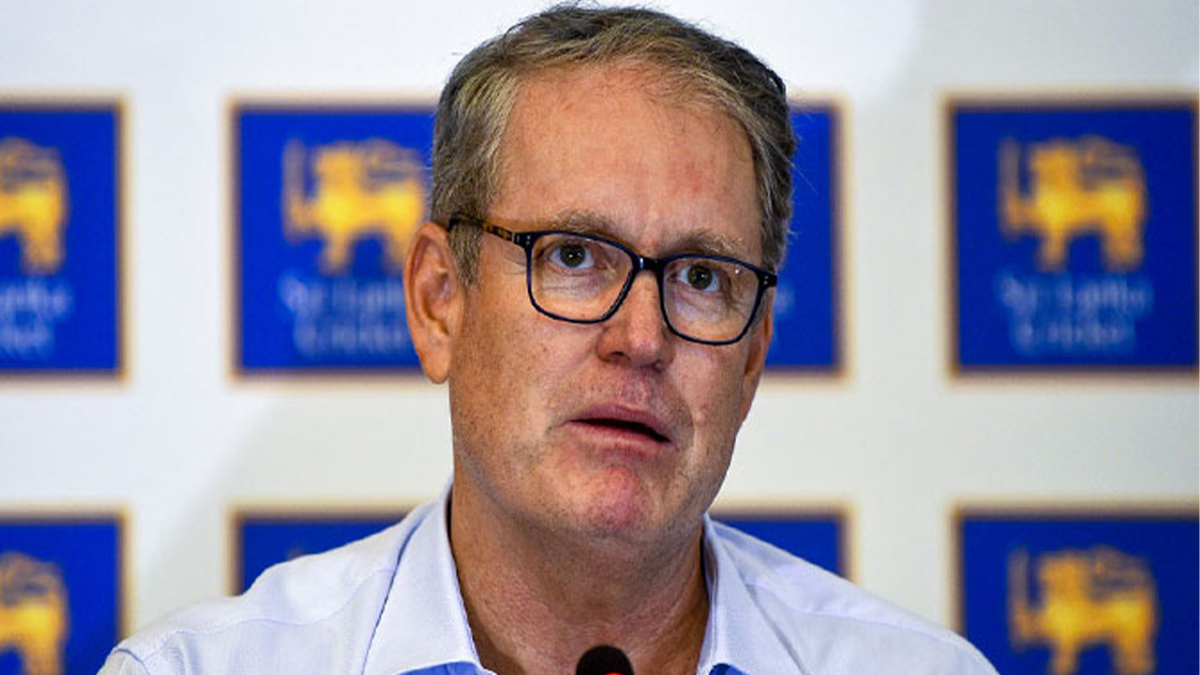 Sri Lanka Cricket (SLC) has parted ways with its Director of Cricket Tom Moody, after mutually agreeing for the former Australia international cricketer to exit his contract.
SLC confirmed this decision, made less than a month before Sri Lanka begins their Men's T20 World Cup 2022 campaign, stating that as Moody was appointed by the now defunct Technical Advisory Committee (TAC) under former Sports Minister Namal Rajapaksa, SLC no longer requires Moody's services.
Appointed as Director of Cricket last February on a three-year contract, Moody was reportedly paid $1,850 a day plus expenses for the 100 days a year he was expected to spend in the country.
An AFP report on Monday cited a senior cricket source who did not wish to be named as saying that SLC "could not afford his fees in the long run", despite having savings of over $40 million.
"We also feel we need a person who is more hands-on, who can spend more time in Sri Lanka," the source added.
Moody and the TAC drew up a performance based pay structure for players, which was initially resisted by the national squad, but they subsequently caved after it was made clear they would not be considered for selection unless they accepted the contracts.
(dailymirror)

World Athletics bans transgender women from female category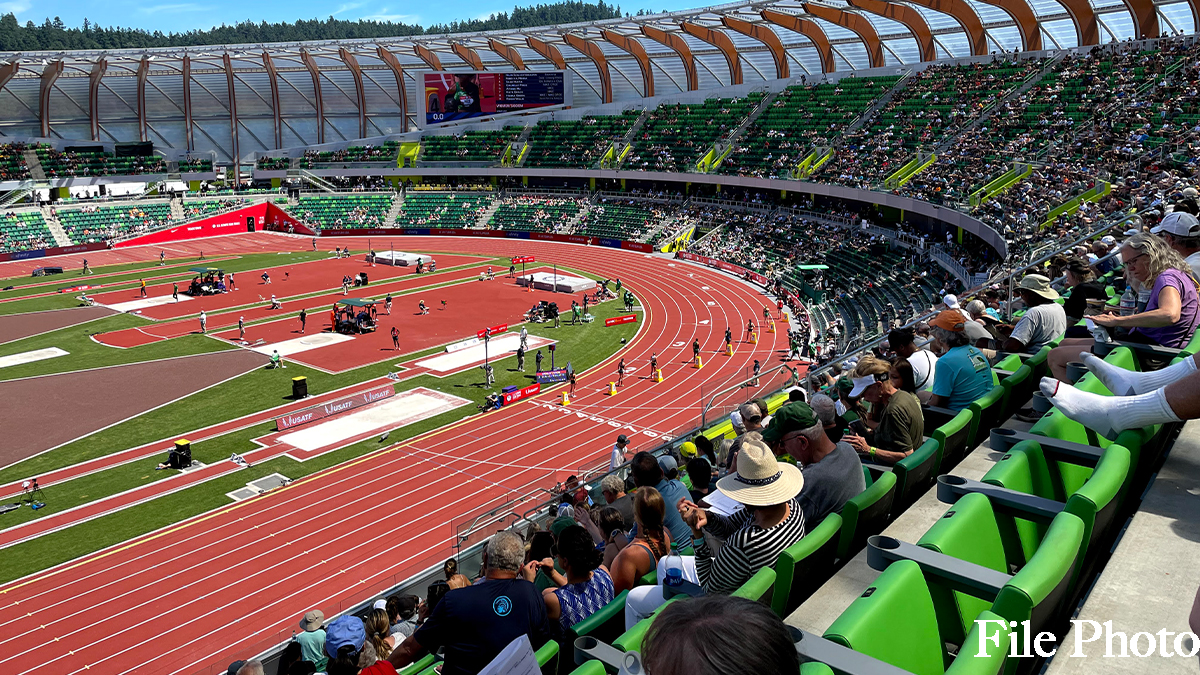 World Athletics has banned transgender women from competing in the female category at international events.
The governing body's president, Lord Coe, said no transgender athlete who had gone through male puberty would be permitted to compete in female world ranking competitions from 31 March.
A working group will be set up to conduct further research into the transgender eligibility guidelines.
"We're not saying no forever," he said.
Under previous rules, World Athletics required transgender women to reduce their amount of blood testosterone to a maximum of 5nmol/L, and stay under this threshold continuously for a period of 12 months before competing in the female category.
Lord Coe added the decision was "guided by the overarching principle which is to protect the female category".
He noted that there are currently no transgender athletes competing internationally in the sport.
"Decisions are always difficult when they involve conflicting needs and rights between different groups, but we continue to take the view that we must maintain fairness for female athletes above all other considerations," said Lord Coe.
"We will be guided in this by the science around physical performance and male advantage which will inevitably develop over the coming years. As more evidence becomes available, we will review our position, but we believe the integrity of the female category in athletics is paramount."
The Council agreed to set up a working group for 12 months to "further consider the issue of transgender inclusion".
An independent chair will lead the group, while it will also include up to three council members, two athletes from the Athletes' Commission, a transgender athlete, three representatives of World Athletics' member federations and representatives of the World Athletics health and science department.
It will consult specifically with transgender athletes, as well as review and commission research and put forward recommendations to the Council.
(BBC News)
Dhananjaya denies claims on refusal to bat at No. 7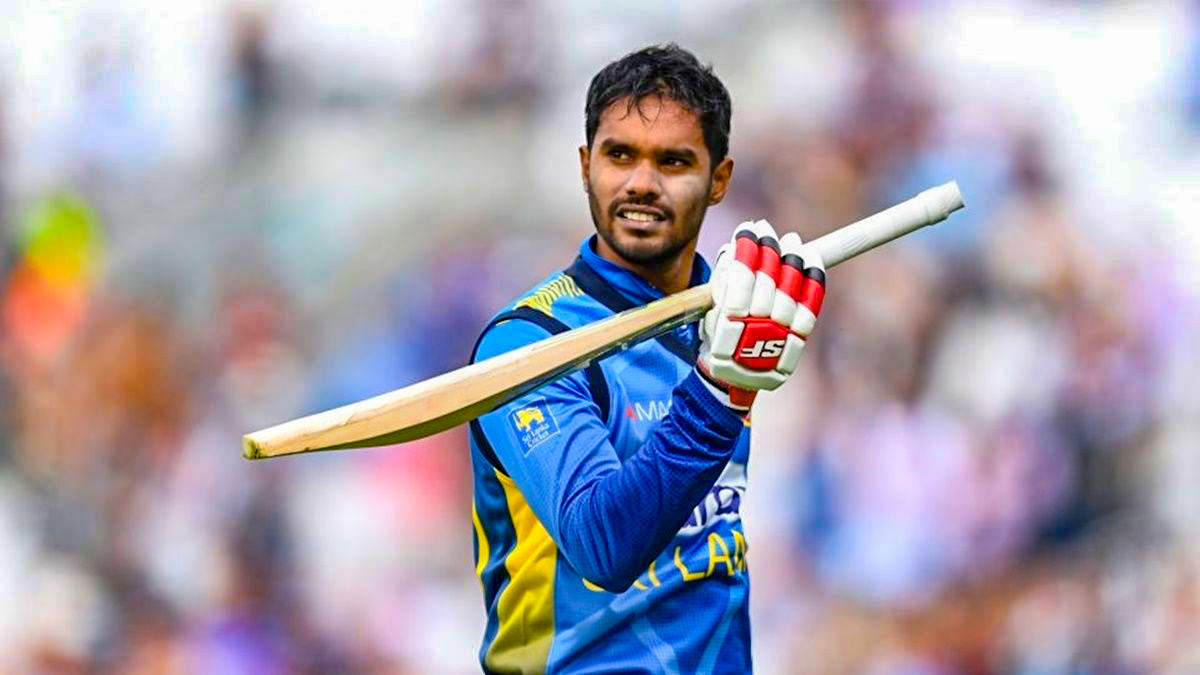 Sri Lankan cricketer Dhananjaya de Silva has refuted claims that he refused to bat at No. 07 position in tomorrow's ODI match against New Zealand.
Tweeting, he said: "The story circulating in social media saying that I have refused to bat at No. 07 during tomorrow's game is false, and I wish to state that I am a player who always stands with the team".
Ranjan wins Most Distinguished Sports Media Award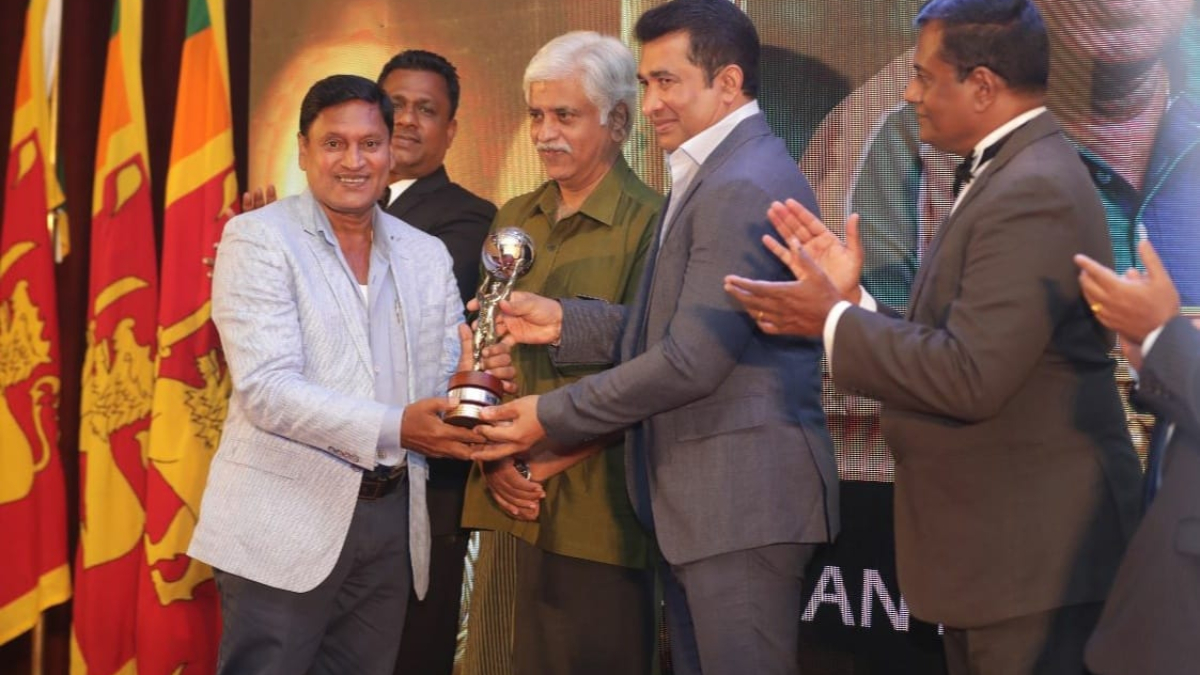 The 'Bernie Wijesekera Silk Award' for making an outstanding contribution to sports journalism was awarded to Ranjan Paranavithana, the creator of Sri Lanka Mirror's 'Ranjange Mamber' cartoon at the 8th 'Silk Sports' Awards Ceremony.
The award ceremony commenced in 2015 for the recognition of athletes who perform well in the field of sports in Sri Lanka. The award winners are selected by an impartial panel of judges including Prof. Rear Admiral Shemal Fernando and Dr. Harsha B. Abeykoon.
Eight major sports awards were presented at the awards ceremony and the Silk Lifetime Achievement Award was presented to Sri Lanka's first World Cup cricket captain, Anura Tennakoon.
Why Ranjan is being awarded…

Meanwhile, veteran sports journalist Nishman Ranasinghe commented as to why Ranjan Paranavithana was felicitated in this manner at the award ceremony.
'Annasi Maama' or Uncle Pineapple is an extremely popular column in sports media. His writings are extremely subtle. He is able to get down to the bottom of an issue in a subtle way. These writings have been paused since he has been appointed a member of the Sri Lanka Cricket Junior National Selection Committee.
Annasi Maama continued as a cricketer, athlete and a football player for a long time. Ranjan Paranavithana, who worked as a cricket coach, was the driving force behind many players since Dulip Liyanage.
He entered the field of mass media as a storyteller and an artist. Annasi Mama, who is a wonderful writer, is also a talented cartoonist. The name of Annasi Mama became popular through 'Ranjange Mamber.' He is also well versed in both print and electronic media.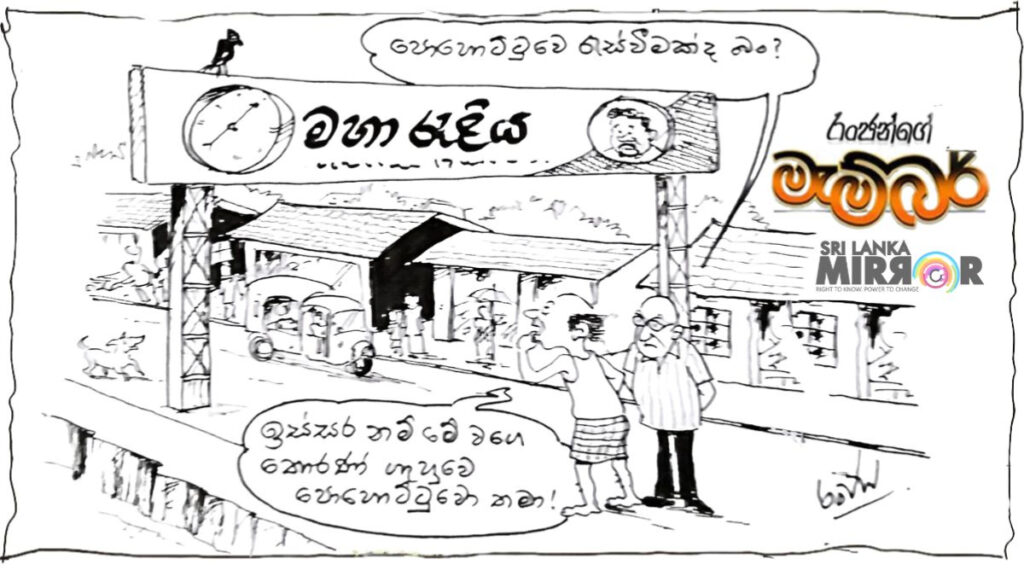 Later, as a sports journalist as well as a sports editor, Ranjan Paranavithana or Ananasi Mama was able to make a great contribution to the sports field through Lakbima newspaper. In the art of sports journalism, Ranjan became an expert in all sports. Due to his immense knowledge about those sports, his articles were rich in logic and the technical aspect of the sport.
Thanks to his writing and editing, many talented people have been able to achieve their goals and secure many opportunities. Considering all these contributions, the lifetime achievement award at this year's Silk Awards ceremony was presented to Ranjan Paranavithana. He is loved by everyone and fondly referred to as 'Ranjan Aiya' irrespective of their age.
It is our wish that all future endeavours of Ranjan Paranavithana will be successful!
Video courtesy – Ada Derana