Is Bollywood's reign of remakes coming to an end?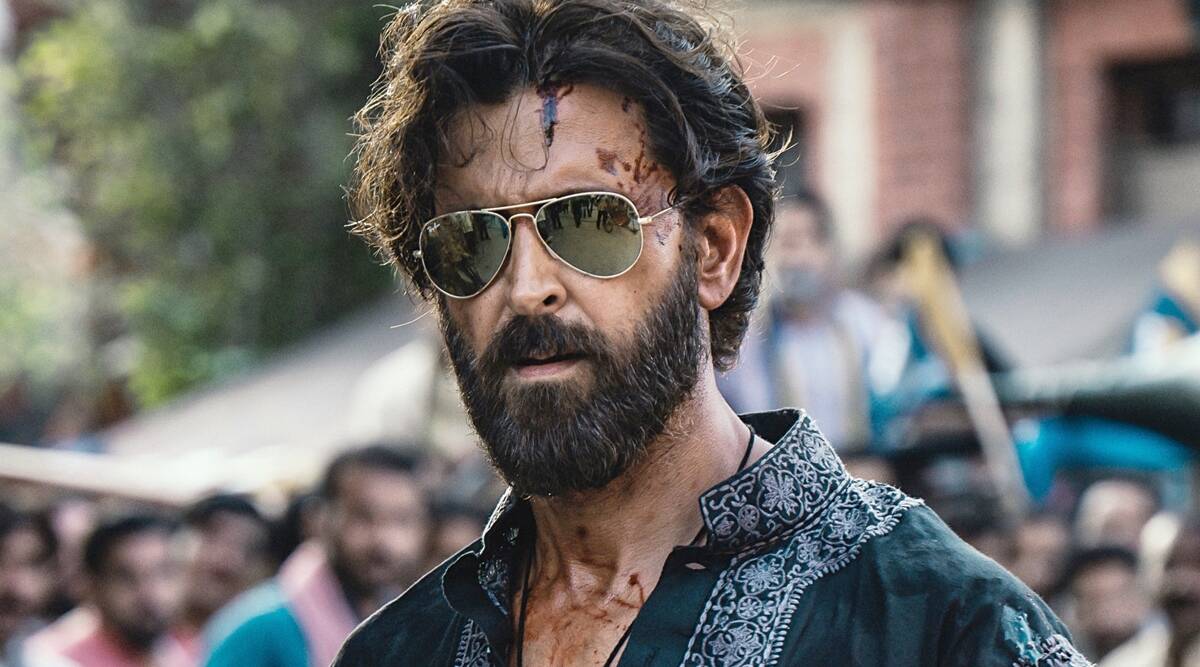 Bollywood, which makes Hindi films, has often turned to other movie industries across India – especially from the southern states – to remake their biggest hits. But how will the rise of streaming services and the emergence of "pan-Indian" blockbusters affect this?
The latest Bollywood remake of a southern hit – Vikram Vedha, helmed by the directors of the Tamil-language original – released in theatres in September to good reviews. It's also among just a handful of Bollywood films that have earned more than one billion rupees ($12.1m; £10.7m) worldwide this year (though reports say the movie is still struggling to reach that figure in India).
But around Vikram Vedha's release, some corners of the internet also began furiously debating Bollywood's seeming inability to come up with fresh ideas – and its over-reliance on the south for scripts.
By Zoya Mateen
BBC News, Delhi
Rs.200mn spent to distribute Indian donations!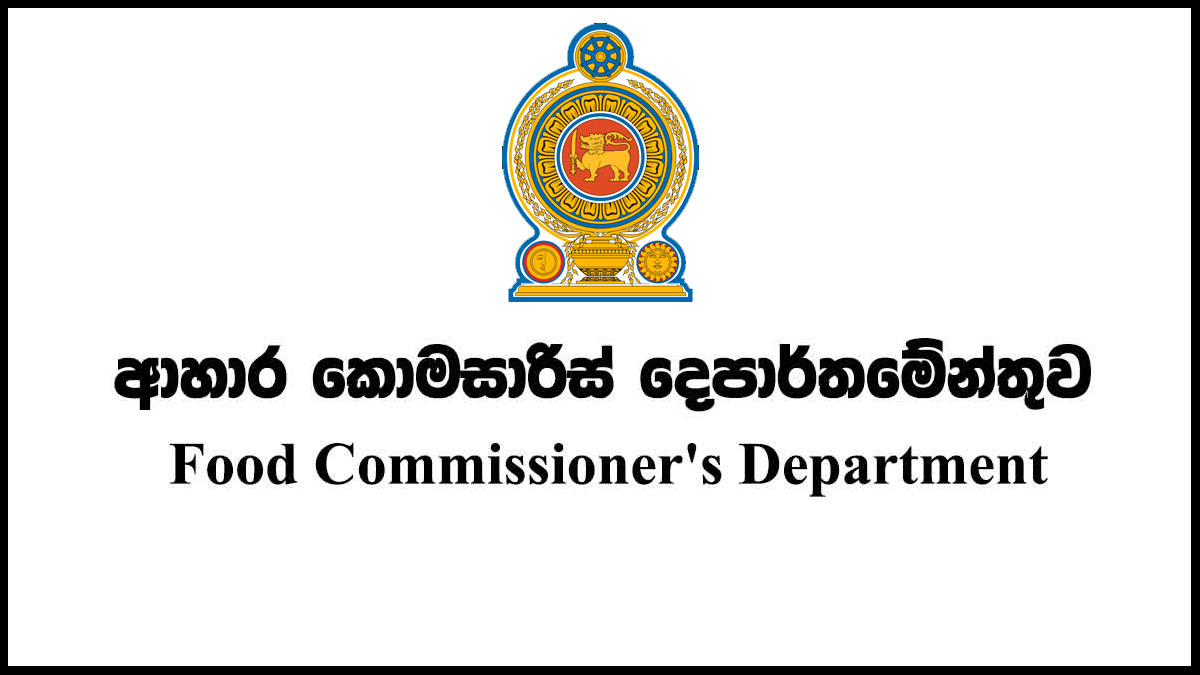 The Food Commissioner's Department is spending nearly Rs.200 million to distribute essential items including food and medicines received as donations from India, the United Rice Producers Association alleged.
Its President Mudith Perera said five or six rupees more per kilogram has been paid than the standard prices charged for the transportation of one kilogram of rice.
More than Rs.180 million had been paid for the rice transported so far.
Tenders were called on June 15 to distribute 40,000 metric tons of rice, 450 metric tons of milk powder, and 4.6 metric tons of medicines received from India on two occasions in June.
Three companies have come forward as contractors. One of them had requested Rs.50 to transport one tonne per kilometer and he has been removed. The remaining two who had offered to charge only Rs.35 were selected.
Mr. Perera said that those two companies are not transport companies but rice mills owners. One mill has only one lorry that can carry 20 tons, while the other mill has only lorries that can carry less than 10 tons.
He said while Sathosa and Cooperative Societies have lorries, the tender had been offered to the two companies at almost twice the existing price ignoring standard requirements.
District secretaries buy paddy from farmers and pay between Rs.6-8 per kg to transport rice and fertiliser per one kilometer.
Mr.Perera said a 20-ton lorry charges between Rs.5 and 7 to transport a kilogram of rice from Colombo to Ampara, Polonnaruwa and other areas.
However, he said the Food Commissioner's Department has paid nearly Rs.240,000 for the lorry that transported donated rice to Ampara.
China donates another consignment of rice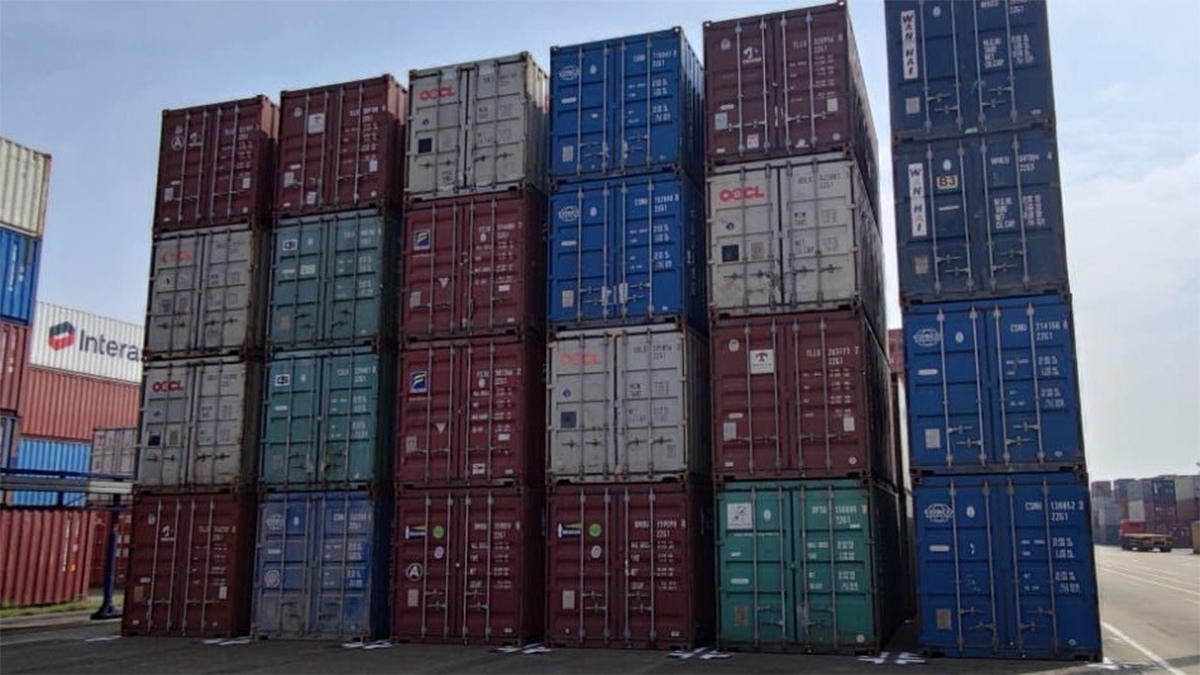 A new consignment of rice donated by China arrived at the Colombo Port this morning (19).
The 1,000 metric tonne (100,000 packs) donation is to be distributed to schools islandwide.
According to the Chinese embassy, a total of 7000 MT (700,000 packs) aided rice have been handed over to Sri Lanka since June.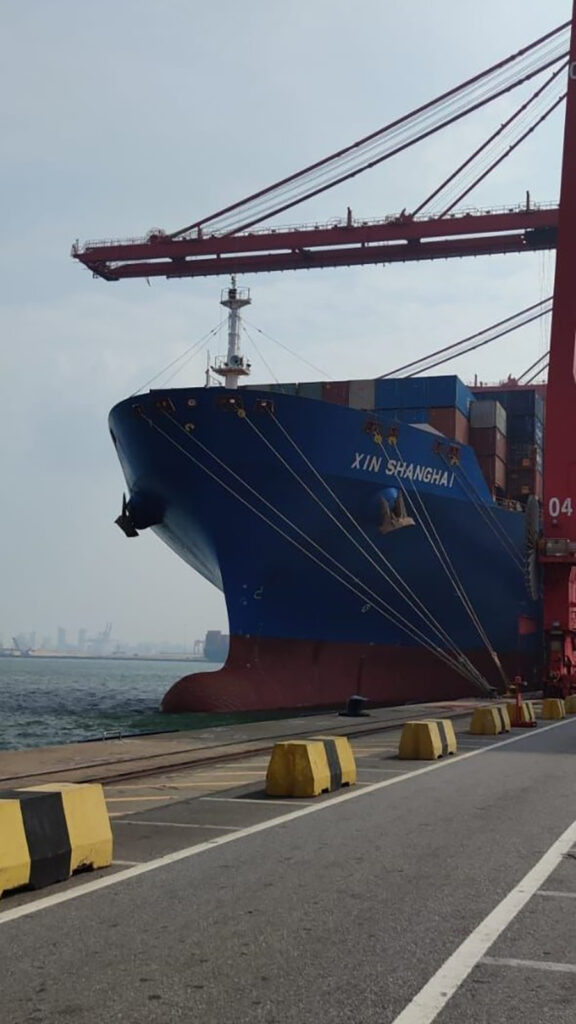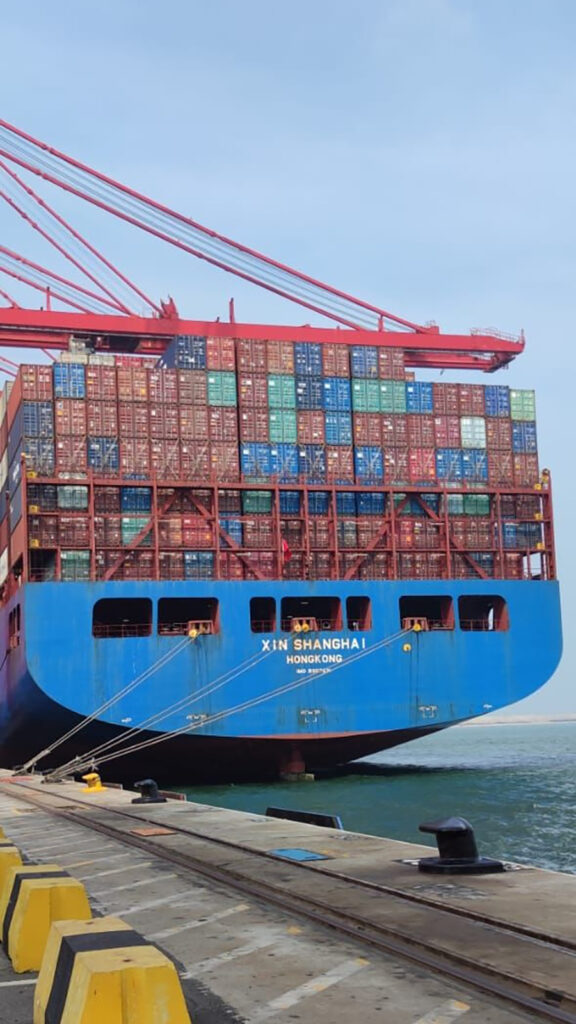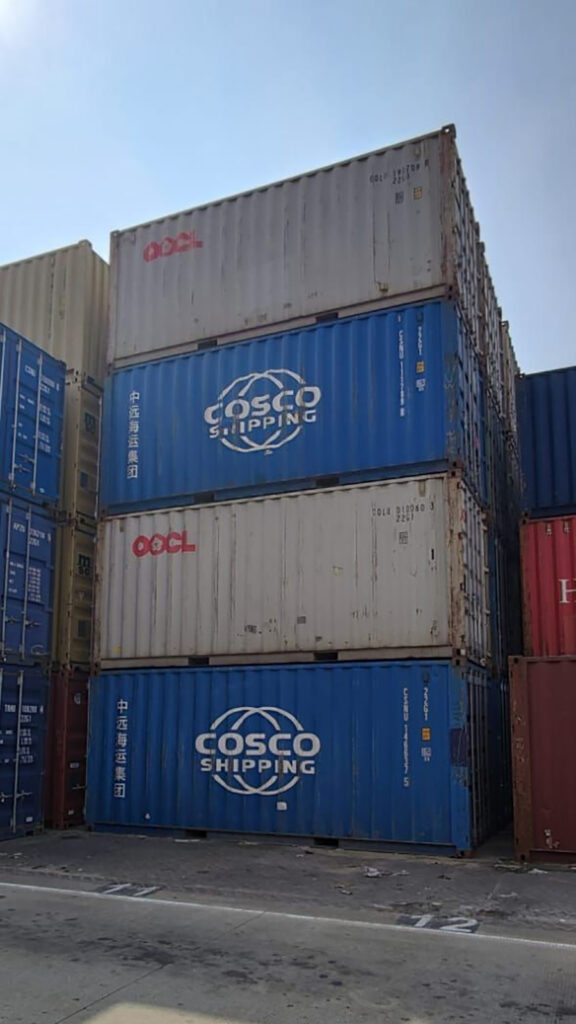 Sri Lanka Mirror turns 12 today!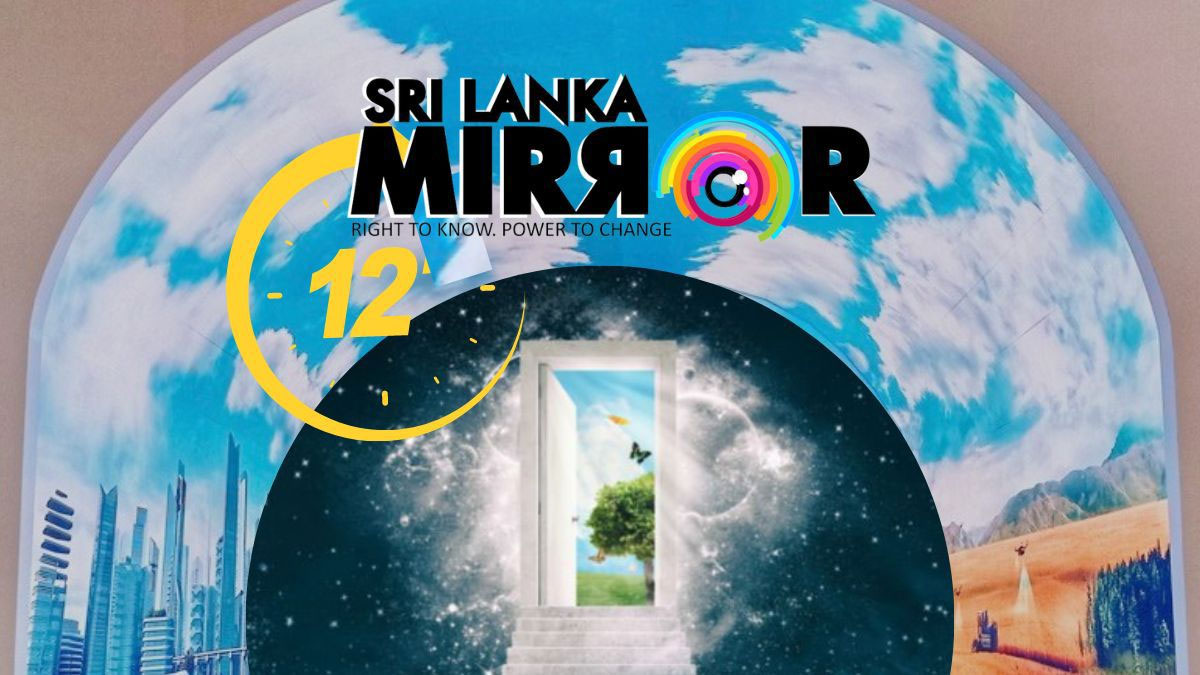 'Sri Lanka Mirror' celebrates its 12th Anniversary today (Nov. 01).
The 'Sri Lanka Mirror' website, which was launched as an bilingual e-news portal on November 1, 2010, has become one of the trend setting pioneers of the online media industry in Sri Lanka.
Thriving in an extremely competitive industry as a purely online news publication while retaining our integrity has been no easy feat.
However, we take pride in the fact that 'Sri Lanka Mirror' has grown more as an opinion maker rather than a mere news provider throughout the year.
Ahead of our 12th anniversary, we opted for a fresh look in our desktop and mobile versions and going global with foreign collaborations from October 16 and we are excited to reach new dimensions together with our beloved readers within the next year.
As our tagline suggests, we aspire to remain on the side of the public always as an unbiased and independent news outlet, ensuring the public's 'Right To Know', while contributing to their 'Power To Change.'
Here's to re- building Sri Lanka with new knowledge!