Date set for coronation of King Charles III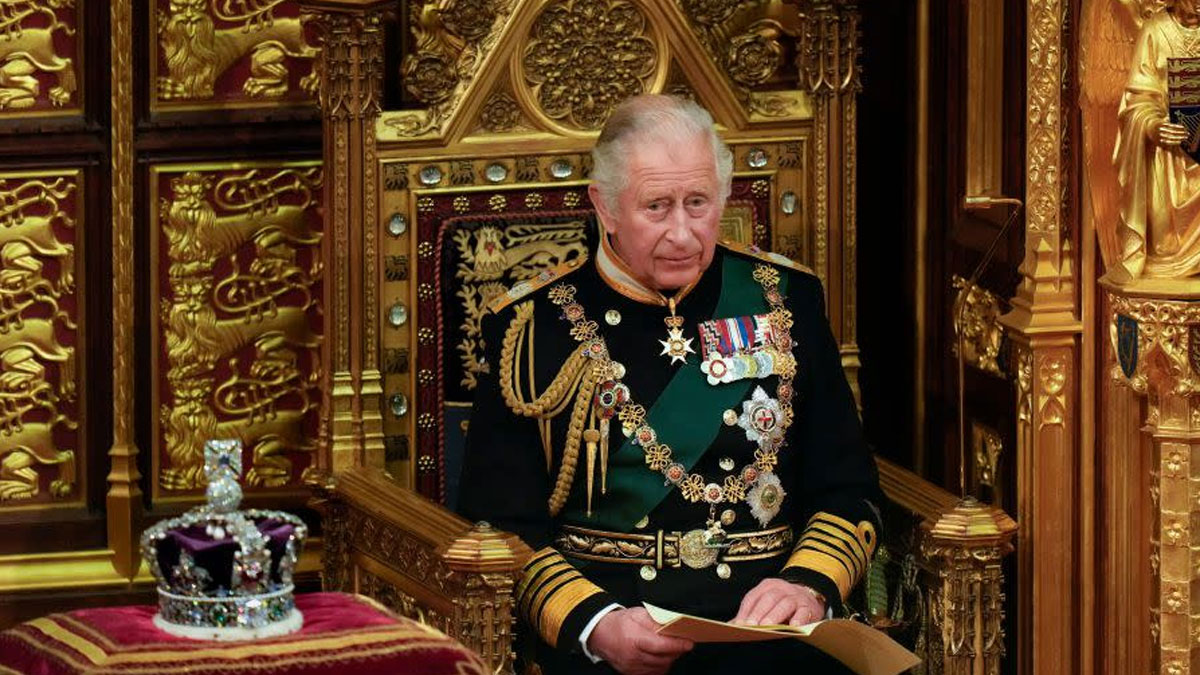 King Charles III's coronation is to be held on Saturday 6 May, at Westminster Abbey, Buckingham Palace has announced.
BBC reported that Camilla, the Queen Consort, will be alongside the King and will also be crowned in the historic ceremony.
King Charles became monarch when his mother the late Queen died, but the coronation will mark a symbolic celebration of his new reign.
With much pageantry and ritual, the King will be anointed as sovereign and a crown placed on his head.
Next year's coronation will be the first for almost 70 years – the last being for Elizabeth II in June 1953 – and the first held on a Saturday since Edward VII in 1902.
Chinese President holds talks with Russian counterpart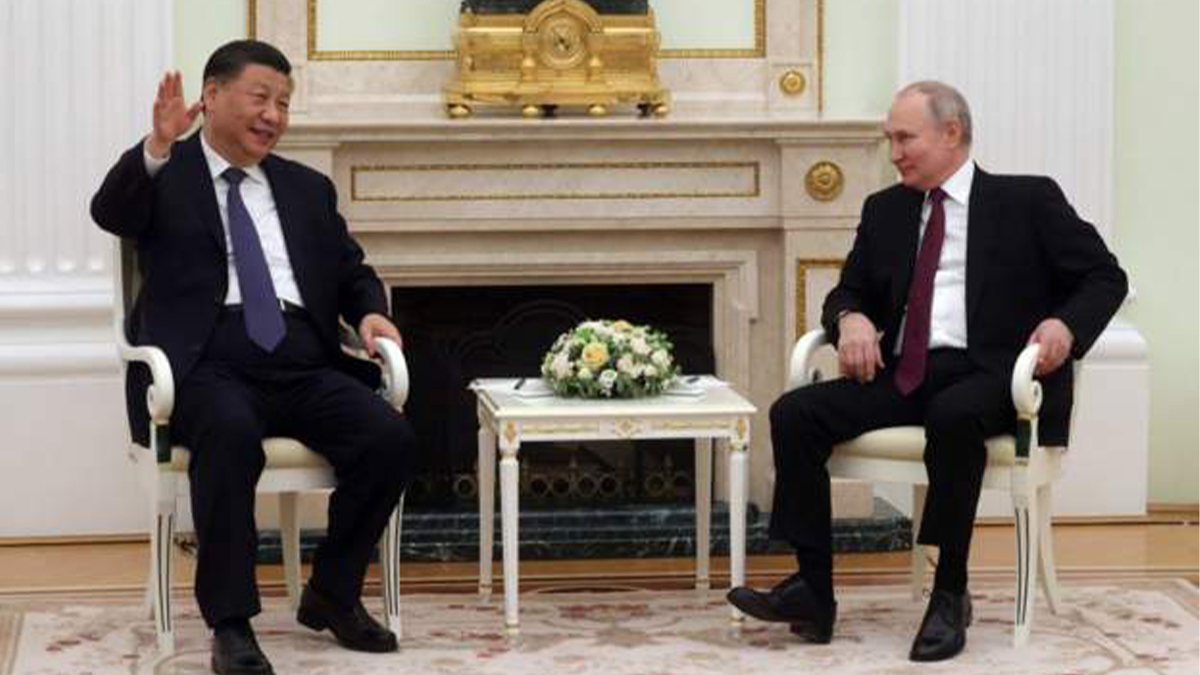 China's President Xi Jinping is in Moscow for a two-day visit and talks with Russian President Vladimir Putin.
It is Xi's first visit to Russia since Russian troops invaded Ukraine in 2022 – he's due to have lunch with Putin later, and hold formal talks on Tuesday.
The trip is taking place days after the International Criminal Court issued an arrest warrant for President Putin for an alleged war crime.
Beijing has described it as a trip "for friendship and peace", with Russia saying the leaders will discuss a "comprehensive partnership and strategic co-operation".
Last month Beijing offered proposals to end the war in Ukraine, to which the West has given a lukewarm reception.
Western countries have previously warned Beijing against supplying Moscow with weapons.
(BBC News)
Millions of fish die in Aussie town (Video)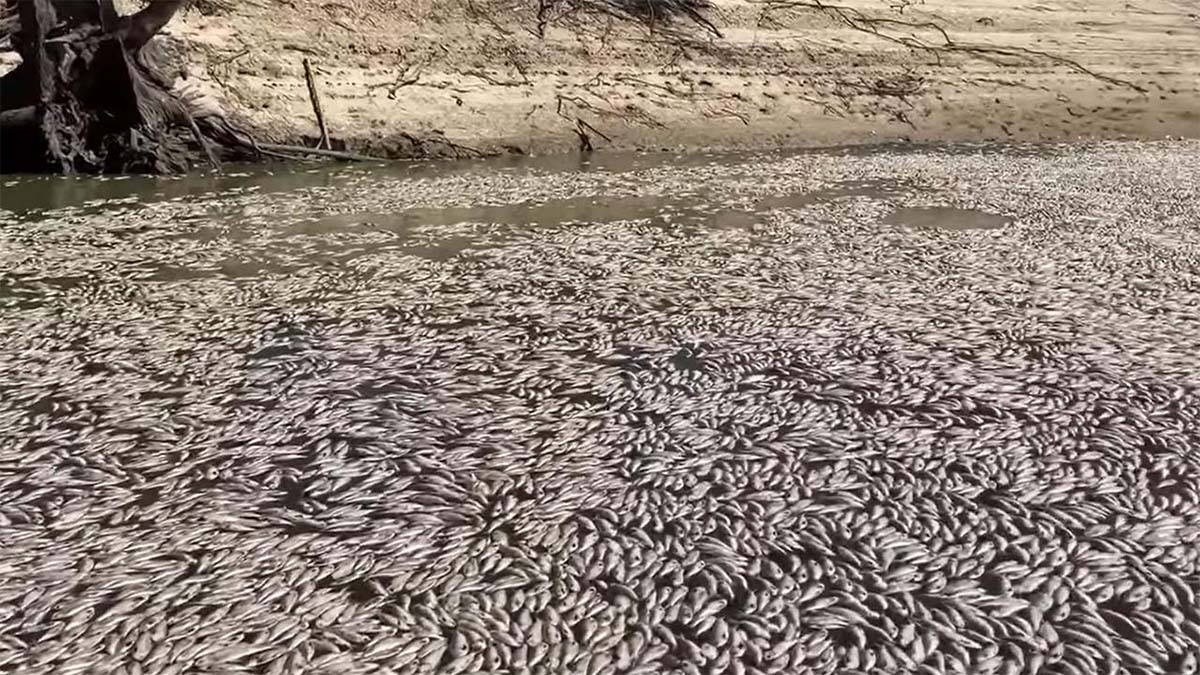 Residents in a regional Australian town have woken to find millions of dead fish in their river.
The large-scale fish deaths were first reported on Friday morning in the New South Wales' (NSW) town of Menindee.
The state's river authority said it was a result of an ongoing heatwave affecting the Darling-Baaka river.
Locals say it is the largest fish death event to hit the town, that experienced another significant mass death of fish just three years ago.
In a Facebook post, the NSW Department of Primary Industries (DPI) said the heatwave put "further stress on a system that has experienced extreme conditions from wide-scale flooding".
Heatwaves have become more frequent, more intense, and last longer because of human-induced climate change. The world has already warmed by about 1.1C since the industrial era began and temperatures will keep rising unless governments around the world make steep cuts to emissions.
(BBC News)
Arrest warrant issued for Putin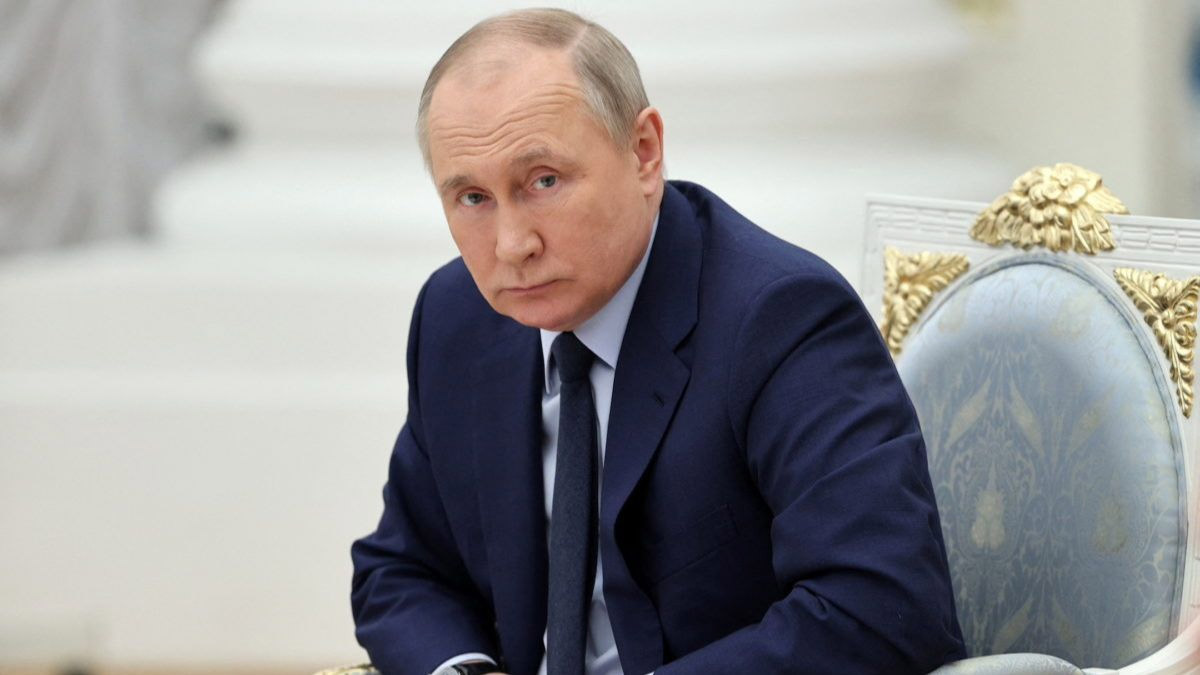 Arrest warrants have been issued by judges at the International Criminal Court for Russian President Vladimir Putin and his Commissioner for Children's Rights.
In a statement, the ICC says they are suspected of the war crime of unlawfully deporting children, from Ukraine to Russia.
There are reasonable grounds to believe President Putin bears individual criminal responsibility for such deportations, the statement says, adding it is alleged to have taken place since he launched the full- scale invasion of Ukraine last February.
It says the same thing of his children's rights commissioner, Maria Lvova-Belova.
Ukraine has responded, with presidential chief of staff Andriy Yermak saying: "This is just the beginning."
And Ukraine's prosecutor general has called it a "historic" decision.
However, Russia has repeatedly denied accusations of atrocities during its invasion of Ukraine and has also said it does not recognise the jurisdiction of the International Criminal Court and says it bears no obligations under it.
"The decisions of the International Criminal Court have no meaning for our country, including from a legal point of view," spokeswoman Maria Zakharova said on her Telegram channel.
"Russia is not a party to the Rome Statute of the International Criminal Court and bears no obligations under it. Russia does not cooperate with this body, and possible 'recipes' for arrest coming from the International Court will be legally null and void for us."
(BBC News)